Life is easier when decisions are made for you
Him: Regular shipping is free but it'll take 7-12 days to get to you.
Me: What about 2-day shipping?
Him: That'll cost as much as the sled.
Me: OK, I'll take that, please.
Him: Are you sure? You might get it as soon as five days.
Me: I'm sure. Thank you.
Ended up ordering a sled via express mail; it was an astronomical sum to pay for a $10 slab of plastic. But I promised the kid I'd get him one before all the snow melted so I had to keep my promise.
When I was nearly broke after college, my roommate Joe asked me to deliver an envelope to someone and made me promise that I would. I did and ended up losing it.
Him: There was $3,500 in it, Logan!
Me: I'll get it back to you by tomorrow.
Him: (shakes head) You're gonna get me $3,500 tomorrow? How?
Me: I'll find a way.
And I did.
The hows and whys are a wholly different story, but I kept my word.
Handed him an envelope the very next day with $3,500 in it in 1998, when $3,500 meant something.
Ate tuna fish for about a year afterward and I was known as the guy in law school that always had a can of tuna fish in his bag.
Still can't really eat tuna fish all that much.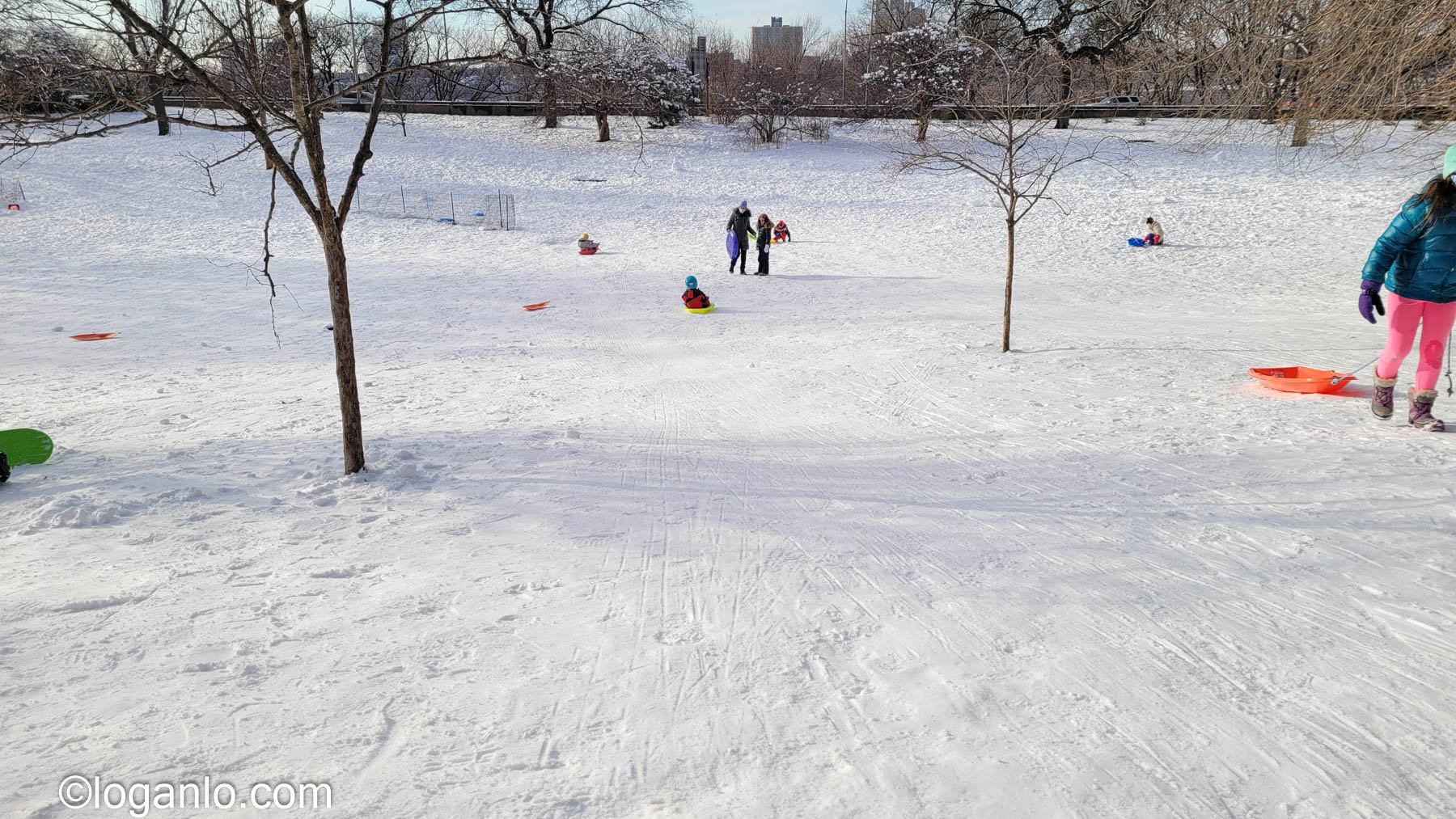 I think this is all because of that story about Apollo and his son I told you about a while back. I remember reading that and wanting to be a person of my word, no matter the cost. I would draw the line at my son's life, but up to that…
Years ago, Rain – who argued with me as much as anyone – got drunk once and told everyone that if he had one call in jail in Panama, he would call me. Because he knew that, if I told him I'd take care of it, it'd be taken care of.
Your reputation is your brand and I try to stay on-brand as much as possible, because it defines me to everyone else, but also because it defines me to me.
Our reputations bring us places.
It also just makes life a lot easier because my rules are bright lines that tell me the choice that I have to make. I have no say in the matter.
After Alison died, I was a shell of the person I once was but my rules helped me operate when I could only operate at fractional capacity.
If that.
Spent the past few days making up for the day I didn't have the sled. Today, while we were out, I met a young Asian father with two kids sledding down the hill on a pizza box.
Me: Hey, man, do you wanna borrow my sled? I was in your exact situation just a few days ago.
Him: (walking towards me) Oh, that's really kind of you. (leaning in, lowering voice) Actually, I'm going to decline because…
Me: (interrupting) COVID?
Him: (laughing, whispering) Ah, yeah, no. I just don't want them to know how good a real sled is because I don't think I can get one for them.
Me: (nodding) I get it.
Him: Thanks though, you're the only one that offered.
Me: No problem. Lemme know if you change your mind.
He didn't. As for the kiddo, after a few rough sled rides, I insisted that he wear a helmet – also courtesy of Cappy.
Eventually, he got the hang of everything.
Me: Do you like your sled?
Son: I love it! Thank you.
Me: You're welcome. I always keep my promises. Remember that, kid. Be someone that people can trust.
Him: OK, papa!
Location: earlier today, this perfect hill
Mood: much better
Music: Thought I couldn't live without you(Spotify)
Like this post? Tell someone about it by clicking a button below.