Winter is here
It's not been a great 48 hours of parenting around these parts.
The snowstorm – and the lack of scaffolding – meant that I was constantly shoveling and adjusting the boiler so that my tenants didn't freeze or boil. And ensure that the boiler didn't explode.
But this was the first snow that the boy and I were sharing together, in a meaningful way, so I wanted to go out and enjoy it with him. Luckily, Cappy and his wife dropped off this great snow outfit for him so we could brave the snow. Once we got to the park, however, I realized that we didn't have a sled and most/all the other kids did.
Him: Do we have a sled?
Me: I'm sorry, kiddo. I totally forgot to get one.
Him: Oh. (sadly) That's ok. Maybe you can buy one?
Me: I'll do that as soon as we get home.
Gotta tell you, that ripped me up. He just sat and stared at all the other kids having fun. And I felt like shit.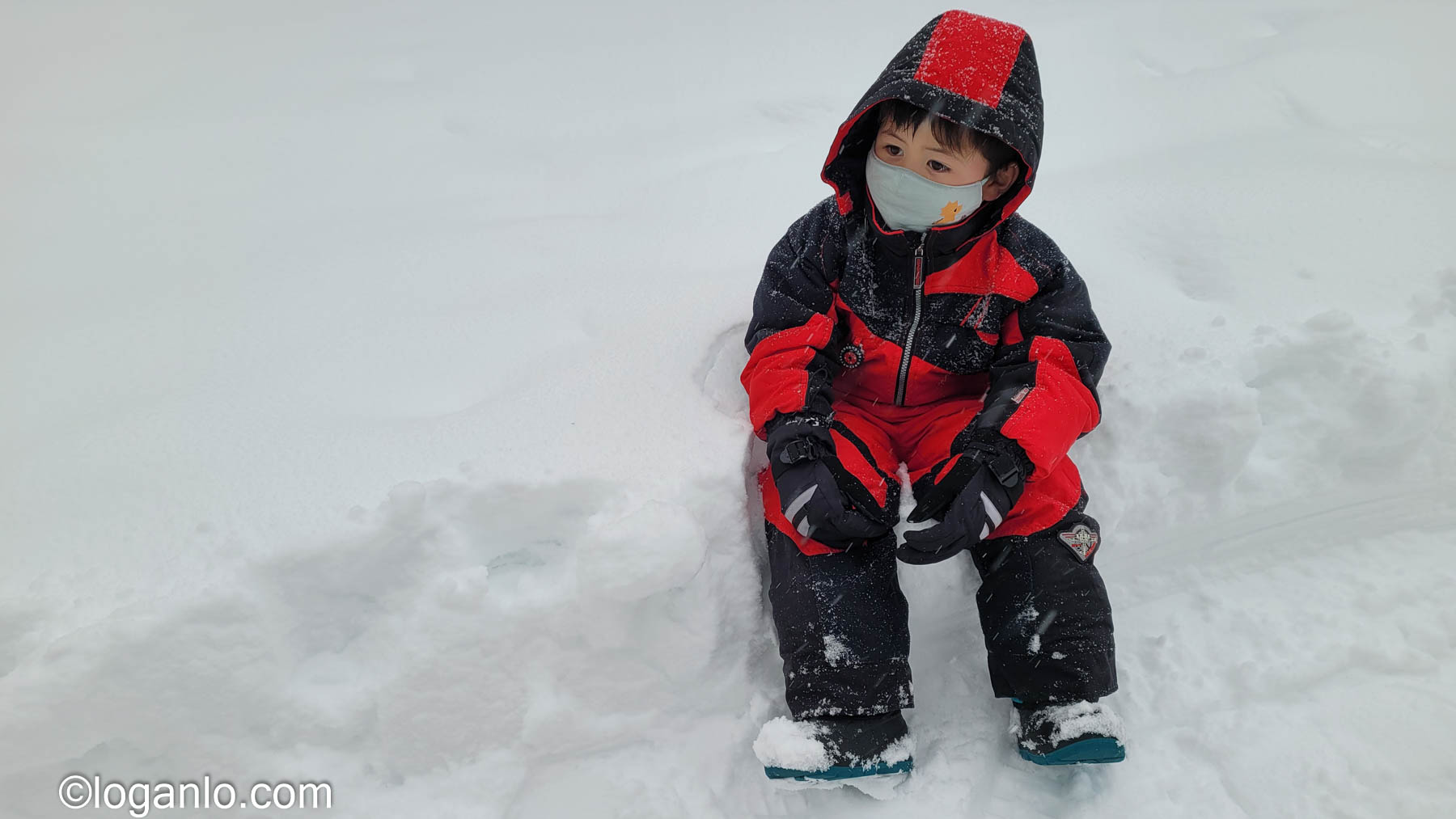 Tried my best to keep him happy and made him some hot chocolate when we got back, which he enjoyed. Then I called up every store around me trying to get a sled. They were all sold out. So, I bought one via Amazon but the earliest it would arrive was Saturday.
Him: Will the snow be gone by then?
Me: I'm not sure.
Him: Hopefully not.
Me: Yes. Hopefully not.
It was a pretty sleepless night.
The ABFF, though, randomly called me the next day to tell me that she was going out to the park and that she had an innertube.
So my sitter took him so I could catch up on some work and I went to pick him up after dinner.
Him: I was on a sled for the first time today! It's so much fun!
Me: I bet it was!
While the kids all played, I caught up with the ABFF and her sister.
ABFF: What's up with you and Mouse?
Me: That's a whole story right there.
Her: Well, she's great. You two should figure something out.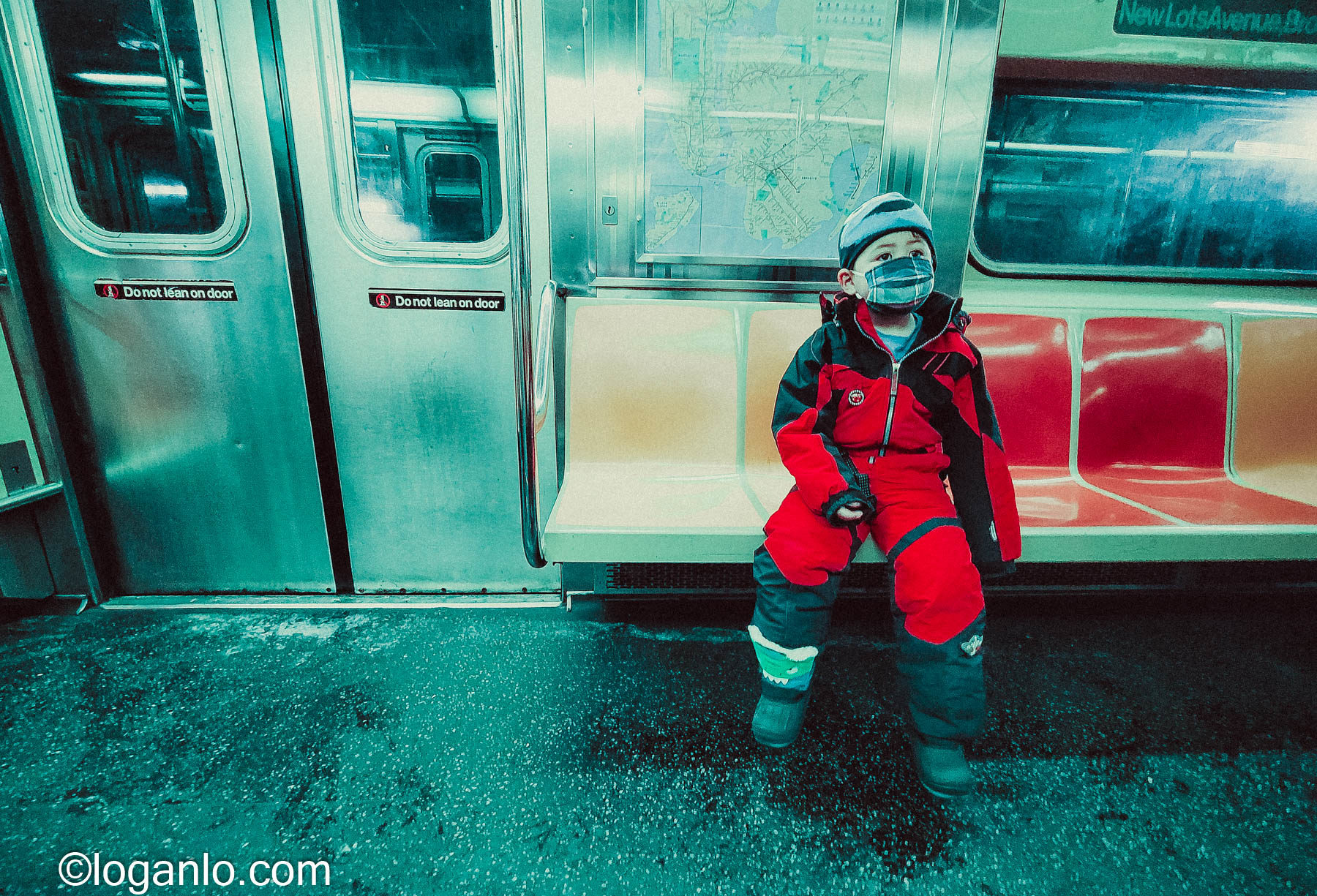 It was late when we finally left.
Him: I wish I could stay there. At home, it's just you and me.
Me: (coughing) I'm sorry it's just me.
Him: I wish there was someone else.
Me: Someday, maybe?
Him: (sighing) It's just the two of us. I wish mommy was here.
Me: This is our stop. Let's go.
Broke my intermittent fasting when I put the kid down and picked up a drink or three.
Like I said, it's not been a great 48 hours of parenting around these parts.
I don't want him to be a sad kid. It's the last thing Alison woulda wanted. Then again, neither of us wanted any of this.
Location: home
Mood: less than ideal
Music: In life, there is lots of grief (Spotify)
Like this post? Tell someone about it by clicking a button below.