Logan is fully vaxxed, yo
Him: This is your first shot?
Me: Second actually. It's a long story but I'll give you the Cliff's Notes version.
Him: (laughing) OK, let's hear it.
In NYS, they have this weird policy where you have to have your second shot at the same place you got your first shot.
Now, I'd gotten my first shot in the middle-of-nowhere Brooklyn but that was when the vaccines were in short supply. Now, there's a glut just 20 minutes from my house at the Jacob Javits Center. I tried to change my appointment but they were unwilling to change so I just figured I'd suck it up and head back to Brighton Beach, Brooklyn.
However, I got a phone call from the Brighton Beach spot telling me that they had to cancel my appointment because there wasn't enough vaccine. Surely, this was sign.
I decided to just roll the dice and schedule something at the JJC by saying it was my first dose when it was actually my second.
Worse case, I figured, they'd just refuse to vax me and I'd just try again in Brooklyn.
When I got there, was helped by a younger fella that told me he was musical theater major like my buddy Drew. So, I took a deep breath and told him everything.
Him: Well, you're really supposed to take your second shot where you take the first one, but…(clicks keyboard) I'll just change it for you.
Me: You're a prince. Thanks, man.
45 minutes later, walked outta there fully vaxxed.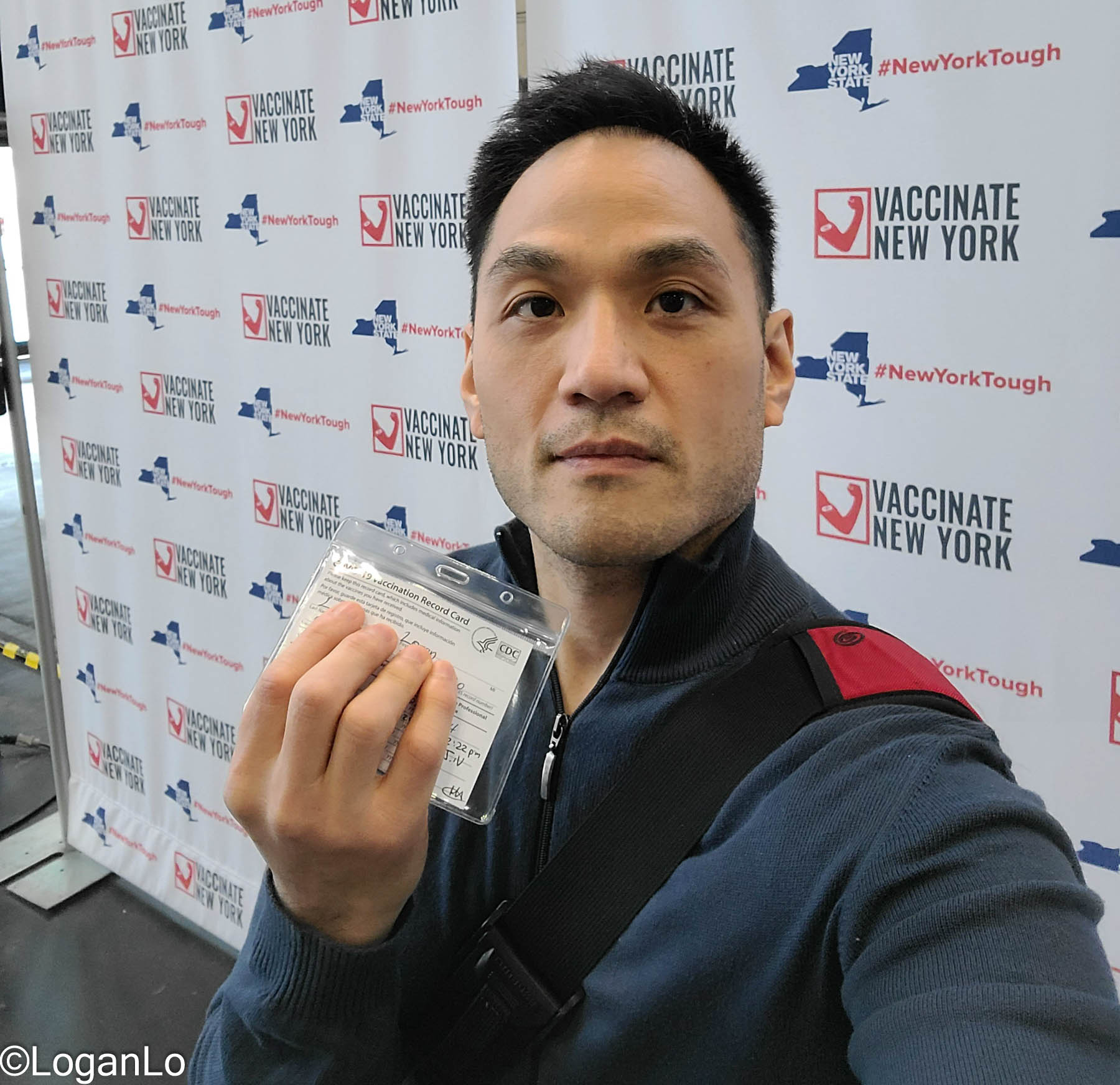 Now, because I like maximizing my time, met up with a friend-of-a-friend for a cuppa joe around the Hudson Yards right before my appointment.
People are always trying to set me up with someone for reasons I couldn't tell you. But they do.
I've always said no in the past but this time, though, I figured, I was out in the area anywho so I agreed. Pretty soon, I was sitting on some steps chatting with a brown-eyed girl.
Me: So, what's your best five-minute-or-less story?
Her: (laughing) That's a lot of pressure!
Me: This is NYC, you've gotta be able to handle the pressure, darling.
I suppose that these days, I wouldn't mind being set up as often as I am except no one really seems to know my type. Then again, I'm not sure what or who I find attractive anymore.
She was sweet enough but we were both probably just killing time.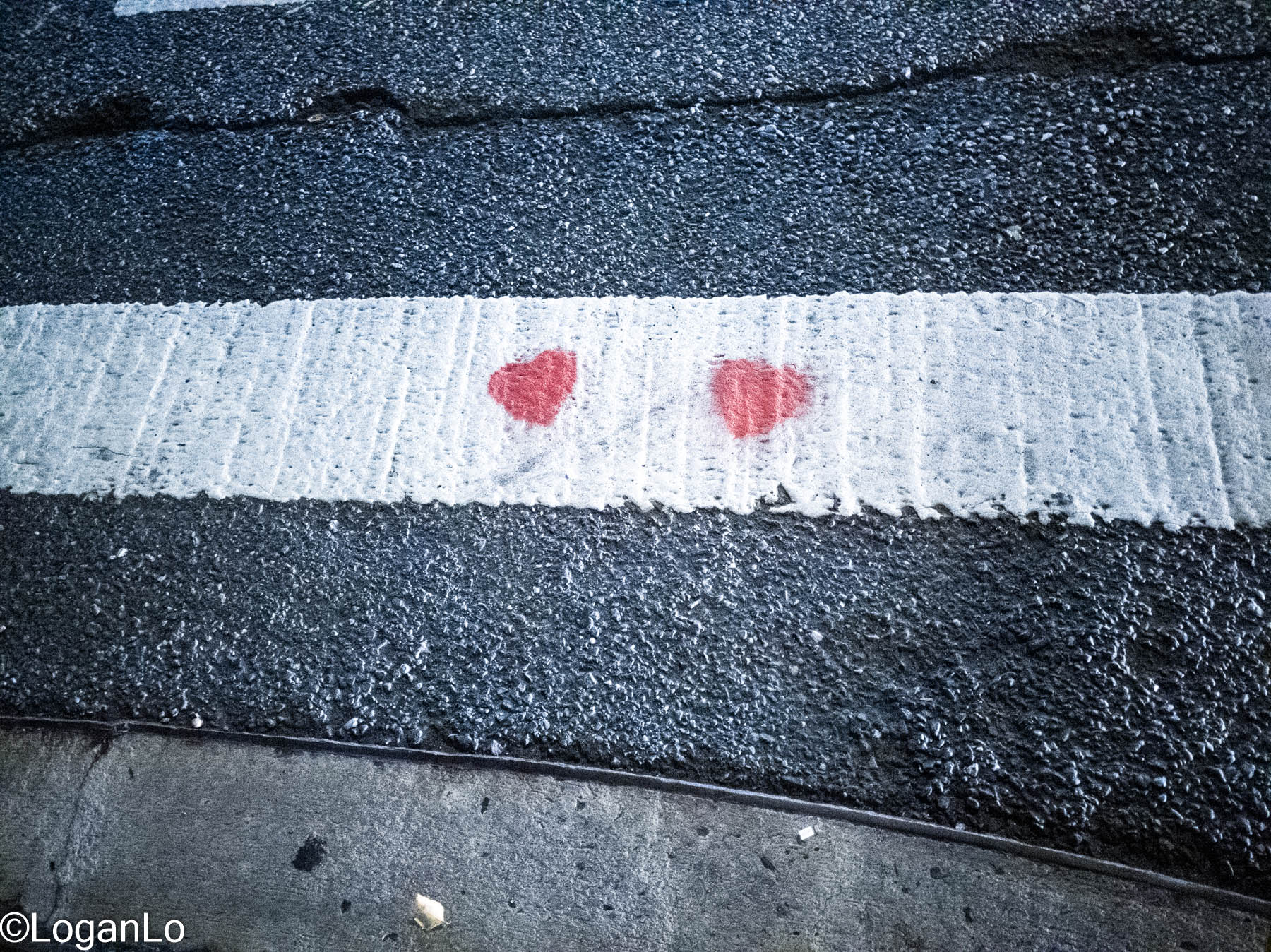 Some other women from my past also reached out to me.
I think it's a confluence of the weather, the vaccines (and the world reopening), and my birthday. Speaking of Brighton Beach, most people just hit me up to wish me a happy birthday although others contacted me "inadvertently."
I don't know why people can't just let true things be true; if you wanna see me, just ask to see me.
I'm always happy to see people that are actually happy to see me.
Time permitting, of course…
Tomorrow, the boy goes back to in-person school for the first time in over a year.
The principal and other school admins have told me that they chat about him and some of the truly funny things this kid says or does over Zoom.

I think is one reason people are drawn to him is that he's so relentlessly upbeat. I think Alison would be proud that her son is so well-thought of at such a young age already.
It's weird that it feels like tomorrow is the first day of school in September but, really, it's the end of April.
Me: Are you excited about tomorrow?
Boy: I'm so excited!!
Me: You're not scared or worried?
Him: (rolling eyes) It's just school, papa.
Me: Of course. Silly me.
Location: 15 mins ago, with Chad watching a killer flick, wishing one of us spoke Russian
Mood: so impressed
Music: you push and I'm pulling away (Spotify)


Subscribe!
Like this post? Tell someone about it by clicking a button below.