Falling Back
Her: I don't understand people that want to see that video.
Me: I still haven't gotten through more than two minutes of it. I never will. That's some sick stuff. And that's the world I'm raising this kid in.
Once again, we pause the usual nuthin to discuss world events.
The professor and other friends dropped me a line to ask a very sensible question:
How can Derek Chauvin be guilty of three things for one murder/manslaughter?
I'll start with an illustration: Assume, arguendo, you rob a bank. During that bank robbery, someone with a weak heart dies of a heart attack. At the same time, you also decide to get frisky with the attractive teller. Then you get arrested.
You are charged with:
Bank robbery
Felony murder
Sexual assault
These are three separate charges requiring three separate sets of things the prosecution has to prove. If the prosecution proves all three, then you'll be convicted of all three charges.
Let's go over to the Chauvin case.
He was convicted of:
Second-degree unintentional murder (facing potentially 40 years)
Third-degree murder (25 years)
Second-degree manslaughter (10 years)
For an overview of these charges, check out my award-winning entry about Murder vs. Involuntary Manslaughter.
Why all three? Because the prosecution had enough evidence to prove all three and the judge allowed them to try and prove all three.
Second-degree unintentional/Felony murder
Question: Did Chauvin want to hurt Floyd and end up killing him instead?
Answer: Clearly, fuck yes. You don't put your knee on another human being's goddamn neck unless you want to hurt him. Oh, he died? That's murder. The prosecution proved every element of this charge.
Third-degree/Depraved-Heart/I don't give a fuck murder
Question: Did Chauvin not give a fuck that he might accidentally kill Floyd?
Answer: Again, clearly, yes. The man was gasping for air and begging for his life and Chauvin ignored all of these pleas for mercy from the assault that Chauvin himself was inflicting. The prosecution proved every element of this charge as well, so guess what, asshole, you're guilty of this too.
Second-degree manslaughter
Question: Did Chauvin create a situation where a reasonable person would think, "Oh shit, if I do this, I might end up killing the man," and proceed anyway?
Answer: Same. Any reasonable person would know that, if you put your knee on someone's neck that person might die. So, once again, the prosecution proved every element of that crime.
So, what about double-jeopardy? How can you be convicted three times of essentially the same murder?
The reason why is because, even though he was convicted on all three charges, he'll probably only face the most serious charge of second-degree murder, which is potentially 30 years of jail time and 10 years of parole.
And there's a tactical reason for this: Because if the jury wasn't convinced of the most serious charge, the other two are fallback positions – basically, they're contingency plans, which you know I love.
And this is important because, right this very second as I write this, there's – I shit you not – another Minnesota's third-degree murder conviction of an officer (this one is an equally charming prince of a fella) that's being challenged before the Supreme Court.
Note to self: Never leave Manhattan.
Assume Chauvin only got convicted of the third-degree murder and not the other two. If the Supreme Court decides to find for officer in the other case, Chauvin goes home.
So, this is belt and suspenders on the part of the prosecution. If they didn't get the top two charges to stick, the hope was that the third would stick.
But the evidence, and Chauvin's own douchebaggery, was so overwhelming that they landed all three charges.
You wanna know how amazing this was? Since 2005 – 16 years – only seven officers IN THE USA have been convicted of murder. Seven. In 16 years.
So, yeah, thank god for video tape evidence.
Finally, for the numbnuts bitching that the bystanders did nothing but videotape, those bystanders made this happen.
Shut the fuck up, Rambo and sit the fuck down.
/rant
More nonsense tomorrow this week soon(ish).
Sigh, I wanted to be a law professor once. Instead, I'm just a high-functioning alcoholic womanizer.
Eh, I'm ok with that.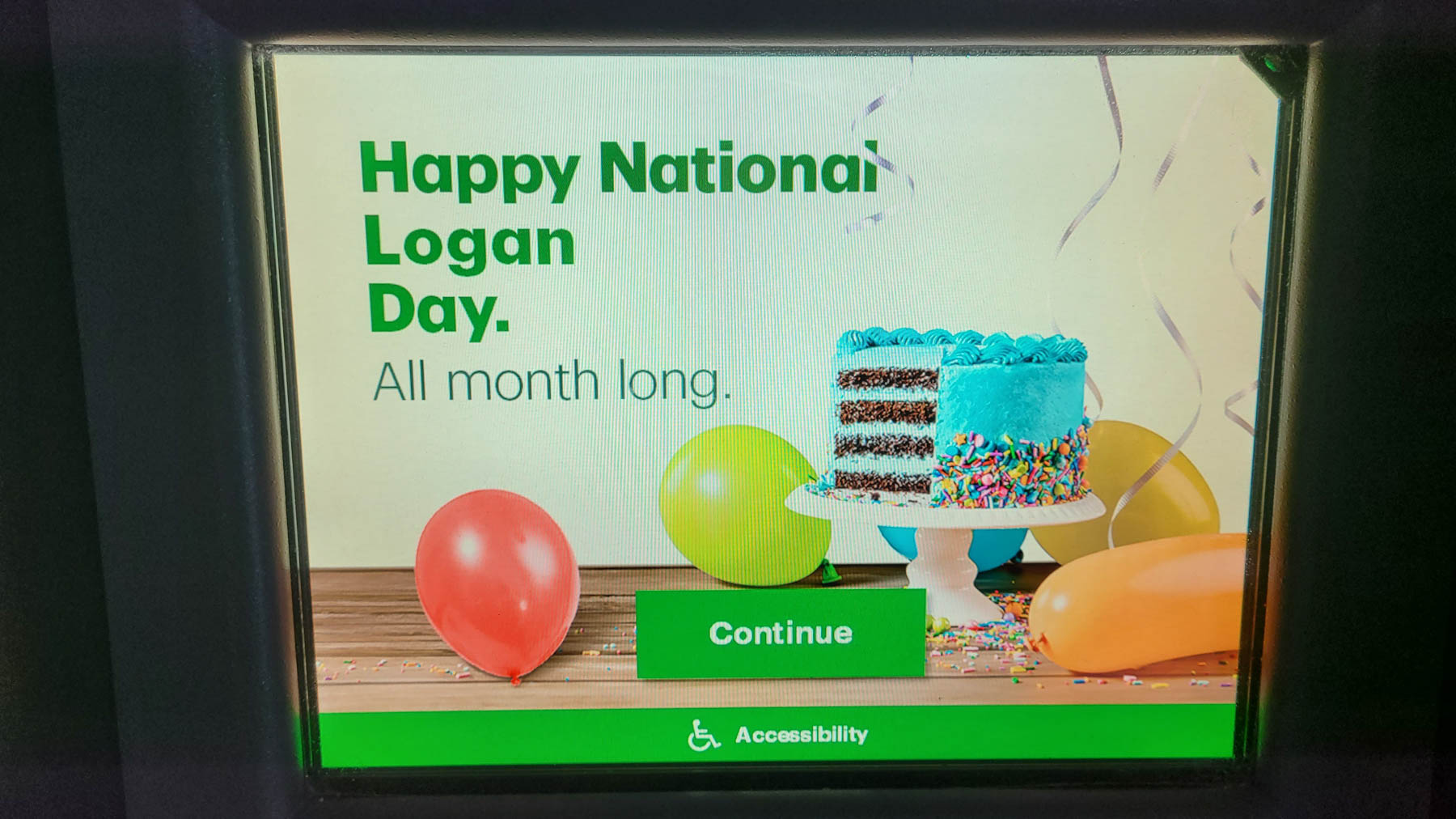 Location: Hudson Yards versus Brighton Beach
Mood: determined
Music: I'm selfish I always made your problems 'bout me (Spotify)


Subscribe!
Like this post? Tell someone about it by clicking a button below.