You're normal
Was chatting with the blond banker the other day.
Her: Did you just get out of a long-term relationship?
Me: Yeah, how'd you know?
Her: You're normal.
Me: Most guys aren't?
Her: (laughing)
Man, is she gonna be disappointed. Or impressed. It can go either way.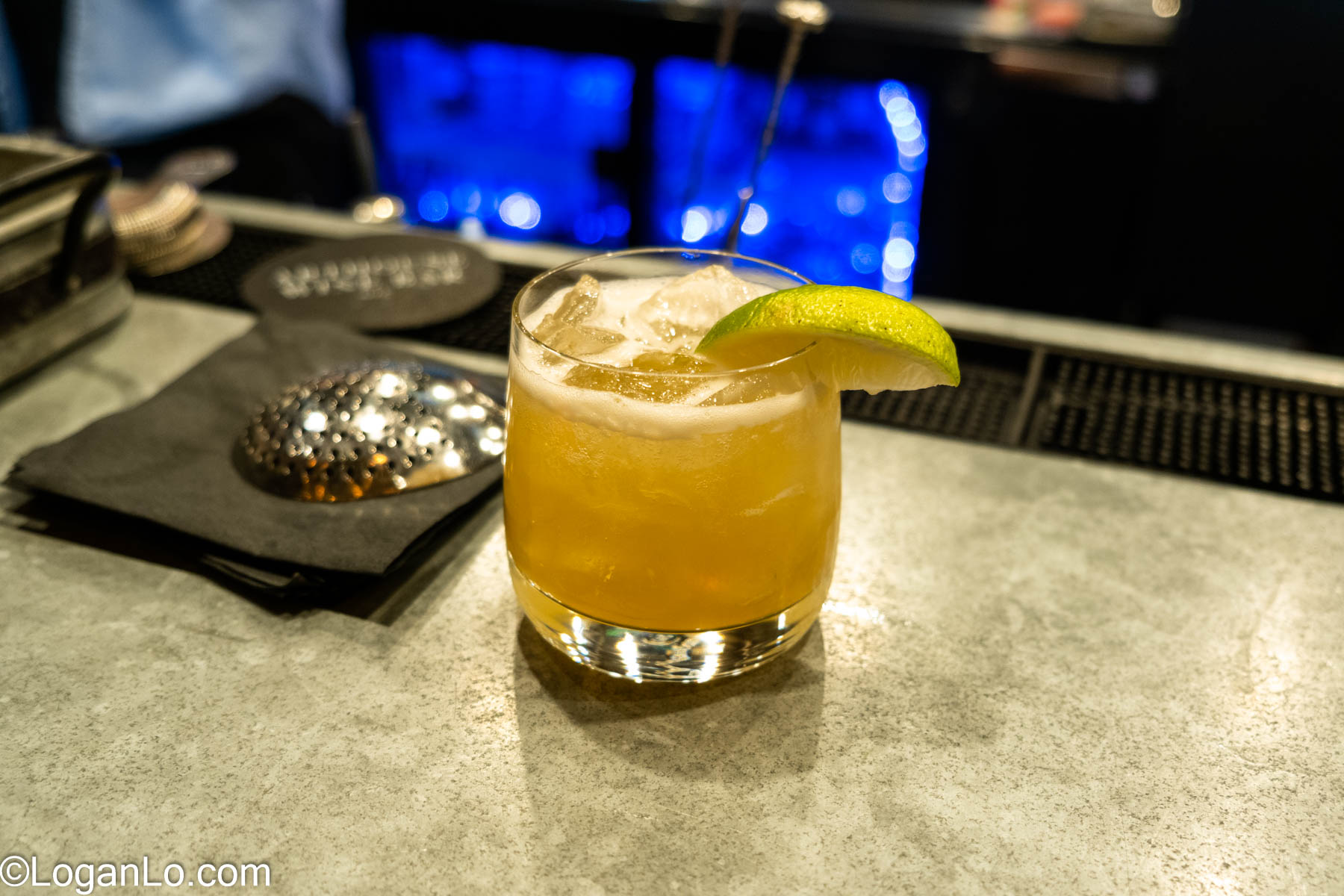 Had dinner with another blonde on Alison's birthday.
Was debating whether or not to go but, in the end, I decided to do it. After all, the alternative was just me drinking alone in my apartment; the boy had a sleepover with his sitter because I knew I'd be self-medicating.
We ended up heading to a French Bistro around the way. It was cool, we sat in these bubble-enclosed tables and it was oddly secluded and private, considering that we were surrounded by people.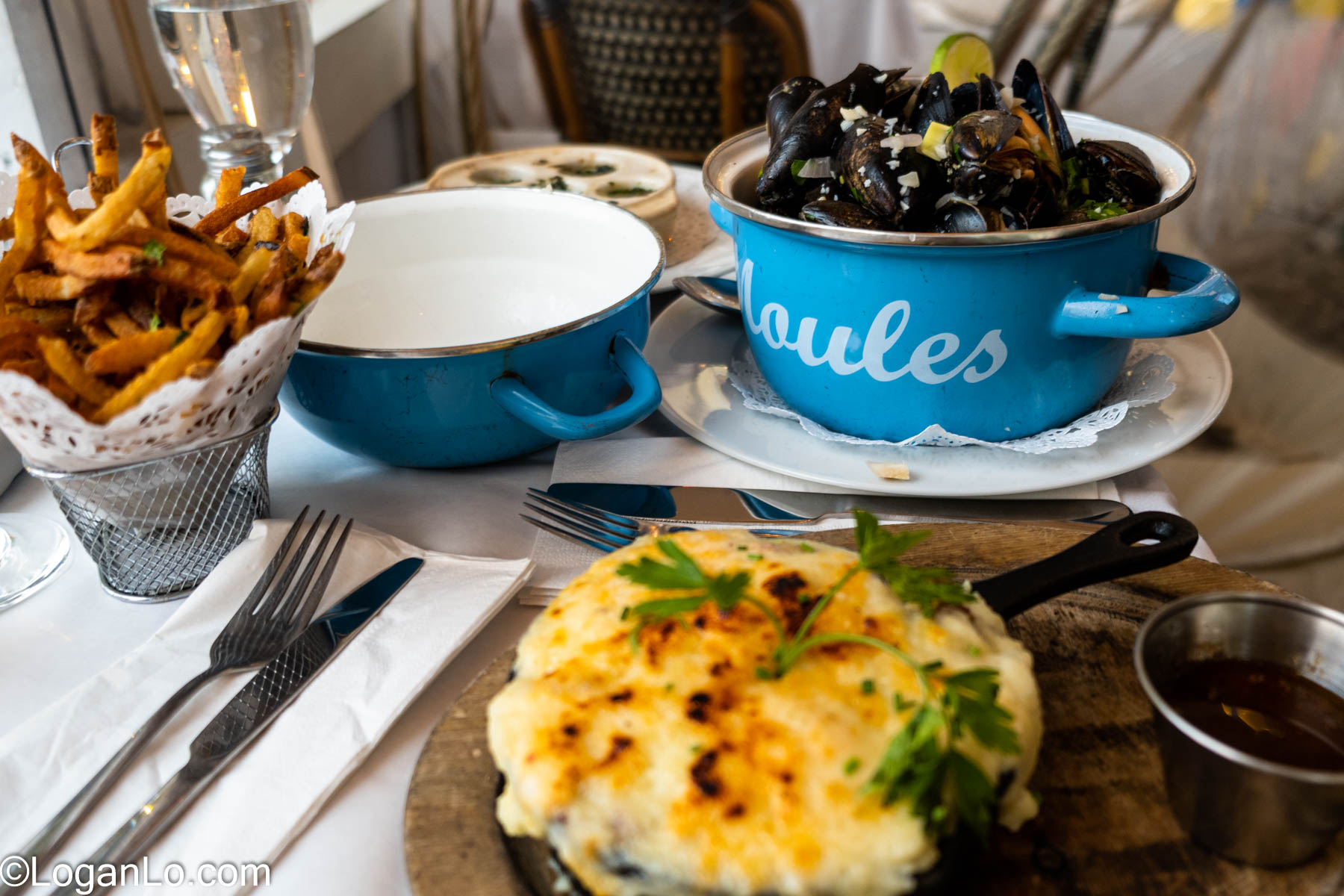 I arrived first and she showed up just a few minutes later.
Me: Whoa, you look great.
Her: (laughs) Thanks.
We ended up ordering mussels, ribs, and escargot.
The last time I had escargot was May 18th, 2008. The girl in this entry was Alison. She didn't remember meeting me. I didn't mind because Mouse didn't remember meeting me either.
It's weird, but I pride myself on being the Grey Man most of the time.
We figured we'd just order more food as necessary.
Her: Do you wanna see me eat this whole thing?
Me: Nah, I wanna still find you attractive afterward.
The mussels came with fries but, because I was trying to be good, I asked for a salad instead. They brought both.
Waiter: Do you want to keep the fries?
Me: (sighing) Yes.
We also ordered an Old-Fashioned for me, a French Martini for her, and then, split a Chocolate Martini. She was really great company.
Afterward, we went to the Arthouse Hotel for some more drinks.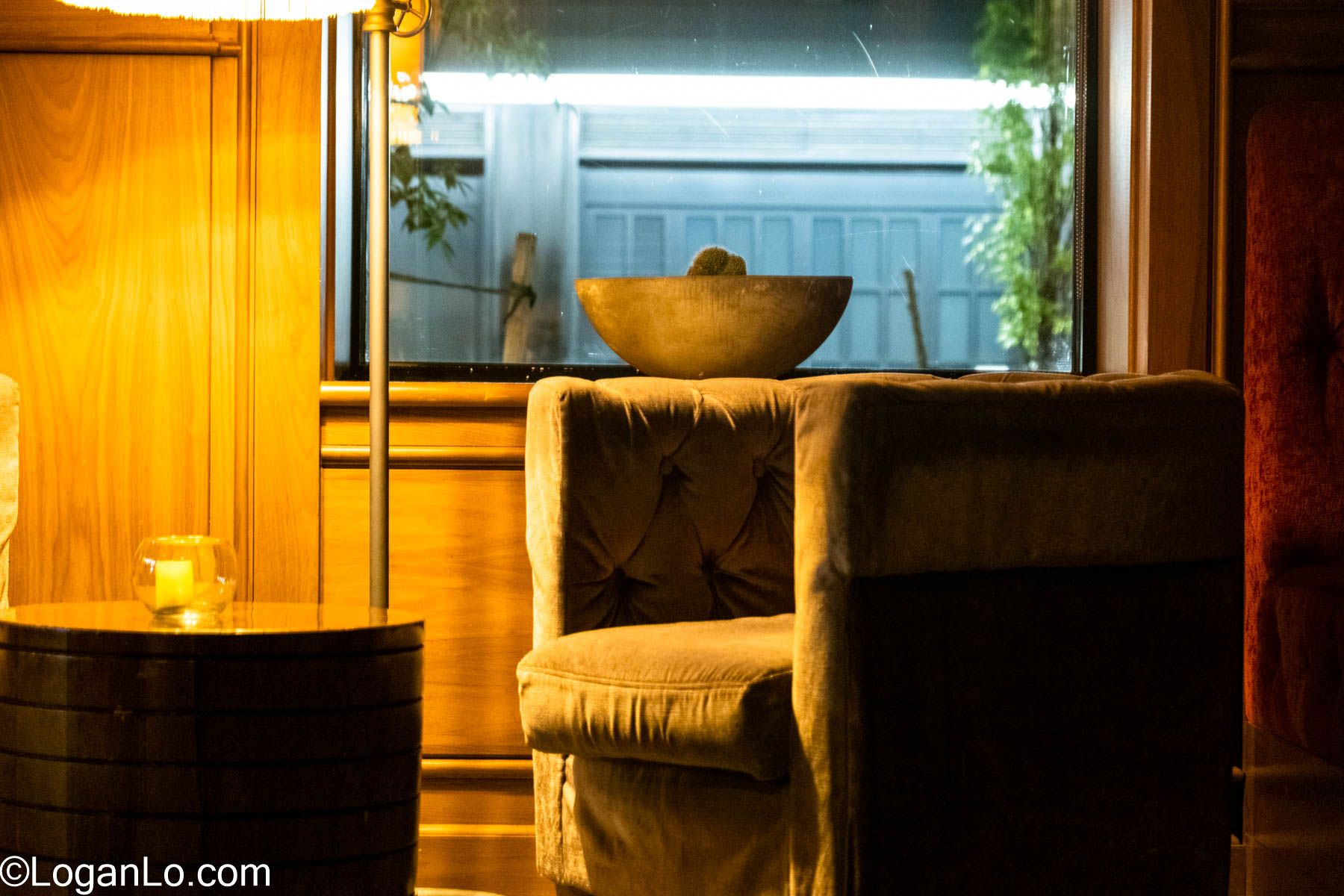 I ordered a daiquiri and she had an amaretto sour. The bartender said that both weren't on the menu but that he'd whip them up for us.
I saw him taste each one (with a single-use straw) so I knew they were going to be good.
It was pretty empty so we had the whole place to ourselves.
Her: I loved someone once.
Me: Was it love or something a lot like love?
Her: I'm not sure any more. I thought it was then. How can you tell?
Me: Time, I guess. I don't think you ever really fall out of true love.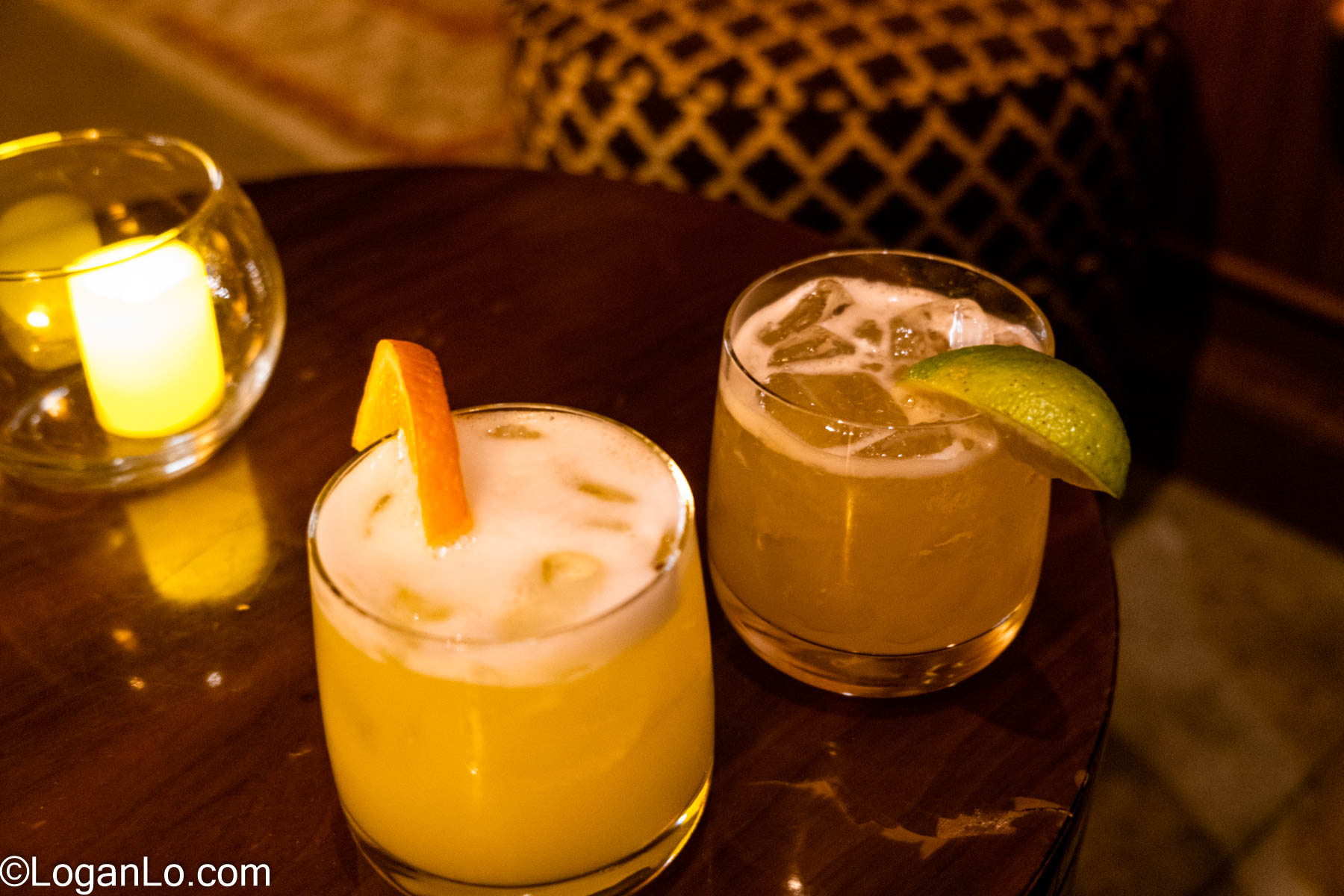 The drinks were so good, in fact, that just before we left, I commended him on them. He beamed from ear-to-ear. Random kindness from strangers is always a good thing.
Before we left, we sat on the couch in the bar and chatted a bit more before stopping by my pad for more rum and conversation.
It was just past midnight when she called an Uber to head home.
Me: Thanks for the company. I had a great night.
Her: Me too.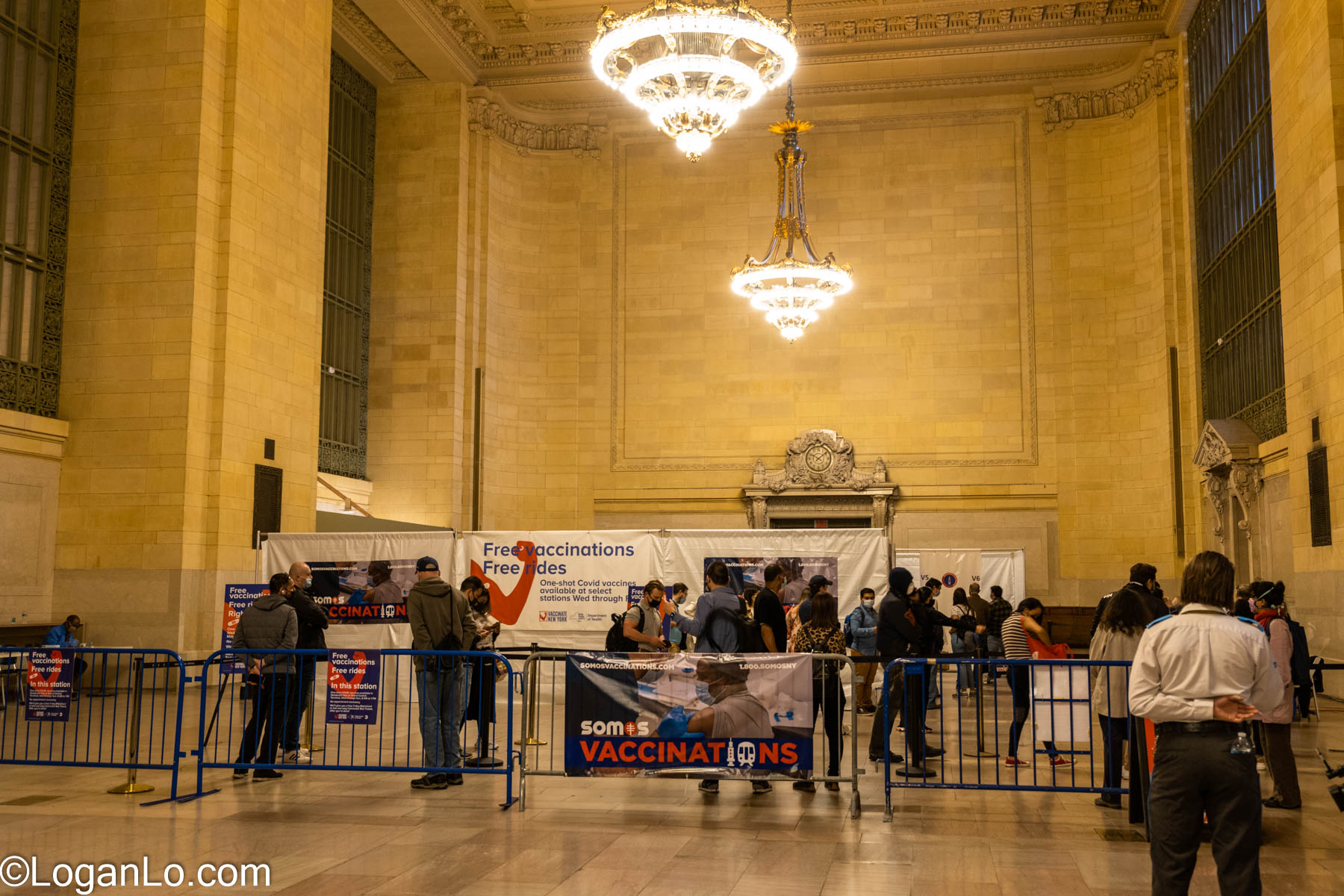 The next day, I had a business meeting in Connecticut with my buddy Thor. We're potentially doing a little bit of work together on a project. Potentially.
I was still hungover when I boarded the train but he met me at the station.
Me: I need protein and coffee. Do you have like a protein bar at home?
Him: I have coffee and I'll make you some eggs.
What he made me was a killer frittata, which I inhaled. After the coffee and food, we got down to brass tacks.
It was just before four when we finished up.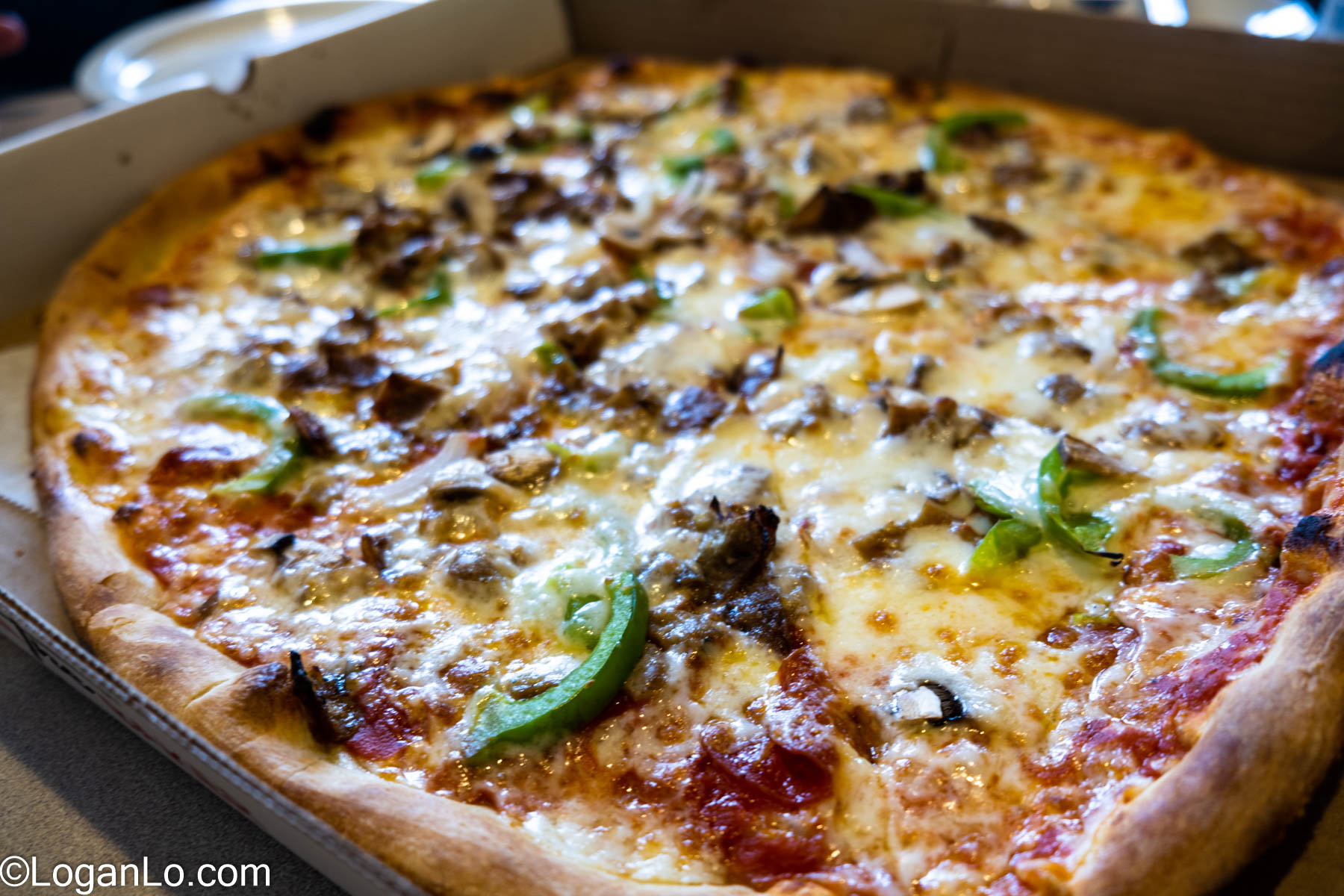 I offered to pick us up dinner and he brought me to a pizza joint.
Him: The pizza in Connecticut is probably better than the pizza in NYC.
Me: You're dead to me now.
It was delicious OR I just thought it was because it was the first time I'd had pizza in over three months.
Figured that, since I ate the fries the night before, in for a penny, in for a pound.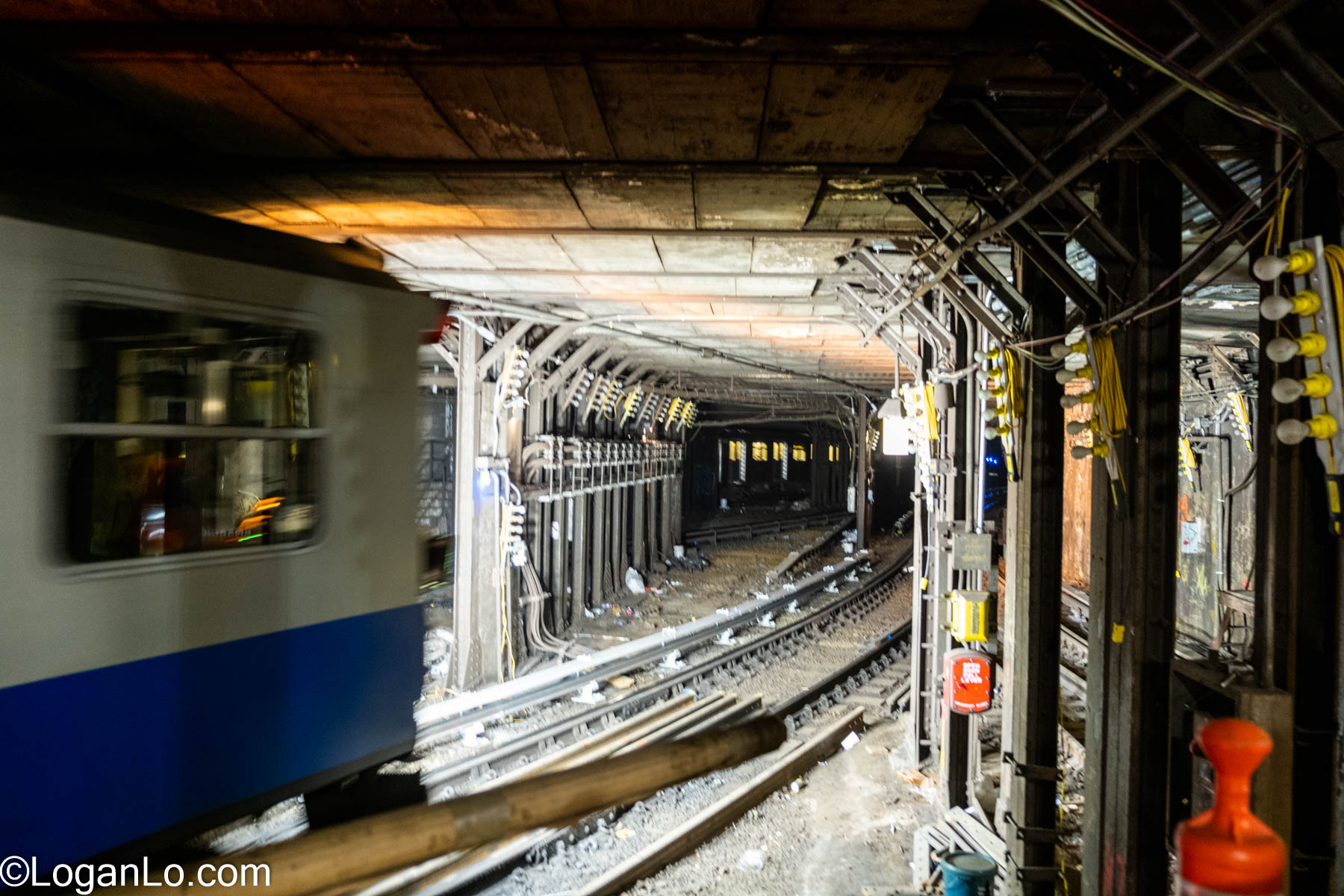 I made the train with five minutes to spare, got home, showered, and just as I finished getting dressed, the boy and his sitter walked in the door.
Him: Papa! I went to Coney Island and had a Nathan's hot dog!
Me: (laughing) Let's get grandma on Skype and you can tell us both all about it.
Chad and I've been busy shooting more Scenic Fights stuff.
Subscribe and like the videos so I can quit my non-existent day job.
Location: earlier today, wondering where we were
Mood: conflicted
Music: if I could I'd change but you were that one that wanted this (Spotify)


Subscribe!
Like this post? Tell someone about it by clicking a button below.