An open book exam
While I didn't have the best time around Columbus Circle the other day, got a chance for a do-over with the help of the NFL Player.
He invited me and my buddy Thor over for dinner at the Pour House, some place I've always wanted to go but never had the chance to.
I headed there after a full day of work.
Greeter: You're the first one here. Would you like to sit at the bar?
Me: It's good to be first, and sure.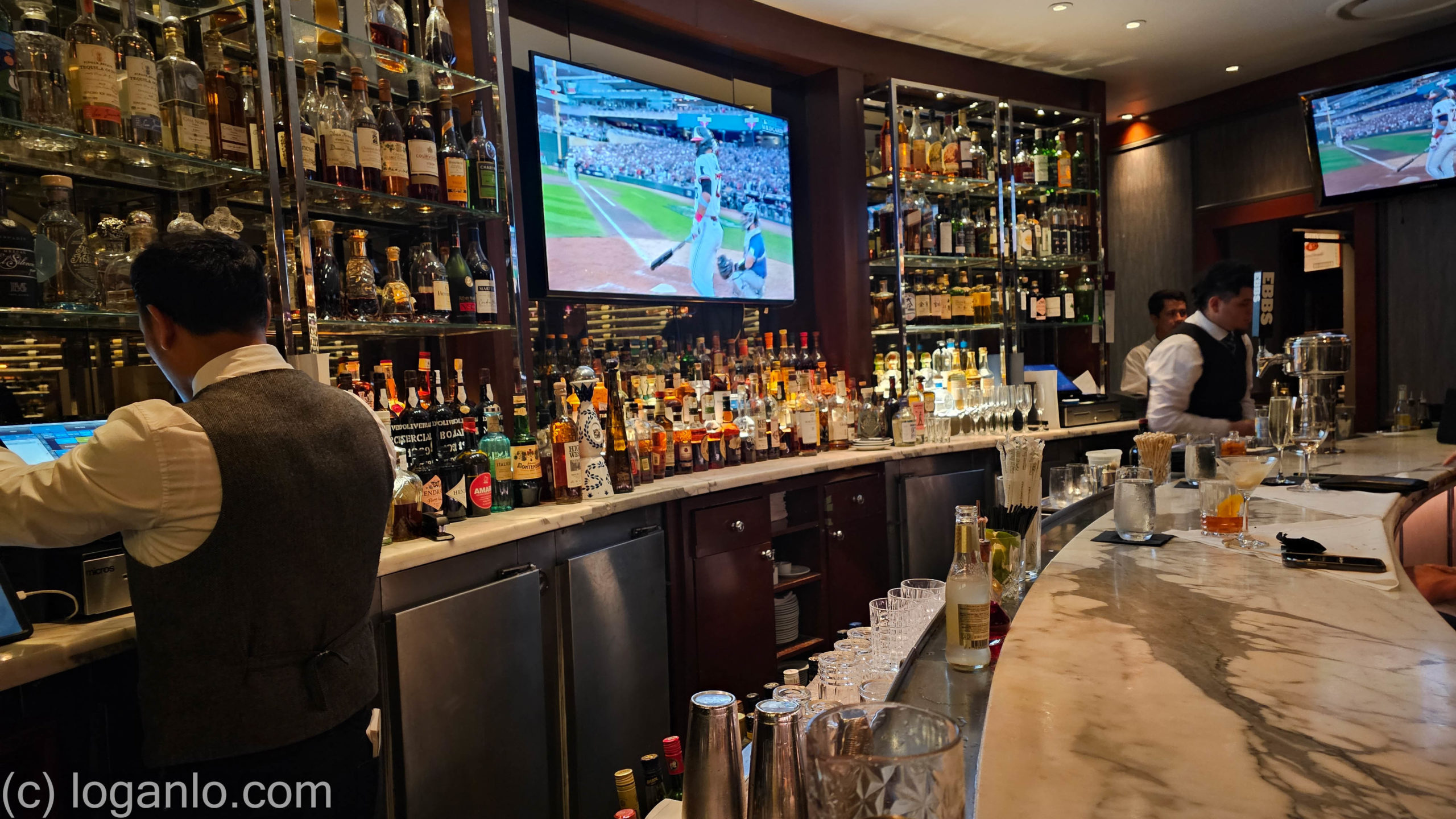 After a bit, my buddy Thor rolled up. He's recovering for some surgery himself; it seems the be the destiny of aging athletes.
Not soon afterward, the birthday boy came in and we all went to get settled. Turns out that he eats there regularly and the Maitre'd got us a central table with each seat having a copy of Tom Holland's Pax: War and Peace in Rome's Golden Age. That was a nice touch.
Me: Will there be a test? Is it open book?
Him: It'll be multiple choice.
Me: But will it be open book?!
Thor and I sat together but the fella on my right was one of the producers of Oppenheimer and Thor, who's in film himself, wanted to speak to him.
Me: Let's switch seats.
Thor: You sure?
Me: (getting up) Yeah, you talk shop. It's fine.
Ended up chatting with the fella next to me, who was a football player at Yale and ran a real estate company. He was acquaintances with the fella that got killed by a career criminal last week.
Him: The killer had 66 prior arrests!
Me: That's insane. (shaking head) I'm so sorry.
Him: He just had a kid too.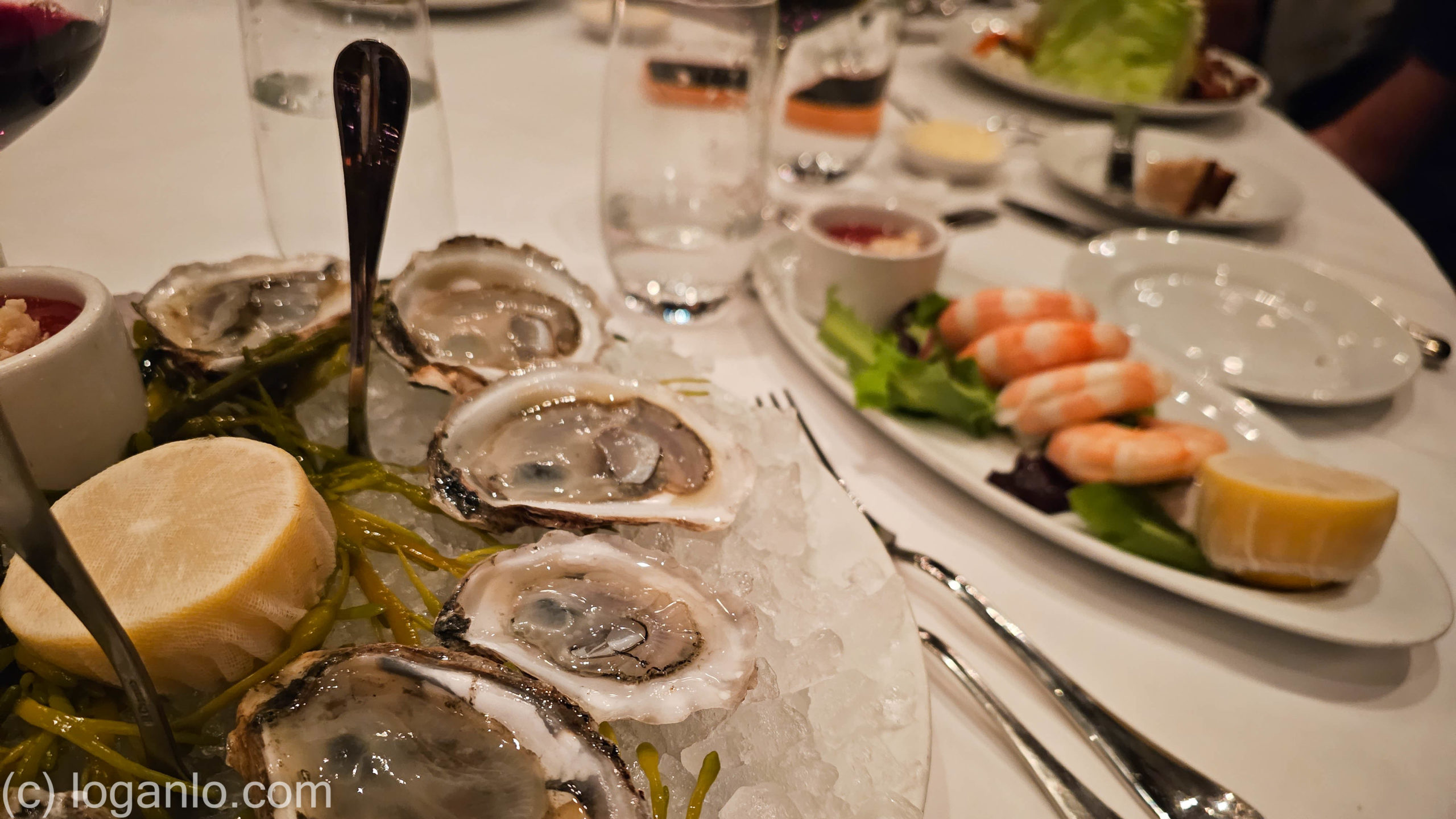 Thor and I are both in 8/16 intermittent fasting, which means that we eat for eight hours and fast for 16 – well, most days, anywho.
But the fella I was chatting with was on 2/22 IF, which means that he eats for TWO hours and fasts for 22.
Me: Jeez-louise, how does that work?
Him: It's not terrible but I have to eat a lot during those 1.5-2 hours.
He ordered two appetizers – bone marrow and the steak tartar – which made sense considering he ate nuthin else all day.
Thor and I ordered the creamed spinach with bacon but the waiter told us we should share since one was probably enough for the two of us. We took his advice.
We should not have.
Thor: We need another one of these.
Me: At least!
But it was too late. The main course had arrived so we dug into that and chatted up everyone else.
We were out for a while but then dessert came, and it was a mountain of stuff.
Him: Are you having any?
Me: Looks that way. We're in it.
Both Thor and I weren't planning on having any, but we ate and drank enough that our defenses were down – which should be the theme for the next several entries, for reasons I'm sure you'll figure out.
Waiter: Do you want some coffee?
Me: Yes, decaf please, with cream.
NFL Player: Oh no, never with cream.
Guest: Did he ever tell you why he never has cream in his coffee?
Me: No, but I'm assuming that he's gonna do it now.
And he did.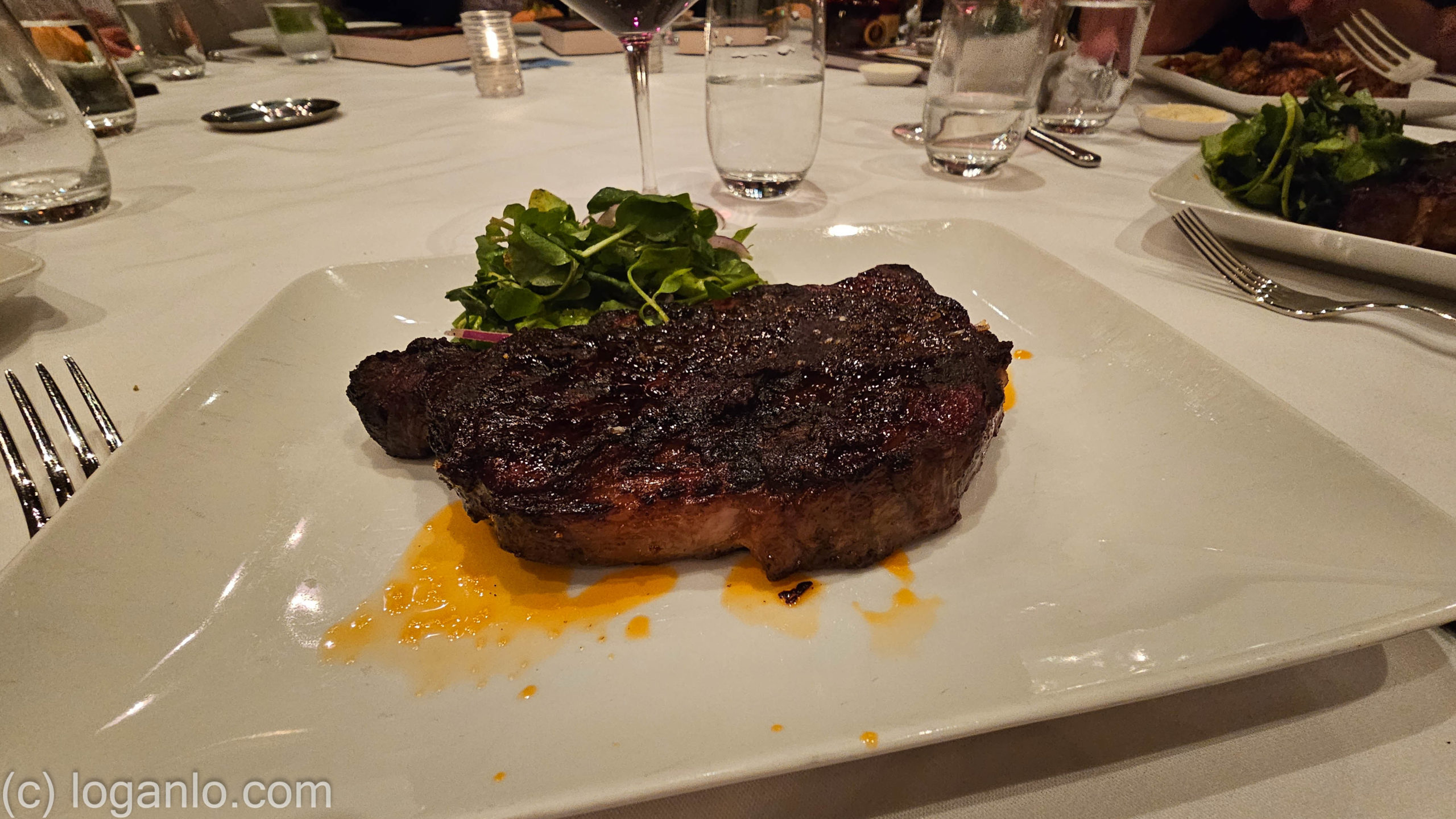 Afterward, Thor and I walked back to my pad from the place because it was a beautiful night.
Him: Nice group of people – and it was great finally meeting his wife.
Me: Yeah, she's great. They all are, really.
Him: If there's anything [our old coach did], he did get us all together.
Me: I suppose.
Location: early today, waking up with another hangover from a night out with my college buddies
Mood: pretty fat
Music: not saying that I am a saint I just don't want to live that way (Spotify)