Calling it a win
Remember that I told you that I've been seeing a therapist? Every single one of our weekly sessions've been starting off the same way…
Me: So, you're not gonna be believe what happened to me this week.
Her: This is different than what happened last week?!
Me: Yeah. (afterward) Listen, I'm not crazy, this actually happened. Don't 2PC me.**
Wonder if she thinks I'm just making stuff up. Heck, I wonder if you think I'm making stuff up.
FWIW, I wish I was just making all this up. Imagine if I were just an insane lad?
Maybe I am mad. Reality's worse, though. My reality, anywho.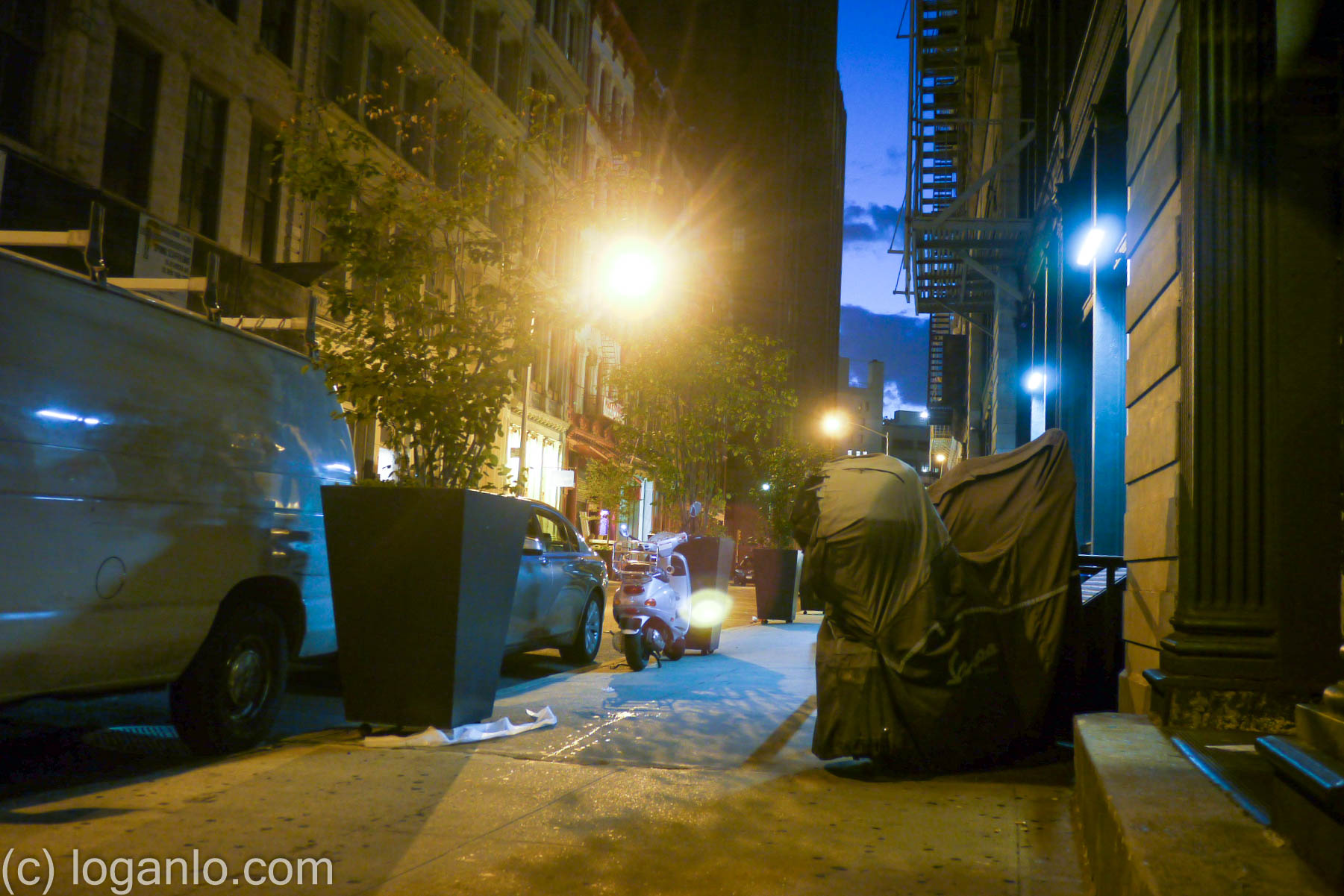 She did ask if I had anything happen that was good recently and I told her, honestly, that I had two weekday wins.
The first was getting my fridge fixed so quickly. The second was me as a lawyer.
As a lawyer, I concentrate in a very narrow, relatively arcane, area of the law. One of my buddies got a threatening letter from an attorney that just happened to be in my exact wheelhouse. So, I dashed off a quick little letter and shot it off to him.
Less than three hours later, the threat was withdrawn.
Him: They totally just folded.
Me: I wouldn't call myself an expert in anything. But in *that* particular area of the law, I wouldn't fuck with me.
Him: I believe it.
Still, the weekend was a stressful mess with me thinking that my pad'd flood again.
I got a plumber and workmen in to do what they could to ameliorate the issue and there was no new flooding.
But the aftermath of it all was still palpable, and I'm still reeling from it all.
Did manage to have some entertainment but that's a story for another time.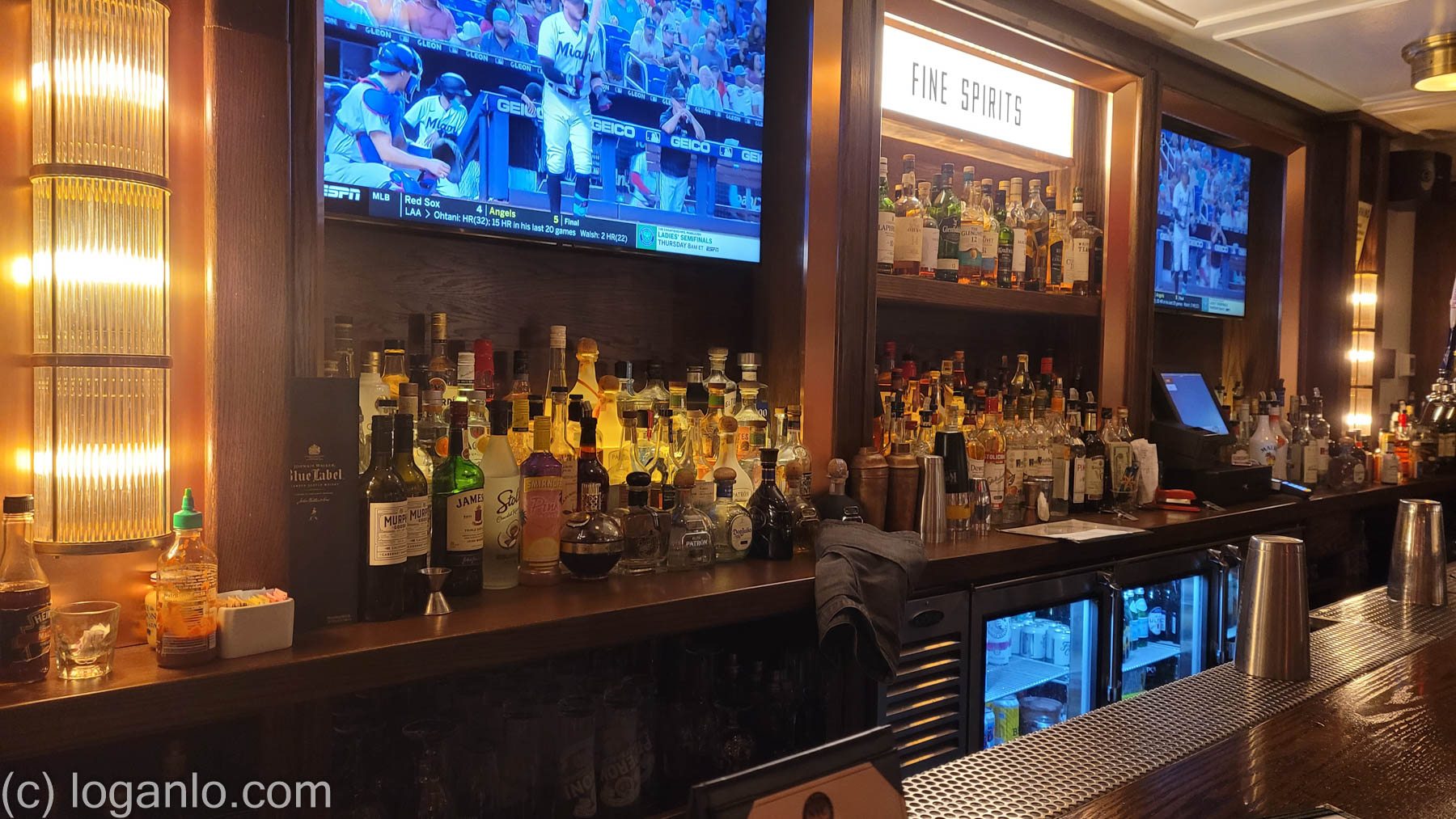 The Heiress, and several of Chad's other friends, wanted to invest in the gym. Chad's in a weirdly lucky spot where he has more people wanting to help him than he has place to put them.
Him: Should I take their take their investment?
Me: Everything comes at a cost. At the end of the day, this is your slice of the world. You get to pick who you share it with. For me, the less people involved in my slice of the world, the better.
The Heiress is an interesting character for sure; the fact she's ridonk wealthy is cool, but doesn't really affect me in any meaningful way.
The fact that she understands tragedy and brain cancer is much more impactful.
Perhaps a little too impactful.
Her: Yes, I was thinking that I might not be the right one for you, and vice versa.
Me: I get it. In the end, we're all just looking for our tribe, one way or another.
Who knows, perhaps she's the mad one and I'm the sane one? Who else would want to get involved with me in any capacity, given my track record?
Me: You still have time to cut me out, you know.
Chad: It's too late, Logan. We're in it. Let's go.
Speaking of Chad, with all the craziness of last week, I forgot to tell you that we had a new Scenic Fights video.
I think that we've really hit our stride with Scenic Fights these days.
It's onea the few things I'm really jazzed about these days.
OK, I'll call that a win too.
---
** There's no good definition I can find for 2PC so I'll just explain it here. In NYS and other states, if two doctors think that you're nuts, they can lock you up in a mental ward, essentially indefinitely, and you have few-to-no legal means to get let out. It's short for "two-physician commitment."
When Alison and my dad were both in the ER, a relative of mine was 2PCed and I couldn't help for obvious reasons.
It's the last third I never told you about during that fucking year.
Yeah, my life is nuts, man. I don't believe half the shit I tell you about myself.
And yet, here we are.
Location: Queens, having a killer keto pizza
Mood: mad
Music: Who'll love Aladdin Sane? (Spotify)


Subscribe!
Like this post? Tell someone about it by clicking a button below.