Ever True
Been talking to the Heiress quite a bit. She offered to send me the full amount of the theft.
Me: What? That's insane! No.
Her: I already cut you a check, Logan. It's fine. It's just money.
I didn't take it, though. Although, that was before the flood.
After the flood, she was concerned about our staying in the apartment and kindly offered to fly the boy and me down to Miami in her jet to stay at her home there for a bit.
If I wasn't trying to keep an eye on things here, I woulda said yes.
Unfortunately, we had another misunderstanding that I'm still trying to wrap my head around. Communication is the hardest thing between any two people.
The thing is, both parties have to at least want to try and understand each other. I suppose it's just easier to think that the other is a selfish narcissist, though.
Shame, though. Don't meet too many smoking hot billionaires in my regular day-to-day.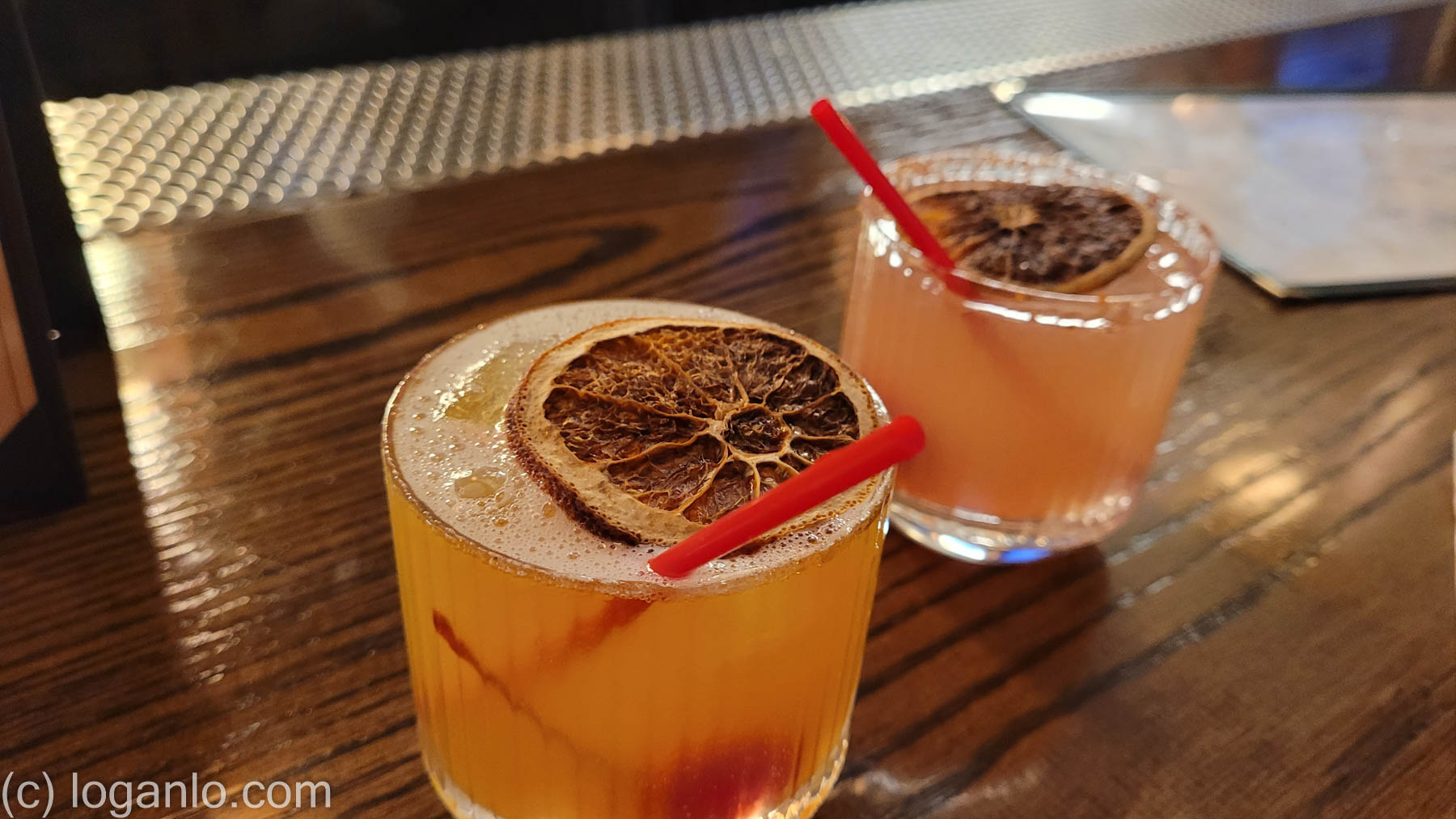 Meeting the Heiress reminded me of two, very lovely, women I met way before I started this blog.
One was the daughter of a film director.
She had crashed her Lambo right before we met so she was a little banged up. Evidently, I was super nice to her, so she developed a crush on me. She told me that if I moved with her to Singapore, I would never have to work another day in my life.
Gotta say, as a 20-something, was kinda intrigued. But, I ended up saying, no. I did crash at her pad for a while before I locked down my current (flooding) pad.
Before that, I met a designer that had a good amount of success on her own, coupled with money from her father.
She also told me something along the lines of, "If you stay with me, you can just do what you want all day…as long as you love me."
The problem was that I didn't love her, despite all her great qualities. I didn't love either of them.
Love's a weird thing. There's no rhyme or reason for why you fall in love with one person but not another.
But man, when you find love, it's something else. I wouldn't have given up the two women I actually loved for anything or anyone.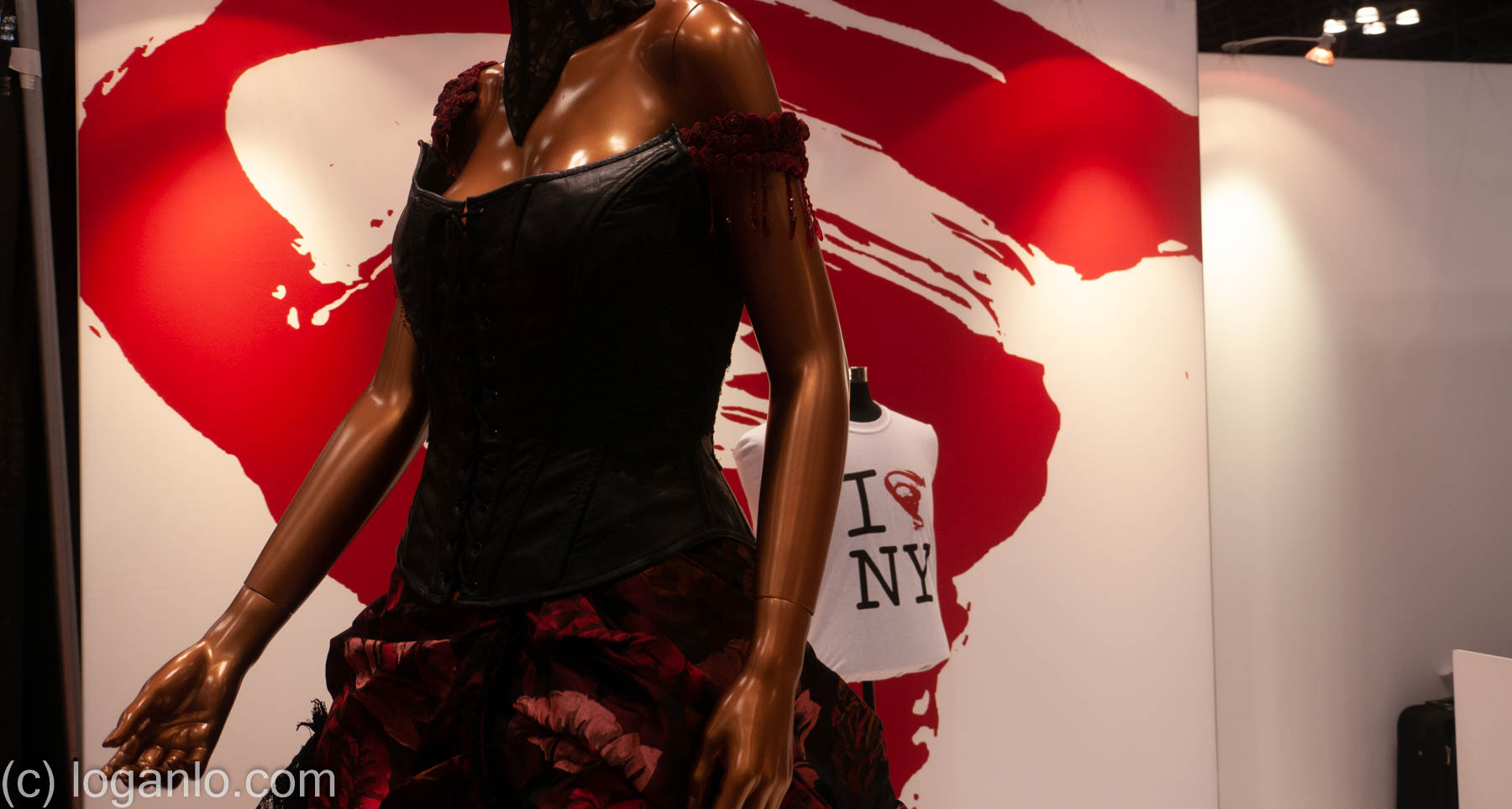 On that note, I spoke to the Doctor – whom I also dated in my 20s – briefly on the phone this week because I still manage one of her properties for her. Purely business but it was the first time I'd heard her voice in years. It was a head trip.
It was something a lot like love with her, but not love.
As I write this, I remember a night where Buckley and I drank with one of her uncles and he said that he would buy me a yellow Porche when we got married. I remember wondering why it had to be yellow. In hindsight, he probably had one he had to get rid of.
Lost touch with the FDD and the Designer but I last heard they were happy, as is the Doctor. That's good.
Maybe I don't fuck everything up.
Or maybe they're not fucked up because they didn't end up with me?
Don't answer that.
Things like Porches, Lamborginis, and private jets are nice.
But I'd trade it all in a heartbeat for family and a quiet middle-class life with the boy and my person.
I came back to find that my fridge was busted.
My luck rings ever true.
Him: Well, that's your problem right there, your motherboard burned out.
Me: The fridge has a motherboard?
Him: Yeah, man, it's 2021, dontchaknow?
Location: a cafe, waiting for someone that was waiting for me at another cafe
Mood: suboptimal
Music: Ask me how I am, I'm getting by (Spotify)


Subscribe!
Like this post? Tell someone about it by clicking a button below.