The keys to the kingdom
My son's memory is pretty insane. My SIL and I once went to a parking deck and I thought we parked the car on the fourth floor, my SIL on the 3rd, and my son thought we parked on the second.
Me: There's no way [it's on the second floor].
Him: It was the second.
Her: That's impossible.
Him: (10 minutes later) I tooooooold you!
Her: How is that possible?
Me: I have no idea. He's ridic.
This past Friday, I completely forgot that he was due for his second shot but got an email reminder. I quickly had to cancel a bunch of plans and reschedule things to make this appointment.
Her: How could you forget your son's appointment?
Me: Lady, you wouldn't believe the stuff I'm forgetting these days. I'll make it up to you.
Picked the boy up from school and, after his music lesson, sat him down and put my hands gently on his shoulders:
Me: OK, kid. I have good news and bad news. The good news is that we're having dinner together and you can have anything you wan…
Him: McDonalds!!
Me: (laughing) OK, a deal's a deal. We'll get McDonalds. (deep breath) OK, the bad news is…
Him: More bad news? I'm already getting a shot!
Me: Wait, how did you know that?
Him: It's the 3rd. I'm getting it at 6PM tonight.
Me: Whoa…that's…whoa…
Legit, he remembered something that was mentioned in passing by the nurse, after he'd gotten both the flu and COVID shots. Crazy.
He didn't even wince when he got stuck, let alone cry.
Me: Are you ok? Did it hurt?
Him: (shrugging) Not really. Can I have candy?
Me: Heck, yeah!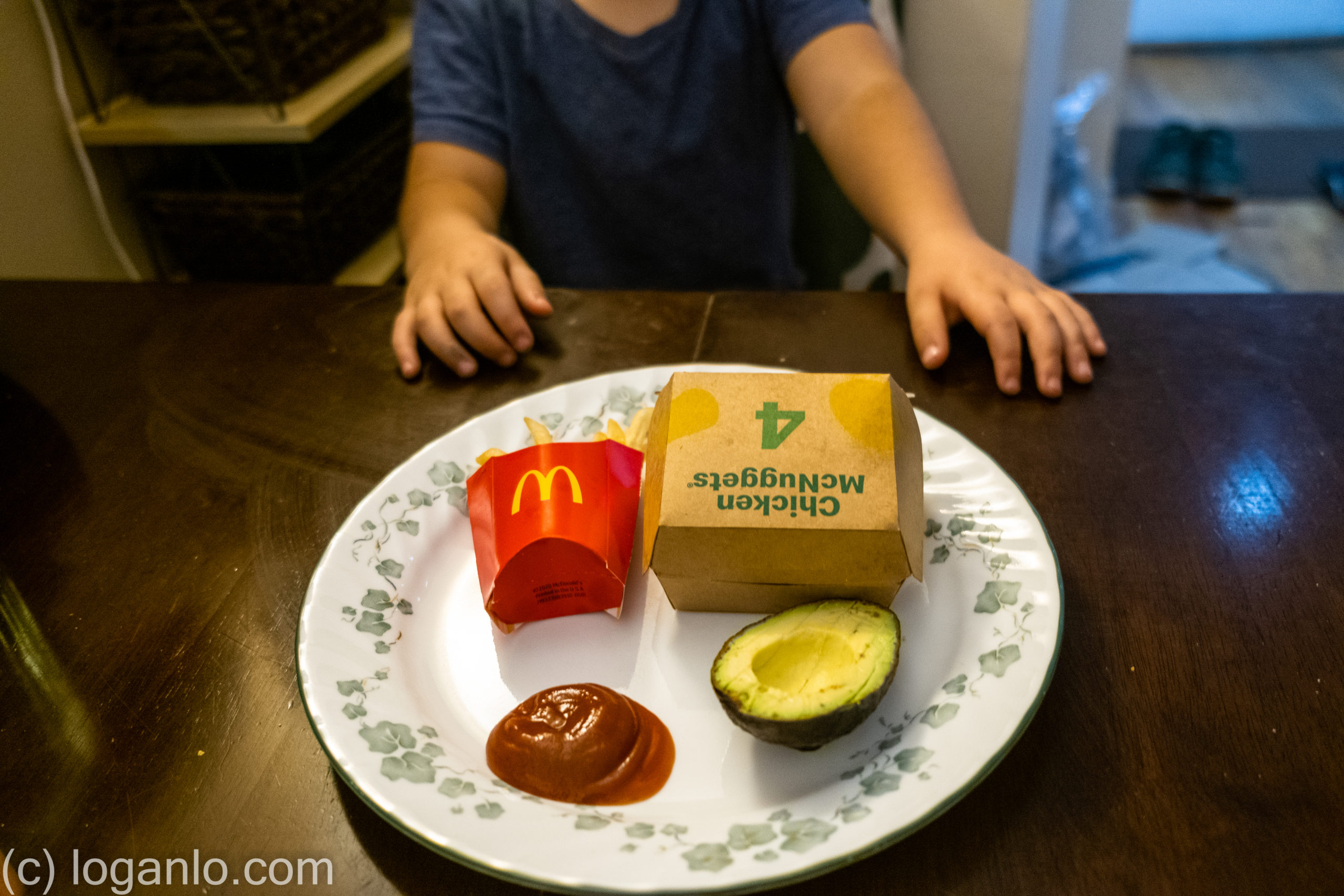 This is not to say that alla my conversations this weekend were easy. A buddy of mine asked to meet up.
Him: We need to talk.
Me: Do I need to be armed for this conversation?
Him: I hope not.
Me: Fair. (taking a seat) What's going on?
It was unpleasant but not altogether bad. It was half about me and half about another buddy of ours.
Me: People like him never understood the power of these tools. [Our buddy] who mocked [the three-step apology] thinks it's a joke, but you see its power now.
Him: It's gold. It's amazing.
Me: (nodding) And that's why he'll never be as good as you, in health, wealth, or relationships. None of them will. Because they think all these things I do are an inconsequential joke. But you know – you've seen – that these are the keys to the kingdom.
Him: I know I owe you a debt for these things.
Me: (shaking head) That's where you're wrong. You don't owe me a debt; I'm repaying a debt I owe you. You gave me something I wasn't entitled to, that put me in your debt. And I pay it.
Him: I appreciate that. (later) I see your rage and I'm sorry because I know where it comes from. But…
Me: (interrupting) I know. I'm well-aware…
The next day, I had a young new sitter come by to take care of the kid while I ran a seminar at Paxibellum given by the big man in my system, Tuhon Bill McGrath of Pekiti Tirsia International.
It was the first of what I had hoped would be regular guest seminars at the gym. We were packed to the seams with attendees, which was impressive…
Attendee 1: I remember reading, "Logan Lo," and I thought, where do I know that name from? And then I remembered: You're the Scenic Fights guy! I've seen every video!
Me: (laughing) That's great. Thanks for the support.
Him: How long have you been doing this for?
Me: 17 years?
Him: What? How old are you!?
Me: Ah, we're playing the game…
…but, Chad and I are making more moves with the gym that we didn't anticipate – some annoying but some really quite cool and unexpected.
I'll tell you all about them when and if they happen.
Attendee 2: I just want to say that I'm a big fan of Scenic Fights.
Attendee 3: (overhearing) Me too!
Me: And here I thought it was all just my mom leaving comments. Thanks, fellas.
Afterward, Bill and I took a walk back to his car.
Me: I never got a chance to say, "Thank you," for all the kindness and support you've all shown me after everything went down.
Him: We're old school, Logan. We try to take care of each other.
Me: I appreciate that, sir. I really do. Thank you.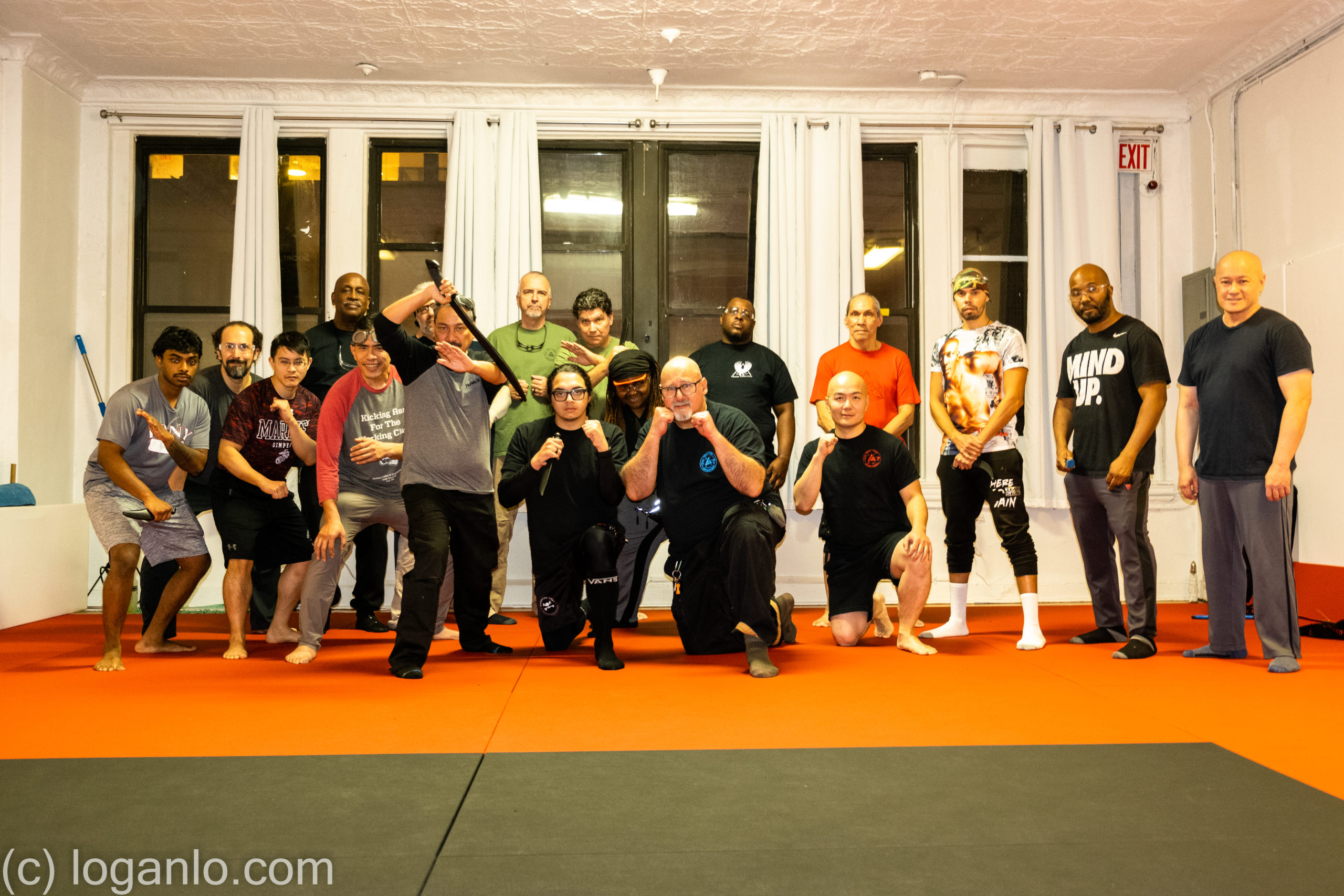 Location: earlier tonight, looking for ice for my wrist
Mood: grateful
Music: yeah, that's my kid / did I leave a better life for the rest? (Spotify)


Subscribe!
Like this post? Tell someone about it by clicking a button below.