Sprinting away
My mom misses my dad a lot these days. It's the holidays, I think.
Her: It's been four years since they left. Time moves so fast.
Me: The hours drag but the years sprint away. Yes.
While the gym was closed, Chad swung by to go over some plans for 2022.
The weather's been freakishly warm and nice in the city lately; we're obviously going to hell in a hand basket what with climate change and all but I suppose one takes any win one can.
We got a salad and then went to get a cup of coffee.
One of our students lived around the way so I hit him up; he's the one with the second nicest apartment I've ever been to.
Me: Are you around for a cup of joe with me and Chad in the hood?
Him: Now? Yes! I am a cool kid…
Me: Thank god, we need at least one in the group.
We ended up going to his place and chatting for a spell, which was interesting because he had a different perspective on a few things as compared to Chad and me.
The views from his pad didn't hurt.
The next day, I went to get my COVID booster (finally) and chatted to the girl ahead of me.
Me: Not everyone can pull off a red leather jacket.
Her: Only cool kids can!
Me: Oh, then we have a problem.
I got both the flu and COVID shots in the same arm; zero effects on me as a whole but my arm hurt like the dickens.
Today, I took my first class in the gym after the construction was done. Looked like a million bucks.
Me: Well, that wasn't cheap but the guy did a killer job.
Him: And the mats feel great too.
Me: Considering how much we spent, they'd better.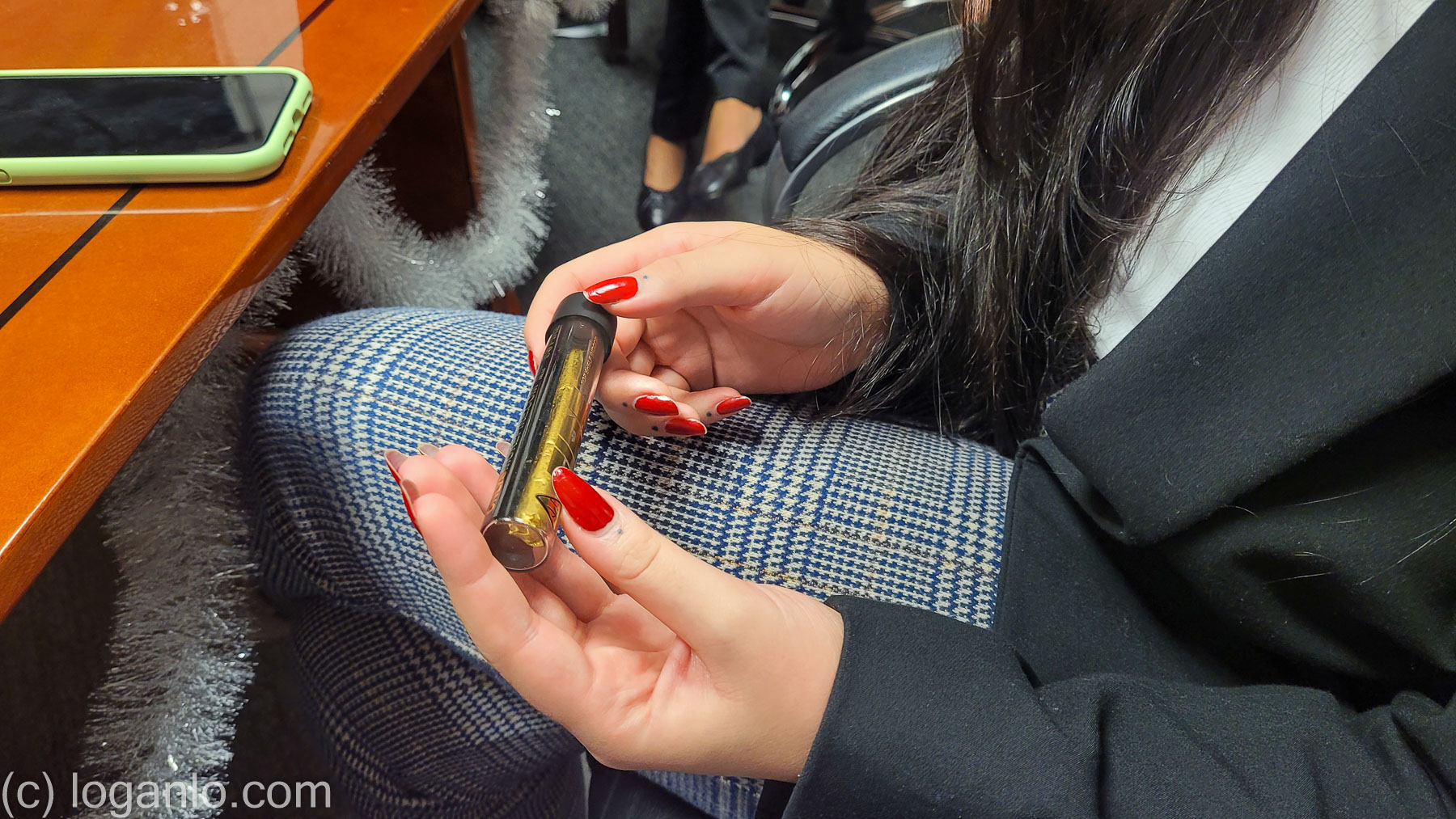 Back before my world turned to shit, the weeks between Thanksgiving and New Years were a whirl of parties to meet women and clients.
In a sense, I'm back there again, but mainly to numb the pain of holidays more than anything else.
Got invited to seven parties just this week alone. Went to two of them so far.
One was my law firm, and their annual office holiday party. Even though I've not been steadily active with them since Alison got sick, I was touched to still be invited to all the reindeer games.
They ordered porterhouses from Benjamin Steakhouse and I ate most of it, I think.
It was a more interesting party than we had pre-COVID for a number of reasons, including that one of our buddies made partner and we had a slew of new, young attorneys in the office.
Her: Anyone want to go outside for a smoke? This one is covered with gold leaf.
Boss: Well, it is legal…
Me: I, personally, am offended by this suggestion. I will go and supervise.
I'd forgotten was it was like to be a young and optimistic attorney.
Seems like a million years ago.
I'd not met most of them but they'd heard stories of me so it was kinda like they knew me but I just met them. I felt a bit like a celebrity.
But I had to leave early with my boss because I had another party to attend, this time with an old client.
On the way there, a busker was playing With Arms Wide Open by Creed and I thought of my son.
He was on my mind when I got there and looked for my friend when I met this pretty blonde.
Me: Where's Jen?
Her: Oh, she got wrecked and left early.
Me: Well, you'll have to keep me company, then. She's the only person I know here. My name's Logan.
Her: (laughs) Hi, Logan…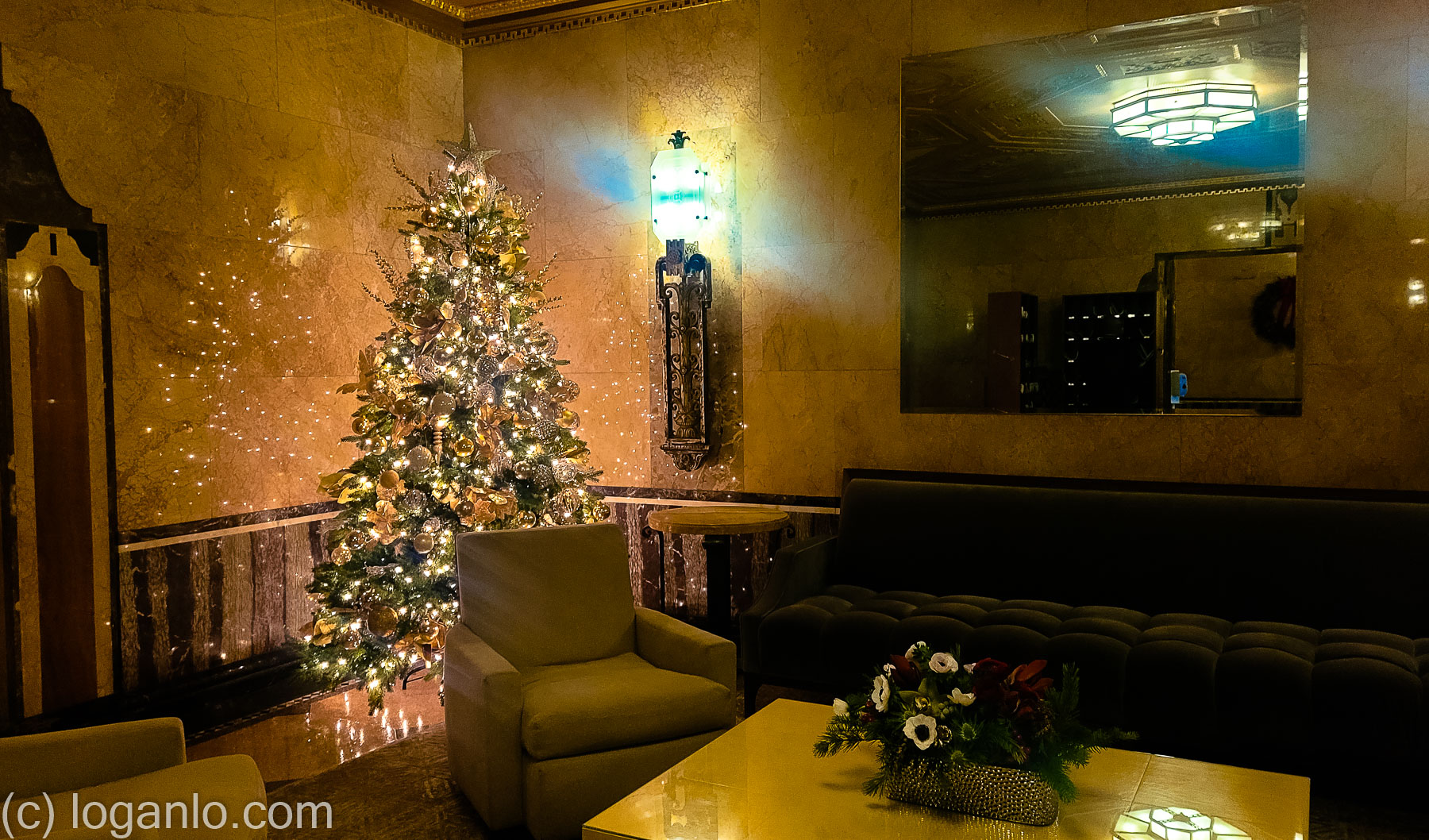 She was 23 (of course) and a huge fan of illicit pharmaceuticals. But loads of fun. That's all I'll share for now.
It was late when I got home. Fun Logan and alla that.
I'm still trying to figure out where I belong, if I belong anywhere.
Suppose as long as with the kid, I belong somewhere.
Location: earlier today, talking about the UCC and Kokomo just off Grand Central
Mood: curious
Music: I hope he's not like me, I hope he understands (Spotify)


Subscribe!
Like this post? Tell someone about it by clicking a button below.