That must be nice
When my dad dropped me off at college, he gave me a hug and told me loved me before he left.
My suitemate – who was also Chinese – marveled at that.
Him: I don't think my dad ever told me that he loved me.
Me: Really?
Him: Yeah. It's not a really Chinese thing to do. Was he born here?
Me: (laughing) No, not at all.
Him: Oh. (quiet) That must be nice.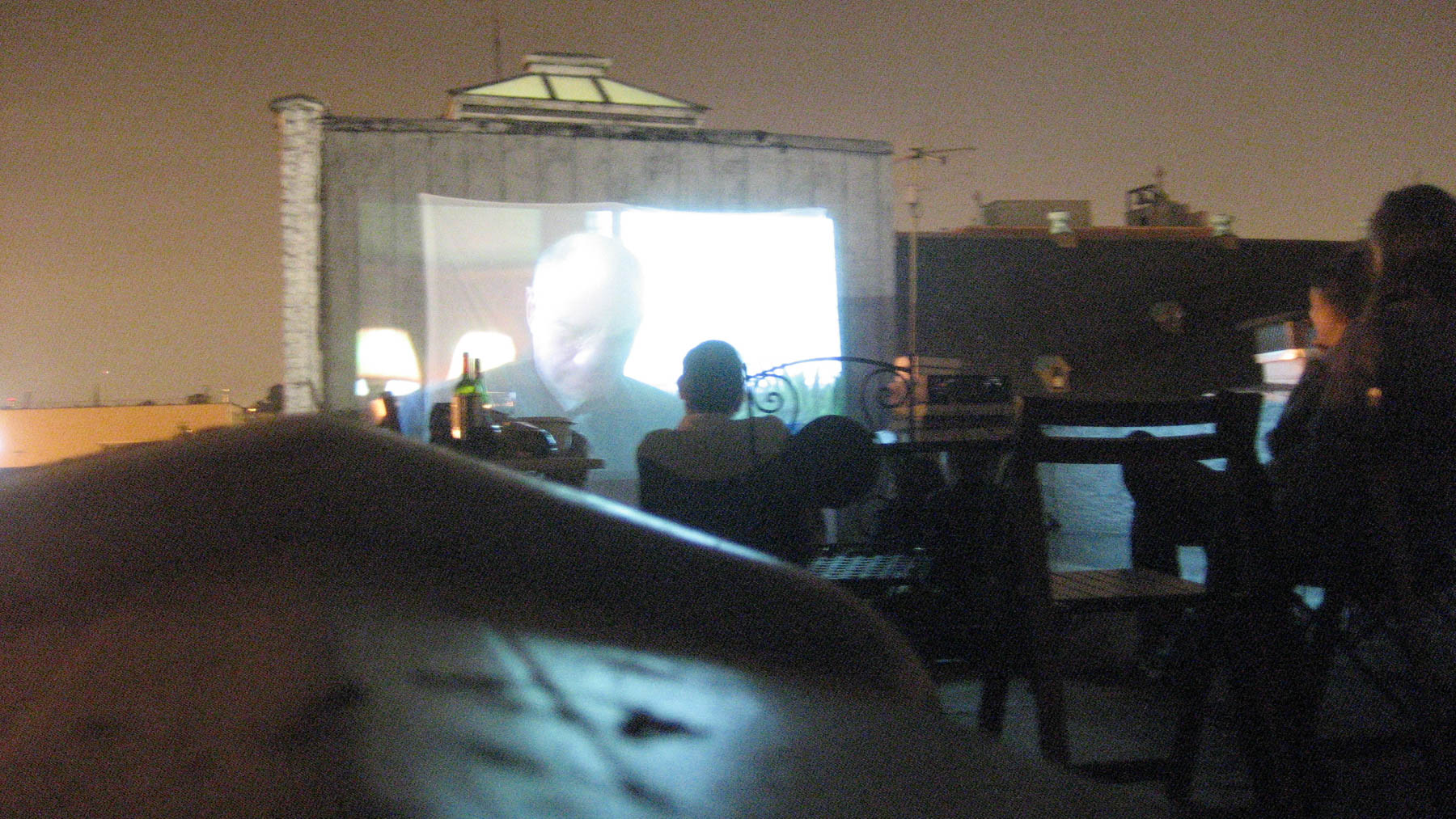 When I was a really young adult, I went to this rooftop party and chatted with this pretty girl. I suppose to impress her, I hopped onto the parapet while we were speaking.
Decades later, I still remember her eyes widening in horror. "Dude, we're like 20 stories up! Get down from there!"
I remember laughing and hopping back down but then glancing over and realizing just how stupid that was. It was a straight drop down onto the Manhattan pavement.
The rest of the night was a disaster as I fully absorbed the what-if of that whole scenario.
The war in Ukraine eats at me for any number of reasons, least of which is the inequity of everything. These people were literally just living their lives when some douchebag decided to start murdering people, including pregnant women and unborn children.
And therein lies my own personal nexus with the matter.
Unlike Russia, which has been called the world's gas station, Ukraine has a number of industries that the world relies upon. One major shadow industry they have is surrogacy:
It's one of the only countries in the world where you can legally pay someone to have your own biological child.
For reasons we don't need to get into now – although I'm sure you can guess – since 2021, I've been heavily researching surrogacy. To the point where I got one of my Russian speaking friends to speak to an agency about costs and procedures.
Fast forward to now. There are hundreds – if not thousands – of day/week/month-old infants whose biological parents are probably emotional wrecks knowing that their child – possibly their only chance to ever have a child ever – is being kept alive by nurses that are literally risking their lives just to keep them somewhat alive.
Man, Putin is really a special kinda motherfucker. Women really should rule the world.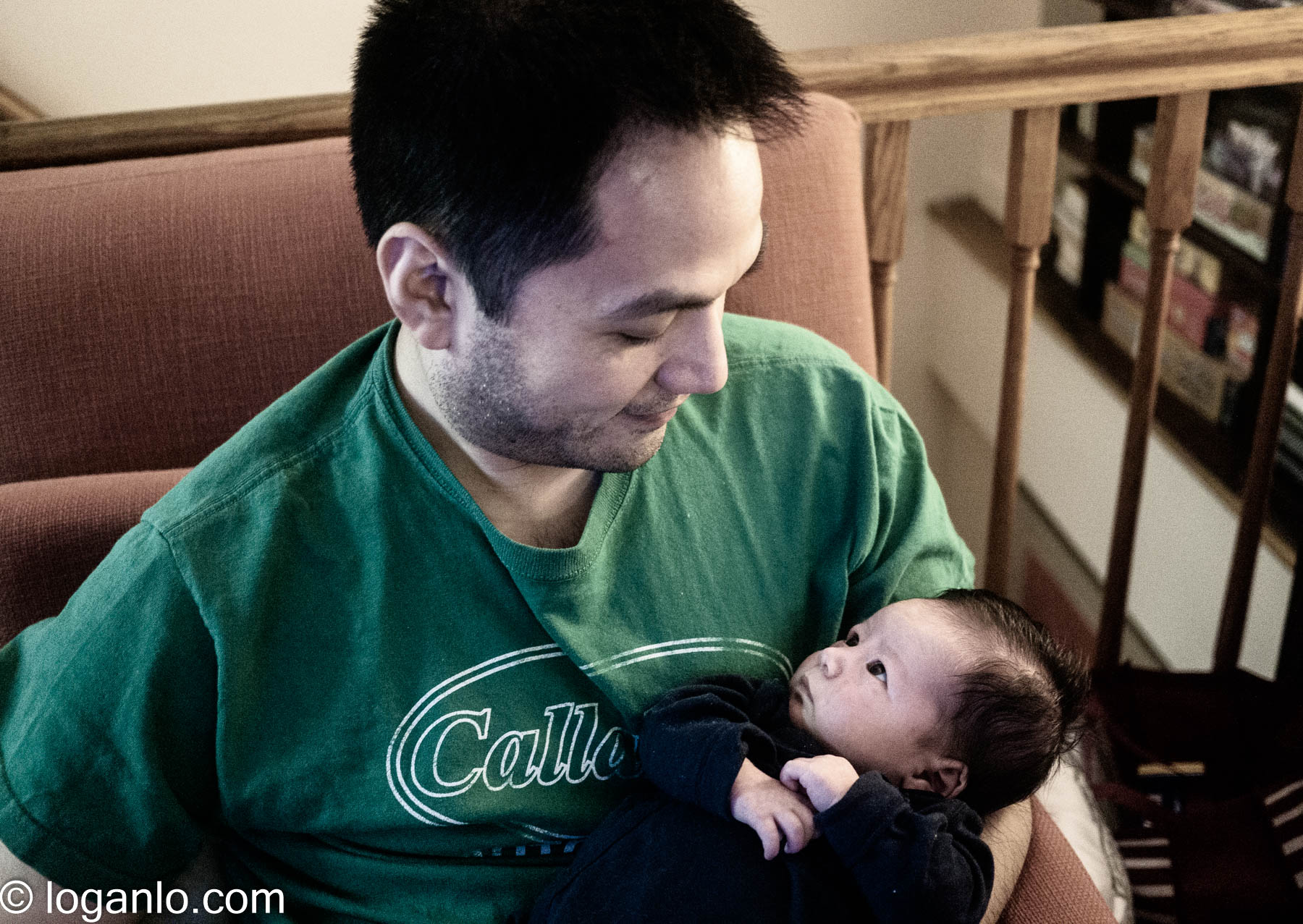 It's heartbreaking and maddening and yet another thing that pulls me away from the golden mean.
Just like the what-if of my parapet jump comes out of nowhere from time-to-time to haunt me, I'm haunted by the what-if I sent one of my only chances to have another biological child of mine and Alison's to a warzone?
Would I try to get her, somehow? Or stay here to take care of the boy and not risk leaving him alone in the world?
Would she roam the world wondering who her parents were? Would she even be alive? Would people be nice to her? Would she be nice to people? Would she know she had a brother? Would she know I loved her?
Would she have Alison's laugh?
Shit.
Him: Why are they doing that?
Me: I don't know. I suppose everybody wants to rule the world.
Him: Do you?
Me: (thinking) If only to keep you safe. (later) I love you, you know?
Him: (laughing) I know.
Location: earlier tonight, just off West End Avenue and W. 79th Street, waiting
Mood: so conflicted
Music: It's my own design, it's my own remorse (Spotify)


Subscribe!
Like this post? Tell someone about it by clicking a button below.