My mundane little life
Alison was never really into tech – at all. But she loved this ebook reader I got her years ago.
While I sold or donated most of her gadgets, that was the one thing I kept. It meant so much to me that I kept the very box it came in for well over a decade.
Because…well, kinda because of what the below cartoon illustrates.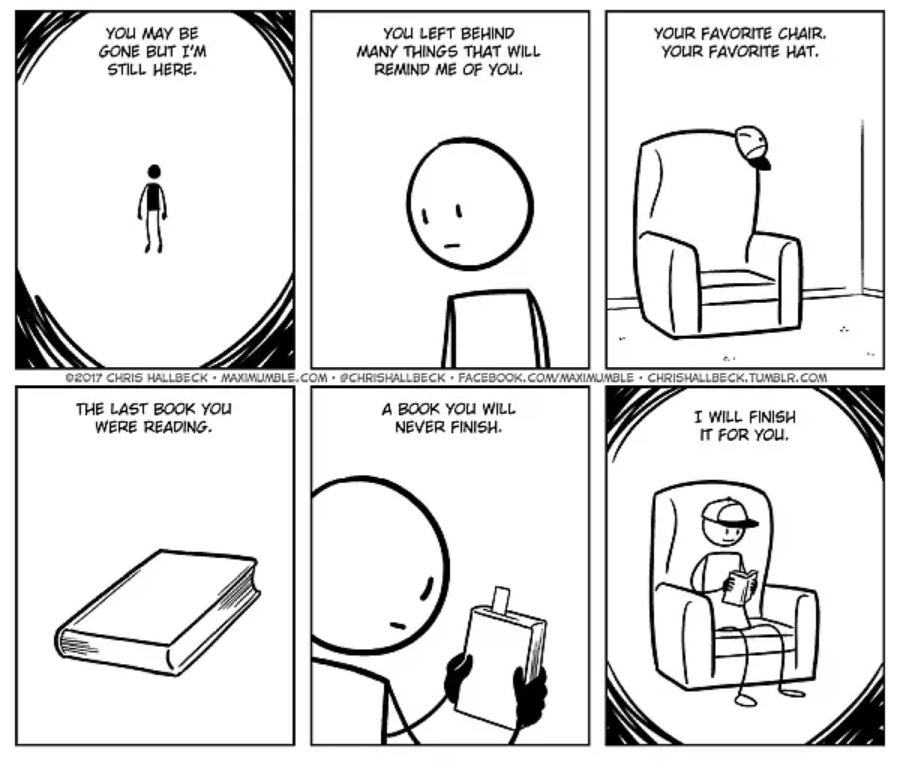 And yet, I clumsily broke it the other day, which hurt more than I expected it to. But I'm trying to keep in the golden mean still, so I tossed it.
Grief really is such an odd and cruel little beast.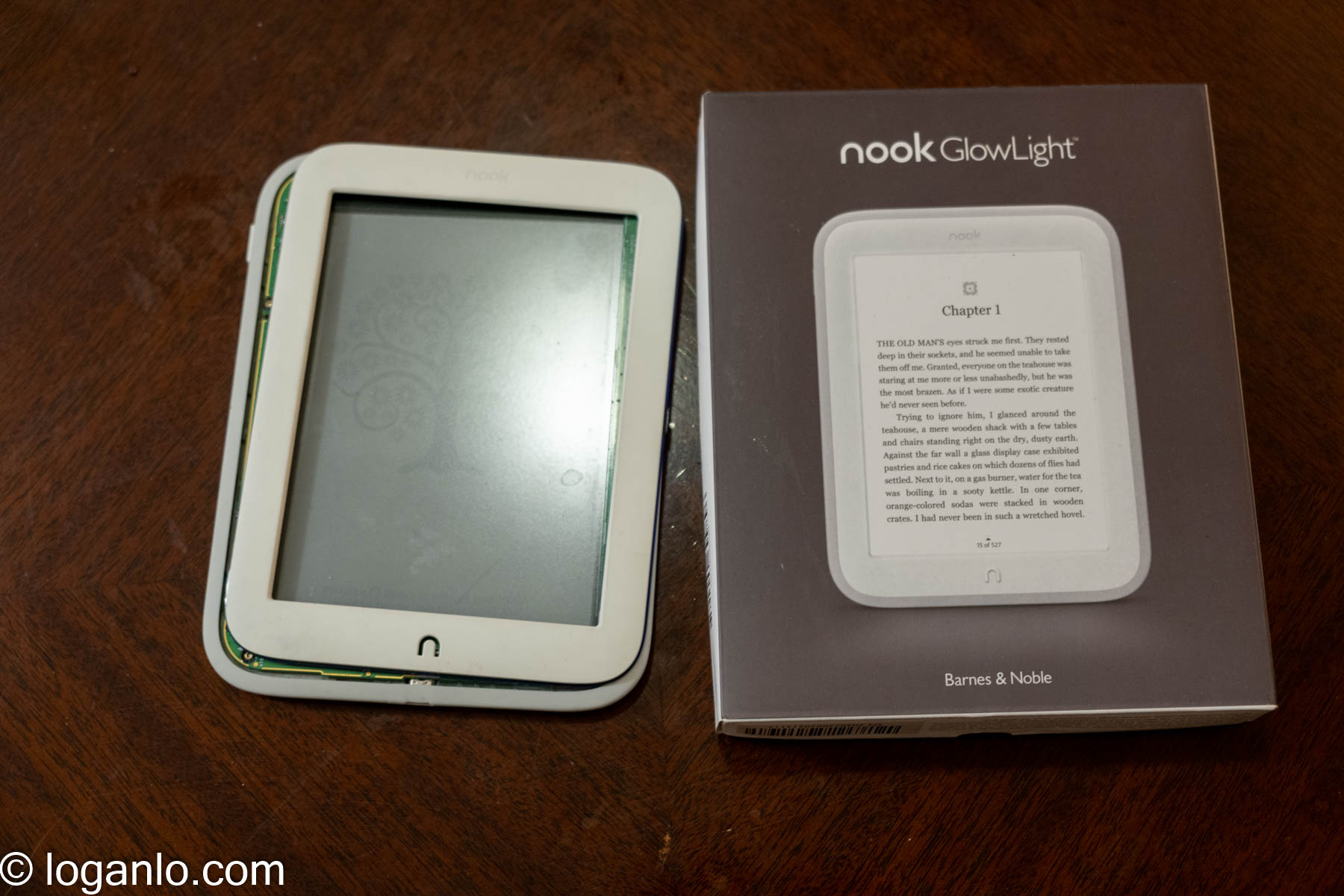 On a different matter entirely, I met up with some friends the other day and there was an attractive pharmacist there.
I was suspiciously seated next to her, but it didn't matter since I can literally talk to anyone.
Her: So, what do you?
Me: The usual. I cook, bake, clean, teach people how to kill each other, and then go on dates-to-nowhere. You?
Later…
Him: So, what did you think of X?
Me: Oh, she's lovely.
Him: And…?
Me: (puzzled) And what? She's 29. I'm 49.
Him: You're almost 49.
Me: Jesus Christ…
Similarly, I went to another party with the Surgeon and his wife. There was a young French dancer there too.
Once again, we ended up sitting next to each other.
Me: Wait, he lives in Texas? Oh, so you're not in a relationship, you're in a situationship.
Her: (laughing, then speaking in a cool French accent) Is that what it's called?
Me: Evidently. I just found out that I was in a situationship for three years and immediately jumped into another one – or two…
Her: (later) Here, take my number.
Me: Ok then. Give me your phone and I'll call myself.
As it turns out, the woman that taught me the phrase dropped me a 1AM text that was both sweet and sad.
I'll keep the details of it to myself since I'm actually wondering where that one's going.
But, getting back to the dancer, she's actually on a plane back to Paris as you read this because she's dancing in a show there.
Him: I see you got her digits.
Me: You know she's 26, right?
Him: (shrugging)
Me: OK, then…
Speaking of planes, world events are really freaking me out. The other day, two Ospreys flew over my son's school. It was nuts.
Him: (excitedly) Did you see that?! It was so cool!
Me: (concerned) Well, that's one word for it.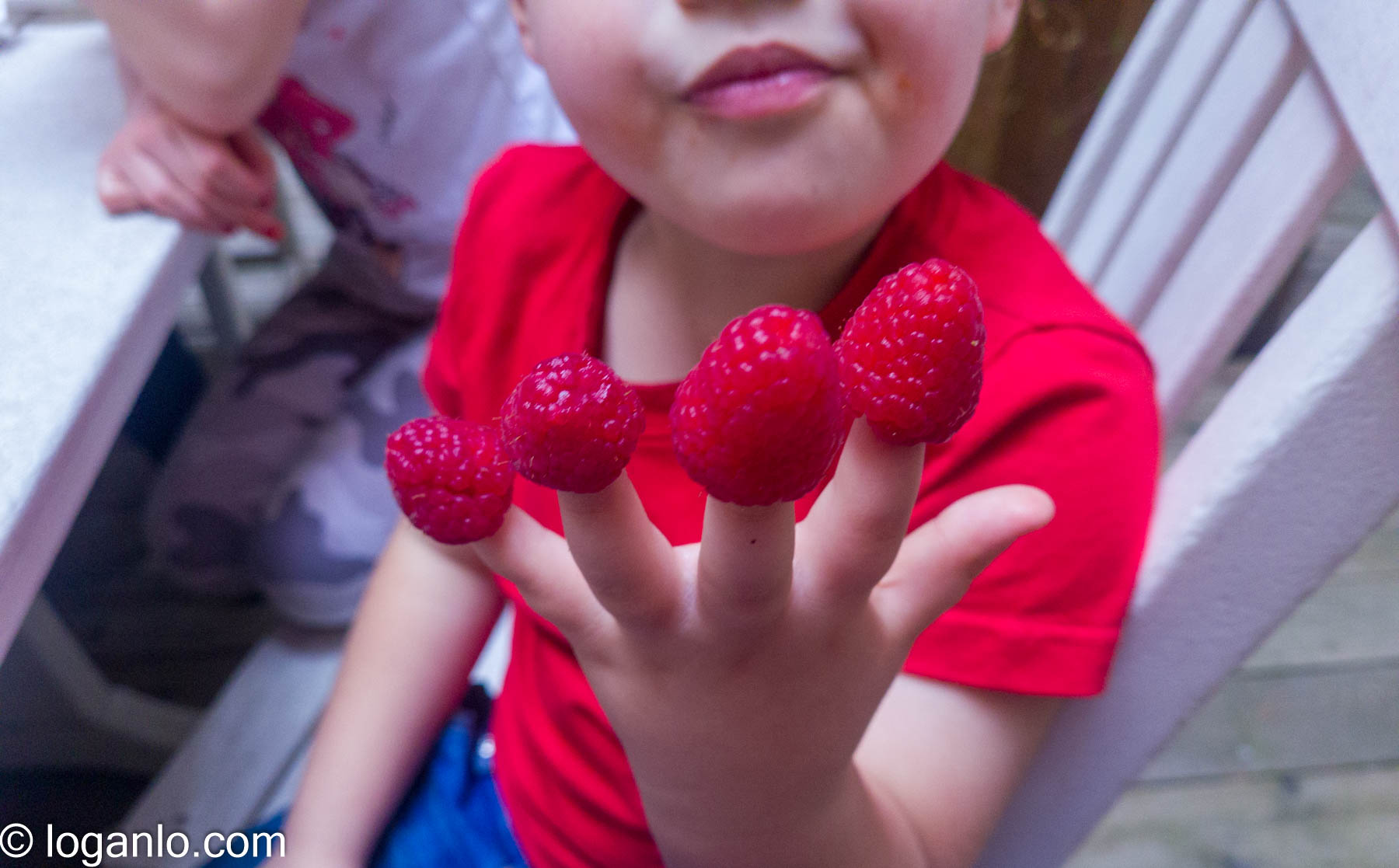 But, so far, World War III hasn't happened. Instead, it's just the mundane little life I've grown to love in my own way.
Him: I want double chocolate chip cookies.
Me: But I just baked peanut butter oatmeal cookies.
Him: DOUBLE. CHOCOLATE. CHIP. COOKIES!!!!
Me: What's in it for me?
Him: You're my papa and you love me.
Me: (dammit) This is a compelling argument.
Very compelling, it turns out.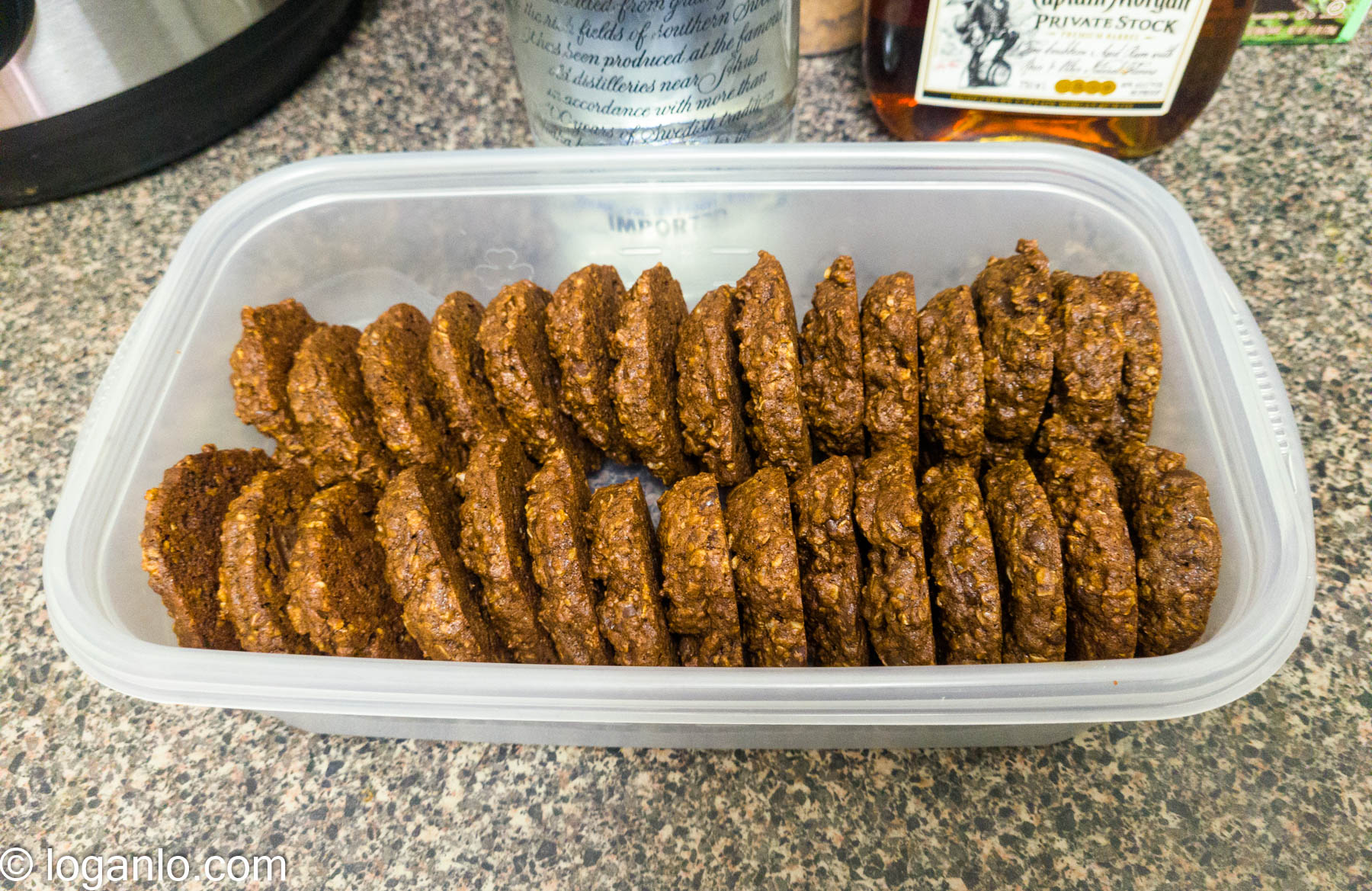 Seriously, I need a life partner just so this kid doesn't take me for a ride for the next 20-30 years.
Location: the kitchen, baking like a madman
Mood: ambitious
Music: Thought that you would change, you didn't (Spotify)


Subscribe!
Like this post? Tell someone about it by clicking a button below.