A weekend with the boy
It was a gorgeous spring weekend this past weekend in NYC so I brought the kid out to as many things as I could while I could.
The first was a dance class that French Dancer actually taught with him and his friends, courtesy of the surgeon and his wife. They seemed to all have a good time.
She and I keep saying we'll meet up for some coffee but, considering that she's in her 20s, that would just be for the company. I'll let you know how that goes.
The next day was a school fair where he asked, repeatedly, to get dunked…
…I ultimately relented and let him do something where a bucket of water was dumped on his head. He loved it.
All-in-all, we were there for a solid four plus hours and he had a blast. My only hope is that he has some nice memories of it.
If nuthin else, he got to spend a lotta time with his friends, which was sweet to see.
He also had some hot dogs – again –  and chicken to boot. I didn't really want him to have them but he made a compelling point.
Him: Papa! It's a fundraiser!
Me: Fiiiine. I'll go get them for you.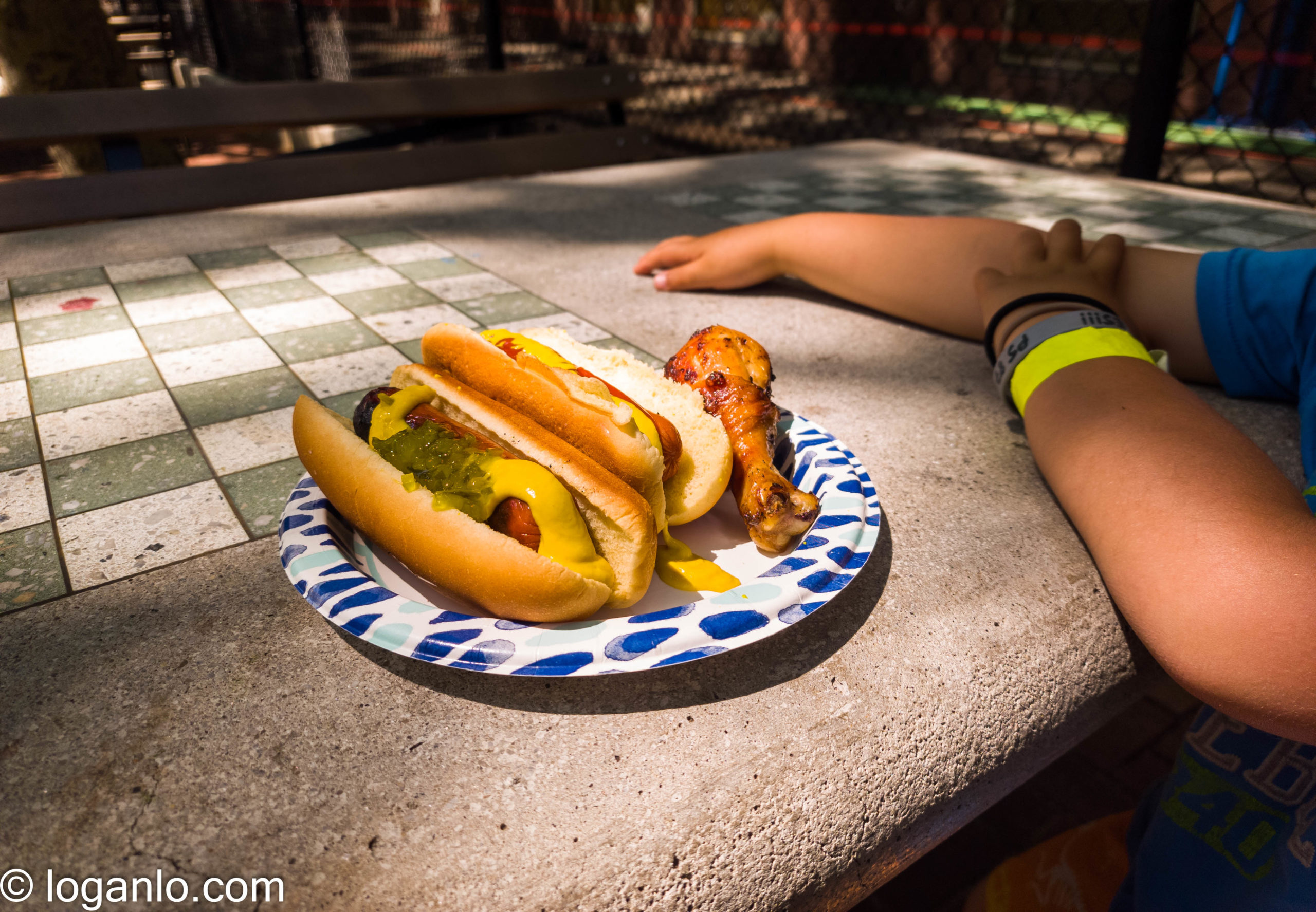 The next day, we went to a playground where he made some new friends…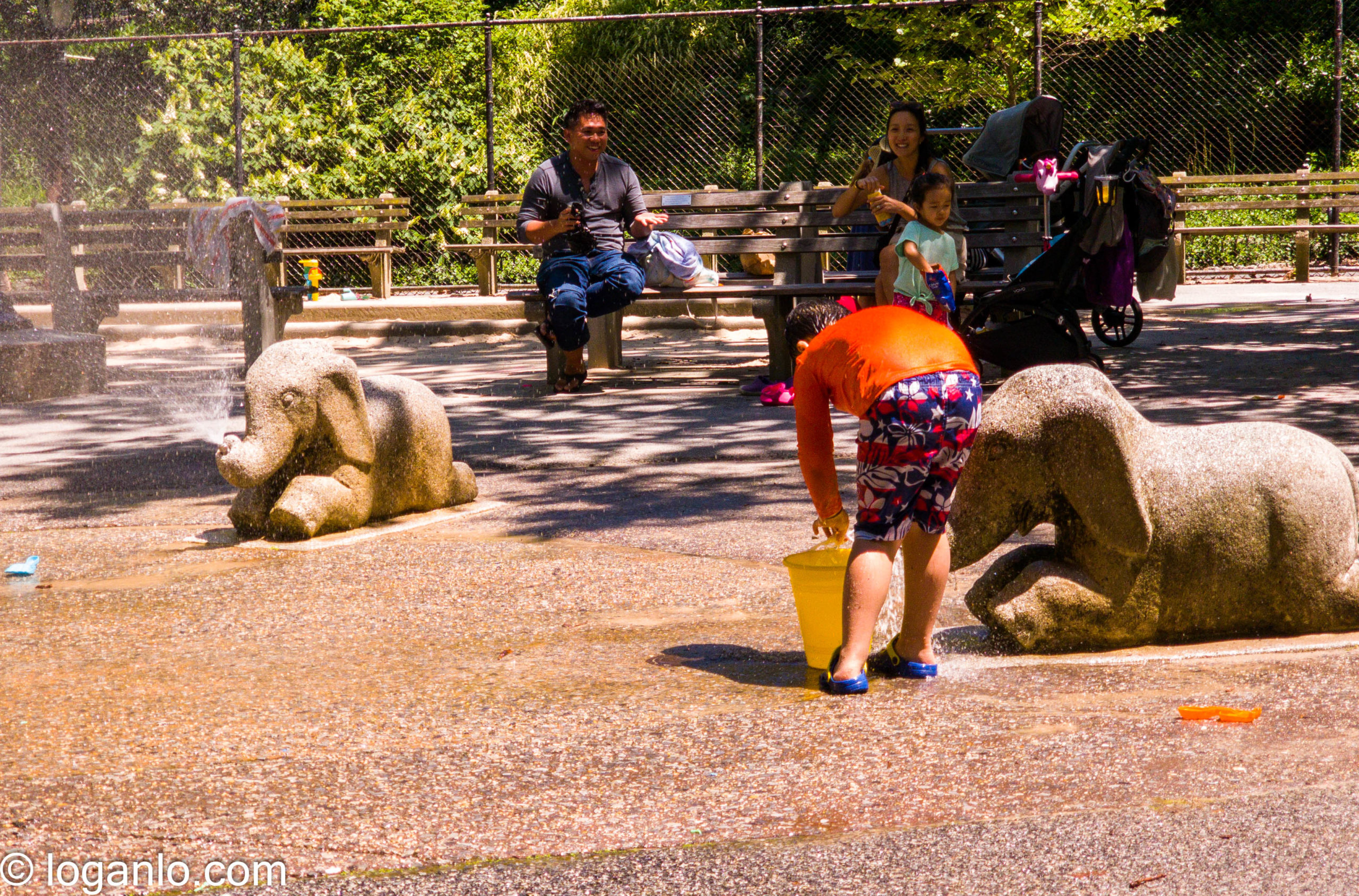 …and then we tried out his new bike, that was slightly too big for him but I figure he'll grown into it…
…and then a birthday party with two of his classmates (twins – man, do I know a lotta twins in the world).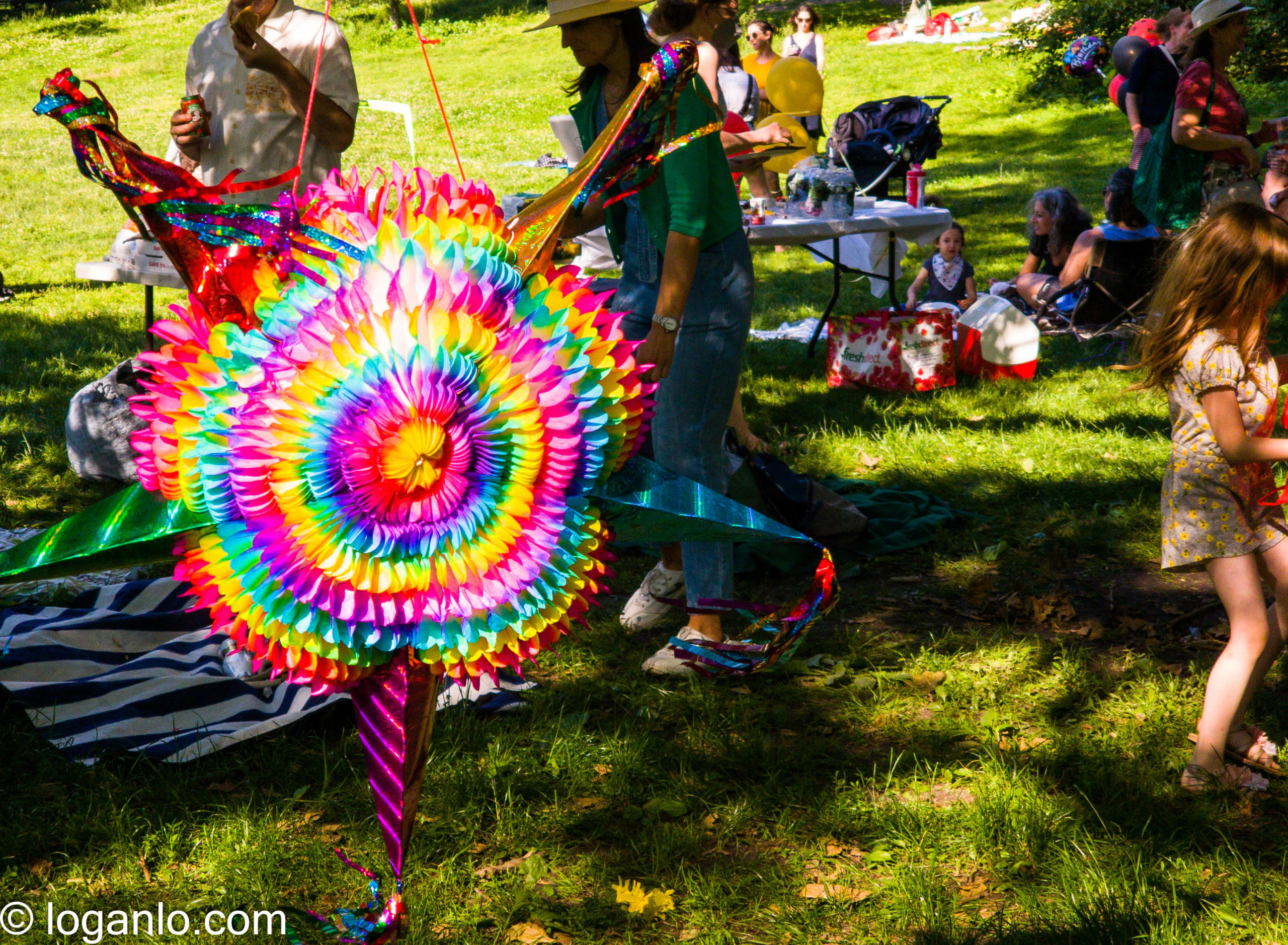 That piñata was a huge hit.
Huge.
All-in-all. It was a pretty sweet time with the kid this past week.
I  wouldn't have traded it for anything.
Gotta say, I'm doing much better – mentally – now that May's over.
Hoping this summer's gonna be very different from the past few summers.
I'm looking for some joy and kindness if I can find it.
I do have some leads this time around, though.
Her: I'm bored. Come keep me company.
Me: Hard to resist an invitation like that, darling.
Location: earlier today, in Paxi for six hours total
Mood: optimistic
Music: You take my grey sky and turn it into blue (Spotify)


Subscribe!
Like this post? Tell someone about it by clicking a button below.