But I want to!
As I mentioned in my last entry, I did my second competition this past weekend.
Pez told me a while ago that she was gonna compete for the first time herself and I told her that, if she did, I'd go to support her – of course, she encouraged me to compete myself.
I considered it; in my last competition, I was woefully unprepared for leg attacks because my old gym just never focused on them.
Plus, I also got almost no sleep the night before, so that led to me losing the only match I had that day.
Still, in the past two years, I spent a lot more time learning about leg attacks – both attacking and defending. I figured I would make a decision last minute but only if it made sense.
Welp, the stars aligned in a way that made it hard for me not to compete:
I've been dieting for some Scenic Fights things coming up and have been walking around at 148 pounds. The cutoff for my best level was 145 so I figured I could quickly make weight, which is usually the hardest and most taxing thing for these types of competitions.
I'd been training pretty consistently four days a week so I feel good about my conditioning.

In a way, my getting injured – and being out of training for a few weeks – made me really amp up my training schedule because I felt I needed to catch up.

My son was originally supposed to go to his grandparents the day of the competition but he actually wanted to see them earlier so I relented, opening up that Sunday for me to compete.
Here's the best thing: This competition was two hours away from me by train in Long Island BUT it just happened to be eight minutes from my college buddy's house where we joined them for a pool party over Memorial Day Weekend.

Even better, my college buddies Gar just happened to be having another all-day pool party the day before the competition and said I could crash there, saving me from having to wake up at 5AM the morning of.

This particular competition allowed video weigh-ins the day before. This meant that I could weigh myself the afternoon before, send them video evidence, and then stuff my fat face with abandon with my college friends.
This is all precisely what happened. Well, almost.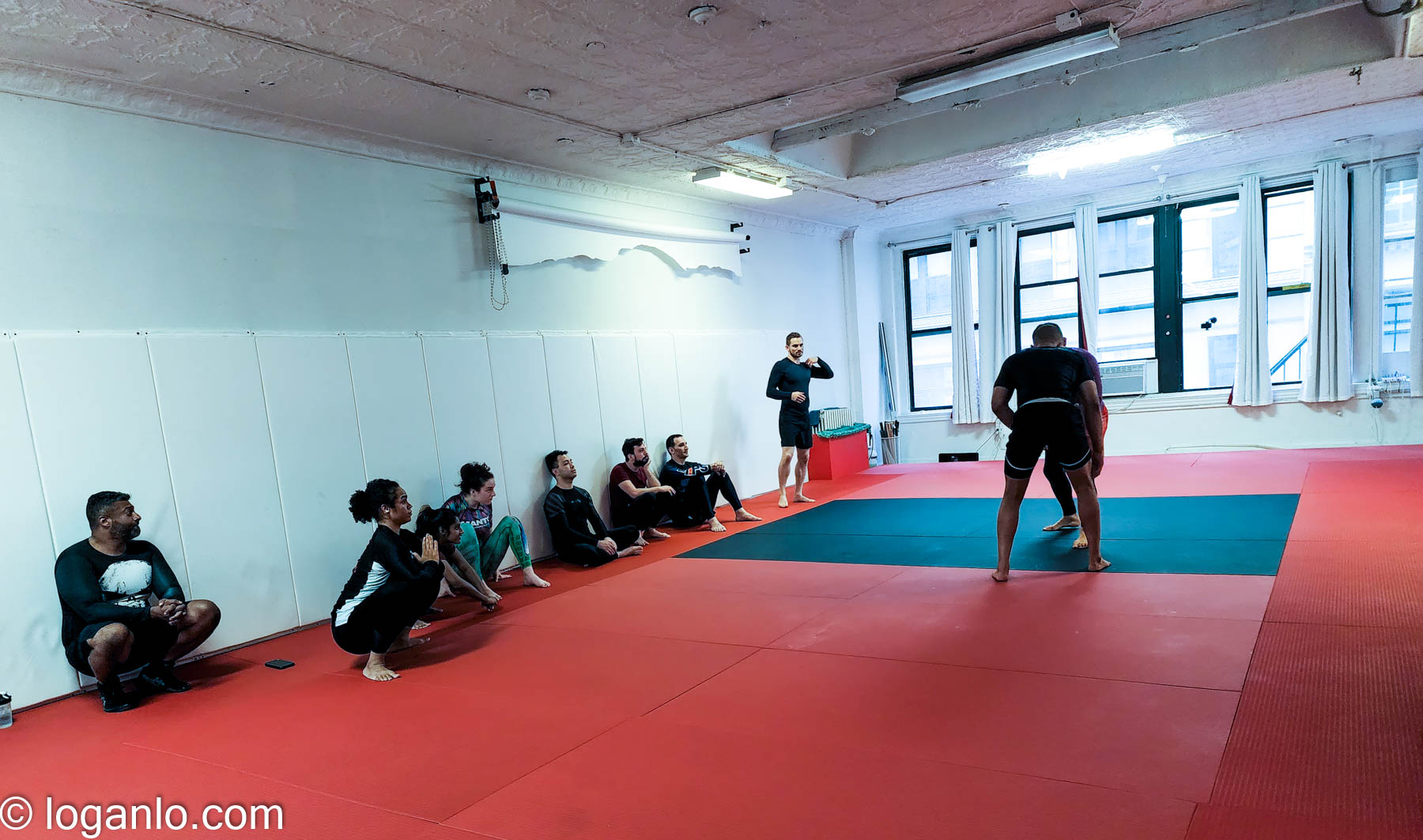 See, on Friday, I trained with most of the other competitors and then planned to skip coming in on Saturday and, instead, head to Gar and Wynn's to have BBQ and daydrink until night, crash, and then wake up bright and early the next day for the actual comp.
But my buddy Miller roundly – and publicly – criticized this idea.
Him: Dude, if you're gonna do that, you're gonna lose. Just don't go to the party or don't go to the competition.
Me: But I want to!
Him: Then just don't drink.
Me: BUT I WANT TO!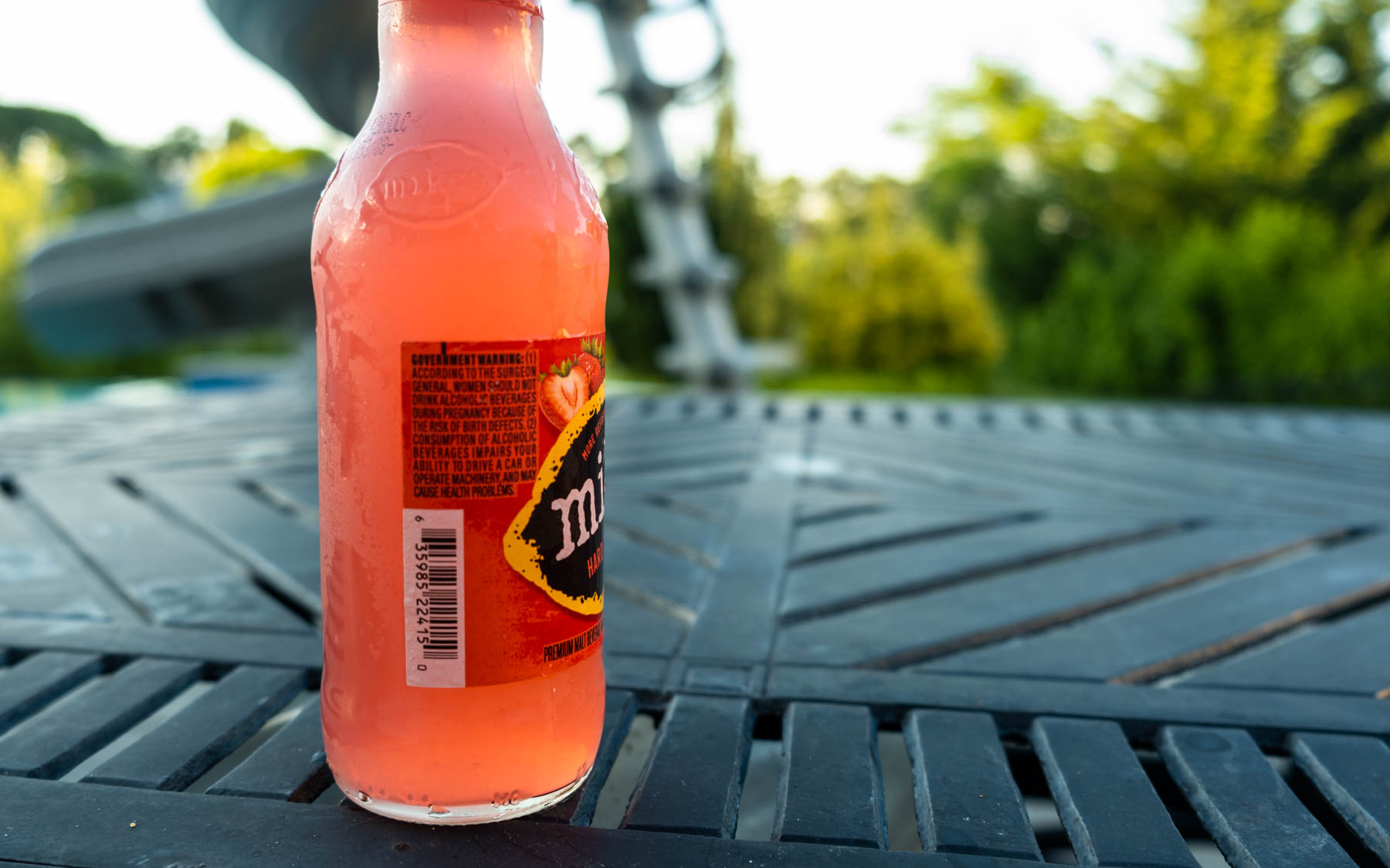 Ultimately, I compromised and went into the gym on Saturday.
Partly causea Miller and partly because I woke up at 147.6 pounds and I needed to work off 2.6 pounds.
I only enrolled in the competition about six hours before the window to enroll closed so I wasn't sure I'd even make weight and be able to go and compete although I woulda gone to support Pez, Mouse, and everyone else that was competing.
So, I went in on Saturday and worked out. After 1.5 hours, I was still 146 pounds. So, I stayed another hour or so and everyone told me to go pee.
Me: Why is everyone telling me to go pee?
Her: Because it works!
And it did. Finally…
With just 25 minutes to spare to get to the train, I dashed off to Penn Station, just barely caught the train to my buddies and got picked up by Cappy and Gar.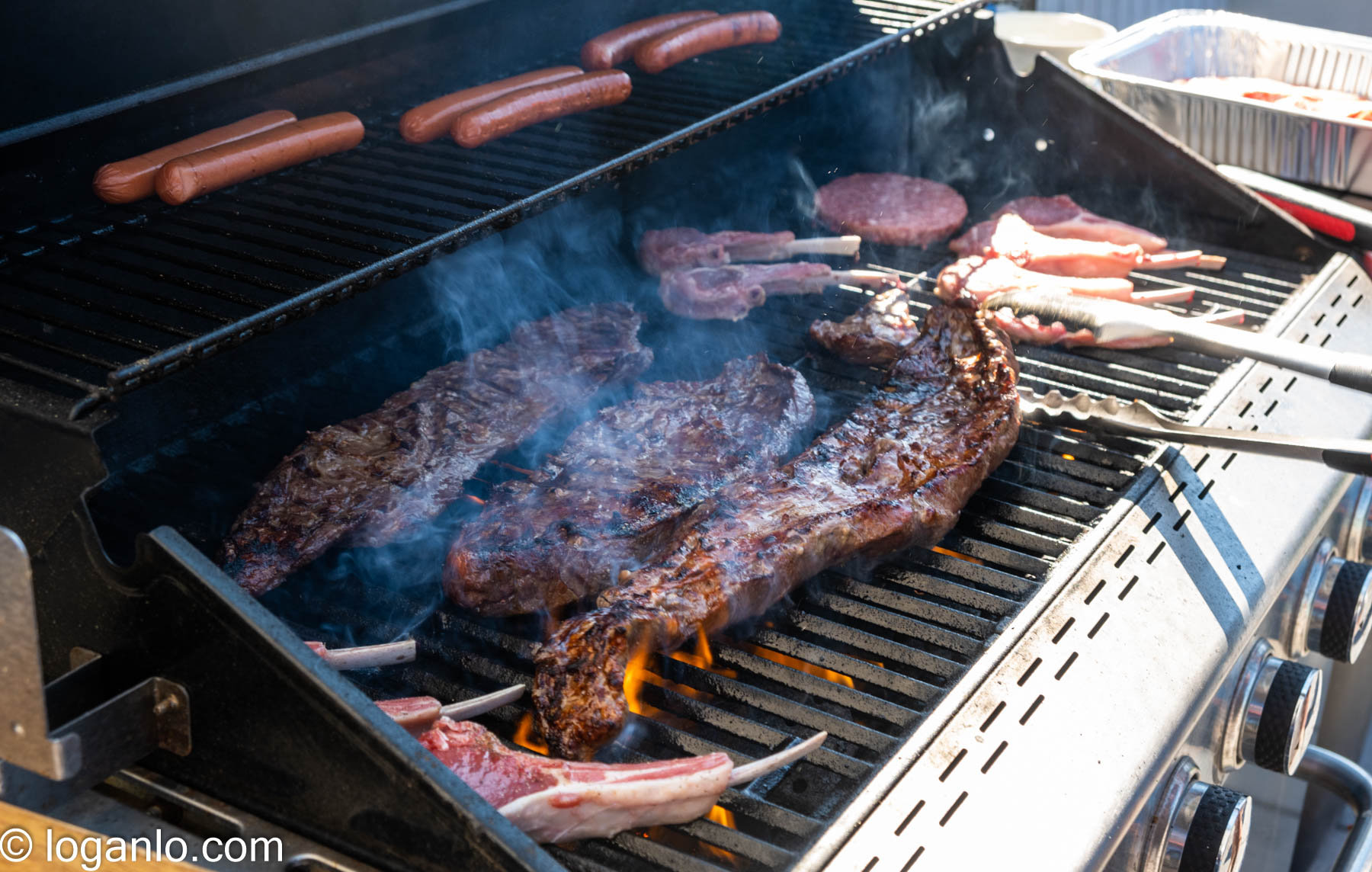 They waited for me to start grilling up the lamb chops and skirt steak. Because I already made weight I ate everything there – including various donuts from Doughnut Plant.
Managed to hang out with my friends – and both alcohol and carbo-load – for a while before I called it night and crashed.
Unlike last time, this time, I got a solid 8+ hours of sleep.
When I woke up, both my friend Panda and Pez were ready to grab me and bring me to the comp.
I'll tell you the rest tomorrow. Or soon.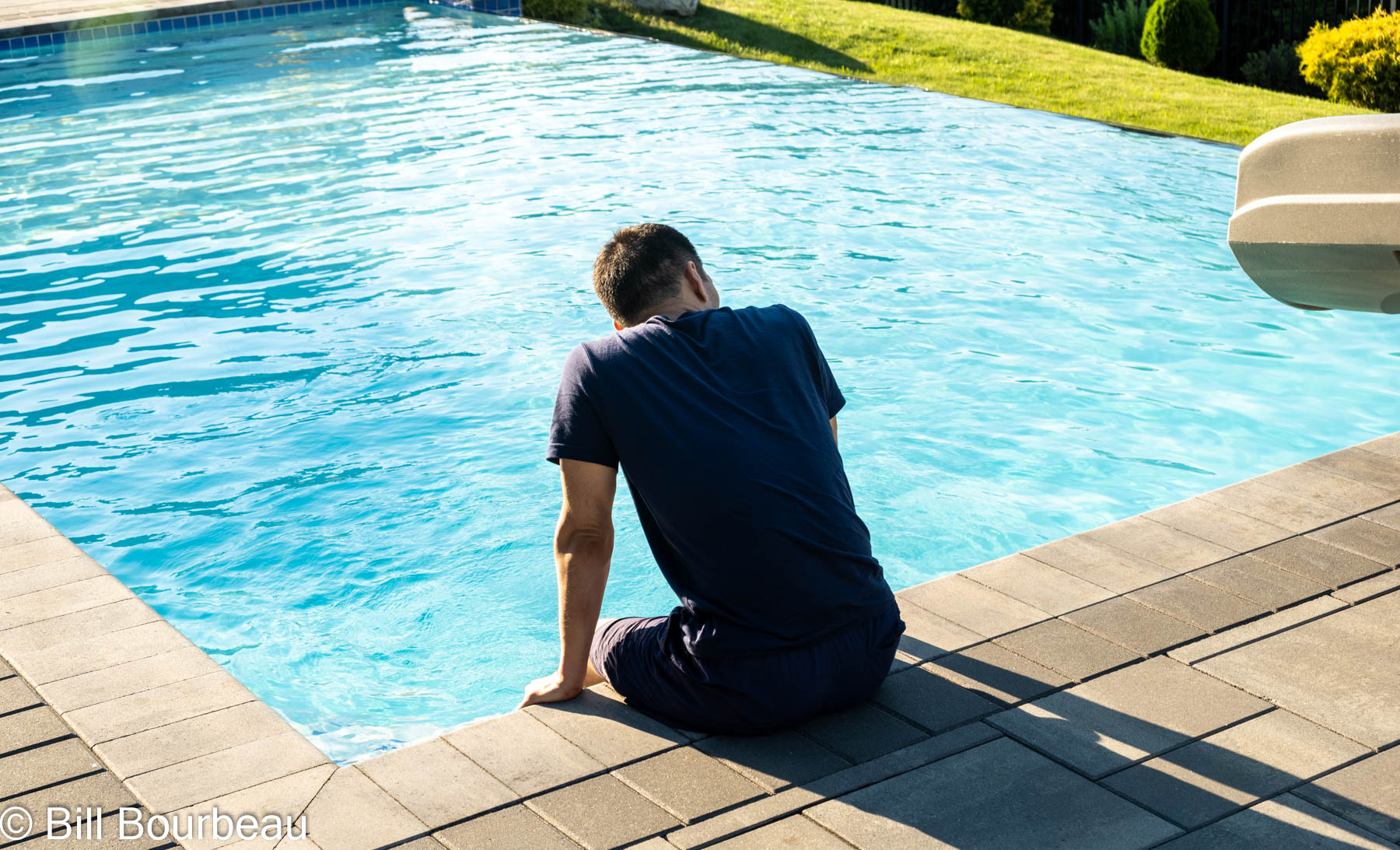 Her: I don't want to make you sit around and wait for me.
Me: It's fine. I'm injured anyway and you sound like you're a having a really bad day.
Her: Yeah. I could use a hug, to be honest.
Me: I think I can help you there.
Location: the Upper East Side in a studio apartment
Mood: happy (enough) but missing the boy terribly
Music: I get by on happy enough (Spotify)


Subscribe!
Like this post? Tell someone about it by clicking a button below.