Family of two
The pastor wrote me recently about a concert in November but it's hard for me to plan out my schedule that far in advance.
On that note, I'm reminded that he stopped by with some high-class donuts the other day for some coffee and conversation.
I'm wearing the glove because I had some cuts on my hands for reasons we don't need to get into.
Gotta say, there was a world of difference between my usual whole wheat donut and these bad boys.
Think I'm gonna have to hit the gym hard again.
Although I did have it with my portable peanut butter because I like to ruin things.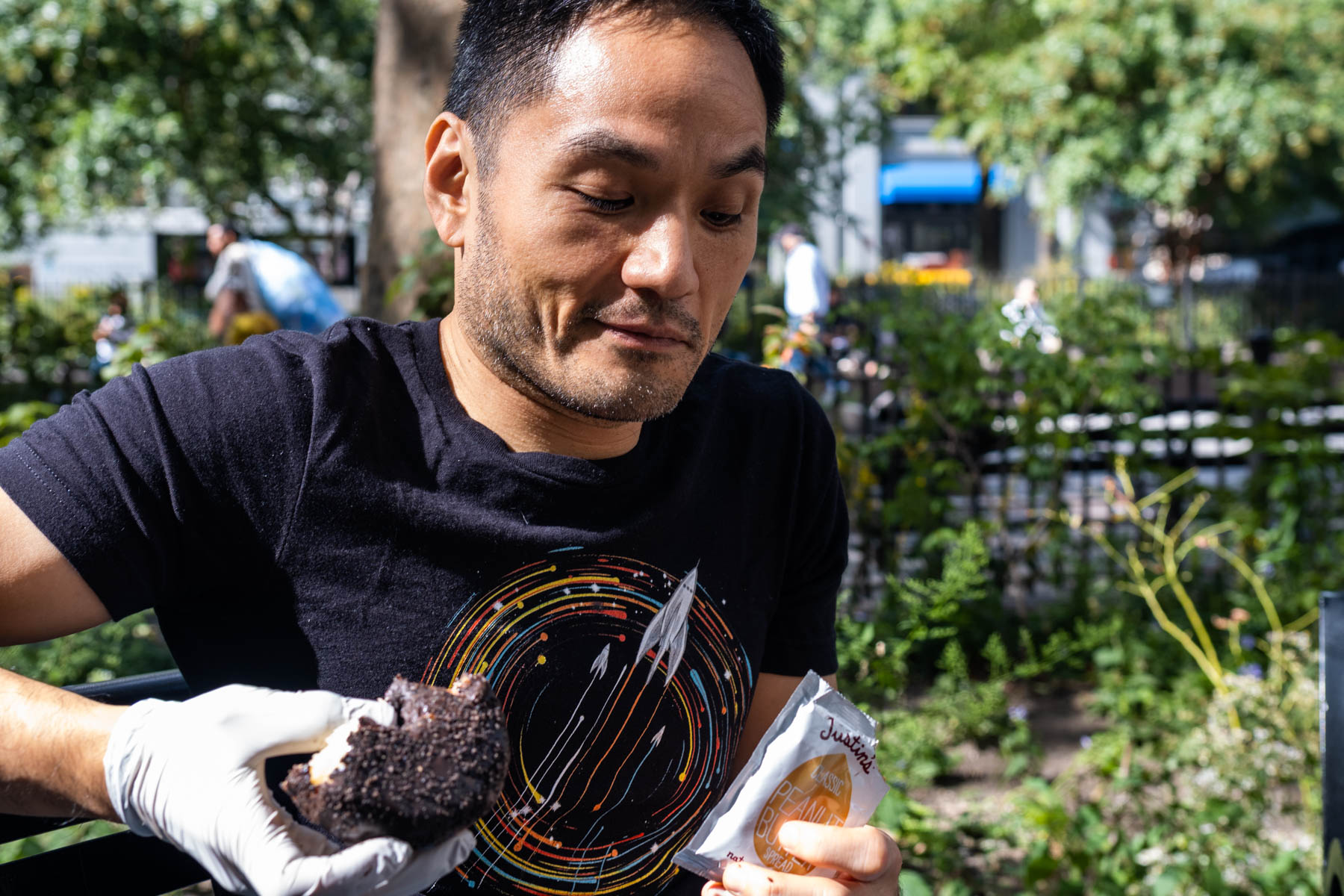 Still, I might have a problem going the gym as much as I want. I've had some health issues pop up recently, on top of tearing my meniscus.
The first is that Pac dropped me on my head in a recent Scenic Fights shoot. He was injured and tired and so was I so that wasn't a good combo as I essentially got pile-driven into the mat.
Thank goodness that we recently just got gifted a crash pad because it woulda been seriously bad without it.
The doc said he didn't see anything major to be concerned about but did ask me to take it easy.
But then some routine tests came back…weird. Need to run a few more tests to figure it all out.
Of course, there's always something.
Finally, I'm not the only person in my two-person family with unexpected health issues; the kid was running in an afterschool program in the second week of class and then went face-first into a pipe.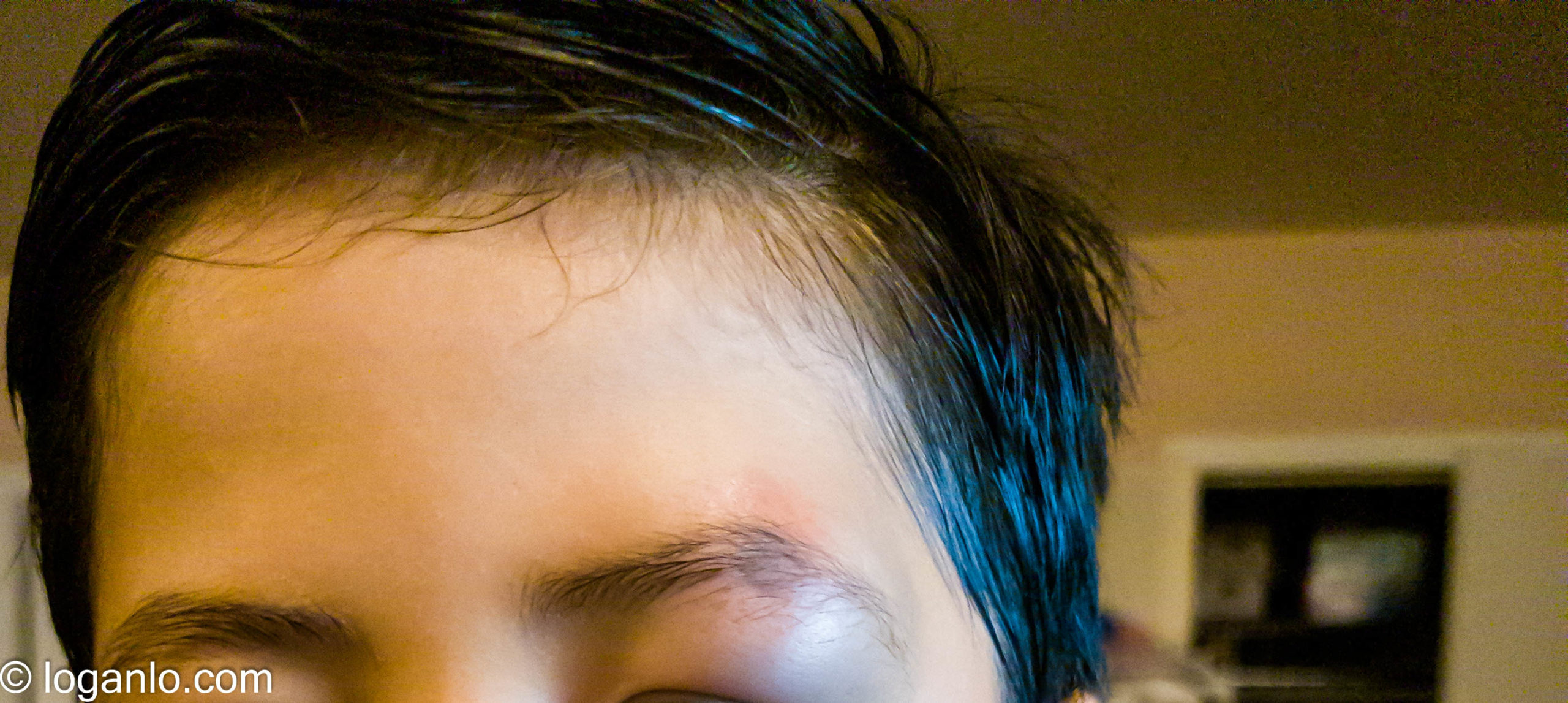 1/2 an inch lower and he coulda lost an eye.
Alison once said that, the night before you become a parent is the last night you get a good night of sleep.
Man, that's so true.
Him: It hurts!
Me: I know, kid. I'm sorry.
Him: Don't touch it!
Me: I gotta. I'm sorry.
Him: Noooo!
Me: I need you trust me, ok? Do you trust me?
Him: Yes?
Me: Good enough. Deep breath.
Location: last night ~11PM on 8th St, telling him about sheep, wolves, and lions
Mood: concerned
Music: wish that I could build a world for two (Spotify)


Subscribe!
Like this post? Tell someone about it by clicking a button below.