Whose kid?
Been baking a ton lately.
The major reason is that the kid – like all kids – loves things like cake, cookies, and pies.
But I don't want him to have alla the junk and empty carbs that that stuff entails.
So, the only soultion is for me to bake everything. So far, in the last couple of months, I've baked:
Two chocolate cheesecakes
A batch of 60 double-chocolate oatmeal chip cookies
A batch of 60 oatmeal chocolate chip cookies
Four chocolate cakes
Two banana breads (which are just cakes)
Alison was always the baker while I was always the cook but she's not here so I gotta do this.
It's a different skillset than cooking but it's still enjoyable.
It's always been the cleanup that I hated; that's what made Alison and me such a great couple – she loved to clean, I loved to cook. It was a good yin-yang.
Now, I do it all, for better or worse. But he's happy and eating well, and that's all that matters.
Everything's made with high-fiber, high-protein flours like carbquick or almond flour, monk-fruit sweetened chocolate chips, oatmeal or nuts, and erythritol or coconut sugar for sweeteners so everything's actually not-bad for him and some are actually good for him.
But he doesn't know that, he just knows he likes them.
And I try to play the role I need to play to make sure he keeps wanting more.
Me: How is it?
Him: Sooooo, good. Can I have another?
Me: Well…
Him: Please?!
Me: (mock sighing) Fiiiine, I suppose you can have ONE more.
Him: YAY!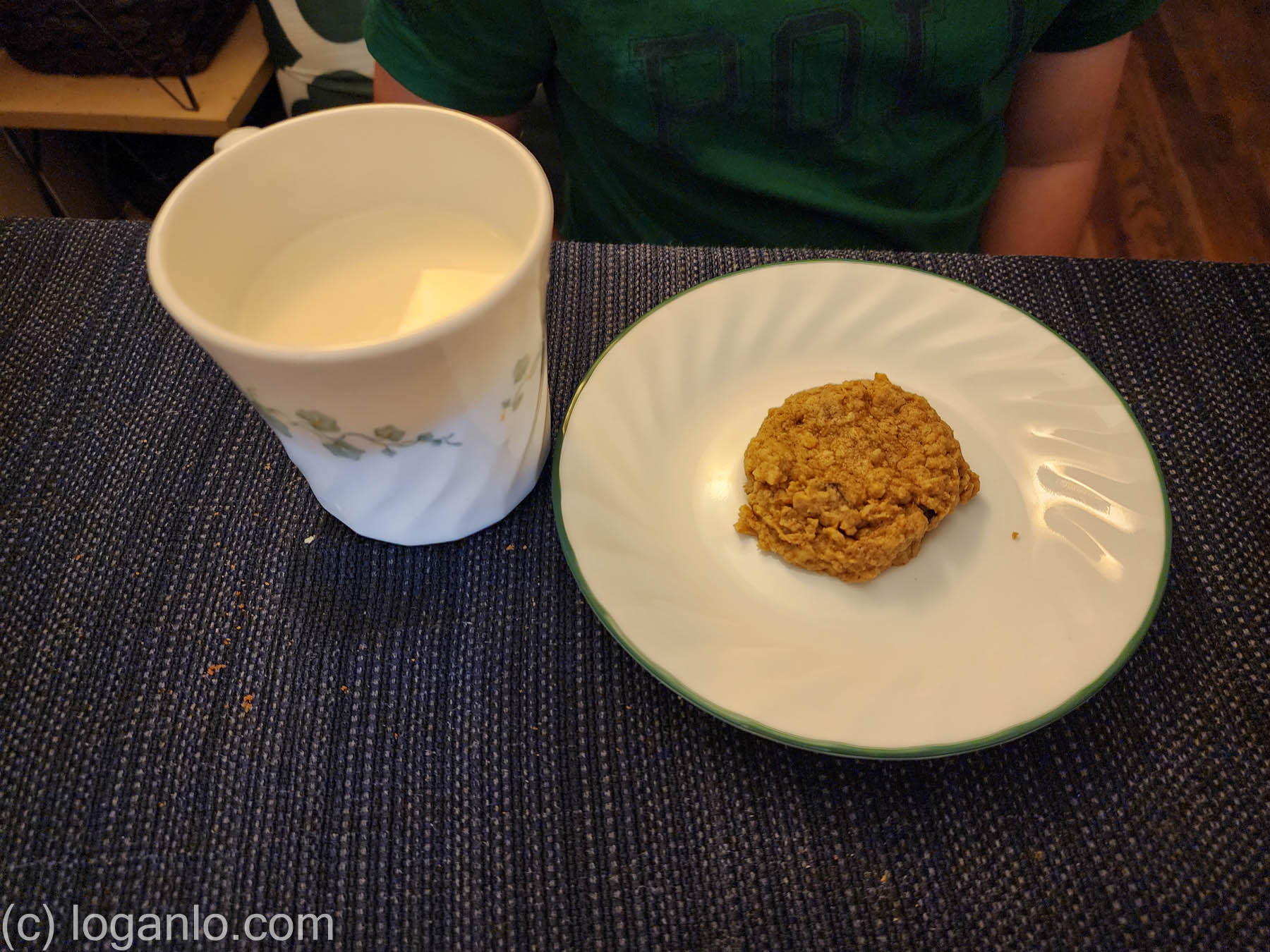 The kid's ability to be innately social is something I find endlessly fascinating – only because it's such a foreign thing to me. I'm very social but by design.
He's just naturally social in a way that Alison and I were not. Not sure where it comes from but, like I said, it's so interesting to me.
For example, the kid went to a birthday party last week where he met another boy that invited him to another birthday party, which was this past Sunday.
And then he had another birthday party on Friday – in a building that I sued once that went all the way to trial and decision, which is a whole 'nother story – where yet another boy invited him to a birthday party on Saturday.
One party was at Medieval Times, someplace that Alison always wanted him to go to so I'm grateful for the experience.
Him: I'm hungry.
Me: How is that possible? You just came back from a birthday party at Medieval Times.
Him: (shrugging) I didn't like the food. I just had the cake.
Me: (stopping everything I was doing) You didn't like the food?! Whose kid are you?!
Him: YOURS!

Honestly, this kid is as popular and social as I was not at his age.
Not sure how I feel about this but I'm hopeful we can manage it so that he doesn't make it into a burden nor burn out with it early.
Me: You had THREE birthday parties this weekend. I think that's as many I've gone to my entire childhood.
Him: I know, I'm tired.
Me: (laughing) Awww, poor popular you.
---
Put up the tree. Finally.
I remembered where every single ornament came from.
I'd forgotten so much and it's too much to remember all at once. Way too much.
Him: Why are you looking…? (makes a face and stares off into the distance)
Me: I'm just…papa's in his head again.
Him: Oh. It's ok, papa.
Me: Thanks, kid.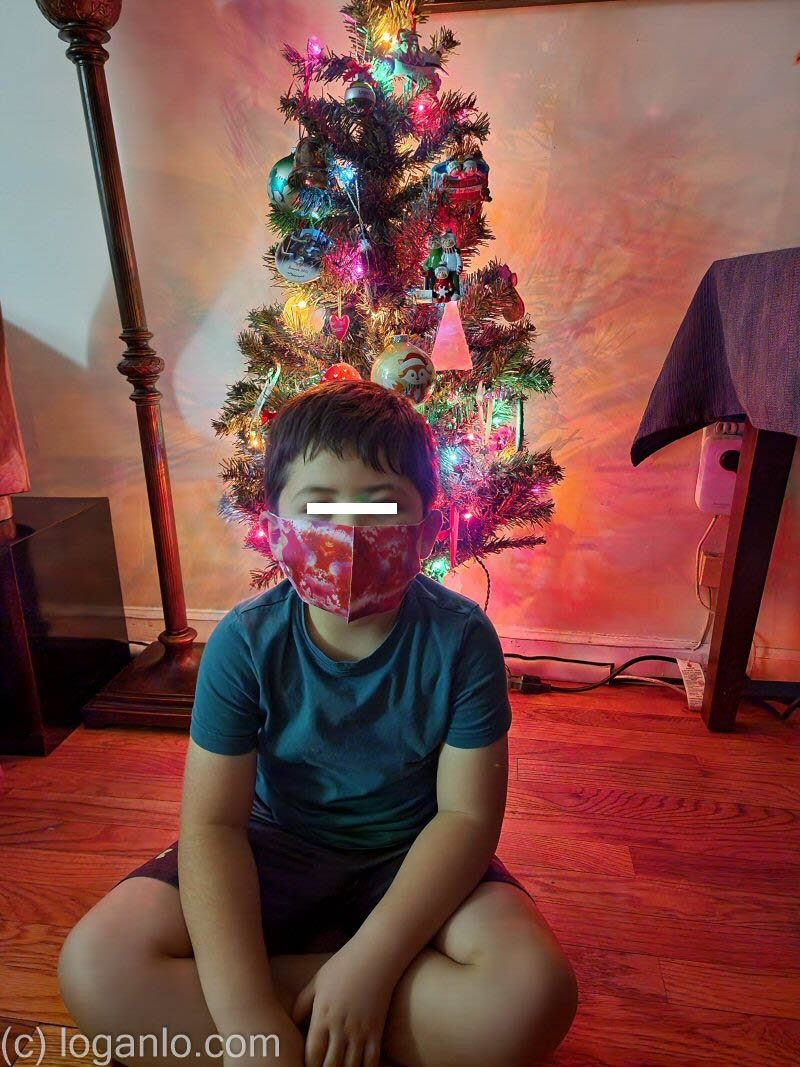 Location: tonight, covered in flour but happy to see the kid happy
Mood: so. full. of. cake.
Music: got too many friends (Spotify)


Subscribe!
Like this post? Tell someone about it by clicking a button below.