Dinner on a roof deck
My boss, college friends, the NFL player, some of my business partners, Bryson, CoB, and some other people have all hit me up this month to meet up.
Think everyone that's remembered the last few Mays have been concerned for my mental well-being, which is entirely understandable.
On that note, met up with the ABFF to "celebrate" Alison's birthday.
Her: The Firecracker and her kiddo are welcome too, just let me know the head count?
Me: OK, I'll ask. Thanks!
The Firecracker's kid was away that day but she agreed to come, which tells you a lot about her right there.
We ended up going up to the ABFF's roof and ordering a ton of tapas.
Alison always loved tapas – we only had it together a handful of times, although having it in Spain with her remains one of my most cherished memories, as well early in our relationship in DC.
She woulda loved everything the ABFF ordered: Tortilla Española…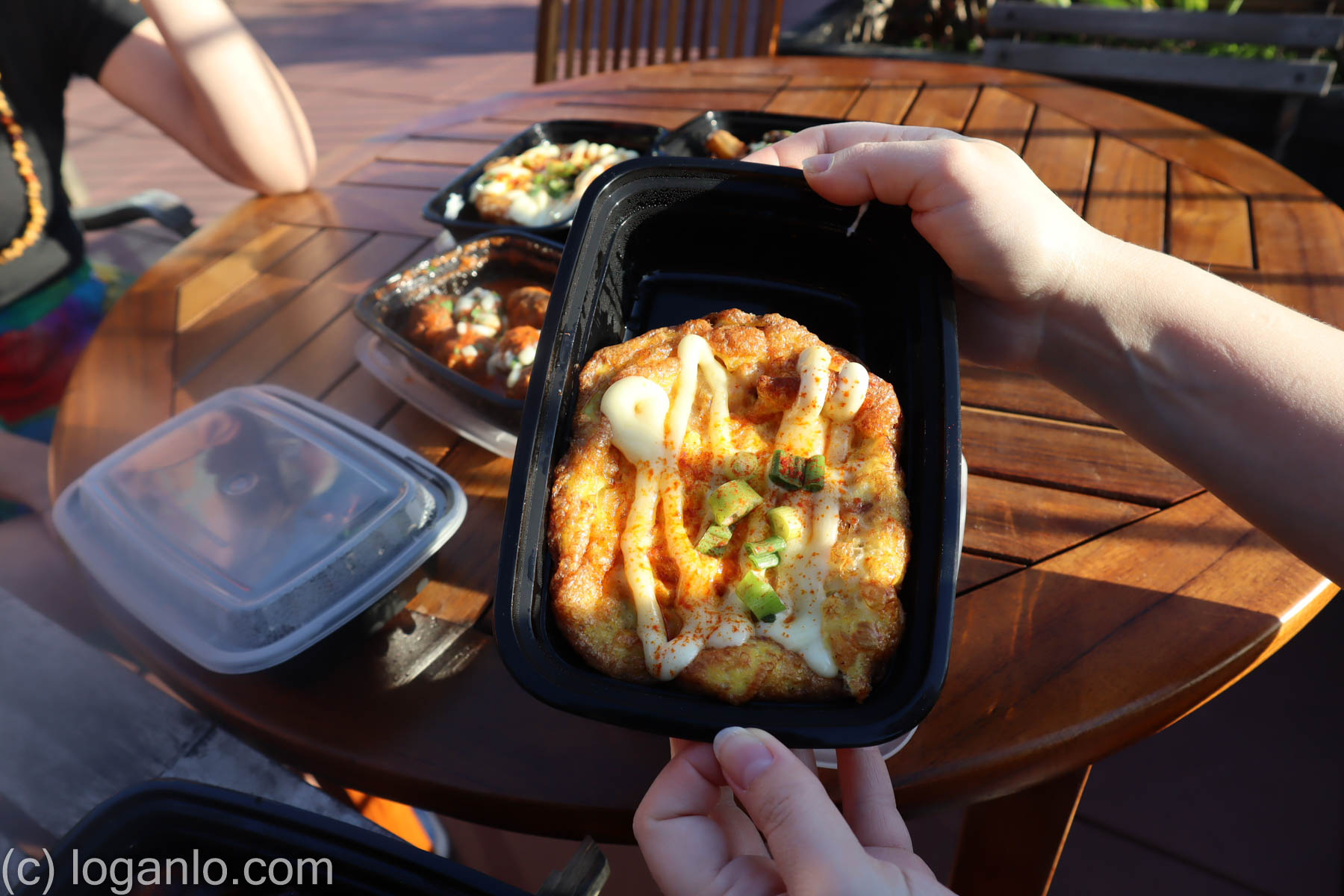 …Pan con tomàte, Albondigas en Salsa, Patatas Bravas, and Croquetas.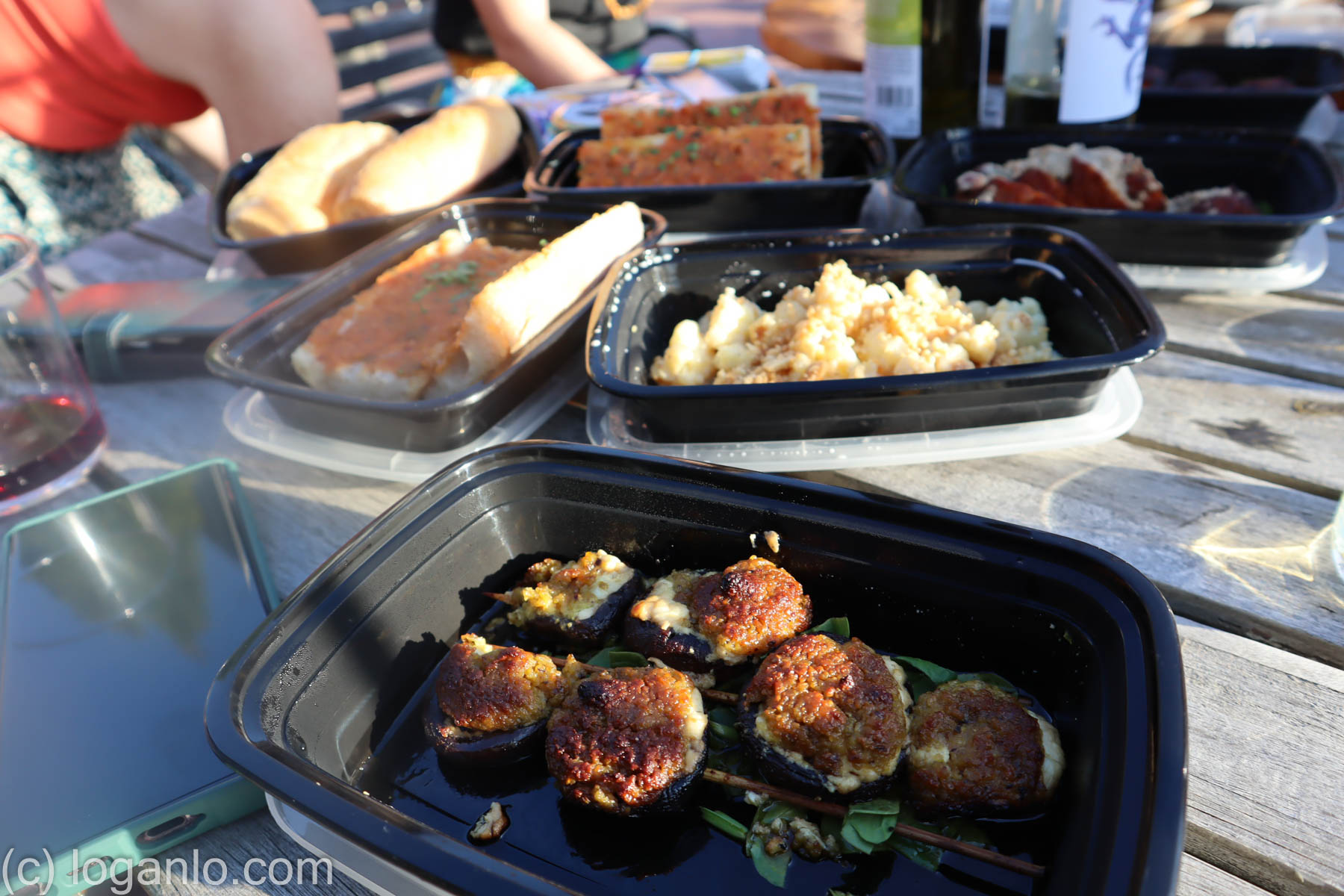 Everyone, including the kids, seemed to like alla the food. Although one of the ABFF's kids found out that tapas are no match for a strong gust of wind.
Her: Shoot, they didn't give us enough napkins.
Me: Use the bread?
And so they did.
Afterwards, we played a game of charades, which Alison would definitely have gotten a kick outta.
Think this was the first time we did something like this that I didn't have to excuse myself to go to the bathroom and cry.
So, progress?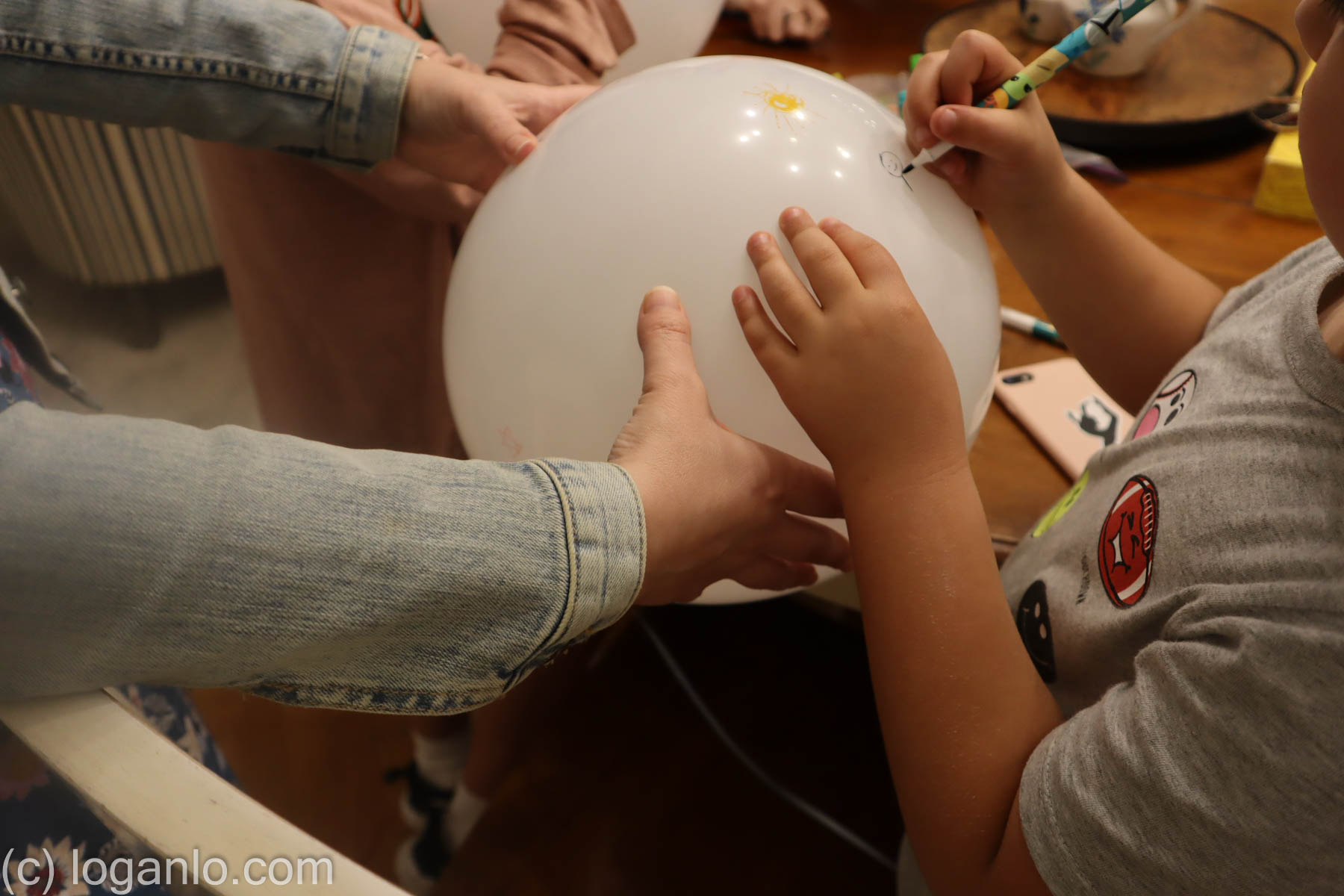 Afterward, they wrote some messages on some balloons and then set them off into the world.
Like we did last year.
That Alison was and is so loved all these years later means so much to me. I'm glad that the kid sees that he comes from a mom so loved by so many.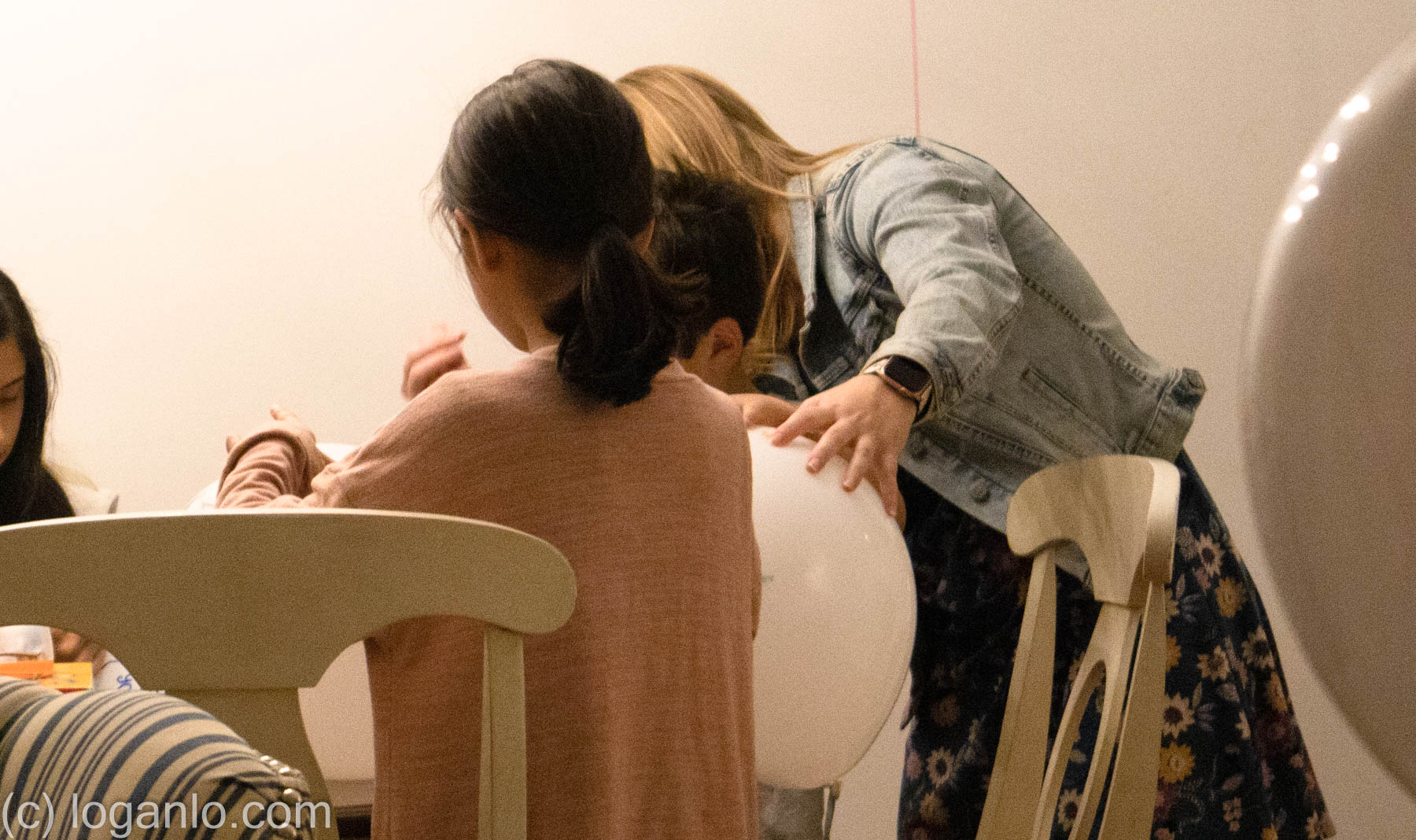 The Firecracker was really great with the kid and everyone else.
Afterward, the kid mentioned that he had a really good time.
Boy: (in bed) I think mommy would have liked everything.
Me: (nodding) Yeah, kid. She absolutely would have.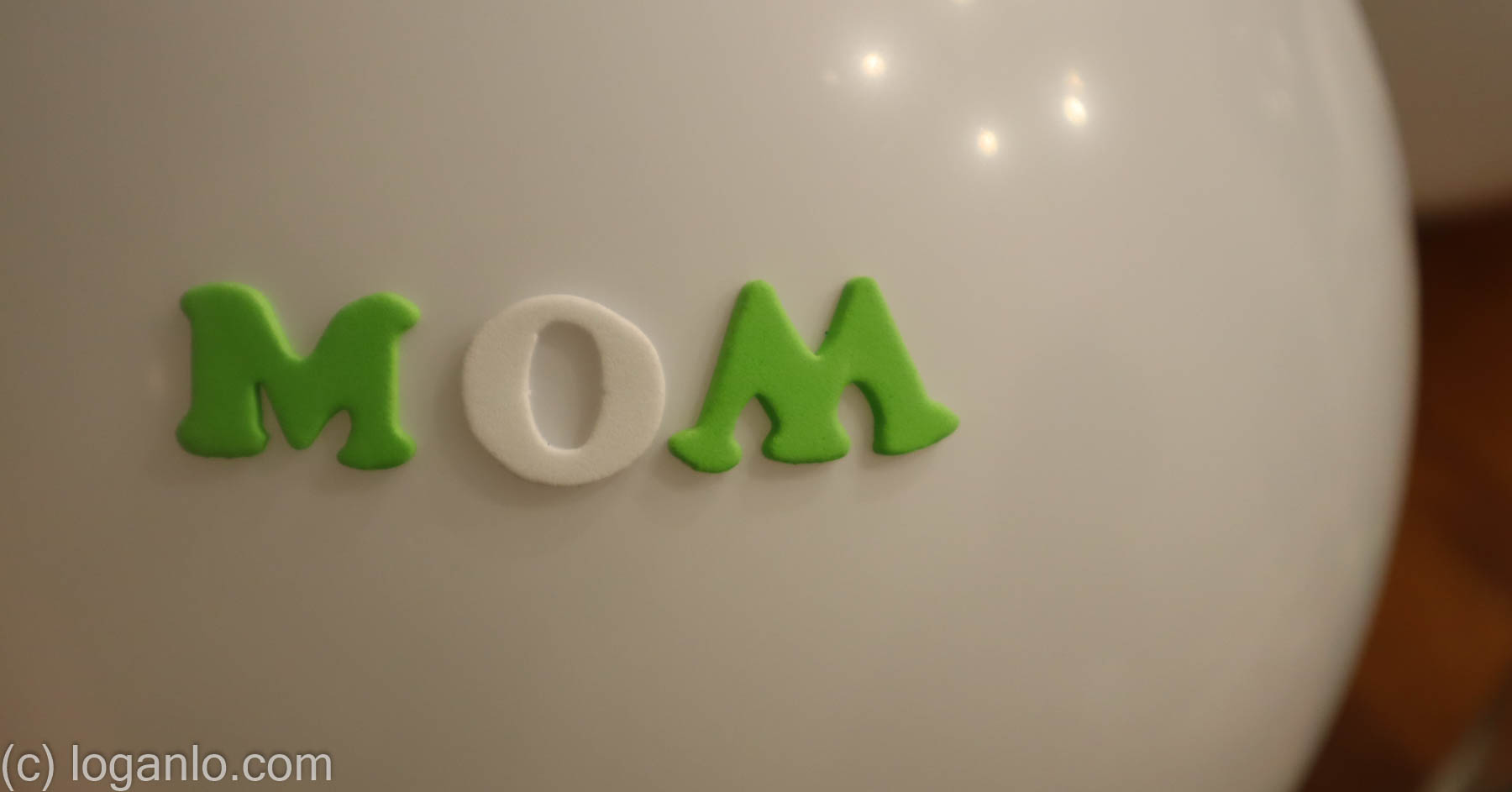 Location: Govenor's Island, wondering what I should eat
Mood: exhausted
Music: I'm trying to forget some things you can't change (Spotify)
Like this post? Tell someone about it by clicking a button below.