Building roller-coasters
Just finished Pax, by Tom Holland – the book that the NFL Player gave us all for his bday party.
Man, if you thought Game of Thrones/Wheel of Time was messed up, fiction's got nuthin on what the Romans were all about.
Life in Rome was dark, oftentimes. Very dark.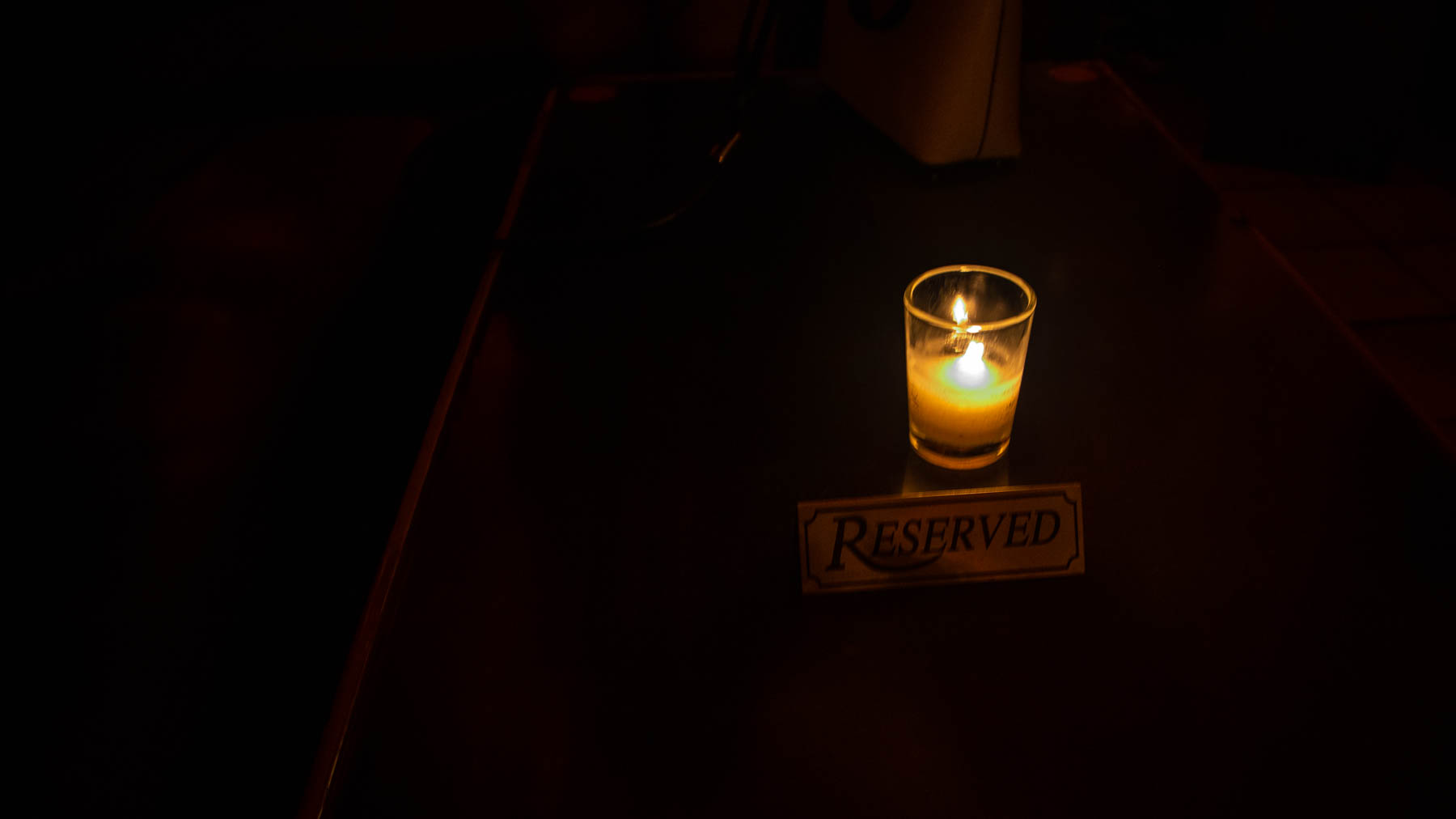 On a much cheerier side of dark, however, Halloween's happening soon.
While I love seeing the kid dress up, it's also a reminder that holiday season is right around the corner, which has its own darkness for me.
But I'm trying to be positive this year.
It doesn't hurt that the Firecracker's around and offers her own positivity around here.
Her: I made a flourless chocolate cake. Do you want some?
Me: Yes, please!
Her: You can come by and pick it up when you're ready.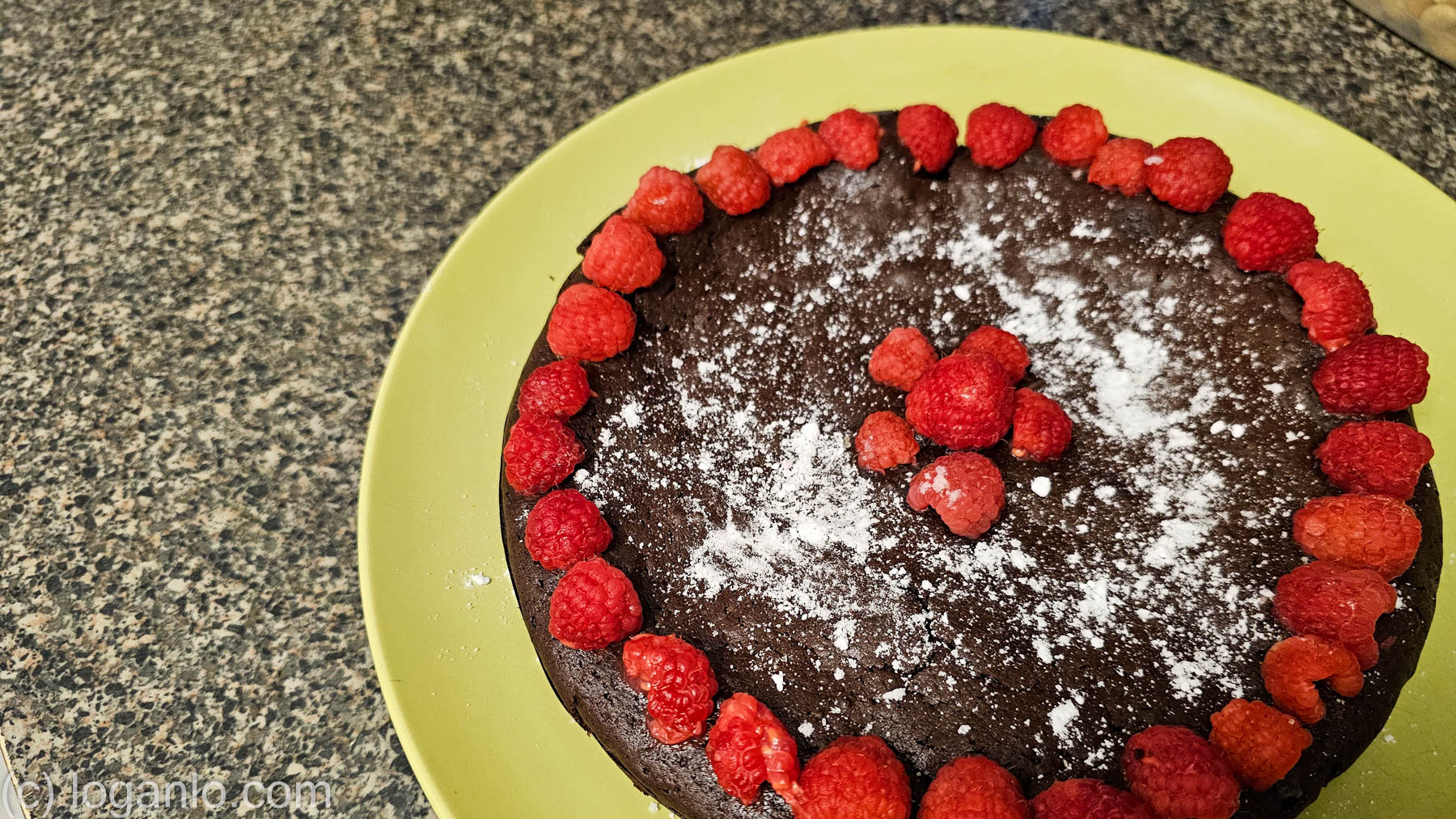 And the kid's always doing something that brings me joy.
This past weekend, the Firecracker, her kid, me, and my kid spent a lazy Saturday sitting out in a playground for a kid's party, drinking sodas and eating carbs.
Gotta say, I think that I engage with the world a lot just because I have to with the kid.
And sometimes, he gives me joy in the most unexpected but simple ways.
Him: Papa?
Me: Yeah, kid?
Him: I made something. Can I show it to you?
Me: I dunno, I've got a ton of…
Him: (disappointed) It's ok…
Me: Wait. I'll finish up and you can show me in five minutes. Is that ok?
Him: (happily) Yes! Oooooh, I can't wait to show you! I built a roller-coaster!
Me: (laughing) I can't wait to see it.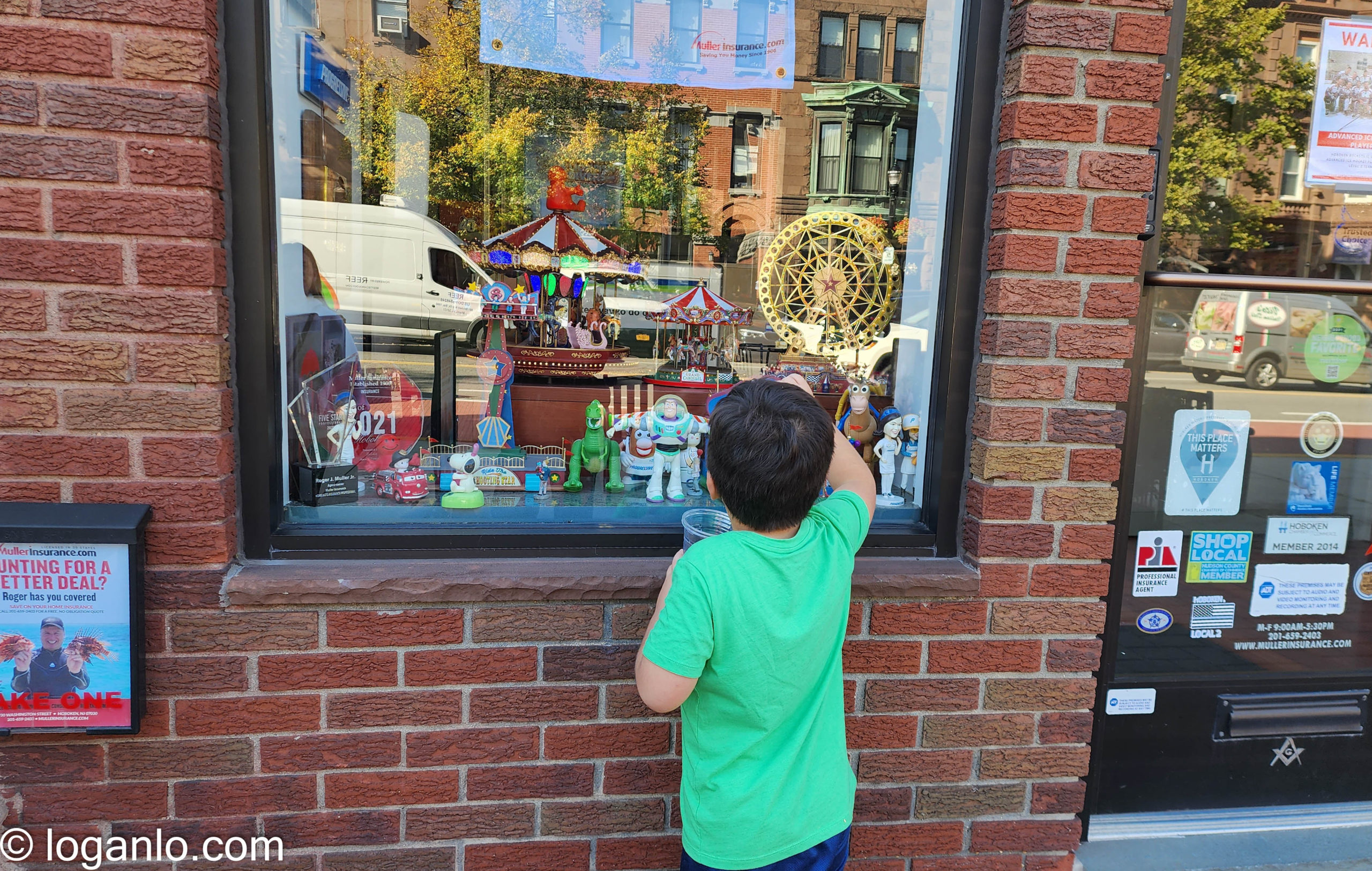 Location: Earlier tonight, a ferry from Greenpoint to Manhattan
Mood: so beat
Music: If you're not ready yet, I'll wait – cause when it's good it's great (Spotify)