A night out in LA
It took a bit longer than we expected to get back to our hotel – and it was probably twice the price of taking a regular Uber cab back, but worth it, in terms of fun.
We napped for a bit and then got dressed to meet up with some friends.
Her: What's the dress code? (puts on a bracelet)
Me: You look nice with your bling and all.
Her: (laughs) Thanks. Where's your bling?
Me: You are my bling.
We then tried to figure out how to sneak in one more meal before we met up with everyone.
Me: Let's go to Philippe's – it's right by where we need to be.
Her: What's "Philippe's?"
Me: They invented the French Dip Sandwich.
Her: What's a French Dip Sandwich?

So I told her the story while we went there and also pulled up this video for her.
Me: They have sawdust on the floor – that's a sign of quality in my book.
On the ride there, I put on an audiobook I read before but she hadn't – Blink by Malcom Gladwell.
Me: What do you think of it?
Her: I like it!
We got to the restaurant and immediately inhaled a lamb sandwich.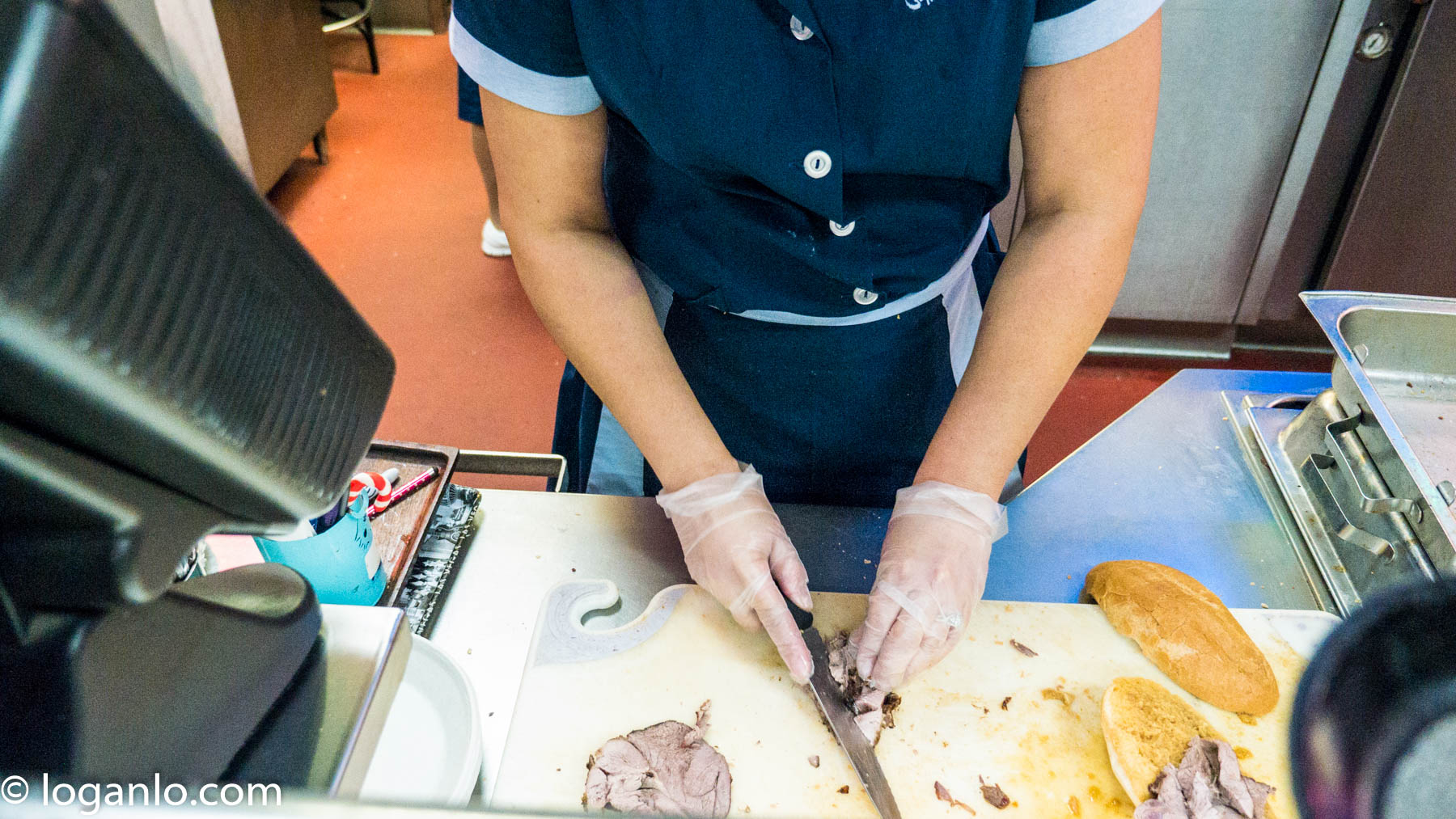 We then put in an order for: A bowl of chili – of course – a bowl of cream of brocoli soup, some pickled eggs, a diet coke, and a mug of hot chocolate.
Server: Do you want whipped cream on that?
Me: Do I! (server was confused) That means, yes. Yes, I would like some whipped cream on that.
We were still pretty stuffed from all the chix we had earlier but we don't mess around when it comes to food.
Afterword, we walked over to see my friend Paul.
I remember that, the last time I saw him, after we parted, I went to bed thinking of Alison and the California sun. 
I sighed a lot in California when people couldn't hear me.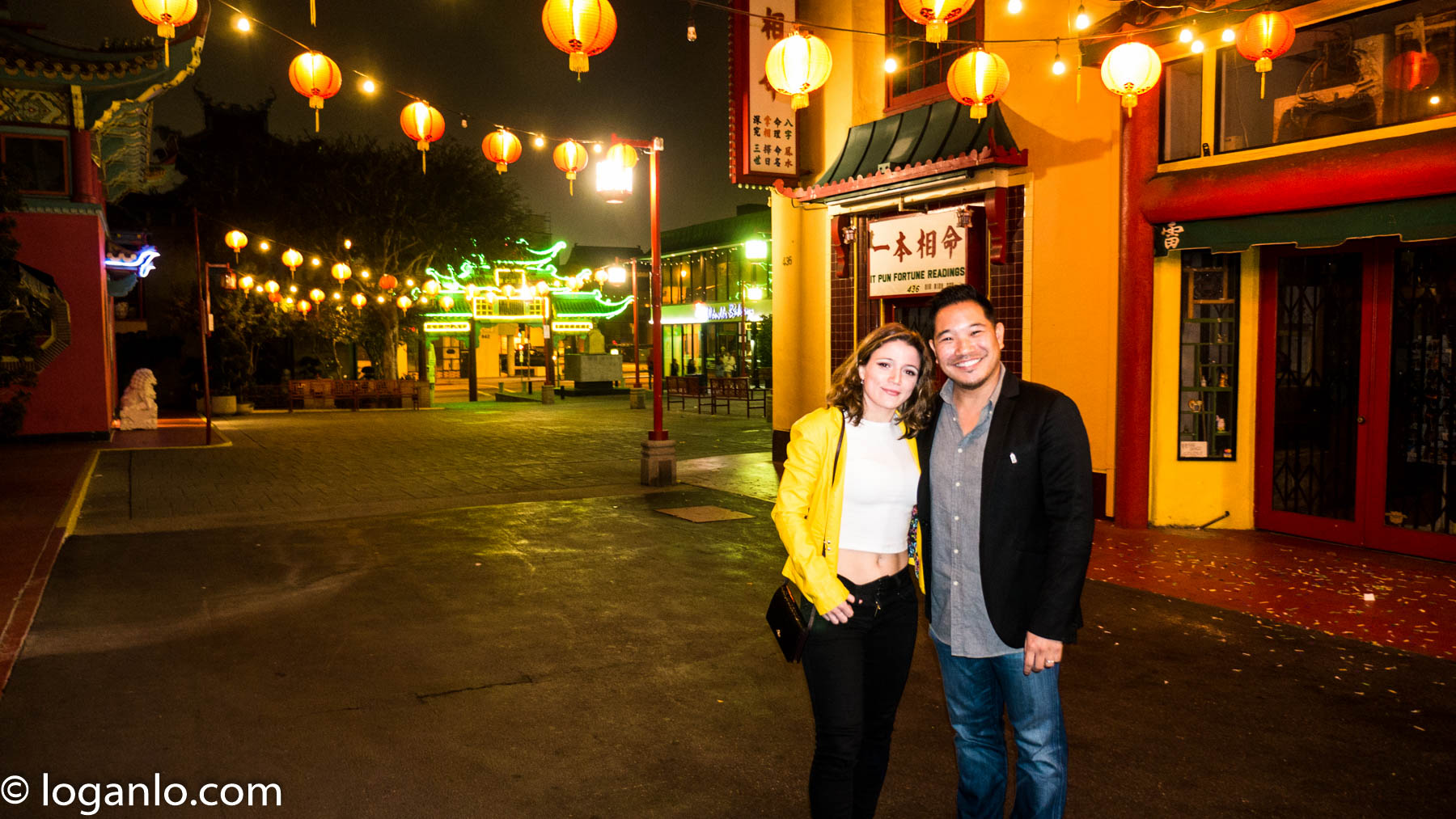 We met him at a joint called General Lee in Chinatown.
Me: You can't miss us – I'm wearing a red leather jacket and she's wearing a yellow leather jacket.
Paul: So I'll look for Power Rangers.
Me: That's the look we're going for.
He and the Gymgirl really hit it off, which I would have expected since they're both just great people.
Him: (to Gymgirl) I'm glad to meet you. (thinking) I could tell that he was better after he met you.
Her: Thank you, that's really nice.
Me: Yeah, I was pretty messed up.

We had a few more drinks before heading over to a party where our mutual LJ friend Lexxy-Pie was.
Me: Cm'here you handsome devil, I haven't seen you in ages.
Paul – who's in the liquor trade and just came out with his top shelf Nankai Shochu (which is really a rum in my book) – told me that the hottest bartender in LA was slinging drinks.
He got us a constantly rotating variety of rum drinks all night.
Met some really interesting people and had a lotta conversations but those stories are mostly other people's so we'll end this entry here.
Me: Did you have a good time?
Her: Yes. Paul and your friends are really nice. Did you?

Gotta say that I felt a little guilty having such a nice time in LA with the Gymgirl and without Alison and without the boy.
It makes no logical sense, I know, and yet I felt it. But then I reminded myself that no one is promised tomorrow.
Me: (shrugging) Of course. I was with you.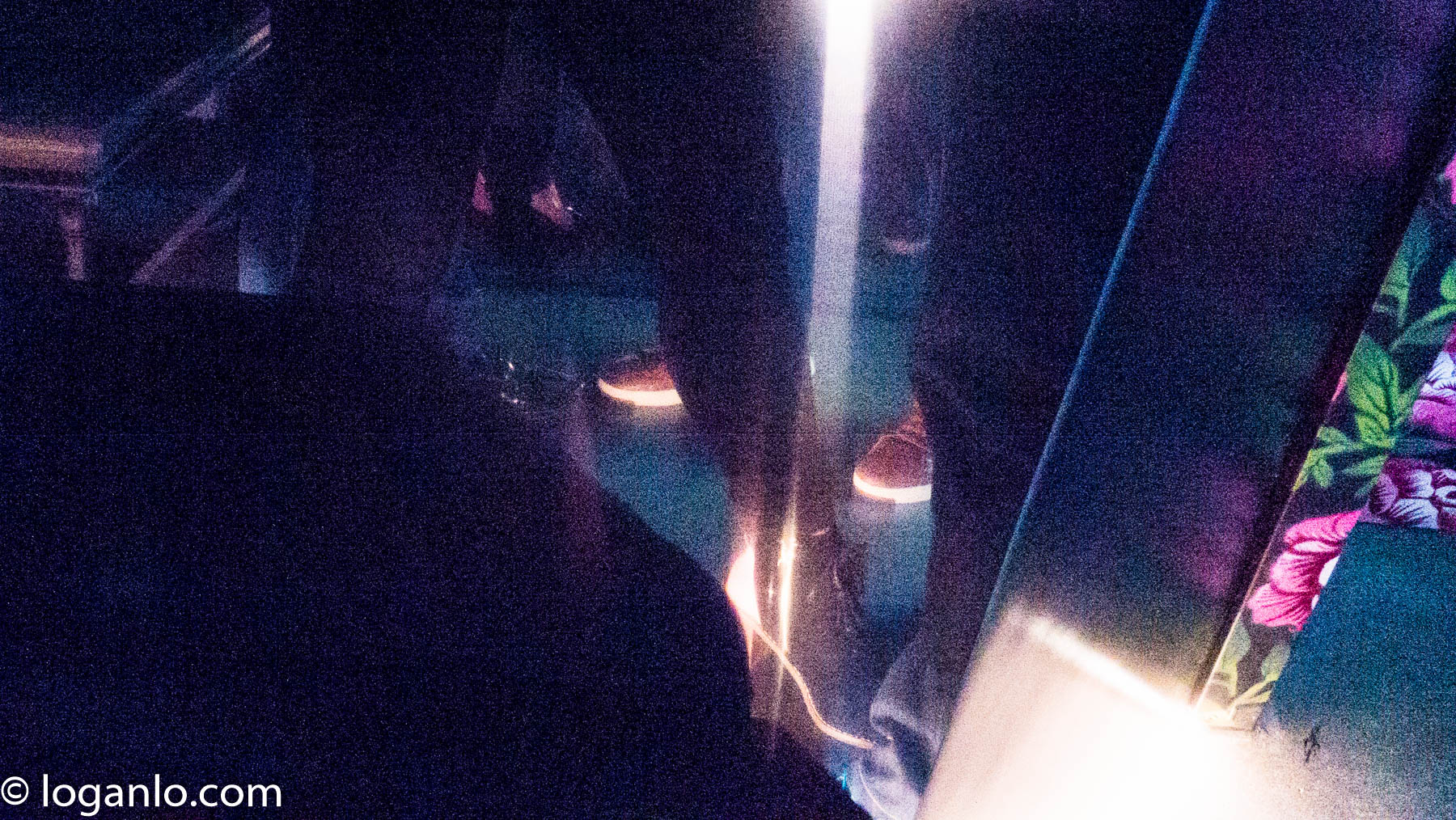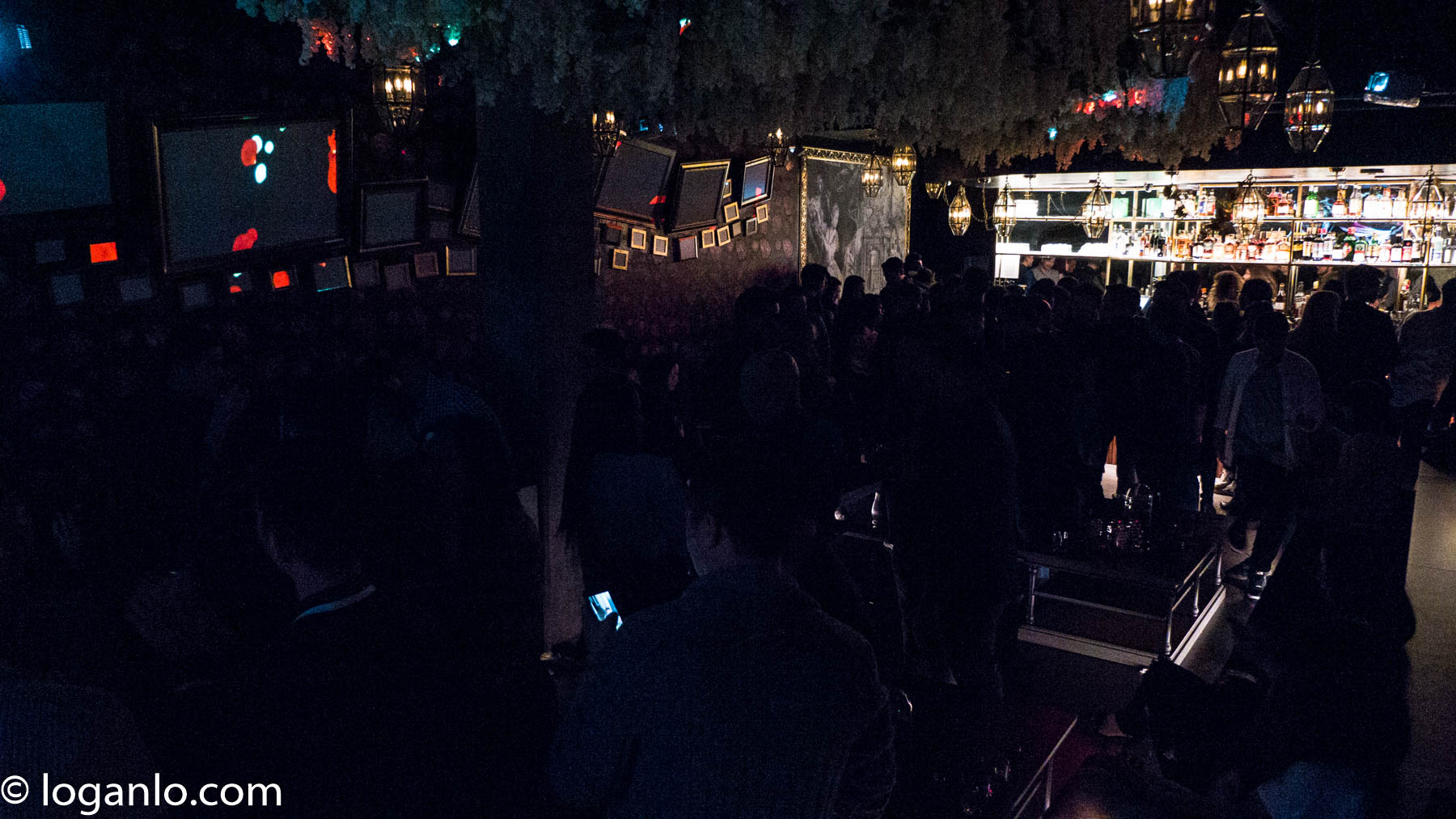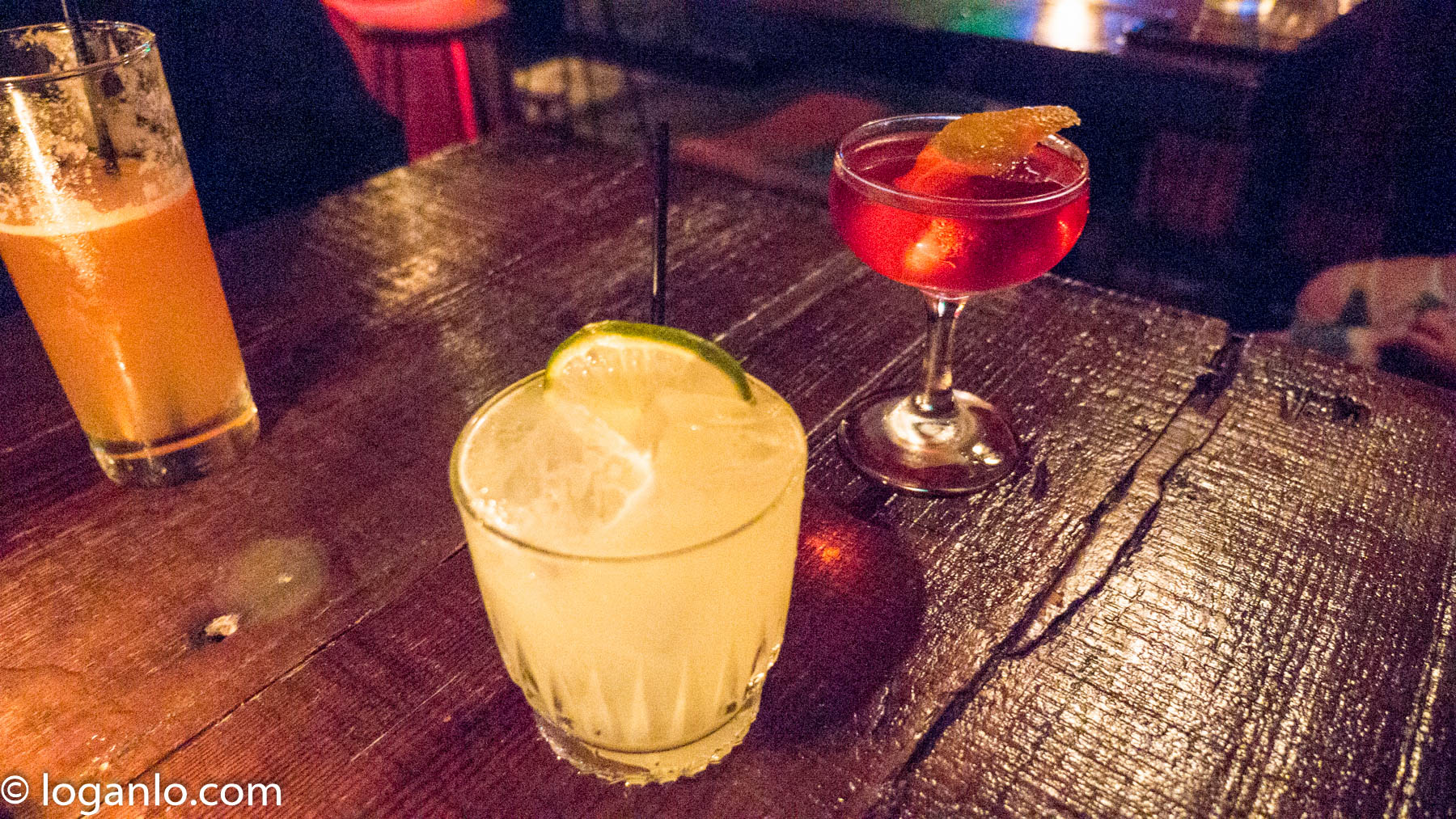 Location: in front of a powerpoint presentation I need to finish
Mood: full
Music: no, we're not promised tomorrow

Like this post? Tell someone about it by clicking a button below.