Plus, another ferry ride
We went out to Brooklyn again the other day – it was raining cats and dogs. We were there for the Surgeon's kids' birthday party.
They had it at the Ferox Ninja Park in Brooklyn and it was HUGE.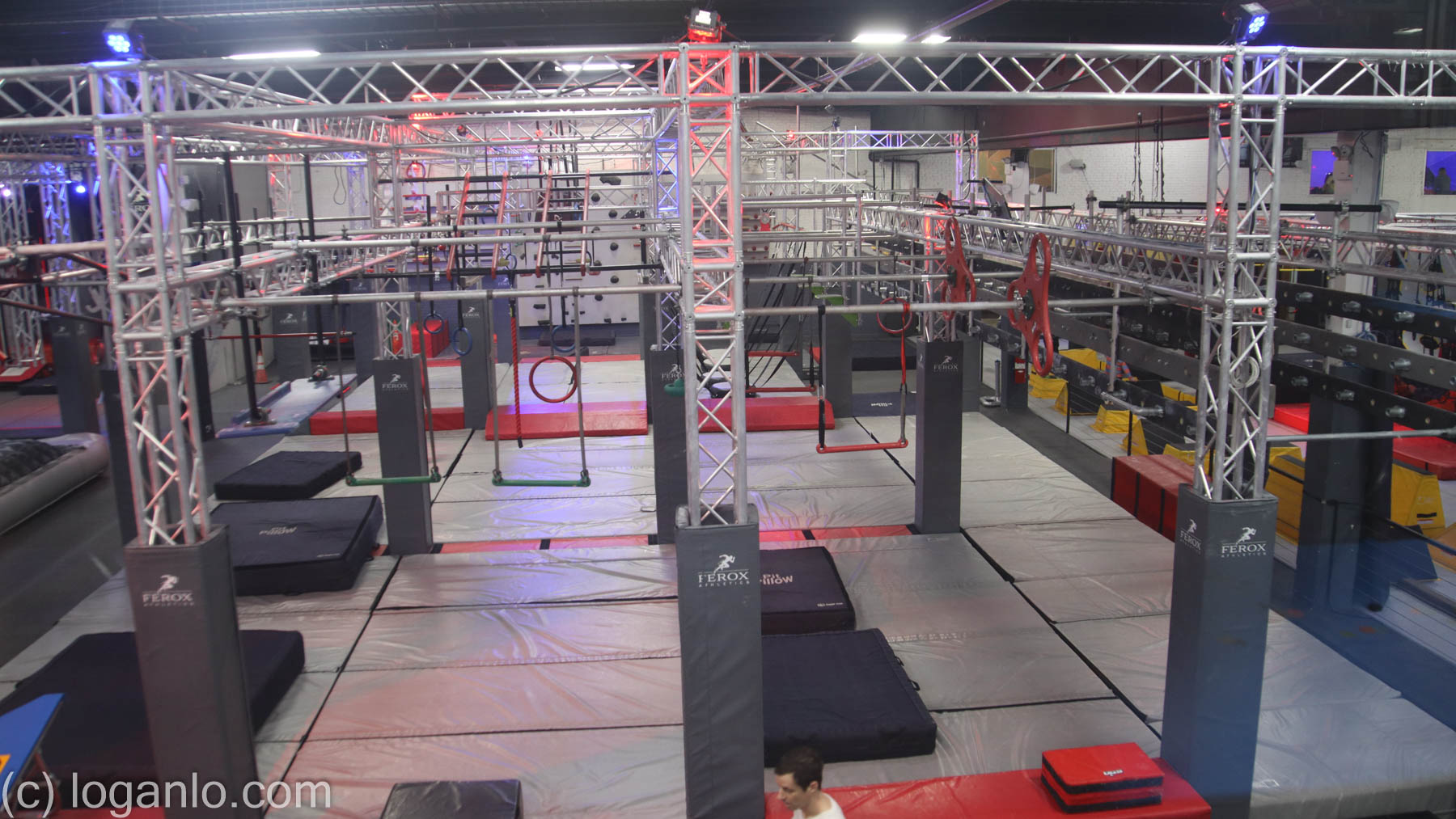 I was in a pretty foul mood as I didn't expect to have to walk as far as I did and do as many transfers via train as I did but I already promised the kids that we would do it, so we did.
Once we arrived, I just sat down and shoveled food into my pie hole.
Steele: (putting food in front of us) Here. Eat.
Me: We can't be the only ones eating, man!
Her: As if that ever stopped you before.
Me: Fair.
The kids had a grand time and were a complete sweaty mess afterward.
We were only scheduled to be there for two hours but since it was so rainy and there wasn't a party after ours, we ended up staying almost four hours before the staff – very politely – told us we were over time.
So, we all went our separate ways.
Didn't wanna do all the walking we did to keep transferring trains so, for the second time in a month or so, we all took the ferry back to the city.
Her: It'll take twice as long.
Me: But no walking and the kids wanna ride the ferry.
Her: OK, that works.
Soon, we found ourselves back on the ferry.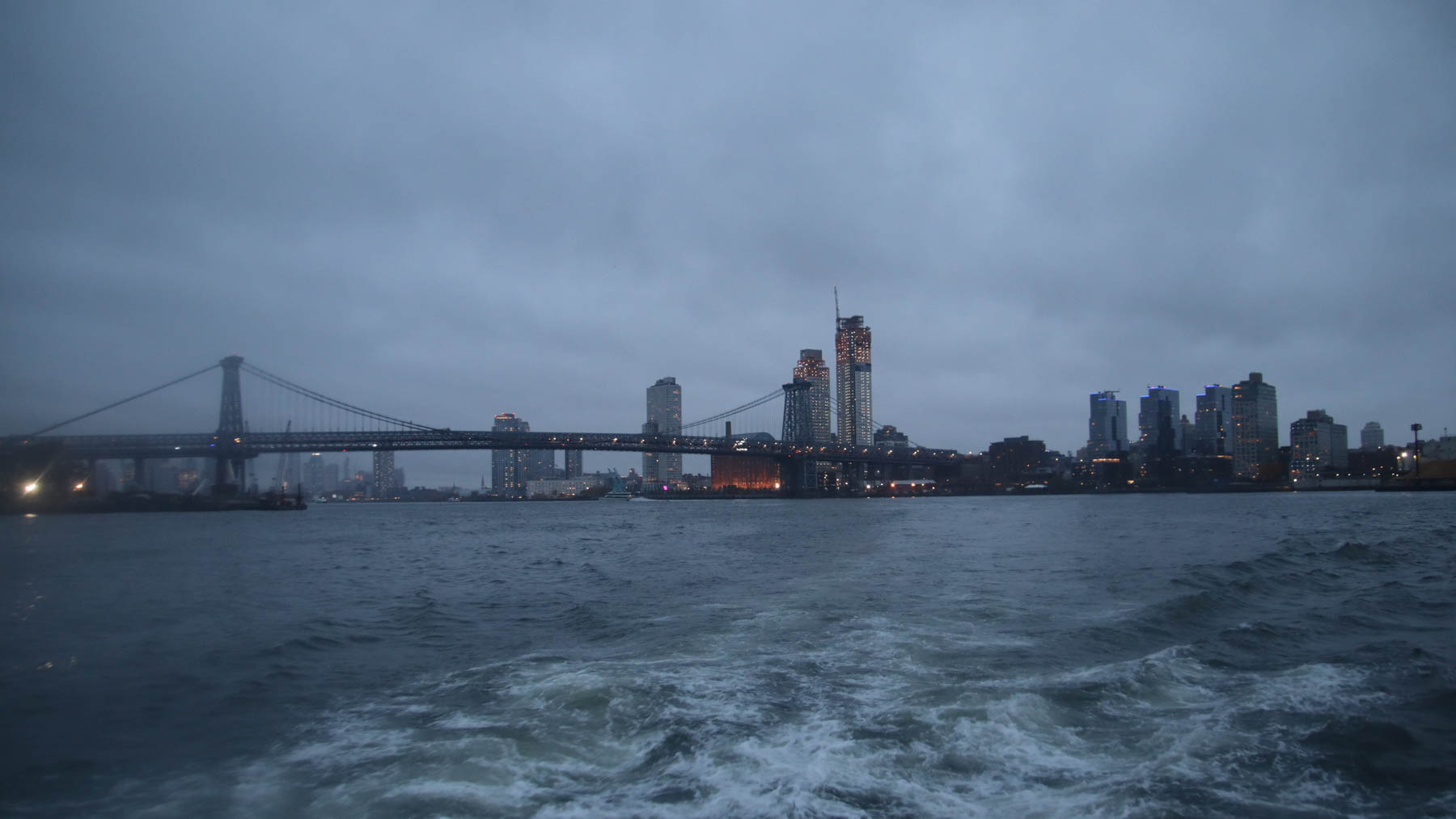 The kid and I got into a tiff because he randomly decided to hop onto my bag, spilling food everywhere.
Me: Jesus Christ, kid! Why did you do that?
Him: I dunno.
Me: I told you before, you better have a good reason for anything you do, because everything you do has consequences. (sighing)
But alls well that ended well.
We got home and both kids crashed pretty hard.
Then we went to the next-door building's Halloween party.
The building next door has invited the kid and me every year since Alison died and I'm always grateful for their kindness.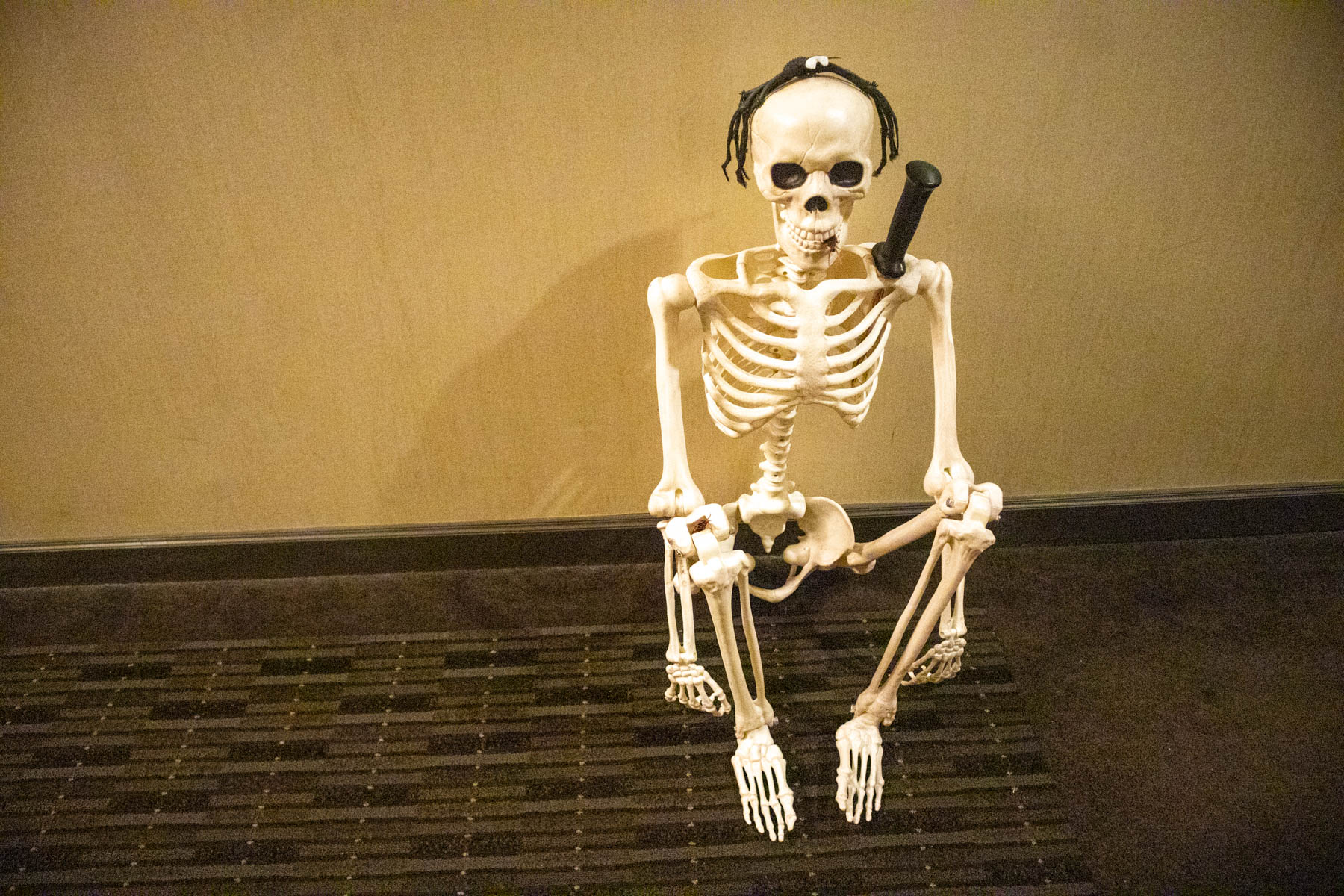 This year, I asked the building president if I could invite the Firecracker and her kid.
Him: Of course! The more the merrier.
Me: I just don't to take advantage.
Him: You're not! Come on by! The kids'll have a great time.
Me: Thank you!
We went trick-or-treating with my friends Wendy and Andrew while I chatted up the fella that I met at the other party in the park.
After all the candy and activities, we were ready for a break.
But there's always something going on in the Big City.
Location: In my head again for a bit
Mood: worn-down
Music: Old habits don't diе (even though you know deep down you don't want them to) (Spotify)


Subscribe!
Like this post? Tell someone about it by clicking a button below.