Walked with a woman I met on the train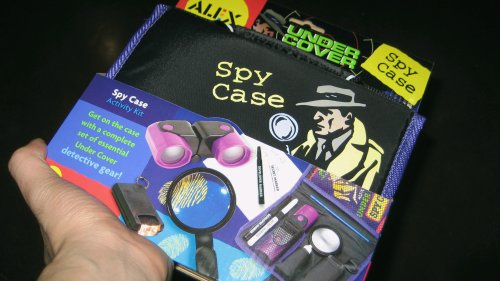 Last Friday, Cain and I went to my friend Gshok's housewarming. I was feeling a bit down and didn't want to go but I'm glad I did. It was nice to not think about my worries. The Laura was supposed to come but she got into a car accident on the way there (she's ok).
We played a rousing game of Taboo; we were tied when Gshok and I did a sudden-death round and my team won. My prize was what you see above.
Saturday, Paul and I made the Lower East Side drinking circuit. Crashed a birthday party, ate some cake (we didn't wanna but the birthday girl insisted), and hit about five joints before calling it a night.
At 2AM, I bumped into a girl on the street and offered to keep her company on the long walk home, She smiled and said, OK so we walked and chatted for a bit. After we got where we needed to be, she said, Thanks for keeping me safe.
How did you know I'd keep you safe? I asked.
I could tell, she said and then she gave me a hug goodbye but not before I snapped the pic below. Another good deed.
Sunday, woke up just in time for a date with a pretty green-eyed school teacher (GES) I had been orbiting, but more on that later. Went to church and tried to make sense of everything.
It's Monday. I don't like Mondays.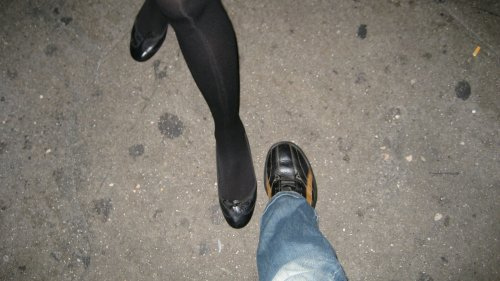 Location: 20:30 yest., reintroducing myself on Broadway
Mood: thoughtful
Music: mother feels so shocked Father's world is rocked