Life is sweet, despite of the misery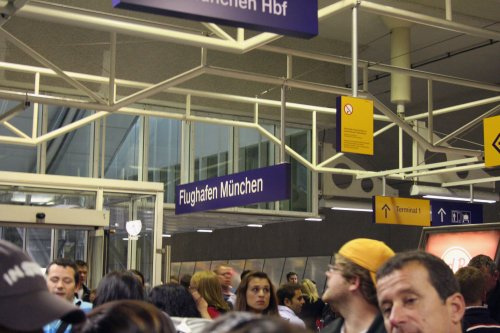 My mom bought me sushi today. Pity sushi from my mother. This is what it's come to.
One Dragon Roll, one Shrimp Tempura Roll, one Spicy Tuna Roll.
Pity Sushi. The next best thing to Third Date, It's Late, Do You Wanna Crash At My Pad, Sushi.
———-
Forgot to mention that when I arrived in Munich, the customs officer took my passport and asked me if I had been in Germany before. I nodded so he flipped through it.
Then he looked up at me and asked, Is today a special day for you?
No, I said, not particularly. Why?
Because you came here exactly two years ago. I thought maybe you had an anniversary here. I didn't believe him so he showed me. It was true: October 5th, 2005 and October 5th, 2007.
What a coincidence.
Was that really two years ago that I went to Berlin with my ex? We've been split up for that long? I couldn't believe it. I still can't.
Ah, what does it matter? Life is sweet, in spite of the misery.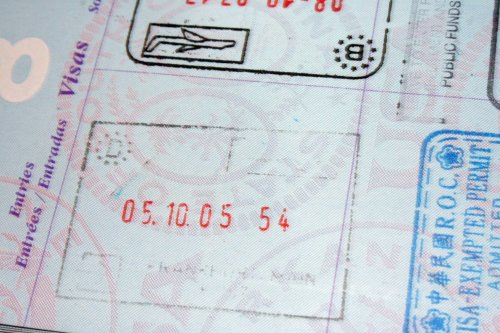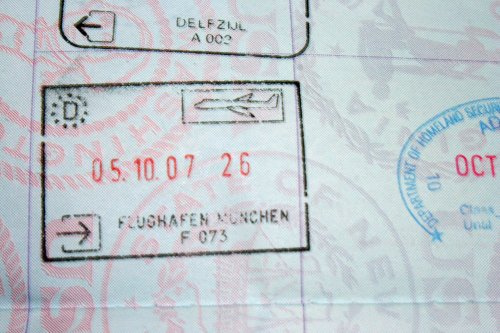 Location: 12PM yest., having an enormous salad on my couch
Mood: slightly hopeful
Music: Wanna hide from the vicious world outside But don't