How you look at your life depends on how you look at others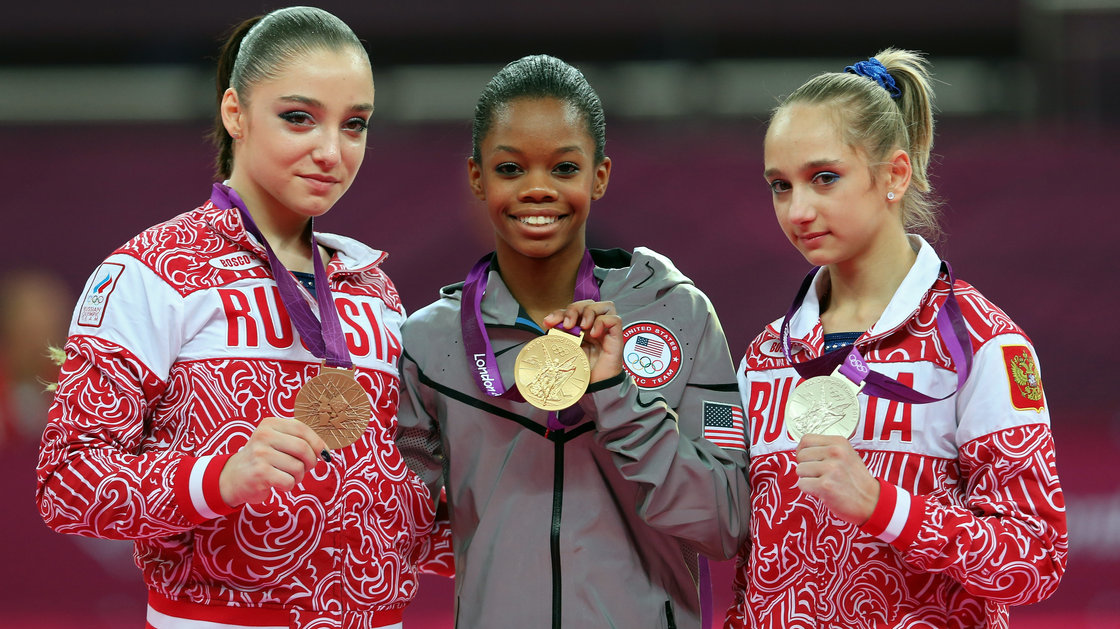 Took a moment to watch the Olympics this past weekend and it reminded me of a story from NPR.
If you look at the picture carefully, you'll see that the gold medalist in the middle is beaming, the bronze medalist on the left is slightly smiling, and the silver medalist on the right is barely smiling at all.
Researchers went through picture after picture after picture of other Olympic winners and saw the same thing.
It's obvious why the gold winner is so psyched – she won. But the other two?
Well, it turns out that the silver winner is almost always unhappy because she compares herself to the gold winner.
If only I …ran faster, longer, better, that would have been me up there with the gold.
In other words, she compares upward, ignoring all below her and only seeing the one person above her. But the bronze winner always compares downward.
I made it! I can't believe I beat all those other people and just made it.
Two scenarios, again.
On that note, I try to remind myself regularly that I've won the lottery in life. Some days are easier than others. But I keep hoping.
As for you, when you watch the Olympics this week, watch the winners faces and you'll see the above repeatedly.
After all, you can't un-notice something you've noticed.
And I've noticed I'm late to start my work week.
Hope it's better than last.
Image (c)Julian Finney/Getty Images
Location: 6AM, in front of yet more @#$@#$ snow
Mood: anxious
Music: alright, the nights settling, settling in your bones


Subscribe!
Like this post? Tell someone about it by clicking a button below.
Related articles