Good and irritating things
Been dealing with a lotta admin stuff for myself and the kid. None of it fun or interesting. So I've been lax with my updates.
But Halloween's coming up, which reminds me that I went to Comic Con this past month.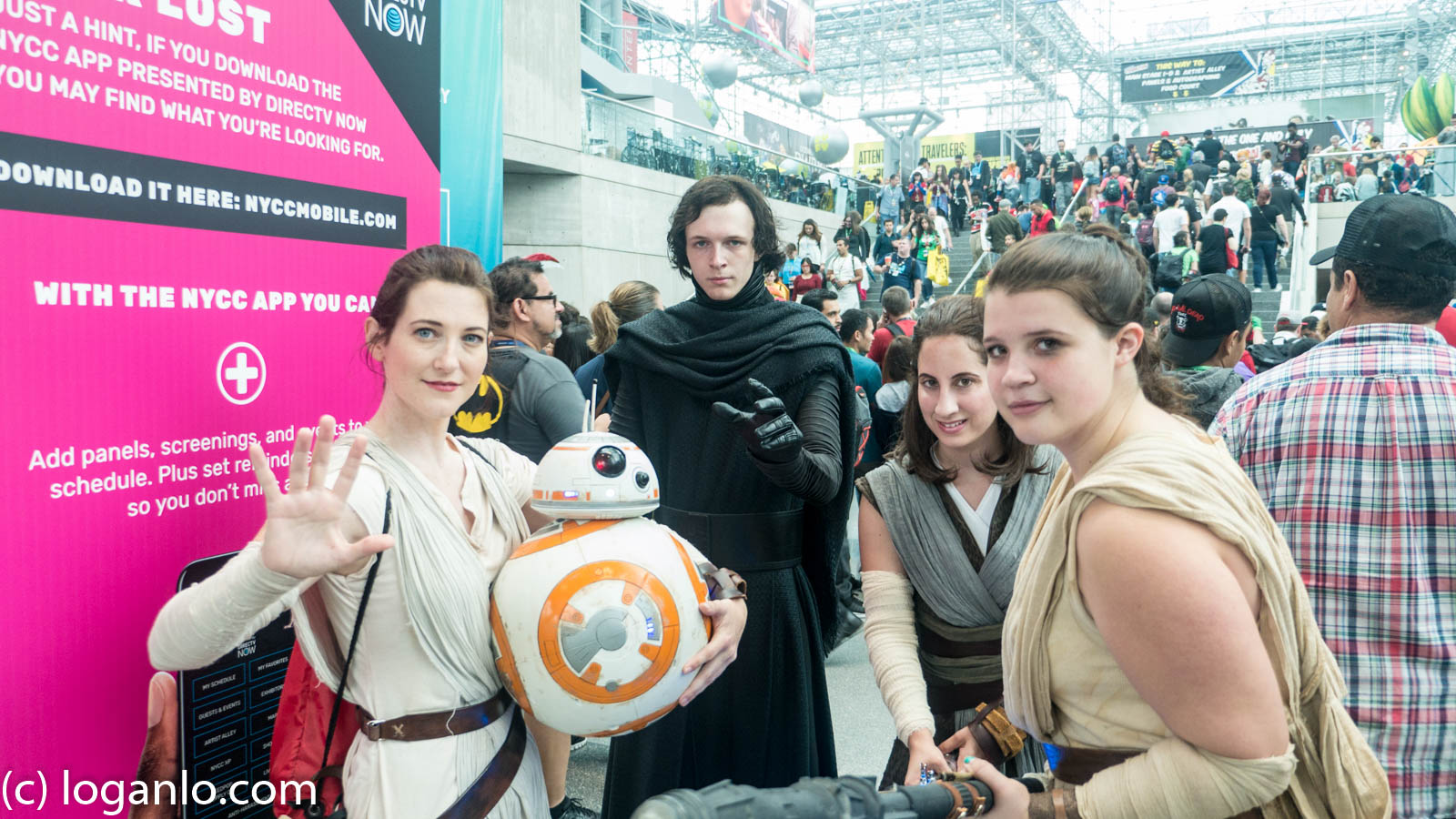 It was just like the last time I went, all those years ago: I got a message one Sunday morning; my cousin and a mutual friend of ours had an extra tix to Comic Con.
So off I went.
Alison was alive the last time I was there. Everything reminds me of her, of course.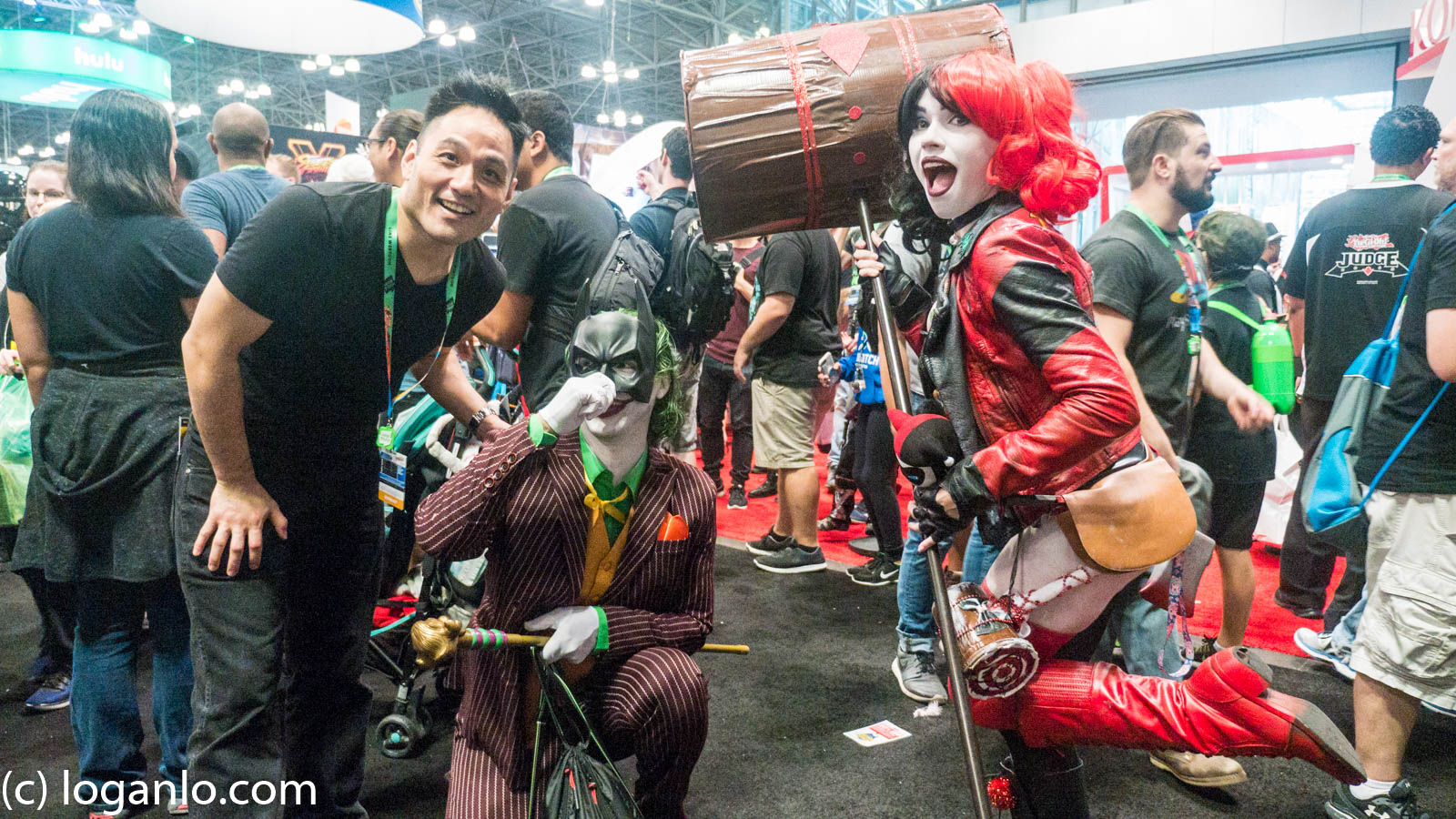 When I got there, the place was a madhouse; it took a while to find everyone in our group.
We immediately stopped by a booth where I promptly got flanked and choked.
Couldn't stay long because I had to pick up the kid.
But it was nice to be outta house and at something fun, if only for a short while.
Back to the irritation.
Me: Ma'am, you're telling me that my infant son and I are both losing our insurance this month?
Her: (long pause) Yes. Unless I could speak to your wife.
Me: Ma'am, if anyone could speak to my wife again, it'd be me and I'd never let her stop talking. (sighing) Get comfortable. This'll take a bit to explain…
Location: in front of mountains – mountains – of paper
Mood: irritated
Music: I don't wanna be me anymore
Like this post? Tell someone about it by clicking a button below.