A lifetime ago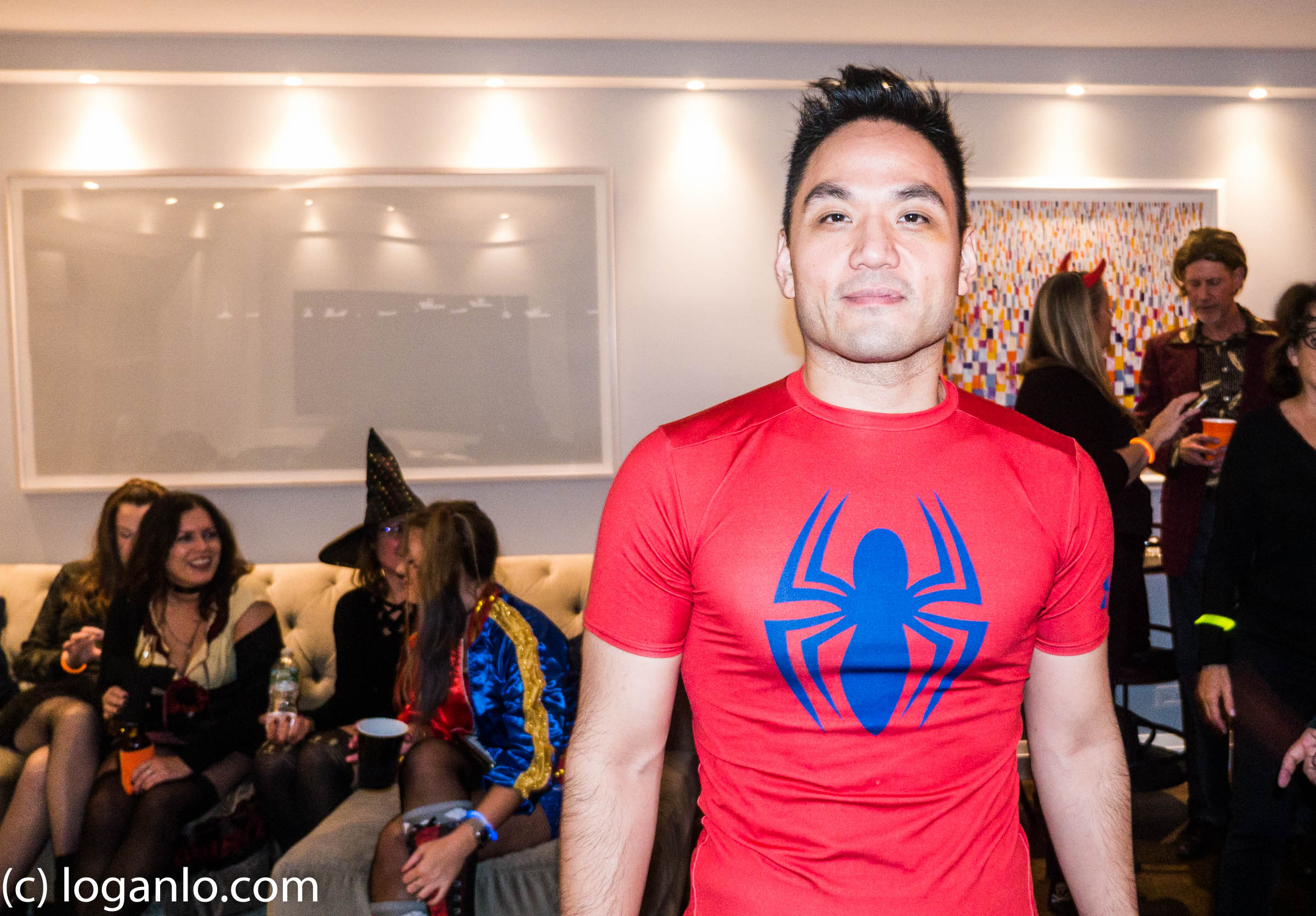 Went to a friend's place for Halloween with Gymgirl – you can see how I'm dressed above.
Me: I like your hair that way.
Gymgirl: I get it, I look better and less homeless.
Reminded me of last year when Alison, the kid, and I were the bat family.
Everything that should be nice and fun is never just that. Everything reminds me of stuff.
But I did have a nice night out with friends, which is always a good thing.
On that note, Gradgirl's finishing up school here and heading abroad in a month or so.
Me: I wanted to say thanks for the company.
Her: (laughing) I could say the same.
Me: Maybe we'll see each other again someday. If I can get my head on right.
Her: You'll always love your wife. And that's one of the things I find attractive about you. But…
Me: I know. That wasn't our deal anyway.
Her: No, it wasn't. Let me know if you're ever by me.
Me: (nodding) Paris was nice the last time I went. That was a lifetime ago.
Location: on my white couch, looking at pictures of my family
Mood: conflicted
Music: I'm always thinking of you, but my words just blow away
Like this post? Tell someone about it by clicking a button below.