It's good to be home

We grabbed some food and coffee around the Avalon Hotel for Christmas eve right before checkout.
Her: The coffee was free!
Me: Why?
Her: (shrugging) Christmas?
And then had some traditional Christmas Persian food.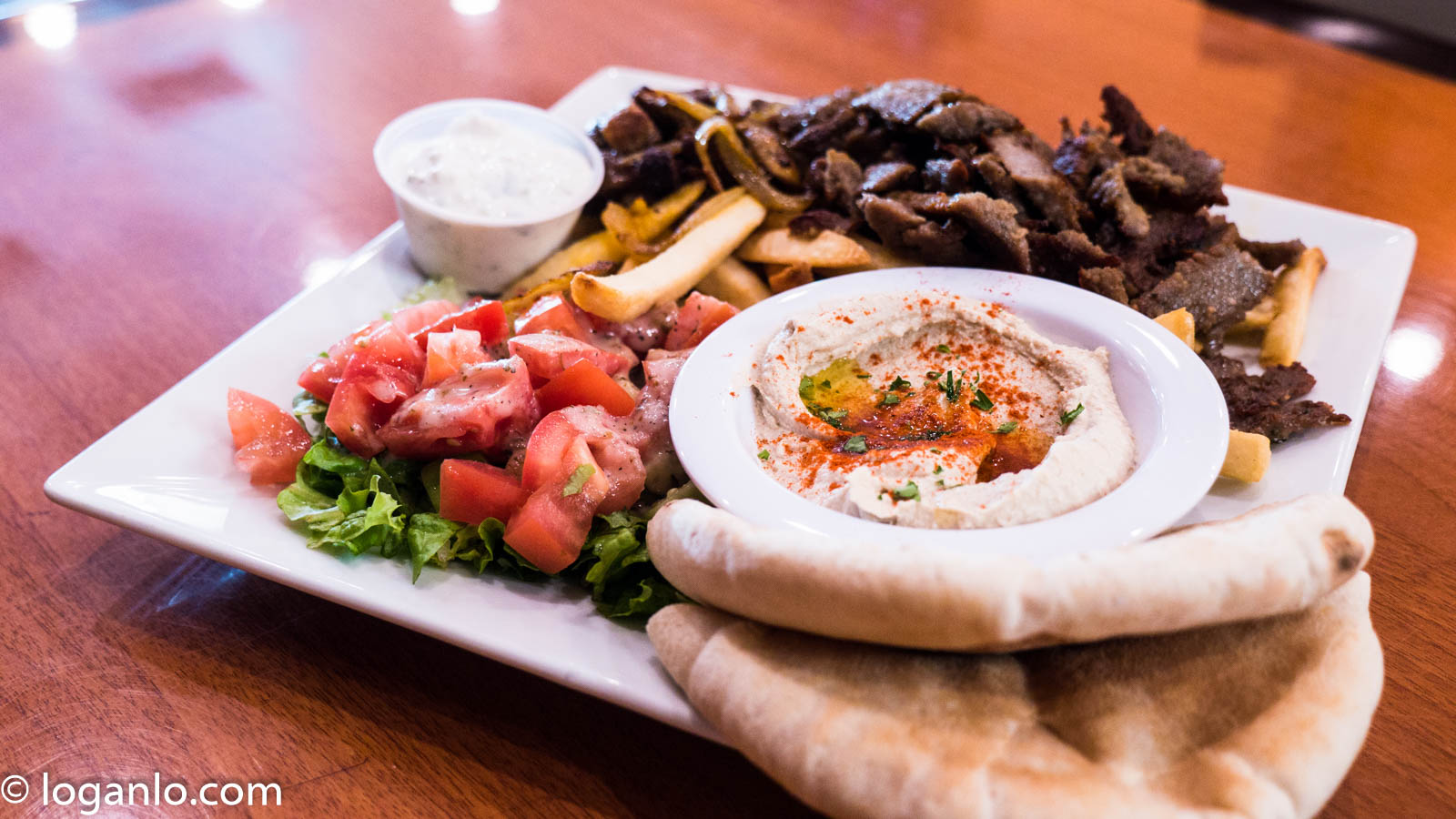 But we got in one last swim pool before we got ready to go.
The Gymgirl has an odd way to sunbathe:
Afterward, we met up with my brother and his girl for dinner at a Chinese joint near him.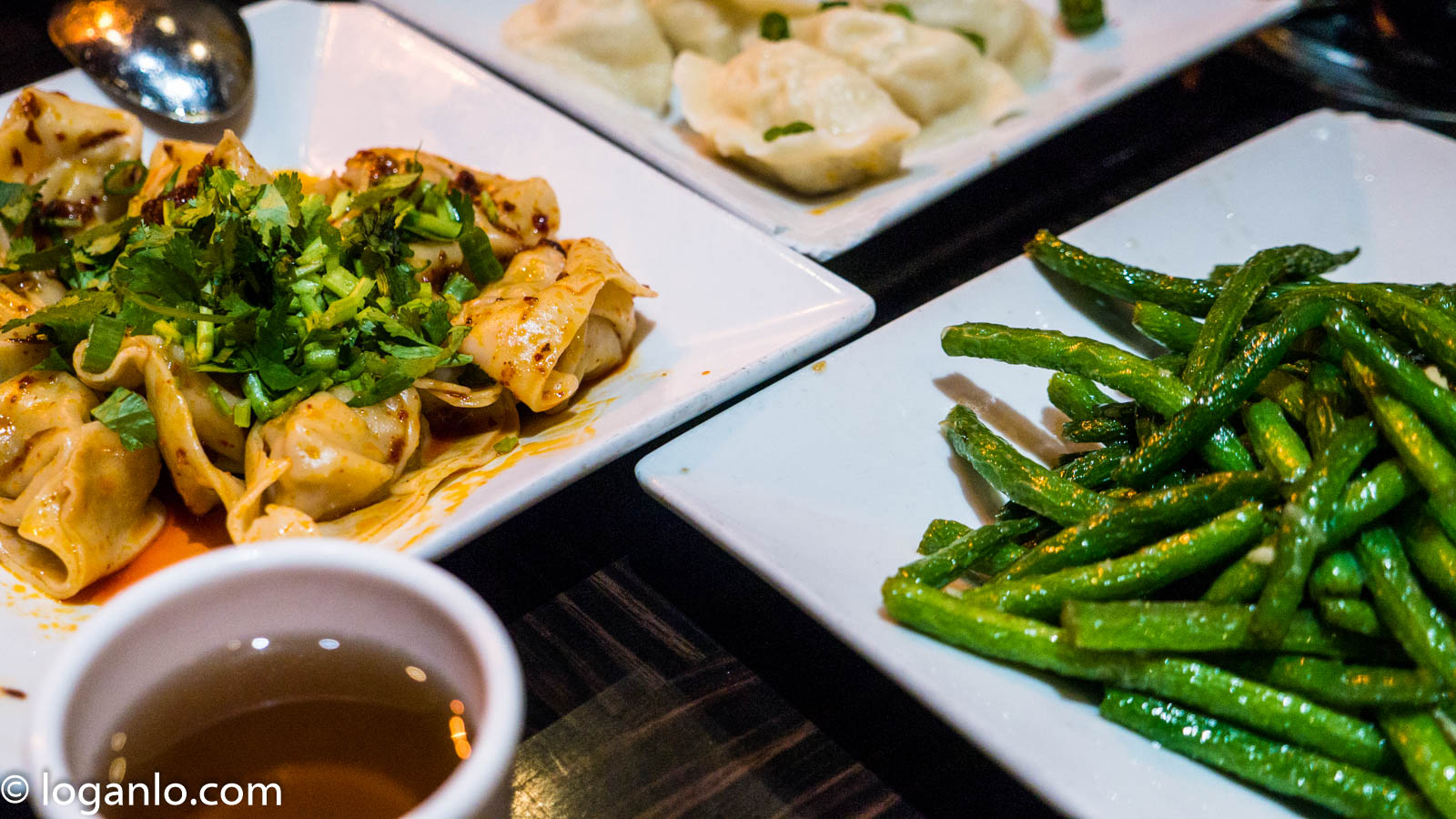 Him: I think we ordered too much food.
Me: I don't think so. The Gymgirl and I eat a lot.
Him: Why don't we see if the food we already ordered is enough.
Me: (30 minutes later) I think we need more food.
The Gymgirl: We need more food.
Me: See?
The owner gave us a calendar for the new year.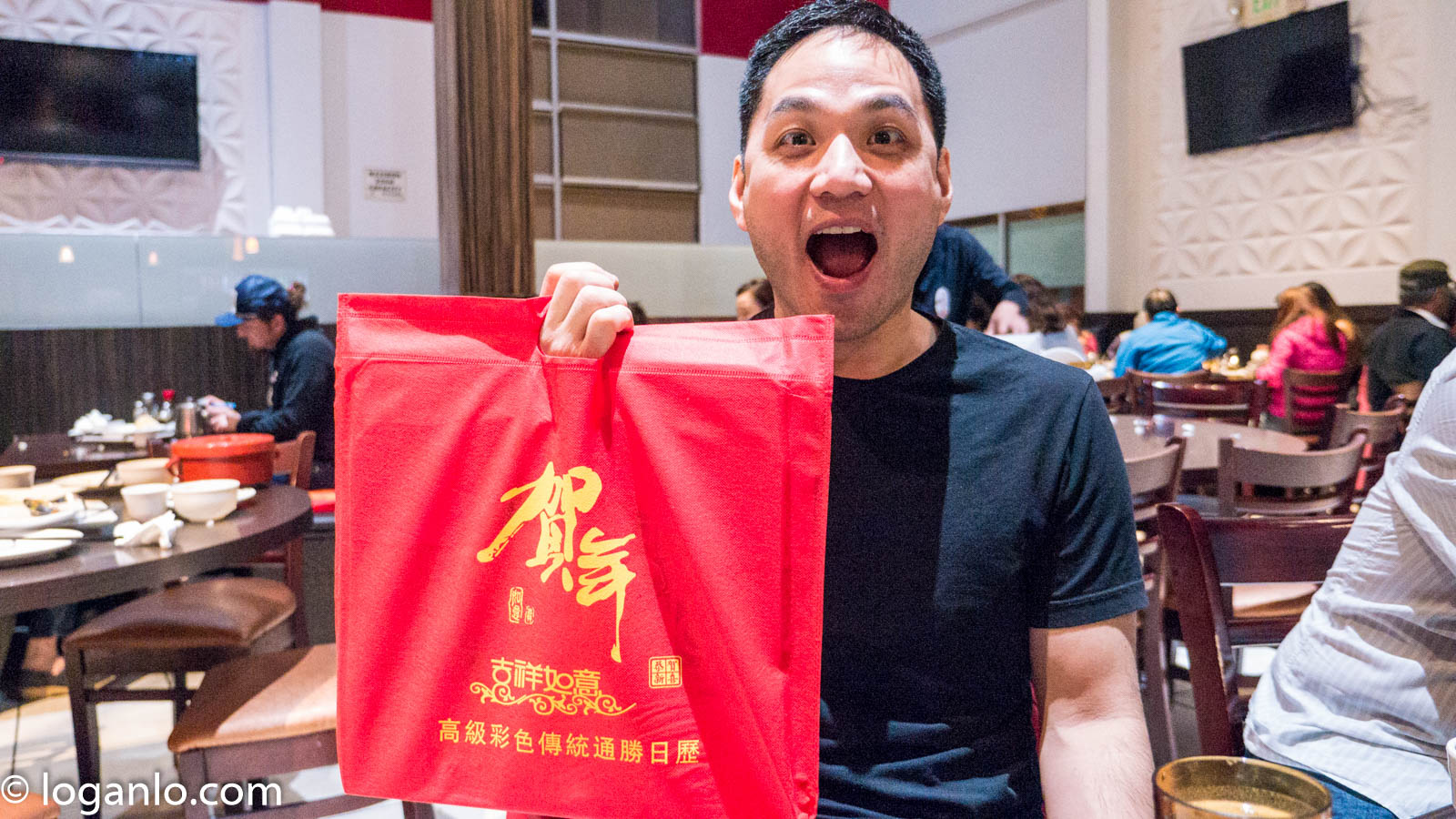 The rest of the night was them singing karaoke. Everyone else had a good singing voice so I just let them sing while I enjoyed it.
Me: Sing for me, you singing monkeys!
Brother: (laughing) Why would you say such a thing?
The next day was Christmas. We woke up super late and the Gymgirl and I exchanged presents.
Me: Do you like it?
Her: I love it! No on has ever bought me anything like this.
Me: (laughing) Good. I like to be first.
Her gift to me was at home as it arrived late but she got me some Firefly-related things to tide me over.
My brother's girl also got us a gift; a tiny waffle maker.
Girlfriend: It's just a little something.
Me: It's the perfect size for the kid. Thanks! Shoot, we didn't get you anything…
Later, the Gymgirl and I went for a walk to do some reconnaissance and see what was open for dinner. We decided on some Thai food, followed by some coffee.
The rest of the night, we all played board games, like Midnight Taboo, which kinda made me realize how much The Gymgirl and I thought alike.
Me: Our friend V is covered in…
The Gymgirl: Tatoos!
Me: Yes!
Brother: What the heck?!
We woke up the next morning and stopped by Lucky Boy, the greasy spoon I went to the last time I was in town, for some brekkie before heading to the airport.
Unlike the trip there, the trip back went completely smoothly. When we landed, we took a cab home that was only five days old.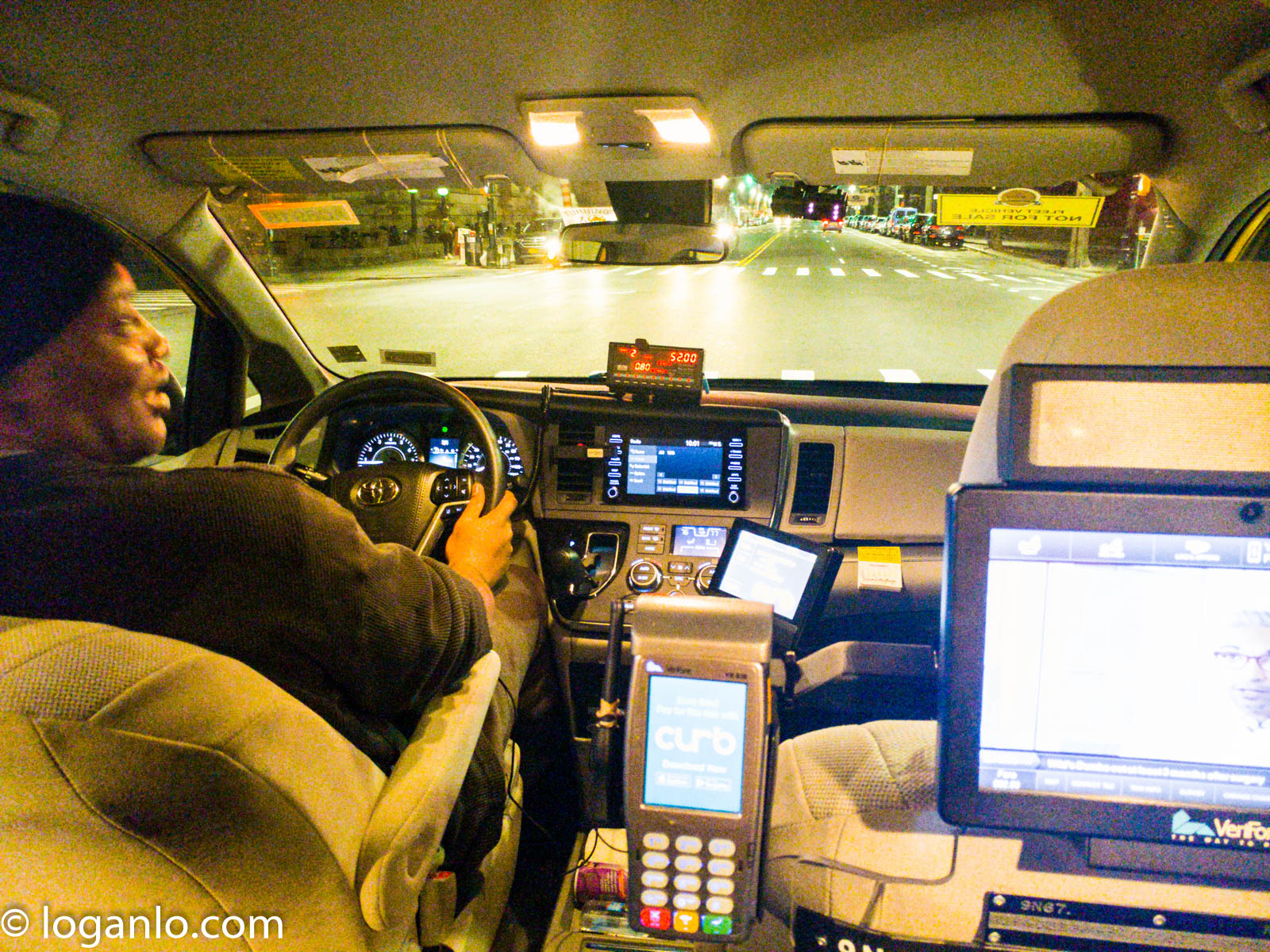 Me: This is the nicest cab I've ever been in. And I'm a native New Yorker. Can I take a picture of it?
Driver: But of course!
We got home and I sighed yet again.
The last time I went to California, Alison ran out to greet me when I returned by shouting, "He's home, Logan's home!"
This time, as it was so late, it was completely quiet when we got back.
So I turned to the Gymgirl and said, "We're home."
"Yes," she said, nodding, and putting down her bag, "it's good to be home."
Location: in front of screens all day
Mood: super busy
Music: Just tell me if you wanna go home
Like this post? Tell someone about it by clicking a button below.