A dozen years
Her: I've got someone perfect for you. (takes out phone, shows me picture)
Me: Whoa, she's cute. But she looks really young.
Her: She's on the young side – 26. But she's great.
Me: 26?! Wait, how old do you think I am?
Her: Around my age, I thought. 33-35?
Me: (laughing) Add a dozen years and you'll be about right.
I'm remembering the parts of being single that I disliked so. The work involved to meet new people and the constant disappointing and disappointment.
More interesting – and happier – however, is catching up with old friends I've not seen or spoken to in ages.
CPK: I think I'm going to be single for a while. Every guy I meet online is awful.
Me: On behalf of my kind, I'm sorry.
Her: (laughs) I'm just going to try and meet someone organically.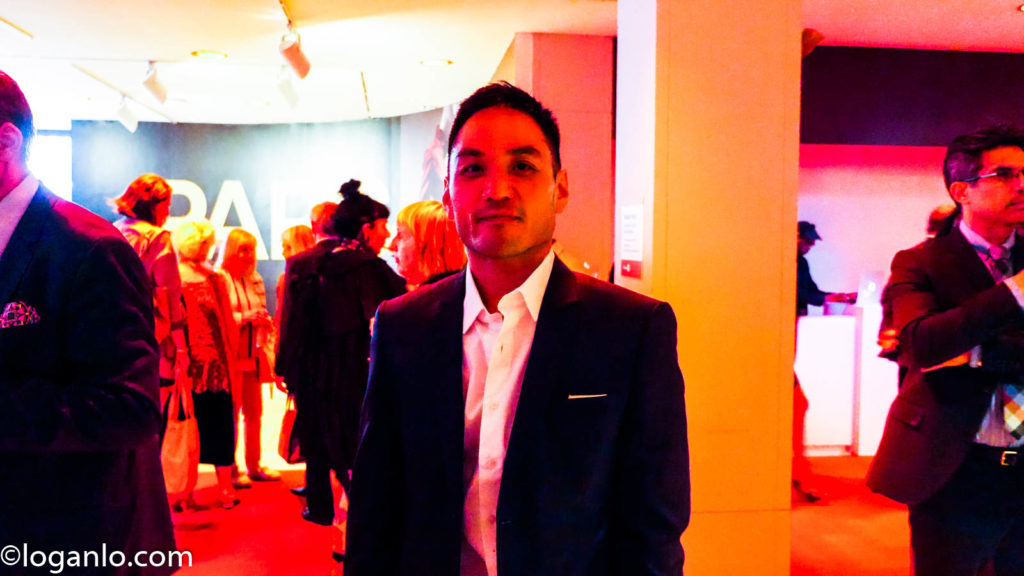 On that note, Pac and I went to an event that Faye was in charge of the other day and it was nice to be out. The open bar didn't hurt.
Him: I'm not sure this is our scene. Man, I'm underdressed.
Me: Eh, we're out, we should enjoy it. (later) Hold on, I need to talk to someone.
While I'm not in the mindset to date, I still feel the urge to meet new people.
Me: I'm sorry, you're the prettiest lady here so I had to say, "hi."
Her: (laughs) I'm not sure that's true.
Me: I've been here over an hour, trust me, it is. (holding out hand) Logan. And you are…
Her: (smiles, tells me)
I left soon afterward and showed up a bit tipsy for my kali class, which probably isn't a smart move considering that we're waving weapons around. But I go because I have to.
Spent the weekend having Korean food in NJ with a woman from my past. But that's a story for another day.
Her: You know, there's no future for us.
Me: (nodding) So you've told me. Right now, I just need to deal with the fact my mouth is on fire.
A dozen years later and I've got umbrellas in my drinks again.
Location: the past weekend, the UWS, NJ, and midtown
Mood: finally understanding
Music: in love with a girl who's in love with the world
Like this post? Tell someone about it by clicking a button below.