Like the finger pointing to the moon
Me: We should have a chat at some point soon.
Him: That sounds serious
Me: (shrugging) It's not to me, but it might be to you.
In Enter the Dragon, Bruce Lee said, "It is like the finger pointing to the moon…"
He was paraphrasing the Shurangama Sutra, where the Buddha noted that, if someone points to the moon, don't just look at the finger, because you'll either:
Miss the moon, or
Think the finger is the moon
Got into an argument with someone recently and I said something in passing over the length of argument.
Found out from someone else that he mistook the passing remark as the crux of the argument. He mistook the finger for the moon.
Me: Wait, what…?! (rolling eyes) Oh for f___'s sake…THAT was his takeaway?
At some point, it's meaningless trying to communicate to some people because you're speaking English and they're speaking Martian.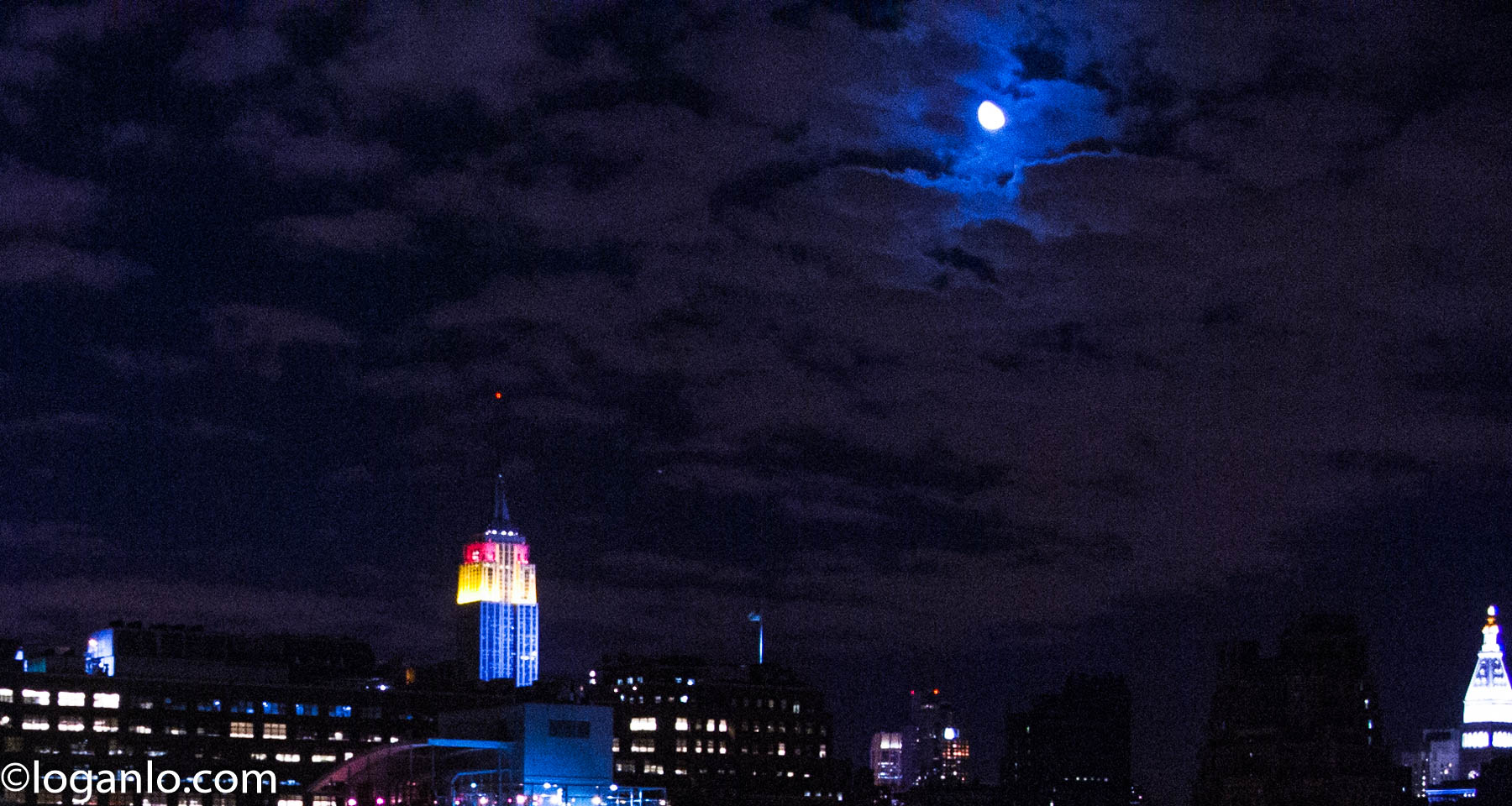 The boy's birthday is coming up and I've been looking at all the people I've collected since he was born and everything went to hell.
Some people I've met have changed the path of my life, others have merely come and gone from my Venn Diagram, although I'm grateful for the experience, good or ill.
Boy: (in front of Grey's Papaya on 72nd) The scaffolding. It's gone. It looks different.
Me: Yes. Scaffolding is only supposed to be there a little while and then you take it down.
Him: Why?
Me: The building needed help for a while. And now it's ok again.
Some people in your life are permanent while others are only seasons.
Figuring which ones are which, that's the difficult part, I guess.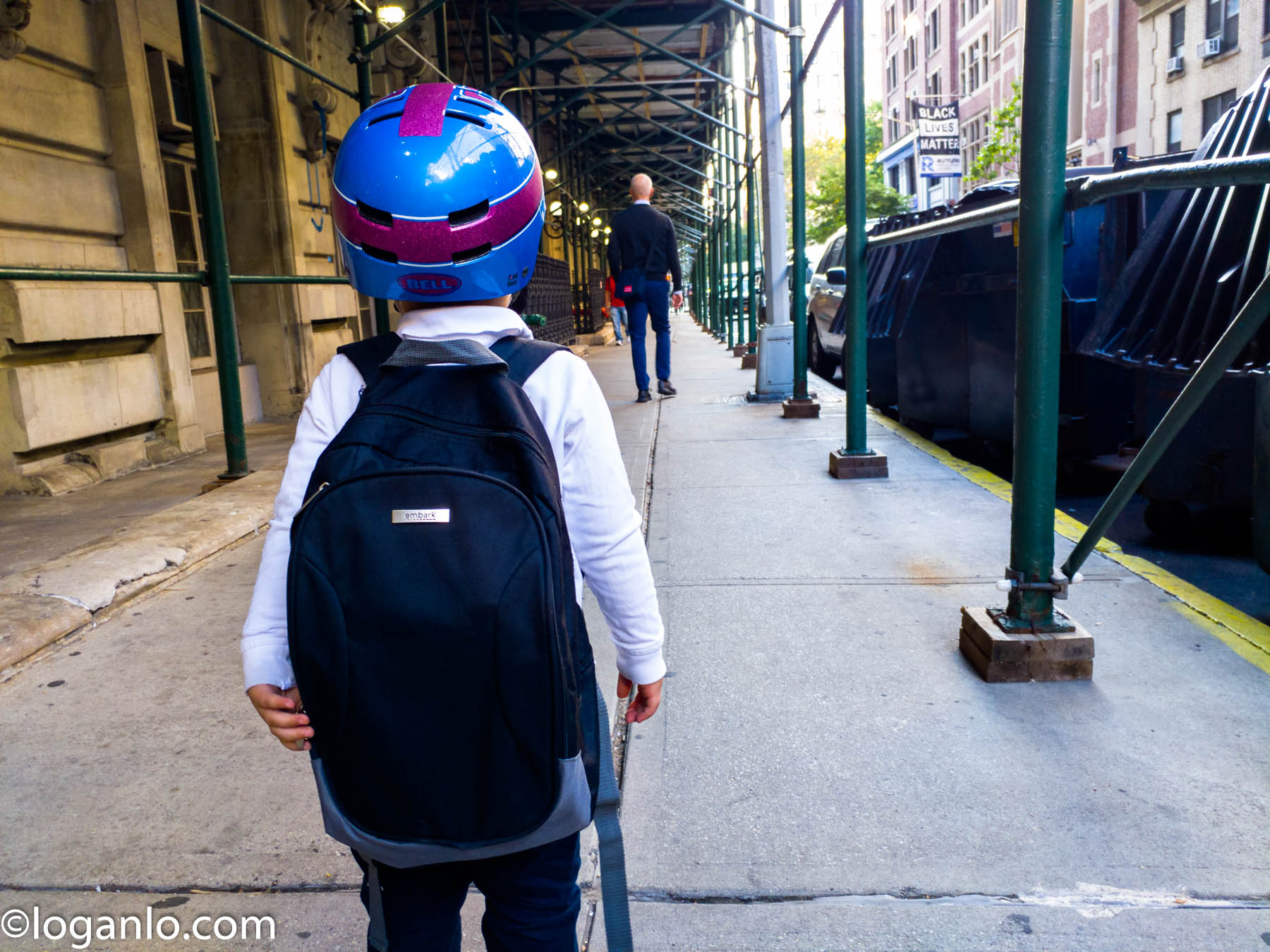 Location: earlier this morning, listening to the boy read to his class
Mood: nostalgic
Music: They say people in your life are seasons
Like this post? Tell someone about it by clicking a button below.