Mainly Fried Chicken
It's good to see that it's still business as usual for the Naked Cowboy.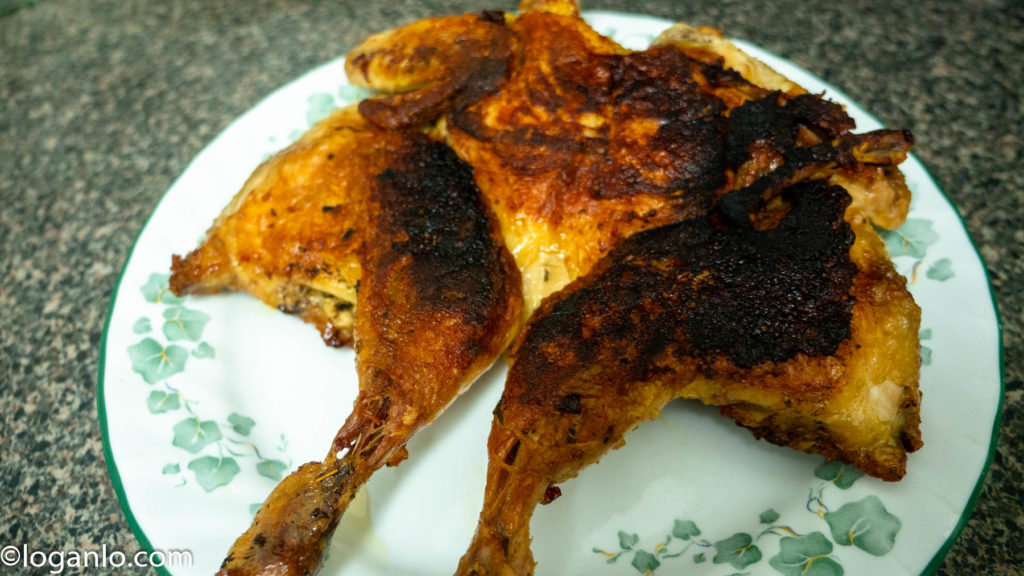 I'm still recovering from this damn thing; can't walk a few steps without needing to sit down and rest.
But when I was out yesterday, I was determined to get the one thing I've been craving for over a month – fried chicken.
It's time to be honest with you all. For years, I've talked about my love of gyros and chili, and it still exists. But switching over to a mainly fat and protein based diet, I had to cut back on both. Instead, I'd eat a ton of fried chicken – minus the skin (mostly).
The KFC near me on 103rd closed last year, but I'd been going to the Popeye's on 94th. I went there first before the gym. It was closed.
After the gym, I went to the Popeye's at 252 8th Ave, New York, NY 10011 because Google said it was open. It was not.
No problem, I would go to the one at 240 W 40th St, New York, NY 10018, which Google also said was open. It, too, was not.
Then I decided that I should just go to Jollibee at 609 8th Ave, New York, NY 10018. That was also closed.

God clearly doesn't like me and doesn't want me to have fried chicken.

I gave up and went home via 8th Avenue. On the way home, I saw that Taco Bell on 840 8th Ave, New York, NY 10019 was open. I went in.
Her: What can I get you?
Me: What's the smallest party pack?
Her: 10 tacos, do you…
Me: (nodding) Yes. God, yes.
I went home and ate eight of them.
Brother: You're doing what?
Me: I *was* eating 10 Taco Bell tacos. But, after eating eight, I need a nap. Eating is now winding me.
Him: Well, I think most people would get tired after eating eight…
Me: I'm not most people. I'm gonna nap and then wake up to finish the last two. Later.
I crashed for 15 minutes, got up, and finished the last two tacos. It's all about dedication.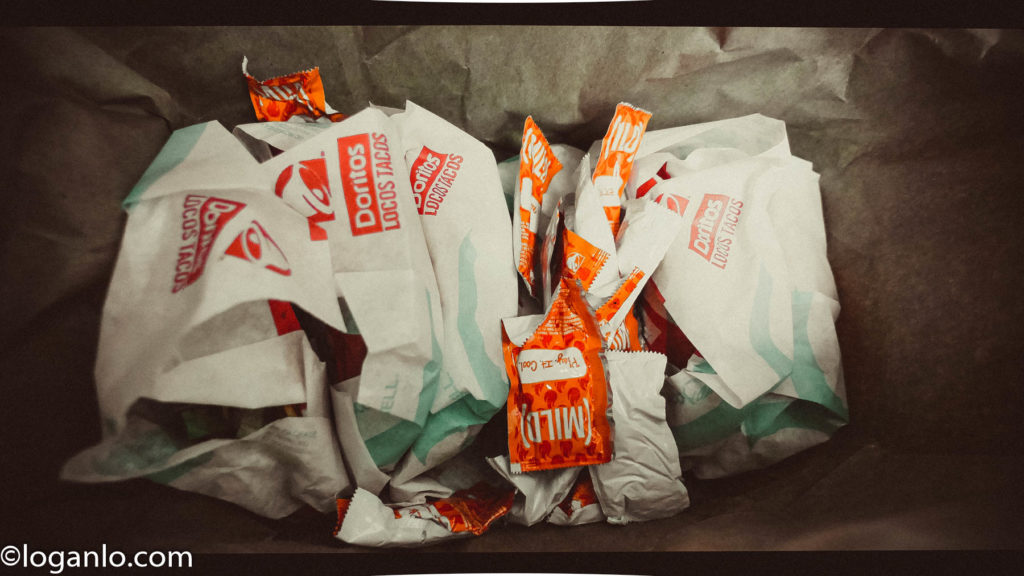 The next day – my birthday – I wished that I had some tacos. But I still had a hankering for chix, so I spatchocked some chicken and fried that up under brick.
I burned the skin slightly, so I was bummed. I mean, I still ate it but…
To cheer myself up, I made Chocolate-Covered Katie's keto cheesecake in fat bomb form.
Man, Alison loved Chocolate-Covered Katie.
I ended up video chatting with a buncha people for my birthday.
But really, spent most of the day drinking by myself.
Which sounds about right.
Still, I did have cheesecake and cheesecake alone is still cheesecake, yeah?
Location: my empty apartment, now with lots of cheesecake
Mood: just fine
Music: don't want your stupid shit, you can have it back (Spotify)


Subscribe!
Like this post? Tell someone about it by clicking a button below.