Don't give up your back
Just a little distraction from the state of affairs in the world right now.
(Earlier in May)
Him: Where are you right now?
Me: In my head again.
Him: Past, present, or future?
Me: Past. Like always.
Him: You've gotta shake that off, Logan. Life is forward.
Me: Fear is forward.
I didn't drink at all for the past few days. Mainly because I've been taking painkillers like popcorn causea my foot and now knee (long story).
But, it's allowed me to think a lot more clearly. Plus, I've had some help from some old, and unexpected, friends.
One was the Sexologist/Jill McDevitt who posted this picture recently.
Life's been giving me a lotta mixed-signals lately and her pic helped me decide which one to listen to. It helped that I saw it after the 24th.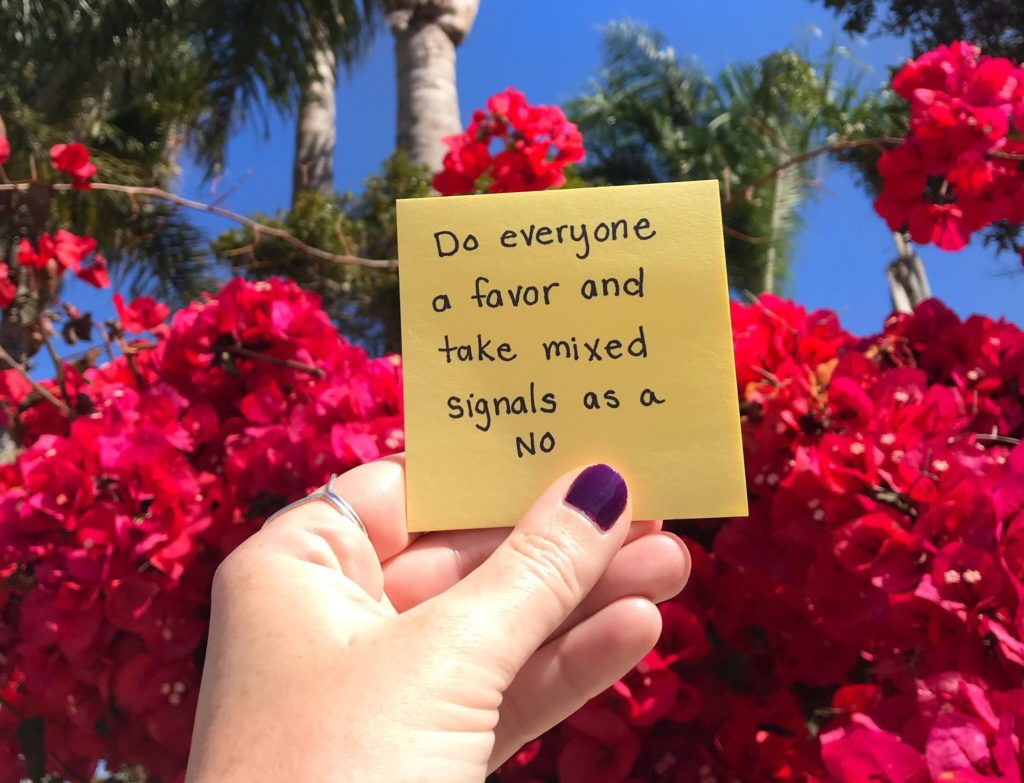 Oh, if you were ever wondering, she got hitched to a really nice fella and they moved on over to sunny California.
At a time when she was struggling, Jill still managed to send Alison and me a little something to help us back when Alison was sick.
Anyone that was kind to my family, I owe a debt to.
Jill's always been one of the kindest people I've had the good fortune to meet. You can keep up with her here.
The other is an old, but younger, friend of mine, who found out a few things about me recently.
Me: I could teach you stuff but it'll make you different. People don't like different. So, you have to learn to hide a lotta things.
Him: I already see how different everything is now. Things make more sense. I want to understand.
Me: (nodding) Then I'll help you understand. But be careful. Understanding things doesn't always make things better, it can make some things worse. Ignorance does have it's benefits. But I'll show you, if you really want. And if, one day, you find out something terrible about me, I hope you remember that I told you that I'd done terrible things before and forgive me. (sighing) Everyone wants to be forgiven for the shitty things they've done.
The last was the old friend from above.
Him: What is it you always say, Logan? "Don't give up your back?" If you're in the past, what are you doing but giving up your back?
Me: It's the same old story. Trying to figure out what's signal and what's noise.
Podcast Version
Location: home, icing my knee
Mood: hungry
Music: here we are and we're still counting stars (Spotify)

Subscribe!
Like this post? Tell someone about it by clicking a button below.