Ready
My son and I went to NJ to my in-laws for Christmas where I had an endless stream of delicious food.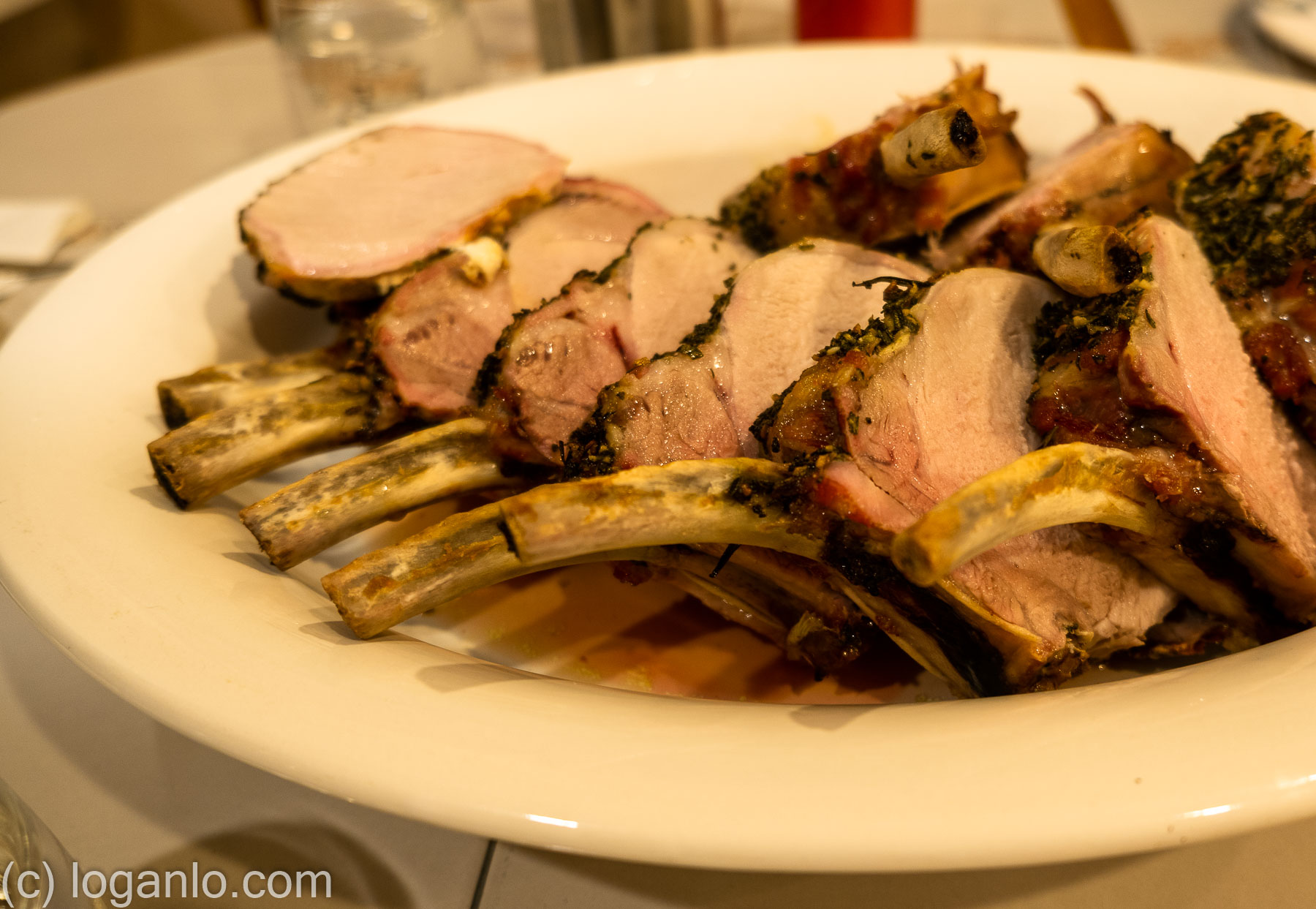 Mostly carbs, though.
My son's gift to my MIL was that he played a song for her on the ukulele. I'm ridiculously proud of him, for the below and so much more.
Her: That kid is a genius!
Me: He takes after his mom.
Essentially spent my time playing with the kid, eating, and sleeping the whole time I was there. It was glorious.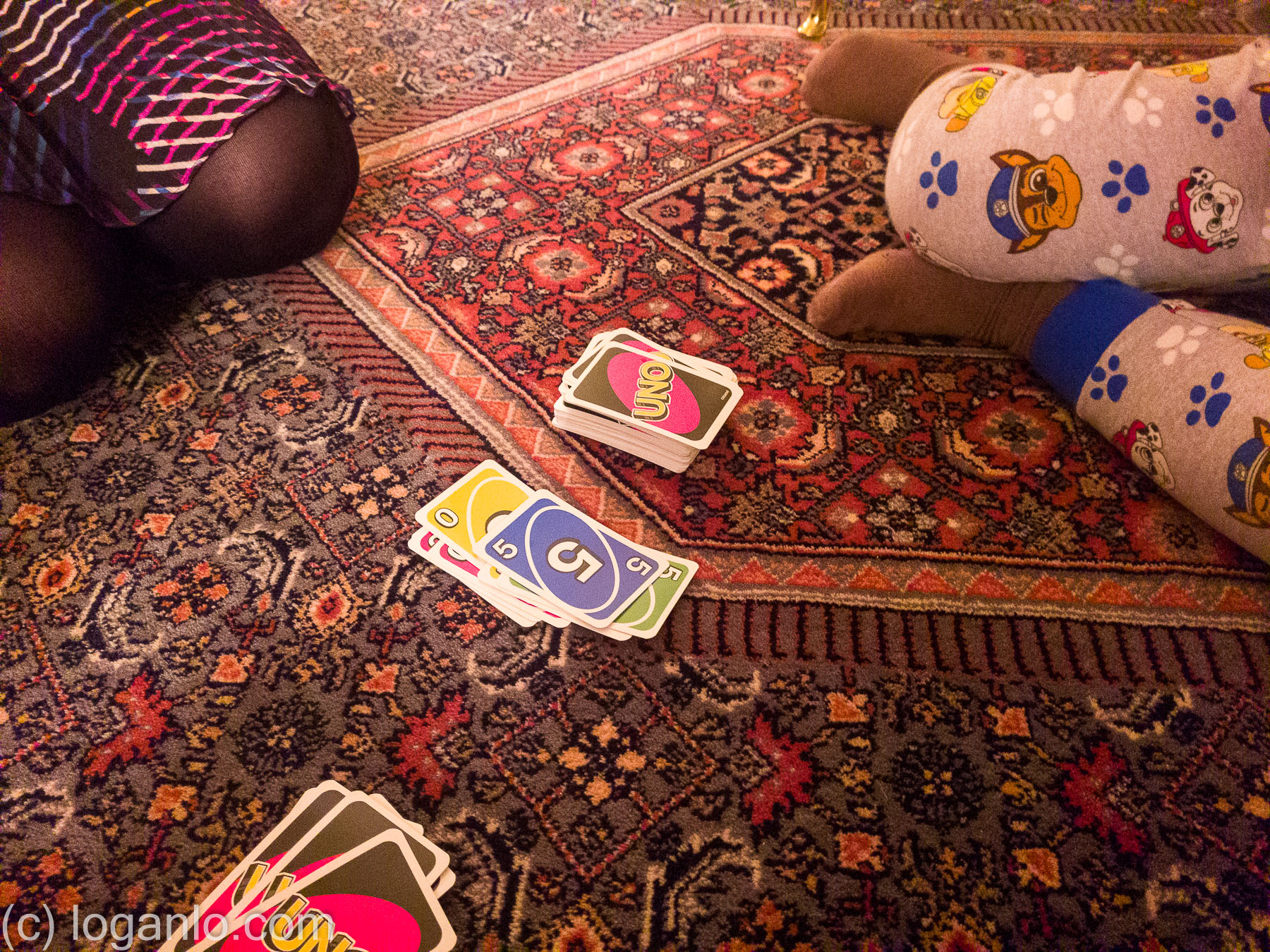 The boy was sad when I left but I told him I'd see him soon. I took the train home; on the platform on the ride back was a fella easily six foot four or more.
Her: Is a giant next to you?
Me: Yes.
The rest of the weekend/week was spent meeting up with people that stopped by, with gifts like the Pastor…
Him: I have a gift for you!
Me: Dude! I didn't get you anything.
Him: (later) There's a huge rat behind you.
Me: You'll tell me if it comes near me, right?
Him: If you see my eyes widen in horror, run.
…and Pac…
Him: Man, I never thought of it that way. (thinking) You see things that other people don't see.
Me: It was my gift, seeing all the angles. Except with Alison. I didn't see what I needed to see and she paid for it.
Him: You can't blame yourself for that.
Me: (shrugging and taking a sip of rum) But, I do.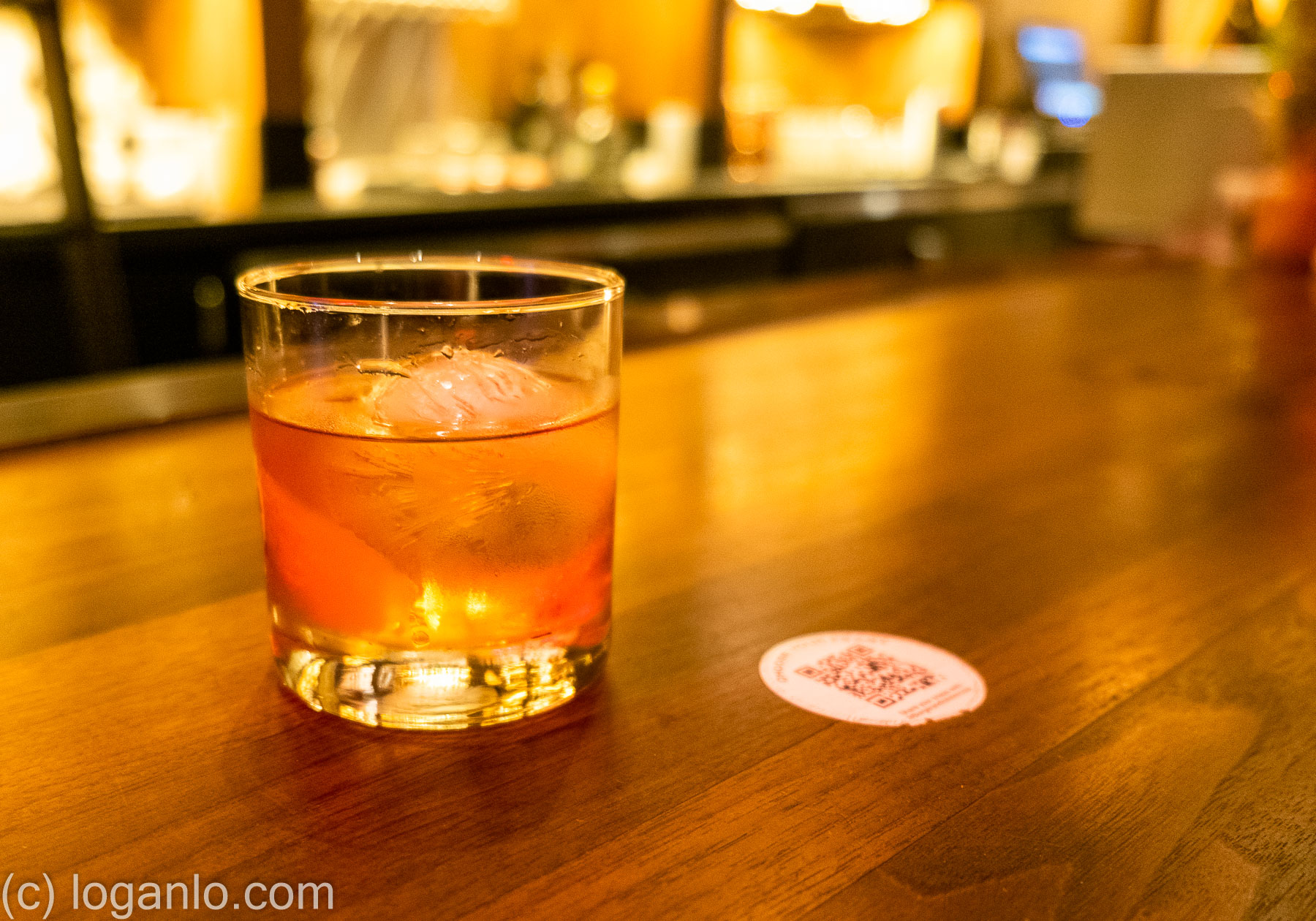 …and my buddy Miller that, unexpectedly bought me a handcrafted knife from Raven Knives.
Him: Merry Christmas, brother! I got something for you.
Me: Ooooooh, is it a busty 32-36 year old? Because I've always wanted one of those. And, you shouldn't have!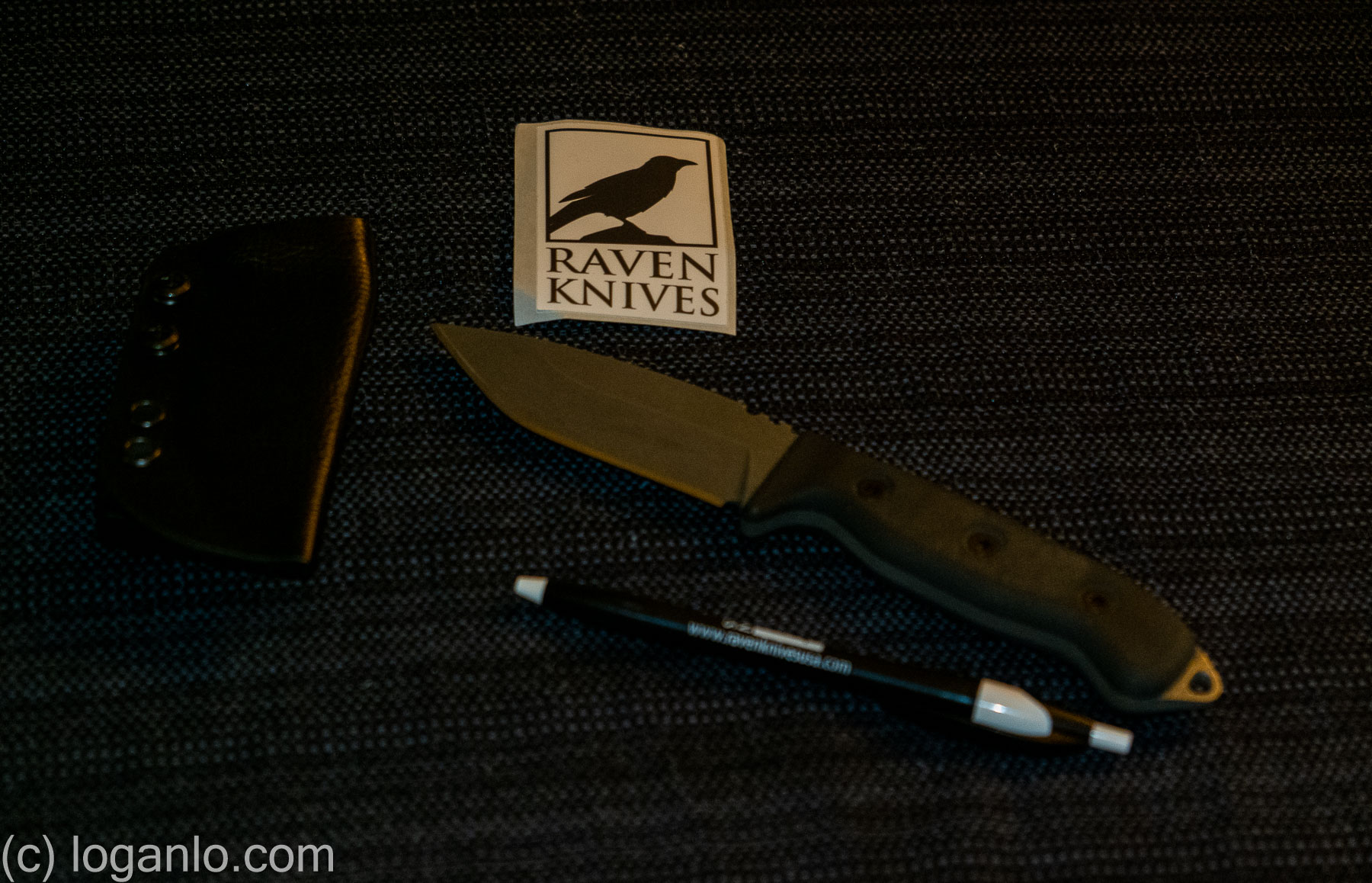 I carry so much guilt, you wouldn't believe it. But, somehow, I feel better than I have in a long while, I have to say.
Think it's because I survied another holiday season. Well, almost.
Just a few days more.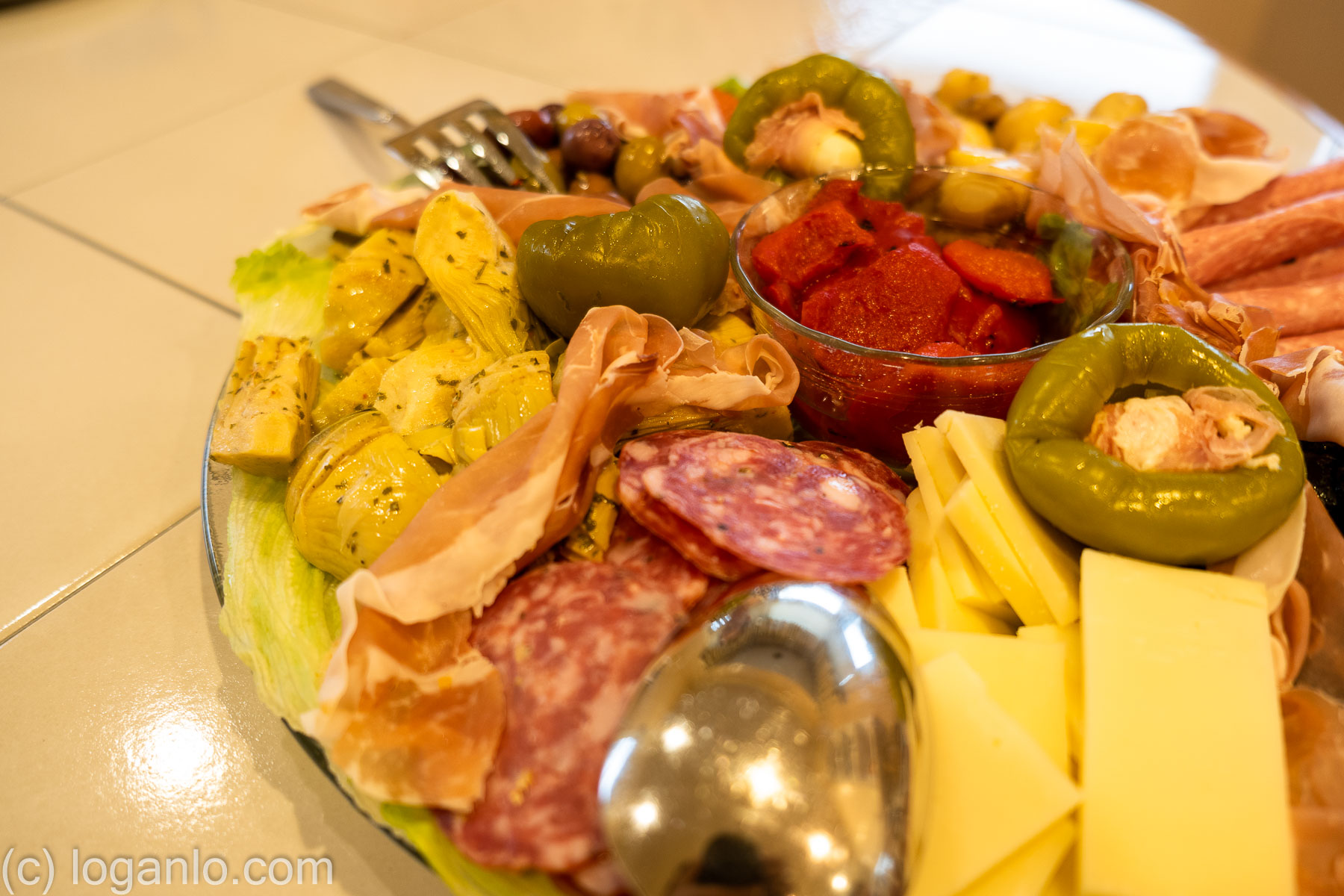 All these years, I keep wondering if Hope is a good or bad thing.
I suppose there's no way to ever tell until our race is run.
Me: I only have 5,000 days left here.
Him: That's it?
Me: (nodding) It means I can't waste time. I gotta make sure the boy's ready.
Him: If anyone will get him ready, it'll be you.
Me: (shaking head) So many people put their faith in me and I feel like I've let them all down. Alison, Mouse, Gradgirl, Daisy. So many people. But I can't let him down. He's my reason for being here.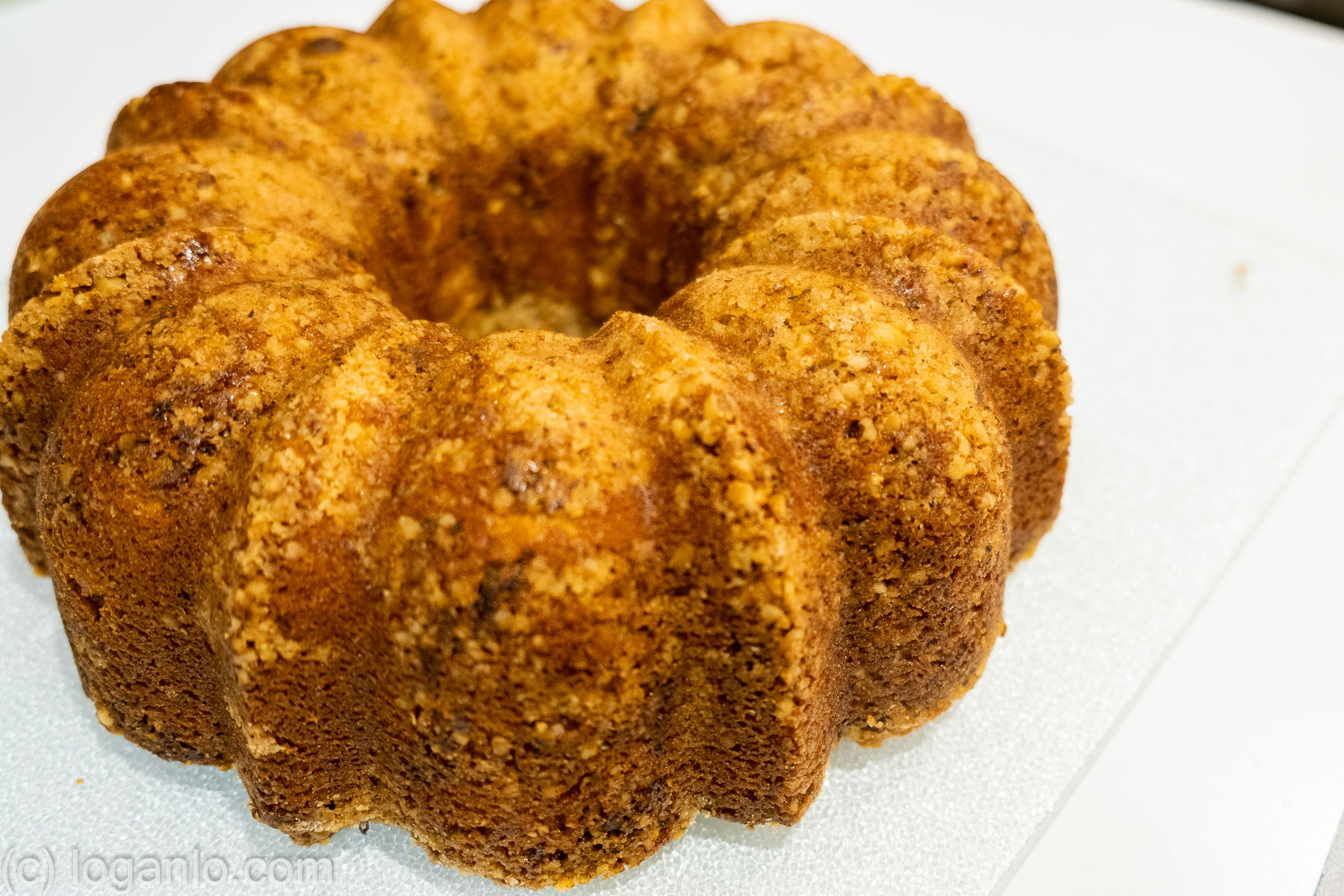 Location: having coffee on W 18th Street, telling him that I finally understand
Mood: hopeful(ish)
Music: Problems I created, yeah, I wasn't perfect (Spotify)


Subscribe!
Like this post? Tell someone about it by clicking a button below.