Kicked outta bed
Recently, there's been a spate of just awful news coming out about Asians getting brutally assaulted in NYC. But  I was surprised to get a phone call about one such assault that I just read about.
Her: I need some help. Is there a good time I can call you?
Turns out that she was called to be a trustee for this woman that died from her injuries from one of these beatings and wanted my legal advice. I told her that I couldn't technically offer legal advice but I would help if I could.
After all, I don't know where I would be myself if people didn't try and help Alison and me.
Me: Sure. We can chat now. Let me get my headset.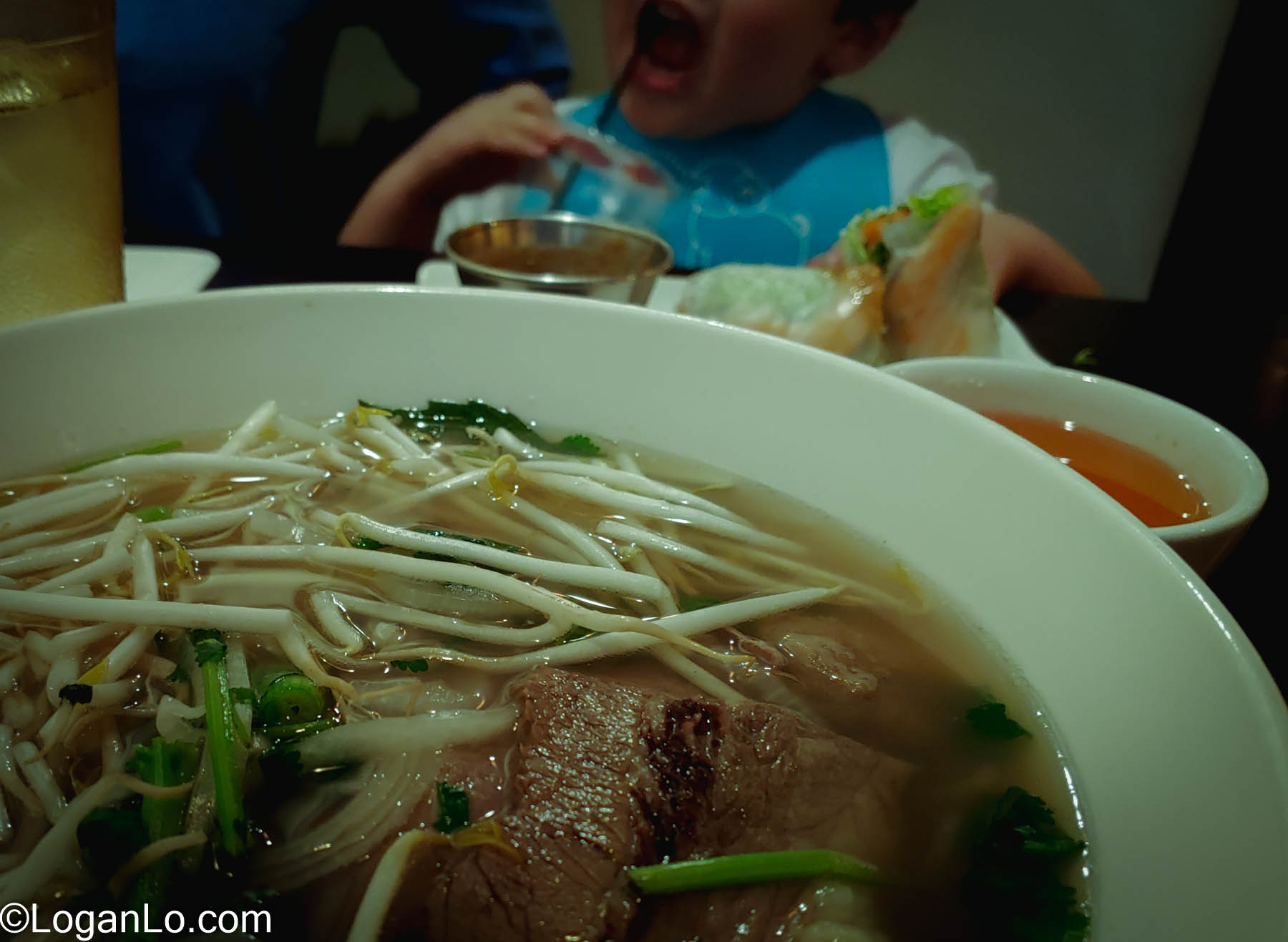 I started my son in a Chinese class not too far from my house. It was oddly nerve-wracking for me but the teacher made me feel at ease.
Her: You don't speak to your son in Chinese at home?
Me: Lady, *I* can barely speak Chinese.
Her: Well, I have to say, I've never met a child that didn't speak Chinese that was so … social. He literally walked in like he knew everyone here.
Me: Yeah, that sounds like him.
Her: Whatever you're doing, keep doing it. (laughing) Oh, during the kitchen portion, while we were pretending to make a sandwich, he made an actual one and ate it.
Me: Oh yeah, that's definitely my kid. Sorry about that.
Note that everyone's been calling me, not the other way around.
I point this out only because I find it funny how literally no one contacts me in the past year due to COVID but since the day I wrote that I got the vaccine, the floodgates open.
On that note, My buddy Mas stopped by to catch up and bring me out to lunch. We've known each other since forever.
Me: Do you talk to anyone else from back in the day?
Him: Nope, just you.
Me: I think we're the only ones that, pretty much, look the same as we did 20 years ago.
Him: I think I look better actually. I've been on the carnivore diet – essentially just meat and fat with leafy greens. No carbs.
Me: Jesus. That's even harder core than me.
He was there on the night I met Alison. Dunno if I ever told you that.
The blurry pic below is the only one I could find of Mas and me from that night – he's in the lower right hand-corner.
It was almost exactly 13 years ago, April 7, 2008. I was just about to turn 35. It was a little after midnight when this pic was taken and I had just made out with the blonde behind me.
30 minutes later, I had her number and was walking out the door, when I met Alison McCarthy right before 1AM. She was walking in with her date, Tall Scott, but asked me to stay.
Instead, I left, but not before telling her that we'd have beautiful children someday. All these years, later, I was right about that.
Well, fuck me. I think I just broke my own goddamn heart.
Speaking of eating out with friends, someone I dated once dropped me a line unexpectedly and invited me out to dinner.
I'm super busy with life and the kid these days but it's hard to say no to people that are just nice to you, like Mas and her. In this world, I think nice is underrated.
It helps that she's a hot, grey-eyed, busty blonde that's the same age as I was in the pic above, but you get my drift.
God, I'm so shallow.
Honestly, I judge alla these people that wanna hang out with a shallow, selfish, womanizing narcissist like me.
Speaking of hanging out with a fella like me, a chat with a green-eyed nurse I had recently proves that, again, I'm not – at all – equipped to deal with modern love.
Me: You know, you're the second girl I know that had someone slap them in the face while fooling around. When did this become a thing?
Her: Did she kick him out of bed, smash his phone against the wall, and tell him to never fucking call her again?
Me: No idea. But that's kinda hot (quickly) what you did, not what he did. (laughing) I can assure you that that's not my thing.
Her: So, what's your thing?
Me: You wouldn't believe me if I told you. No girl ever does.
Her: Try me.
Me: I will. But not tonight.
Location: earlier today, asking the doorman if I was in the right place
Mood: hopeful
Music: I like the way your heart works, not cold like the others (Spotify)


Subscribe!
Like this post? Tell someone about it by clicking a button below.