Basil Get
This fella named Joseph Bazalgette designed the London sewer system back in the 1860's.
He said, "Well, we're only going to do this once and there's always the unforeseen" and doubled the diameter of the pipes suggested by the engineers.
Had he used the pipes that were originally recommended, the sewer woulda stopped working a hundred years later in the 1960s but instead, it's 2021 and they're still going strong.
While it was unforeseen that London – and the world – would see its population explode, it was also somewhat foreseeable as well.
In some way, that's a lot like me.
I have contingency plans for my contingency plans. People are surprised that I not only have one advanced degree but two – in two wholly different fields of work. The idea was that if one career flopped, I would always have the second one to fall back on.
Alison and I always said that if everything – positively everything – failed, she could go back to waitressing and I could go back to building networks and teaching people how to stab each other.
We would survive. Or so we thought.
We planned for everything. Except her dying. That was the very last thing either of us thought of. It was our black swan.
We even thought of my dying, just not her; we took out a half-million dollar life insurance policy on me that expires this Friday at midnight.
In other words, if I die before 11:59 on Friday, the boy gets $500,000.
2021.04.16_09:59 edit: It's actually $750,000. Damn, I'm worth more dead than alive. At least until midnight tonight.
And the reason why it expires this Friday is that I'm turning 48 on Saturday.
I was supposed to get another ten-year term for the foreseeable unforeseeable but I just didn't have the stomach to go through the whole nurse's visit and alla that again.
I still remember when Alison and I did it together the first time around but this time, it'd be just me (she had a tiny fraction of my policy amount because we figured that the chance of her dying was so small).
We got it ten years ago this month, right after we found out she was pregnant. Later, we heard the heartbeat. Three months later, the heartbeat and the baby were gone.
I thought 2011 would be the most painful year of my life. I was wrong.
Man, I was so fucking wrong.
Two people independently, and separately, called Chad and me a narcissist recently. Here's the definition of one.
No one had ever called either of us that before and it threw us for a loop because we know someone that assuredly is and we don't feel we have any nexus at all with this person.
It's definitely not true about Chad, and I don't think it's true about me either. I'm many fucked up things but that's not one of them.
Because the only thing I ever wanted wasn't accolades, fame, or fortune. All I ever wanted was to be known as a good writer and a family/fatty to call my own.
These days, my hopes are even more modest; I'd like nothing more than to be remembered as Alison McCarthy's faithful companion and the boy's faithful guard.
If I am remembered as nothing more or less than those two things, I consider my time on this shitty little planet well earned.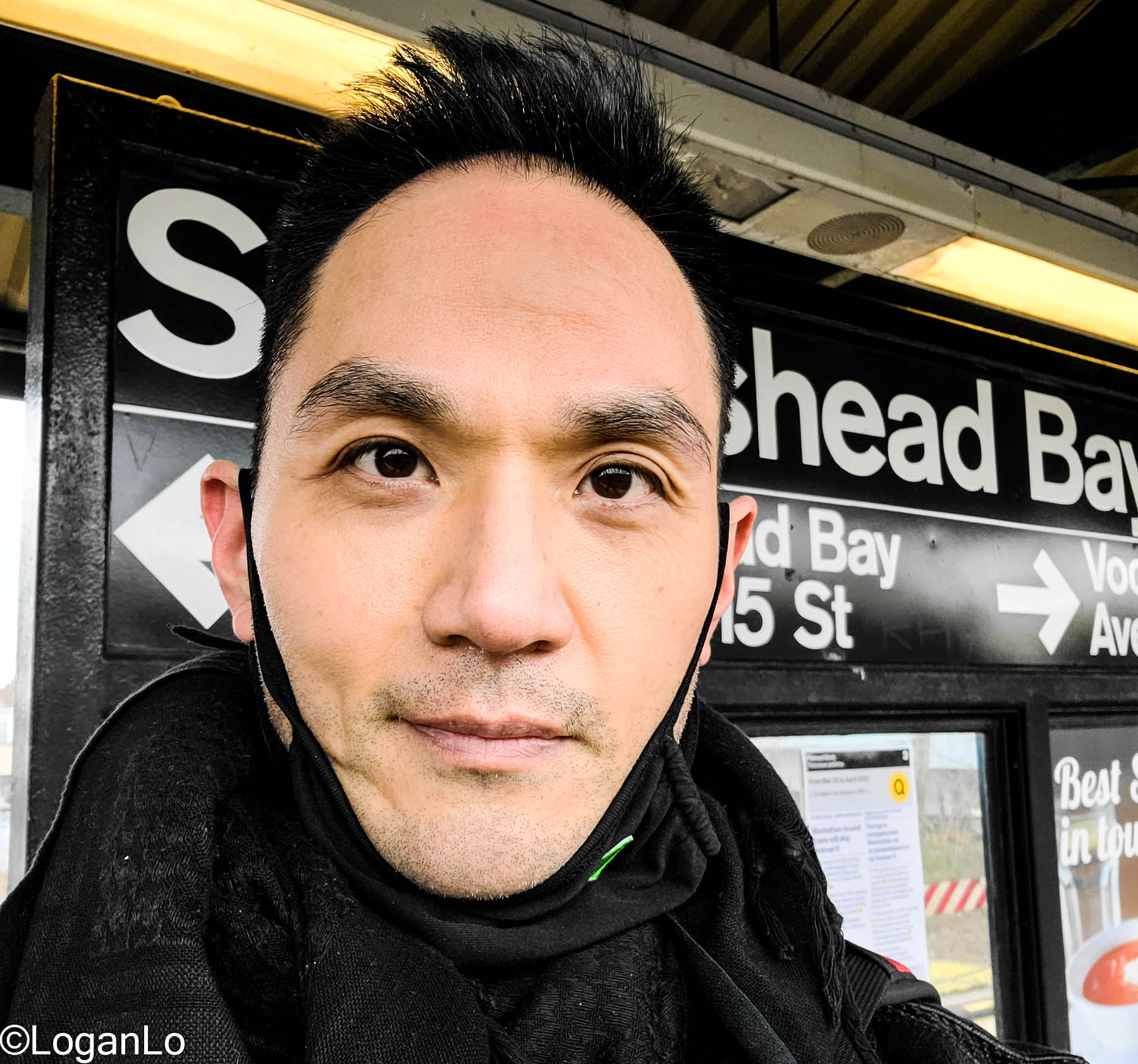 In any case, even though it's a foreseeable unforeseeable thing, I let my policy lapse. Maybe I'll pick up a new policy later on this year. Just not right now.
Because it's just me and him. If I die after midnight this Friday, the kid'll get the money Alison left for him, this apartment, a shit-ton of knives, several hundred worthless comic books, and tech up the wazoo.
I'm just tired of thinking of death and the weight of the world.
I'll just try and be extra careful for a bit.
Before Alison got sick, I used to ask for the same ridiculous and crass thing every year because I thought it was funny.
Suppose this is as good a year as any to start that up again. So…
Wish me a happy birthday, alla you bastards that read me and never say anything.
Location: in front of 48
Mood: pensive
Music: blink your eyes and the years go by like that (Spotify)


Subscribe!
Like this post? Tell someone about it by clicking a button below.