I should always order the steak
It's been a busy week, least of all because I was always unsure if I had allergies – I never had any as a kid – but now I can definitively say that I do.
Was a coughing mess because of tree allergies and walked around sounding like Don Corleone.
Because it rained the entire holiday weekend, alla my bigger plans got reduced drastically to several one-on-one meetups, including with my boss.
As well as just random friends here and there.
A wealthy guy I know got divorced relatively recently so we went to Koreatown as I've been doing lately. He surprised me by asking me a question.
Me: I'll answer that by asking you a question: We've known each other for close to two decades. Would I have ever cheated on Alison?
Him: (sighs) I'm sorry, I…
Me: That's not the question you shoulda asked.
Him: What is?
Me: Did she ever proposition me? I think you know the answer to that one too. Even if I was capable of cheating on Alison – and I don't mess with marriage, mine or anyone else's – I'm always loyal to my friends.
Him: What did you tell her and why didn't you ever tell me?
Me: I told her, "I should go now," and left. Didn't tell you cause I was hoping it was a one-off. But you can go fuck yourself. If I wanted your wife, I woulda taken your wife.
I regret not ordering the bigger steak platter.
Oddly enough, a similar, but different, situation came up in discussion while driving home with some other friends the following night.
Me: They each asked me on separate occasions but I told them, "I think I should go now," and just left.
Her: [Both women] were unhappy in their relationships. So I believe that.
It's weird, I've gone from being the most important person in the world to one person to being just a shady secret to rando women in NYC.
Perhaps even weirder, I've reached a point in life that I have a go-to phrase for MBA women.
On a much more positive note, did manage to end the weekend with the sun and my college friends.
We'd talked for ages about our kids hanging out and it never happened because I was so messed up in my head all these years.
But we all got together in a biergarten in Brooklyn on the only sunny day of the holiday.
Her: Your son's so cute!
Me: Well, I'm required by law to keep him for the next 11 years but his being cute definitely helps.
The boy had a blast hanging out with all of their kids.
This is him having a slice of pizza sitting under the table to avoid the sun. He's such my kid.
As is typically the case when I see groups of friends these days, I'm the only single one. So, the setup questions happened at the end, several drinks in.
Her: You'd like my best friend, she's an investment banker.
Me: You should know better than to set her up with a fella like me. For one thing, I'm a high-functioning alcoholic.
Her: (waves hand) Let's not mention that part. She's super wealthy, if you want to be a kept man.
Me: (laughing) Do you think I look the way I look to not be a kept man? But really, if she's your best friend…
Her: What else are you looking for – besides being a kept man, that is?
Me: Hot, busty, smart, Caucasian, 30-39. I don't think you fully appreciate how shallow and vain I am. Kindness is a plus, though.
Must be giving off a single vibe.
Katsmw: That waiter was totally hitting on you.
Me: I could tell when the kid gave him our address and he mentioned that he lived near us. All the boy needs to do now is to give him my PIN number for my bank accounts.
Her: (laughing) Man, you can really flirt with anyone.
Me: (shrugging) It's 2021. I do a lot for free drinks…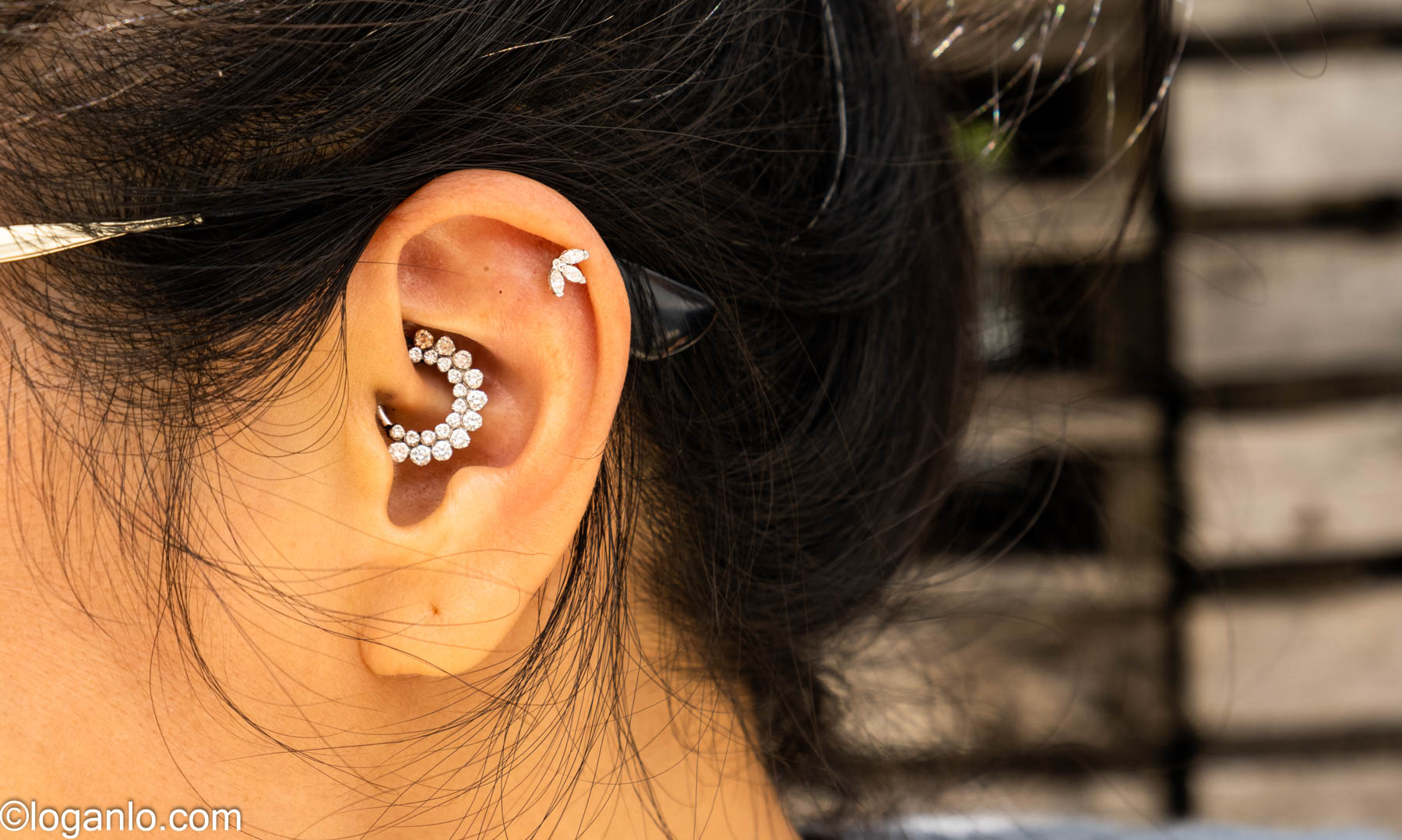 Location: Yesterday, Park Slope, Brooklyn
Mood: coffee/coughy
Music: I'm sick of being sad. Ooh, I could be happy (Spotify)
Like this post? Tell someone about it by clicking a button below.