An unexpected night at the gym
Pez was helping out again with the boy and the two of them randomly decided to go to the High Line together.
She sent me some hilarious pics but I can't post most of them.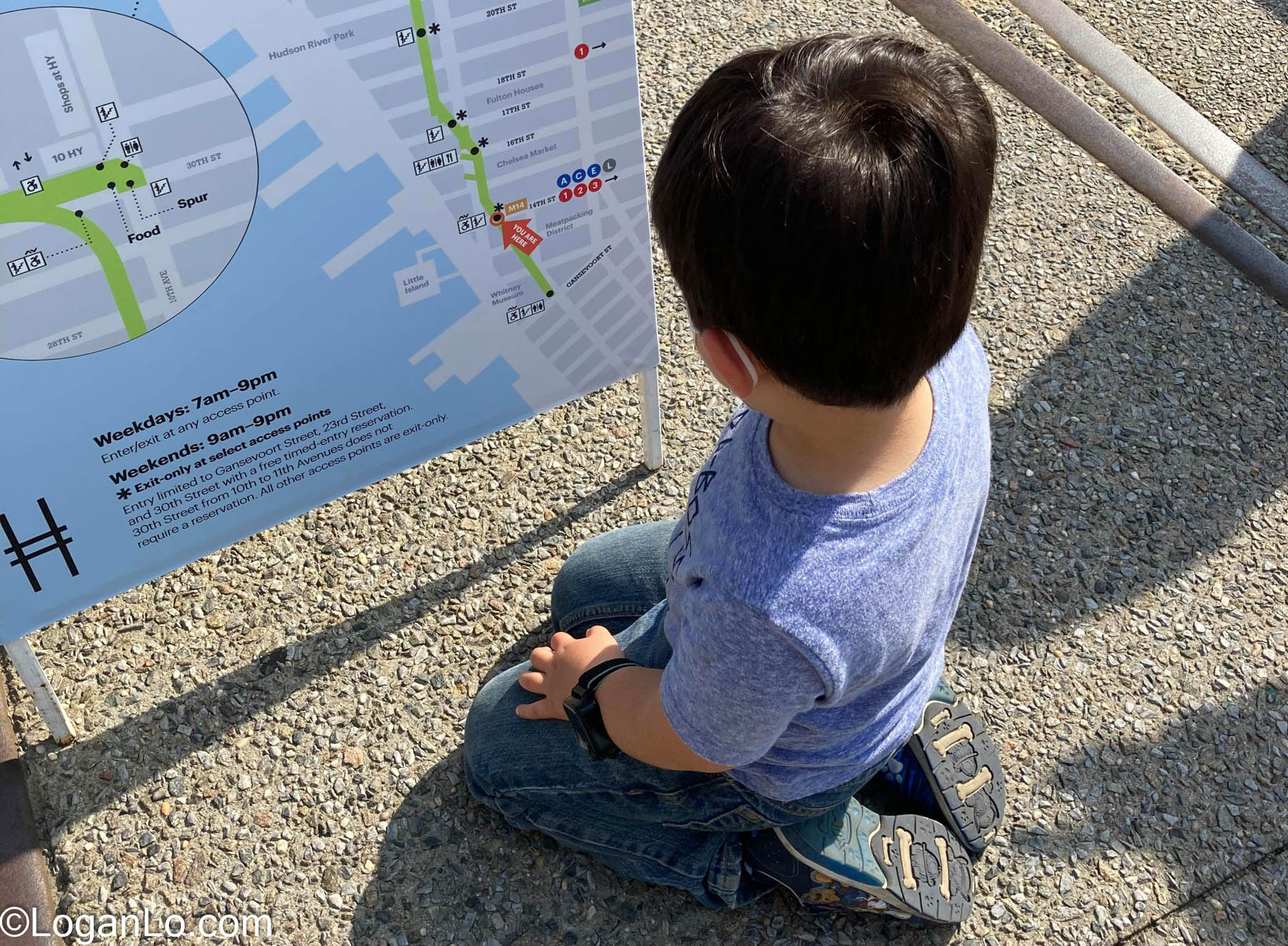 They came back for dinner and afterward, she said, "I'm thinking of heading to class tonight."
Me: Whoa, wait, are you driving?
Her: Depending on traffic, probably.
Me: Can you bring the kid and me?
Her: Sure, do you have a car seat?
Me: (puzzled) I'm a parent. I have a car seat.
I got clearance from the gym owners and Chad, the instructor, to bring him.
It was the first time that I'd ever brought him to the gym and both he and the people there were great. I gave explicit instructions for him not to leave the bench for any reason and he didn't.
Because Chad and most of the upper belts knew him, they all made sure he was fine. Mouse was there too and he spent several minutes trying to get her attention. In the end, they caught up and it was sweet to see. For a moment, I forgot.
Afterward, Pez gave us a lift back. But not without some more entertainment.
Him: That was fun. Can we go again?
Me: It's like two hours after your bedtime. I think that's the real reason you want to go again.
Him: (sleepily) No…
If my birthday was the most I've been insulted in recent memory, then the past few days have been some of the most ego-boosting.
A girl I dated a while ago rang me to hang out recently; I hadn't seen her in ages. So, we met up around her new pad. I told her about some of the conversations I had recently.
Her: Kinks? I seem to only really like guys that graduated from Stuyvesant High School.
Me: That's a weird kink.
Her: (continuing) There's you and X and Y. That's three. You're all smart and cute.
Her: So, you and Mouse are finally done?
Me: Looks that way.
Her: Good. I met the perfect girl for you.
Me: (shaking head) Nope, nope, nope. No more setups. Do you know how many setups I've had in the past month? Actually, my whole life?
Her: (shaking her head) They don't know you like I know you. This girl's exactly your type. 33, blond, busty, green eyes, super smart, and a boss. Wants a family.
Me: OK, I need a picture. (hands me her phone) Whoa, ok. What's wrong with her?
Her: (shrugging) I don't know if she's good enough for you yet.
Me: First of all, super flattering. Second of all, you just said…
Her: You deserve the best. I told her all about you, so we'll see.
Me: Hopefully not everything. I like to surprise people with some of the things I can do.
Honestly, the biggest turn-on – my biggest kink, if you will – is kind people. There's something about someone that goes out of their way to make your life better.
Conversely, there's something so ugly about people when they're cruel and hurtful. It's the biggest turn-off.
Anywho, she and I didn't work out for reasons we don't need to get into here. But she was beyond sweet and I told her that.
Thank goodness for the good souls.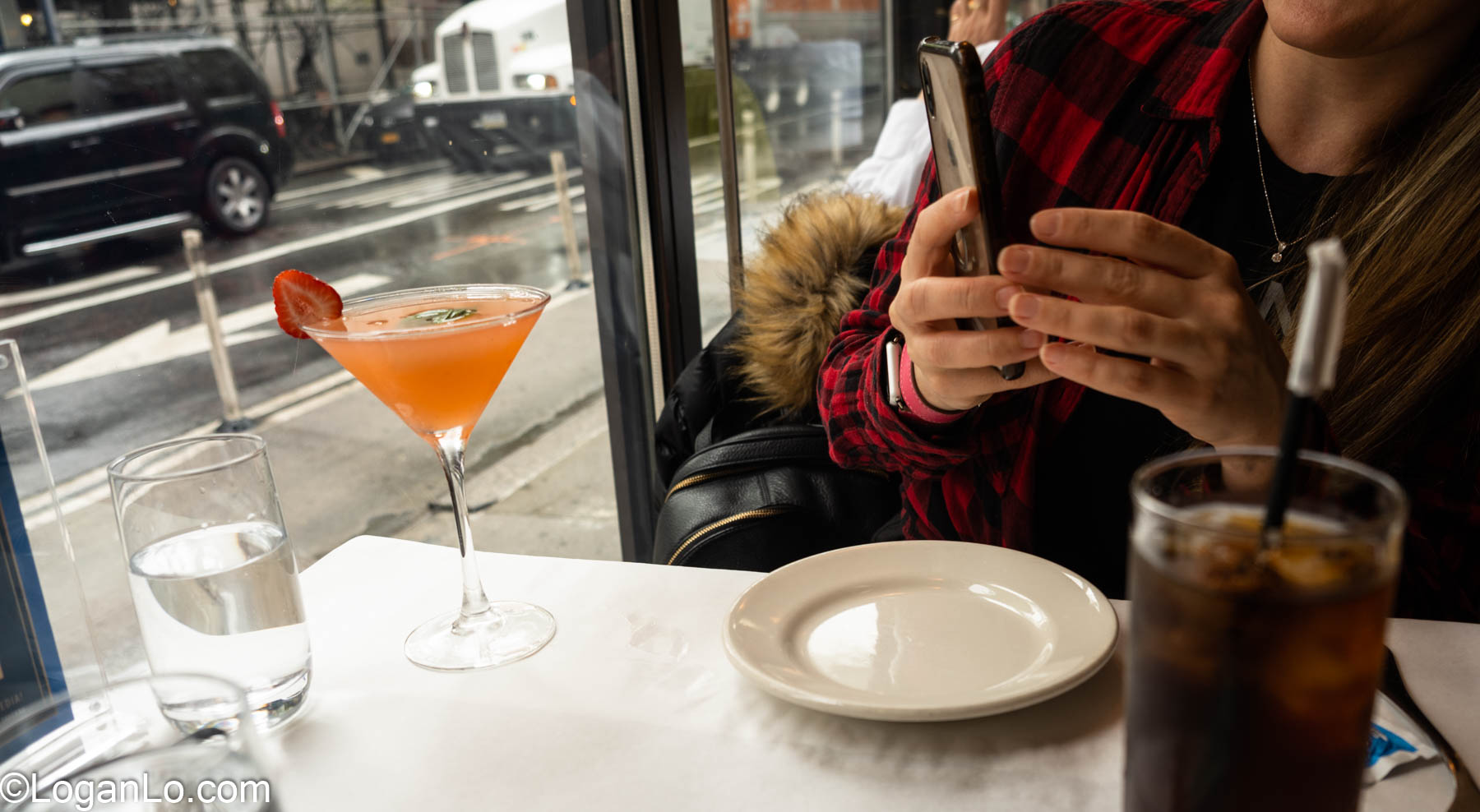 Her: I started seeing this guy I really like so I'm not gonna invite you back to my place.
Me: Good choice, we've got alcohol and you're being incredibly sweet so that's a dangerous combo for me.
Her: I thought you didn't make out with your friends.
Me: (laughing) I never said we were friends, darling.
Her: (smiling) It's good seeing you again, Logan. I've missed you.
Me: Same, Lviv. Good luck with your fella.
Saying goodbye to her was reminiscent of Daisy and Gradgirl because they, like her, belong to someone else.
But, I suppose we all have our roles to play and I guess I've finally accepted mine as the other guy, which is precisely what a woman once told me ages ago.
See, she wanted to fix me up with her kid but she didn't know how old I was so I politely declined.
And she got upset and said I only seem to seek out people that can't be in relationships because I enjoyed the game. I told her that wasn't true, I was looking for my biggest fan.
But, that was then. Maybe – now – she's right. After all, I was the love of someone's life once and that should be enough.
Boy: You're home!
Me: I am.
Him: How was your friend?
Me: Very sweet.
Him: I wanted to meet her.
Me: (laughing) I think you've met enough of papa's friends. Come on, let's go play.
Location: Upper east side
Mood: flattered
Music: This is feeling a little déjà vu (Spotify)


Subscribe!
Like this post? Tell someone about it by clicking a button below.