Why, certainly
Him: You wanna go to a Steve Aoki convert with me and RE Mike tonight?
Me: Potentially – I'm a bit worried about flooding in my apartment.
RE Mike: That's a yes.
My buddy around the way, RE Mike, and I used to randomly call each other up whenever we got leads on parties.
Met Sue through them at onea those events. But that's neither here nor there.
Can't count how many times I'd show up at some fancy event with celebrities and one of those two would float me in.
Was in the middle of rolling around with Chad and my buddy Miller when they hit me up.
Hurricane Ida was supposed to hit but it didn't look so bad so I left Paxi a bit early and headed there in the rain.
It had just started getting bad when I left the gym. But I figured it would be ok.
Always figure things will be ok. I never learn.
In any case, think out of maybe 50-70 parties with those two, don't think I ever paid for a drink or a cover.
Tonight was no different. RE Mike met me out side of the venue and handed me a bracelet. No questions asked, they just let me in.
Should note that – because I wasn't prepared to go out to a private concert and I was coming from the gym, I was crazy armed.
Like…psycho-level armed, for reasons we don't need to get into but they were all valid and non-psycho. Honest.
Had about three real knives, a pair of pliers, two pens, a razor blade and at least four trainer knives.
Bouncer: Come right in. Will you check you bag though, sir?
Me: Why, certainly.
Stepping into the joint was like every other thing the two invited me to; open bar, beautiful people, and wall-to-wall food.
Him: There's sushi and oysters being passed around.
Me: I expect nuthin less with you two.
Think the only time I had more oysters was that time with Mouse when we had four dozen. Came close, though. Demolished that tray below.
The main attraction was Steve Aoki and, man, does that dude know how to put on a show.
And, because it was an open bar, I had myself:
An Old-Fashioned with Rye
A Negroni
And an Amaretto on the rocks
Her: You just want Amaretto on the rocks?
Me: Yes, darling. If it's bad, I'll just blame you.
Her: (laughs) Hey!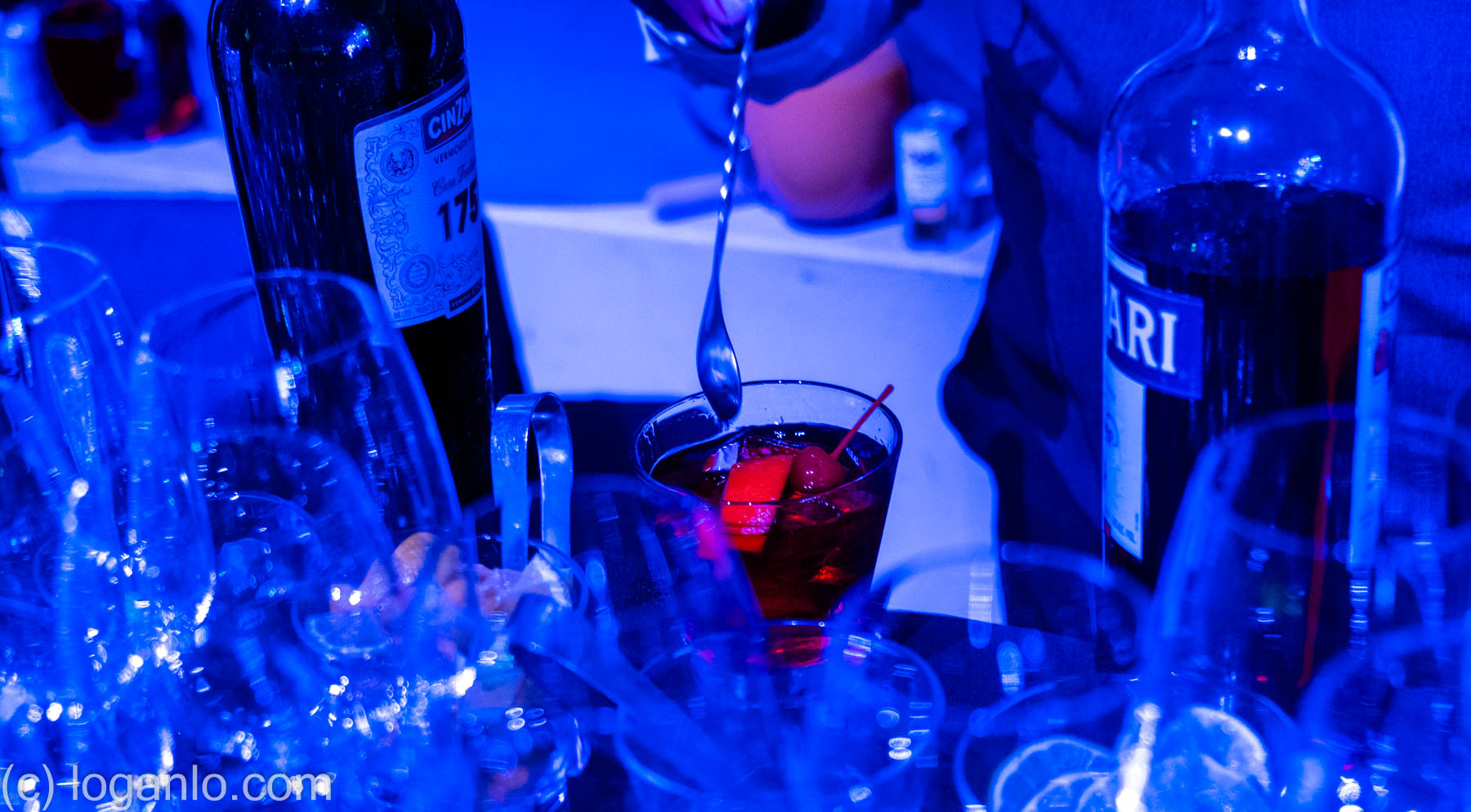 It was shaping up to be a pretty good night but, my luck is ever true and I got a call from someone in my building.
Her: Water's coming in.
Me: Dammit.
And so I ran out the door.
It's late. I just spent the night bailing water so I'll finish this up tomorrow.
Location: my flooded apartment
Mood: livid
Music: Oh-oh-oh, oh-oh-oh oh, ‪if it all goes wrong, darling just hold on (Spotify)


Subscribe!
Like this post? Tell someone about it by clicking a button below.