Not the wurst night
RE Mike invited me out to a party on a ship – which is vastly different from a party on a boat – and comped me two extra tix.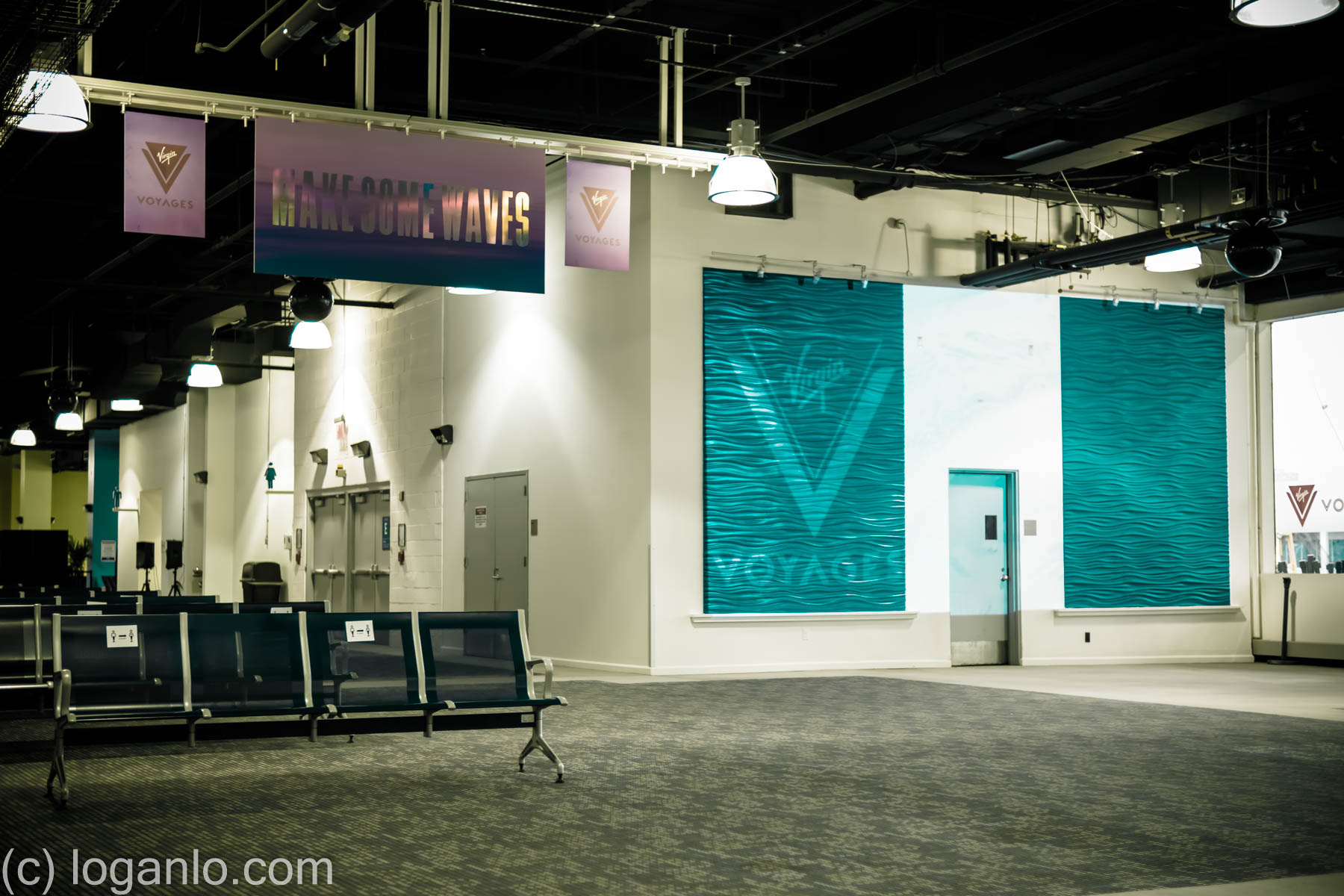 I'd always thought that my SIL and Mouse would get along so I invited both of them expecting that one, or both, would demur. Surprisingly, they both said yes and the three of us had a great night.
We were supposed to link up with RE Mike and my buddy from around the way but we only saw them briefly because (a) we got there much earlier than them and (b) there was some scheduling issues.
It was the first time we were hanging out since April of 2019.
But it ended up being fine. We headed first to the restaurant.
Her: We should leave a tip.
Me: It's all taken care of.
Her: We don't leave a tip?!
Me: It's all taken care of. Trust me on this.
Again, I don't think I ever taken out my wallet a single time for anything that RE Mike's ever invited me in all these years.
RE Mike and our buddy around the way both showed up to say hi during dinner and they accidentally took my jacket, which led to me hunting them down all night – a harder task when there's an open bar involved.
Speaking of which, afterward we went to the bar…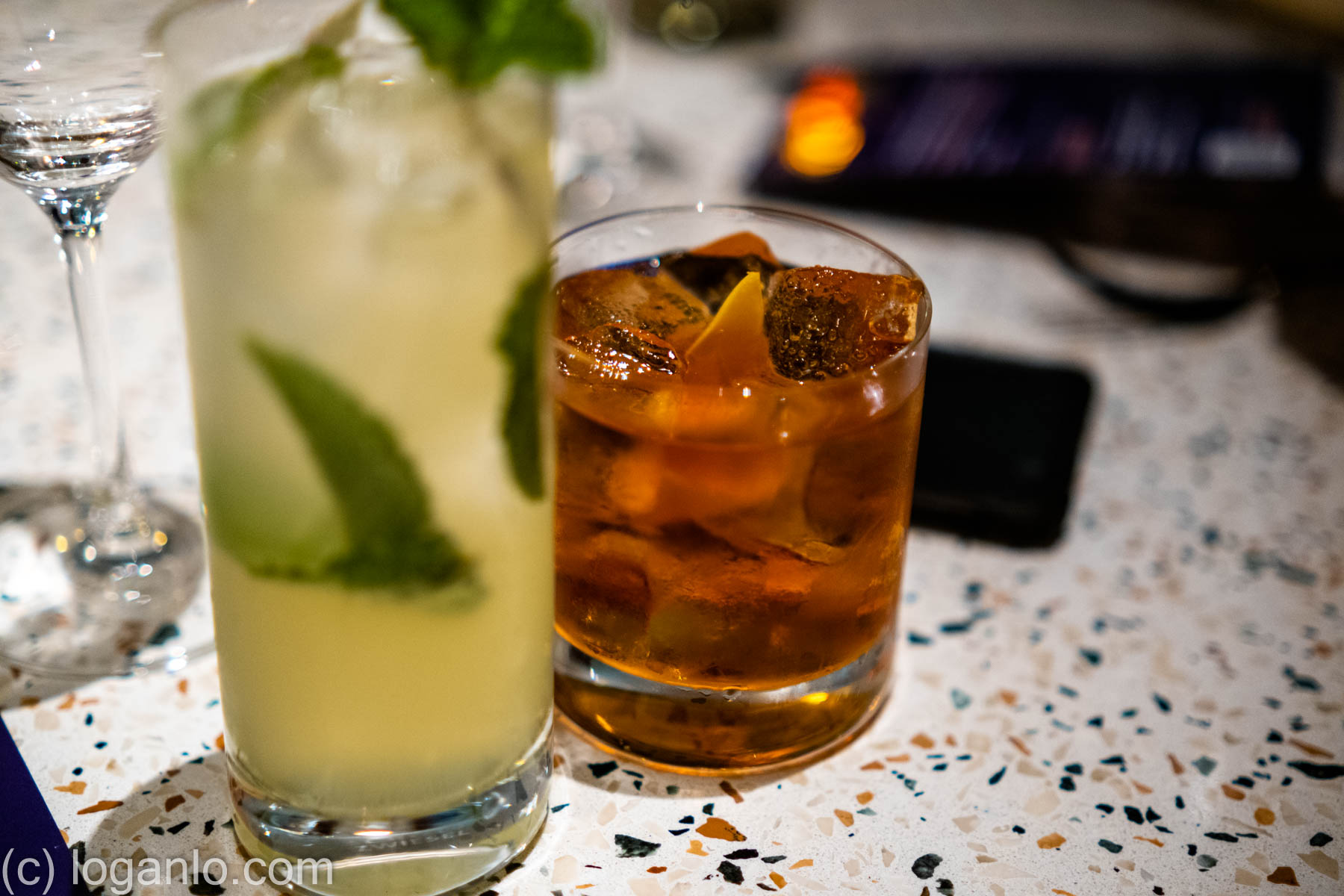 …then a club…
…then a show…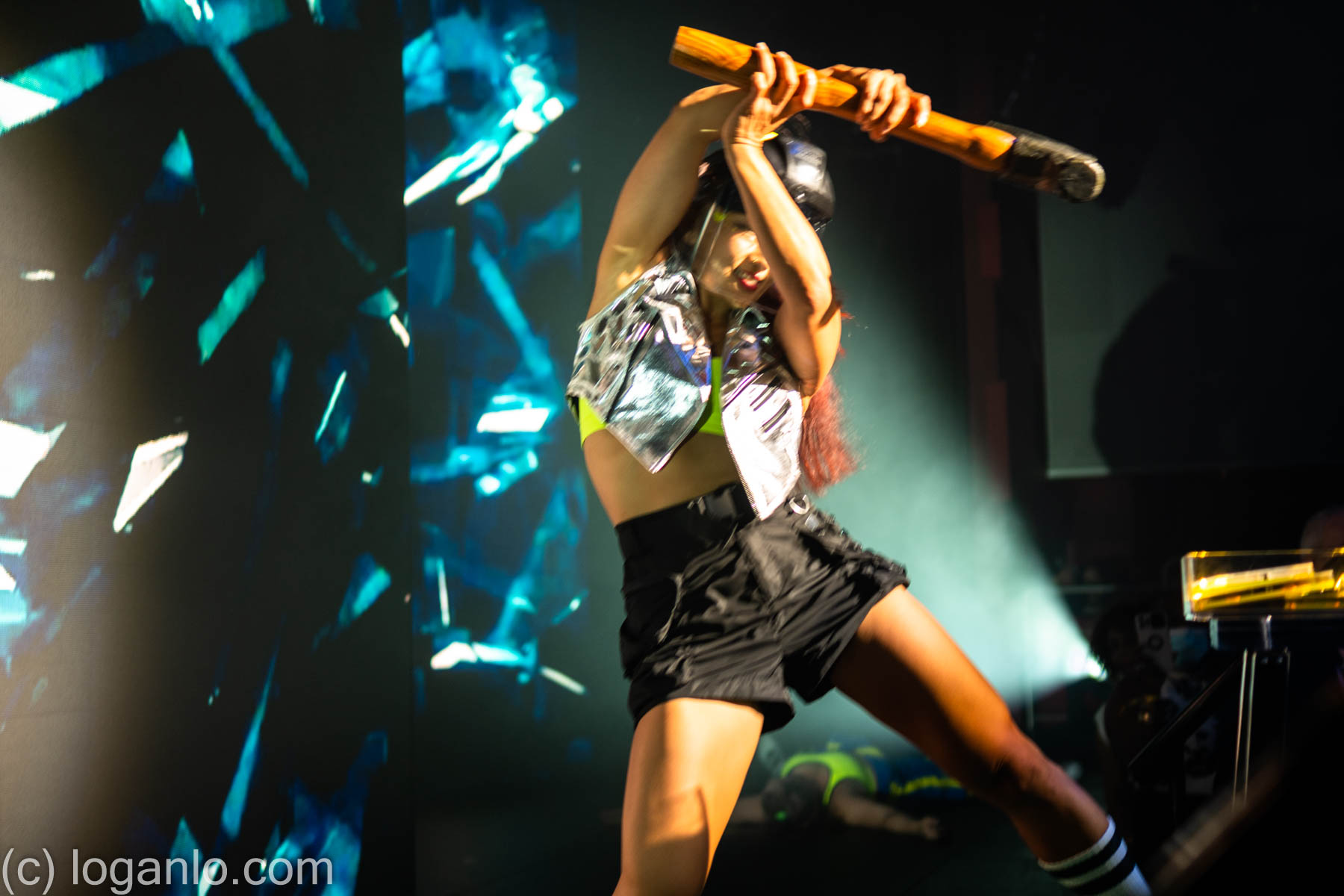 …then more bars…
…before ending the night at a diner on the ship.
Her: God, that was the worst sausage ever.
Me: It was definitely the wurst. (no one thought that was funny, but I still entertain myself, no end)
I was thrilled to hang out with both my SIL and Mouse at the same time. It made me think of all my possible pasts – for better or worse – all night.
Told Mouse to be herself that night because of her last entry in her blog.
Always hated when people were cruel to Mouse, although I'm sure she'll point out that we were cruel to each other.
The last face she makes in the video below is essentially how she looks at me whenever we're fighting.
Later on at home that night, I had a dream. In it, a woman that I didn't know called me and told me that an old friend of mine was looking for me.
Me: Why doesn't he call me himself?
Her: You know him. He said you'd understand and that he needed your help.
Me: (thinking) No, he didn't.
Her: What do you mean?
Me: Because, he would never say that. Demons in the night know their own.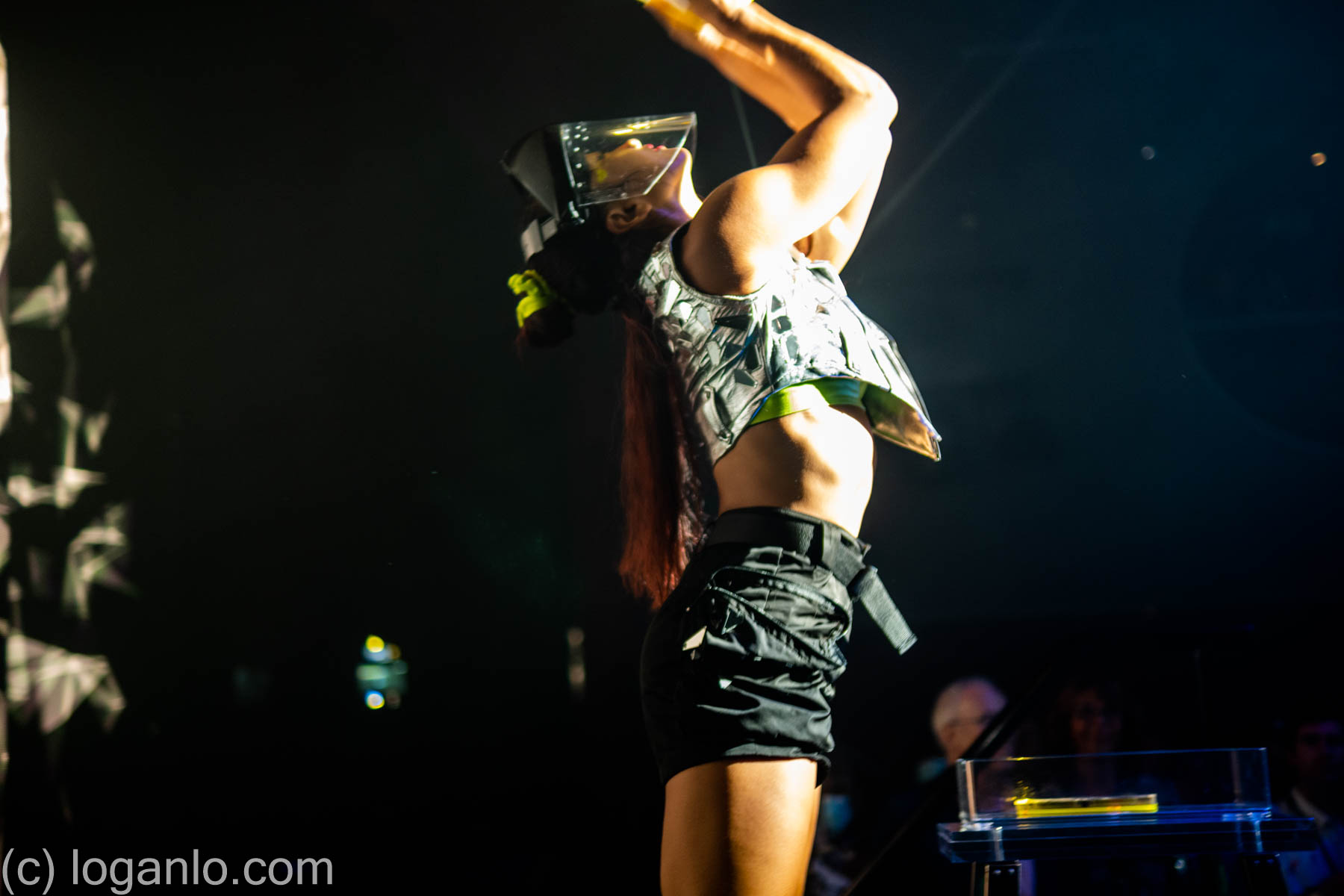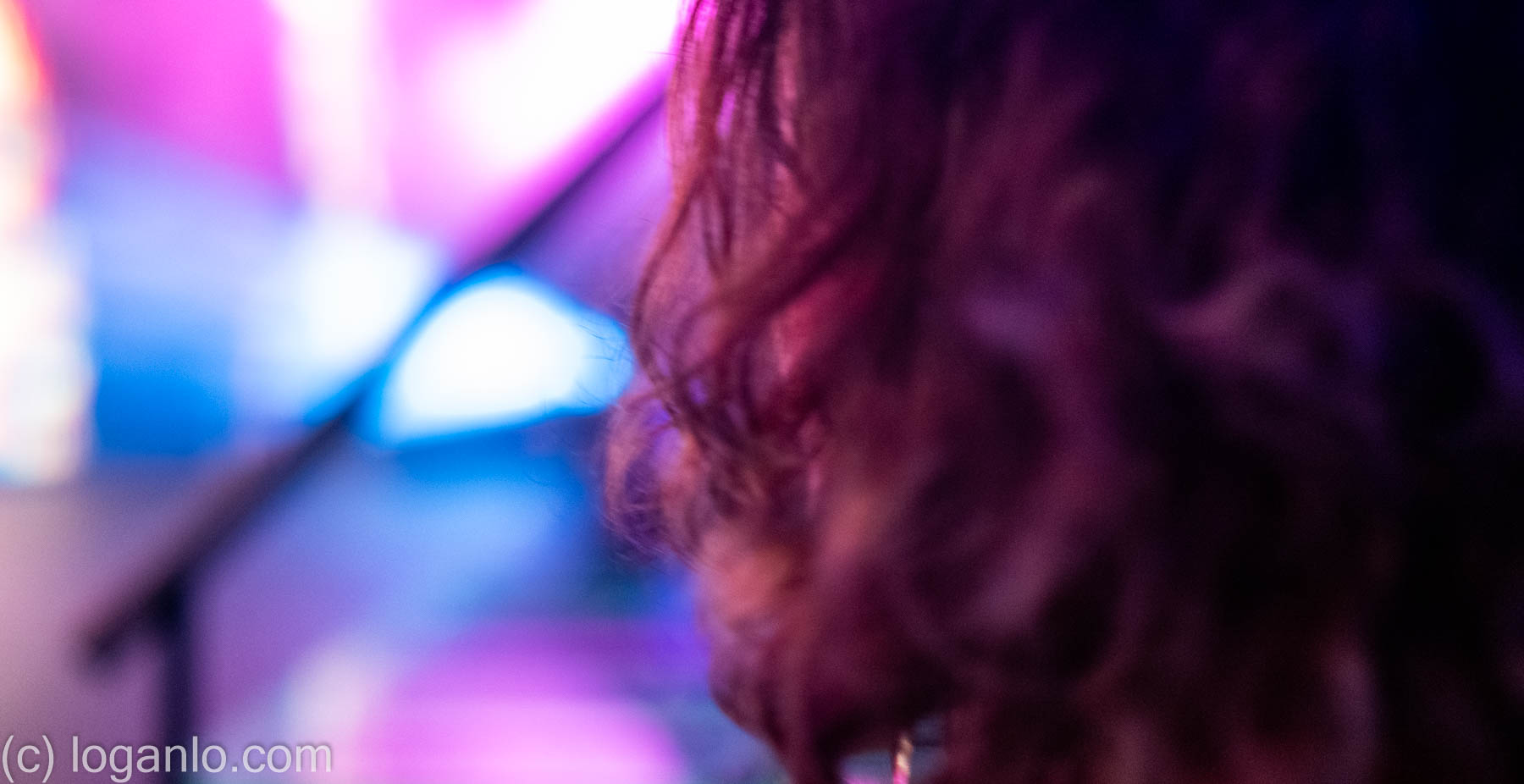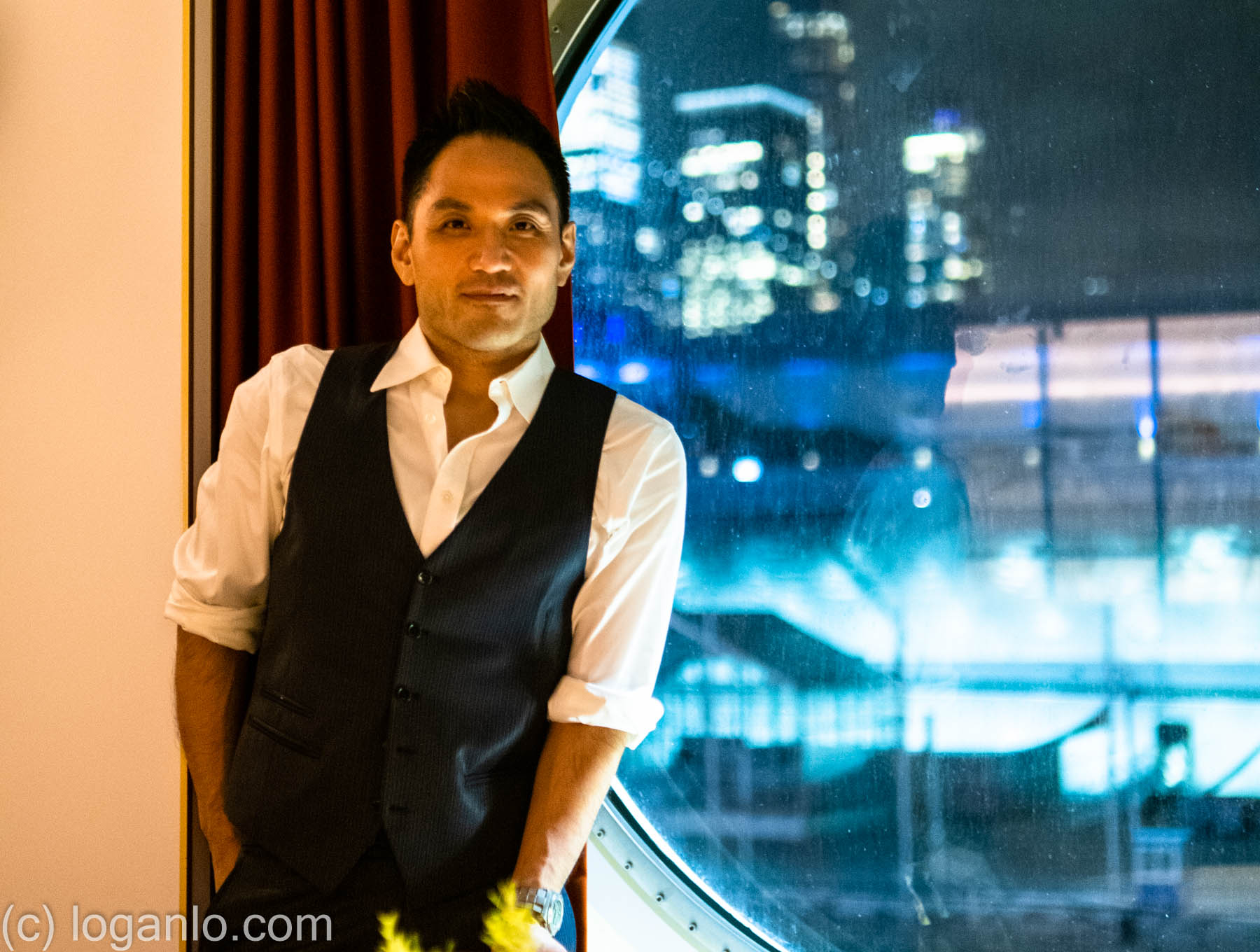 Location: my childhood home for dinner
Mood: confused
Music: Wasting time and stuck inside a broken dream (Spotify)


Subscribe!
Like this post? Tell someone about it by clicking a button below.