All emotional pain and joy is the same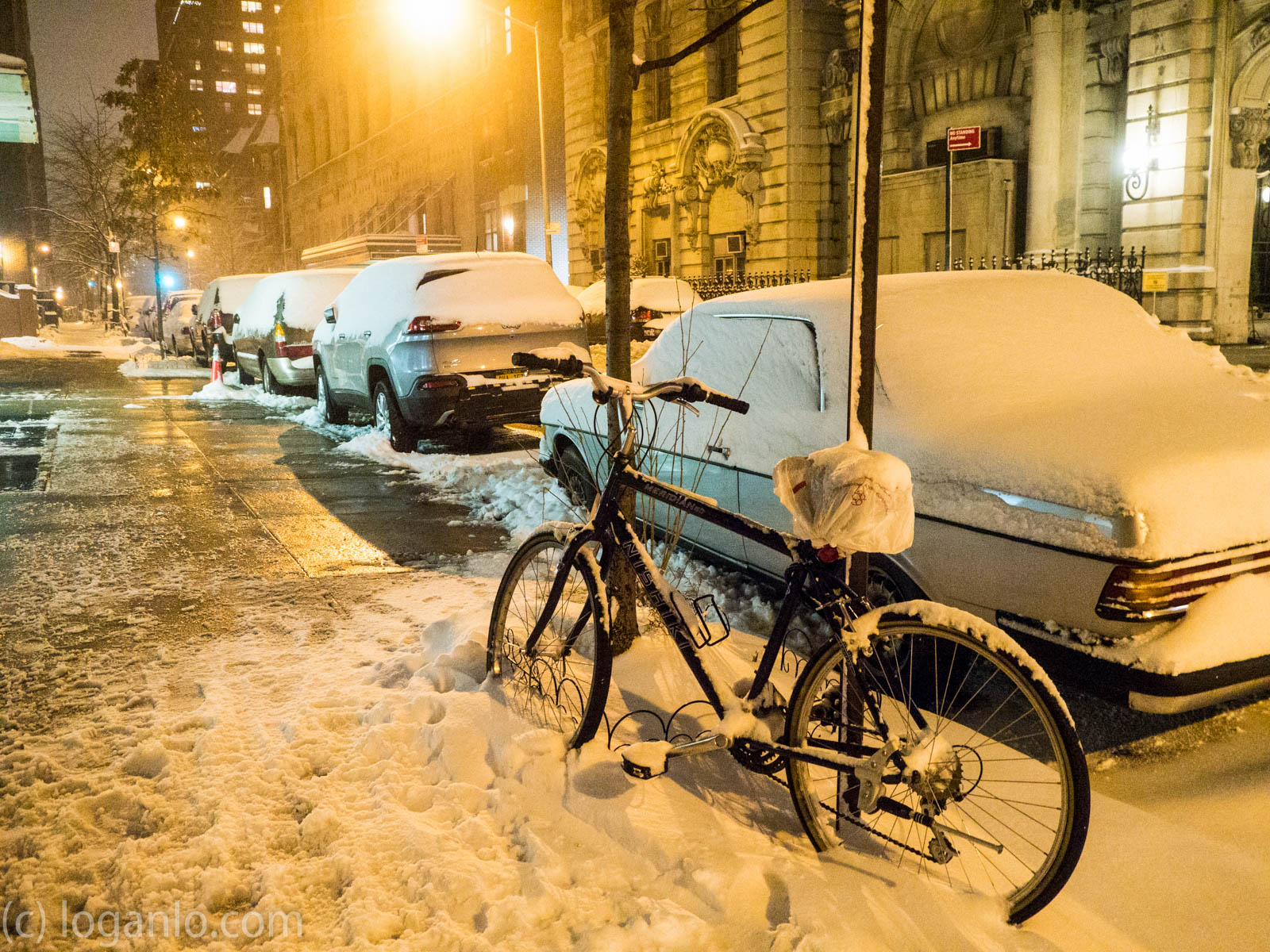 For everyone that shared my letter to Vice President Joe Biden, thank you. I'm hoping that it will find its way to him somehow. And if you've not shared it, please consider doing so?
Alison finished her radiation and chemotherapy this week. The standard route is six weeks but ours was only three because the surgeon took out so much of the tumor.
Doctor: In some ways, her collapsing was felicitous. Because the surgeon did a beautiful job cleaning up the tumor. And we can also reduce the number of treatments.
I agree. If nothing else, not sure Alison would have been able to finish a full six weeks of chemo and radiation. The toll of just three weeks – both mentally and physically – is shocking. The last day of radiation and chemo was…difficult. And now, we wait.
Waiting is always its own special hell. Because we form expectations of what might happen: too high an expectation and you're dashed when reality falls short; too low, and you spend more time in anxiety and distress than necessary.
My whole life, I've always wondered the meaning of Hope being the last thing to escape Pandora's Box.
Was Hope last out of the box because it's the one bulwark against all of the evil of the world? Or was Hope last because is it the worst of the worst?
Because all emotional pain and joy happens in that gap between what you hope and what you actually get.
If you expect to make $20,000 a year and you make $100,000, that $80,000 gap is joy.
If you expect to make $100,000 a year and you make $20,000, that $80,000 gap is pain.
For us, we remain hopeful. And we wait to find out what is felicitous and what is not.
Her: (waking) What do we have to do today?
Me: Rest.
Location: with our son
Mood: hoping
Music: Hold on, I feel like you could shine
Like this post? Tell someone about it by clicking a button below.