A night at the Crab House
Been wanting to head to Crab House here in NYC for ages but haven't been able to because you need a minimum of four people for a reservation there.
It's always tough organizing other people's schedule – plus, I have such little patience for that.
It was almost exactly two years ago that I had this much seafood.
But, I was finally able to get three other people's schedule – Thor, Pac, and Panda – aligned for us to make it happen so earlier this week, I finally got some unlimited seafood action.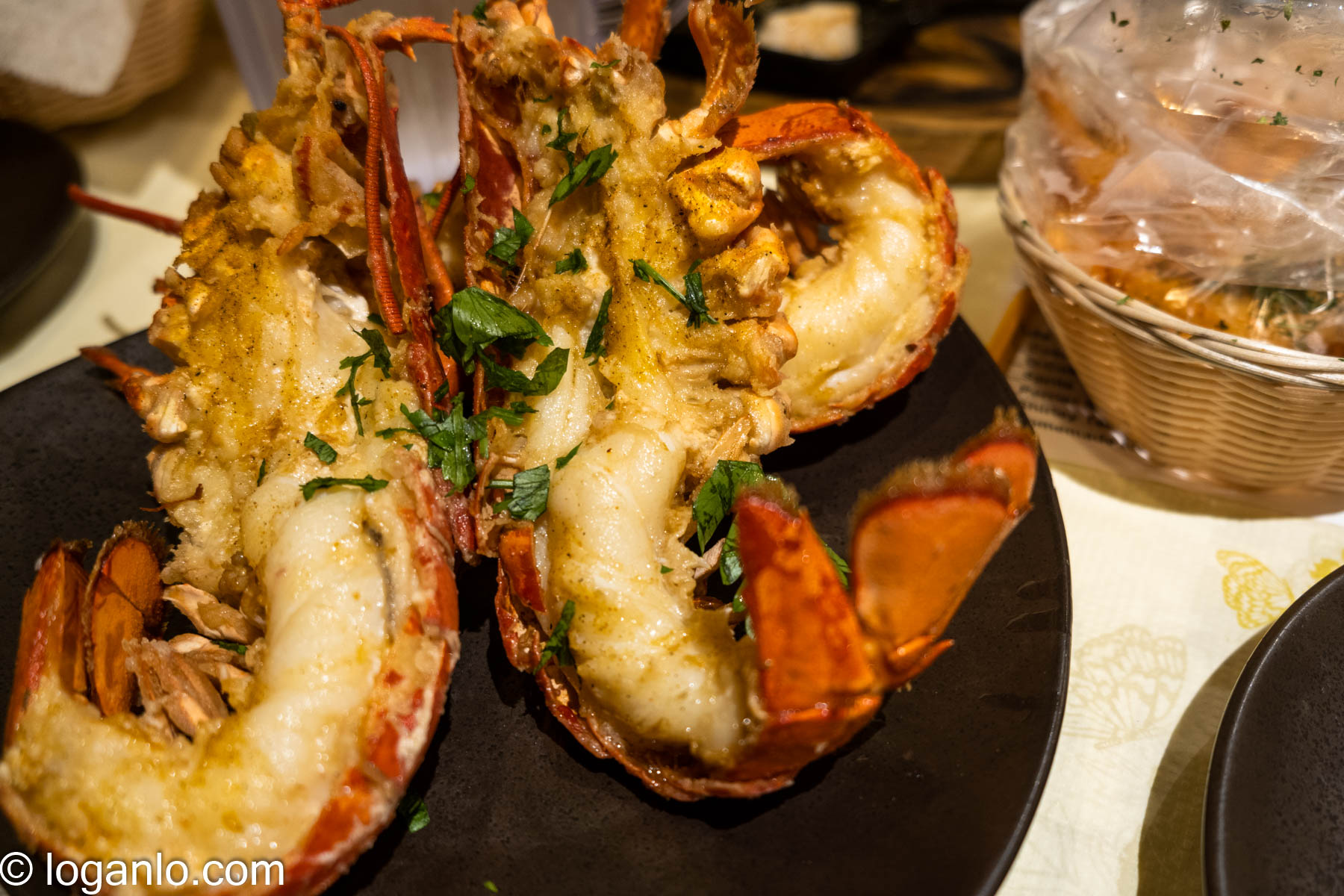 It was pretty glorious.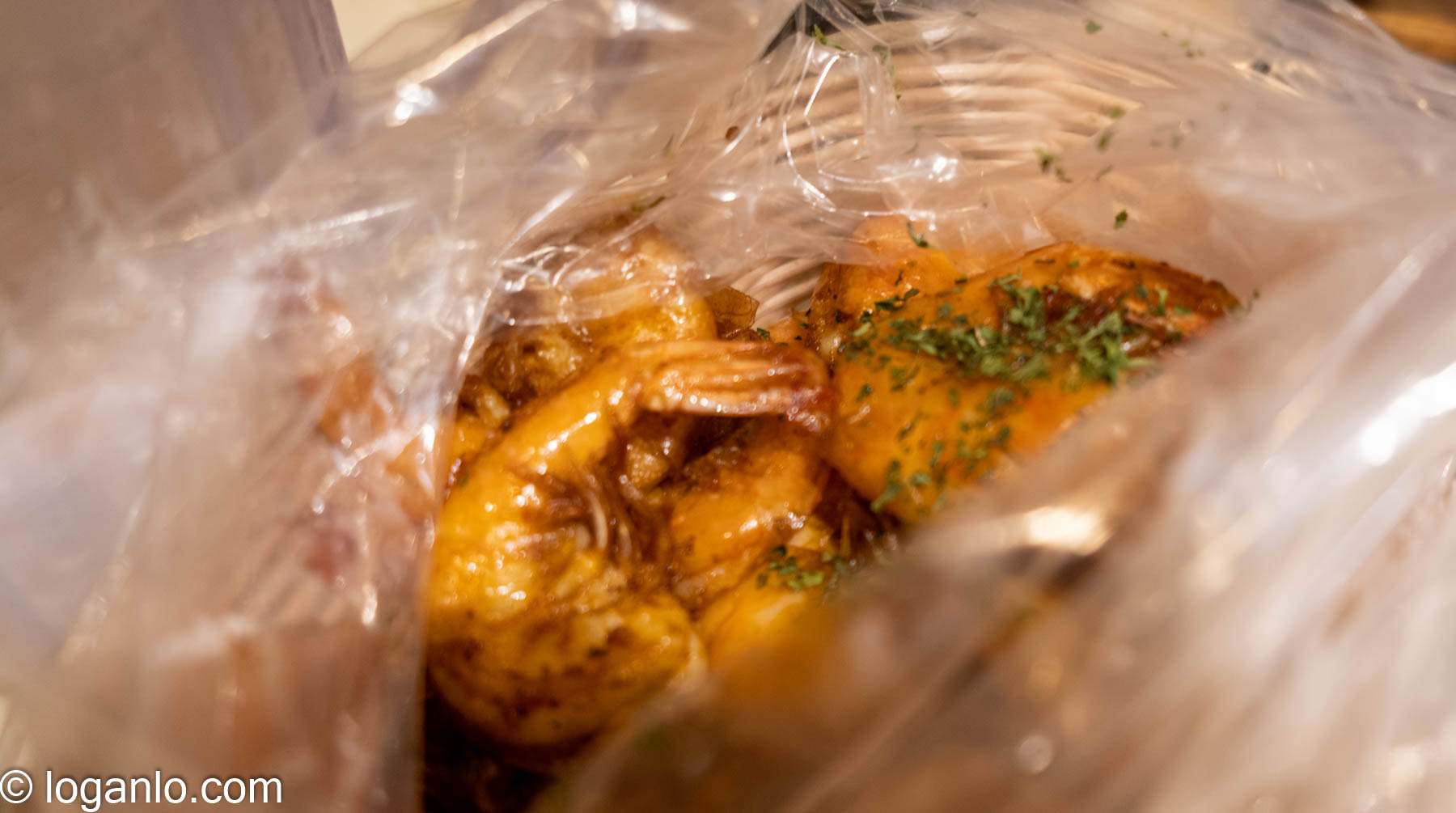 Pac did most of the ordering because he'd been there a few times before.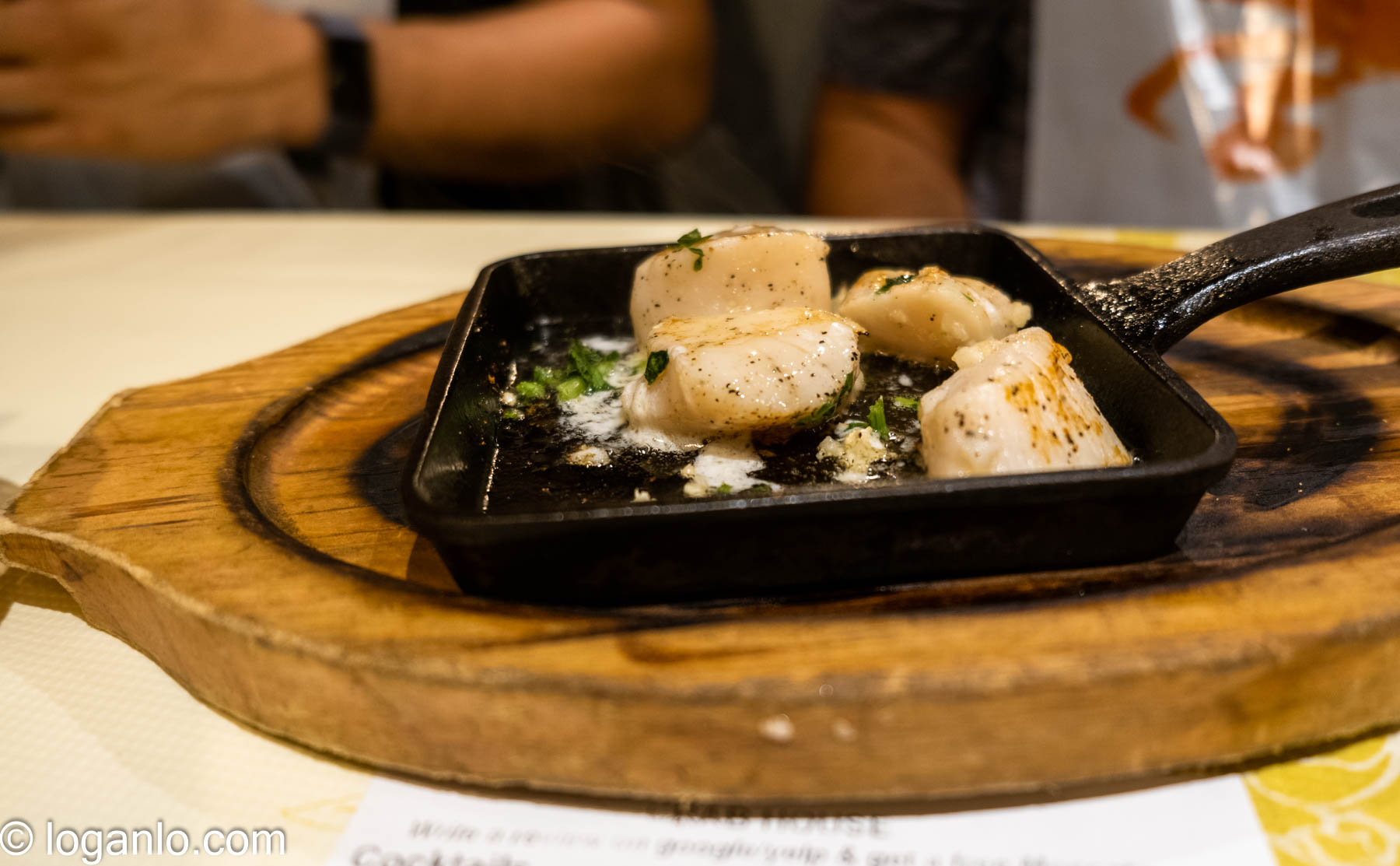 Everything was pretty killer.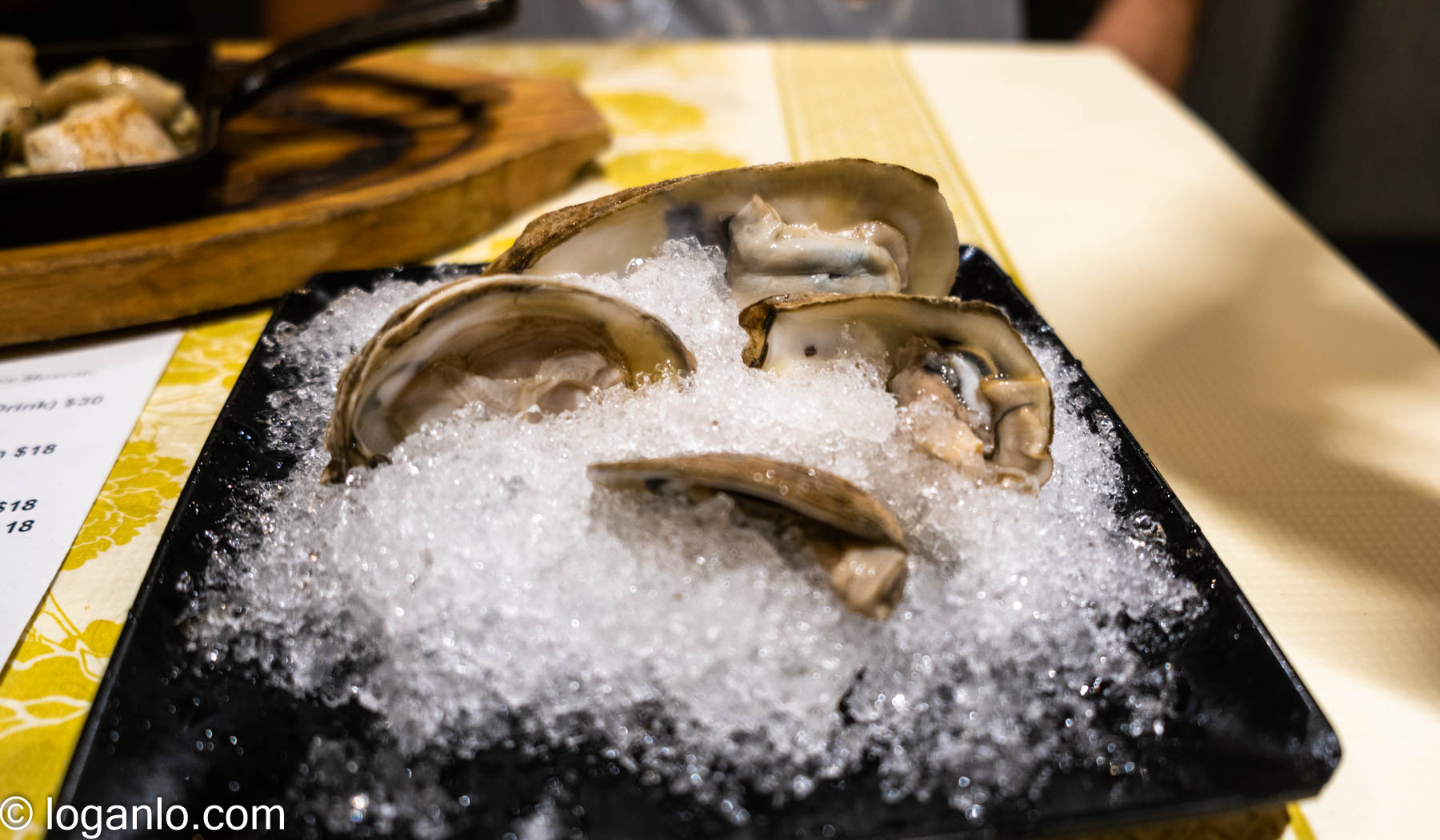 Gotta admit that I was, shockingly, the first one to tap out.
Him: You're so weak!
Me: I am, I am…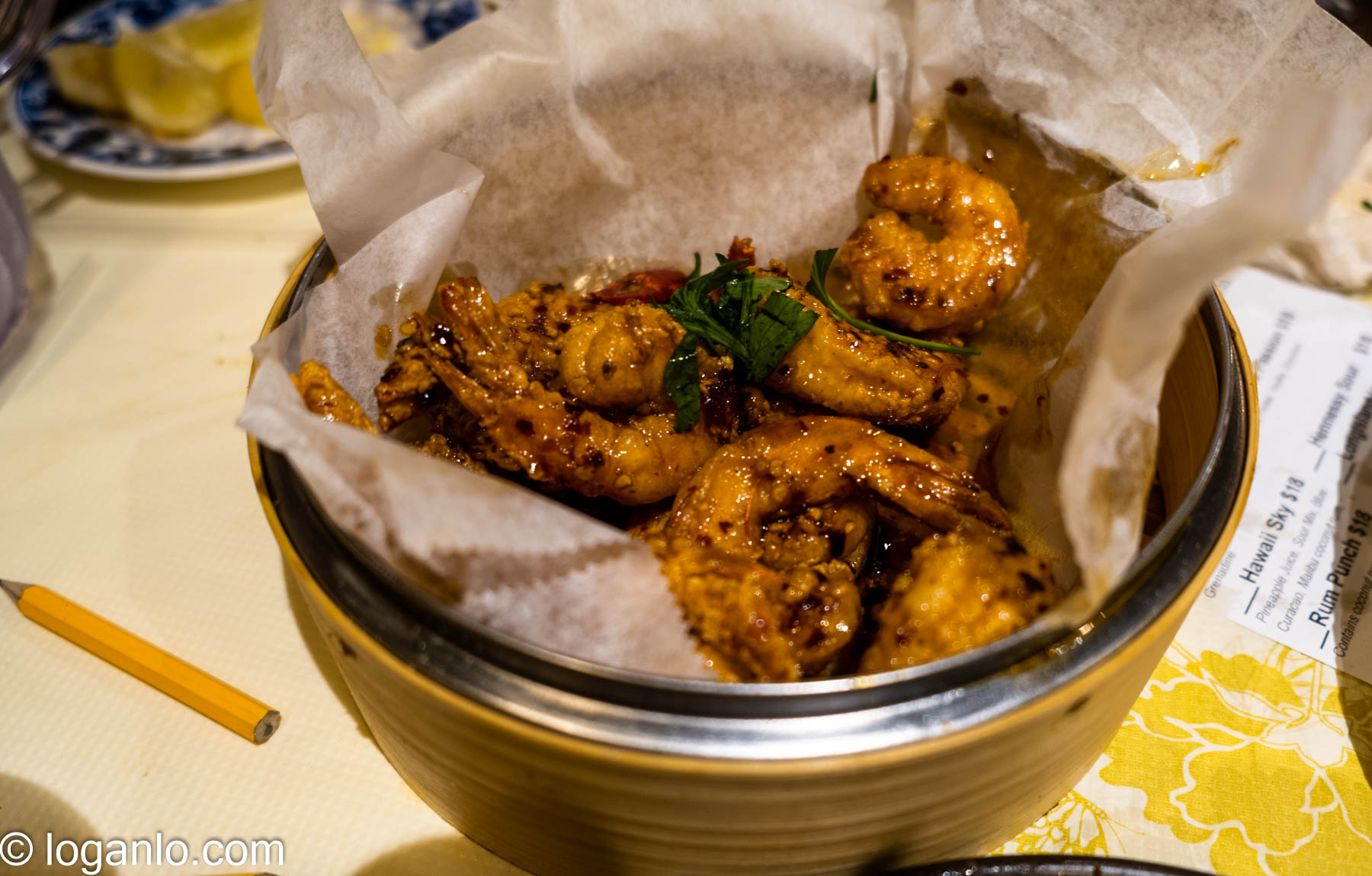 Although, I do feel I ate as much as everyone else, I just shoveled more food into my pie hole earlier and stopped earlier.
That's what I'm telling myself anywho.
Me: Do your mai tais come with an umbrella?
Waitress: No, I'm sorry.
Me: Shame. I really need to start carrying some around with me.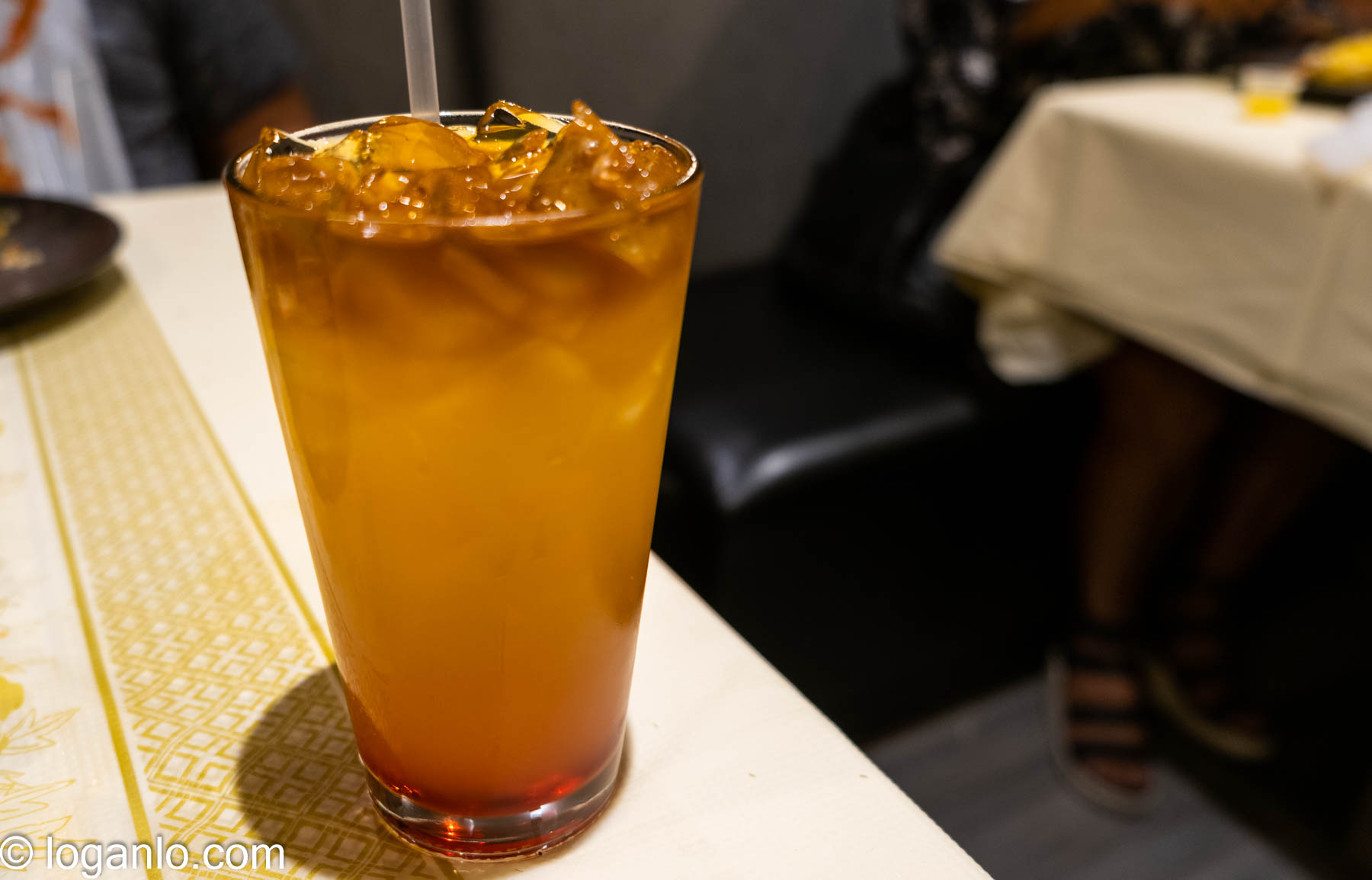 Panda went home first so the rest of us stopped by a bar for some more drinks.
Me: Do you make a good old fashioned?
Her: (laughing) I make a great old fashioned. How do you want it?
Me: With rye, not terribly sweet, please.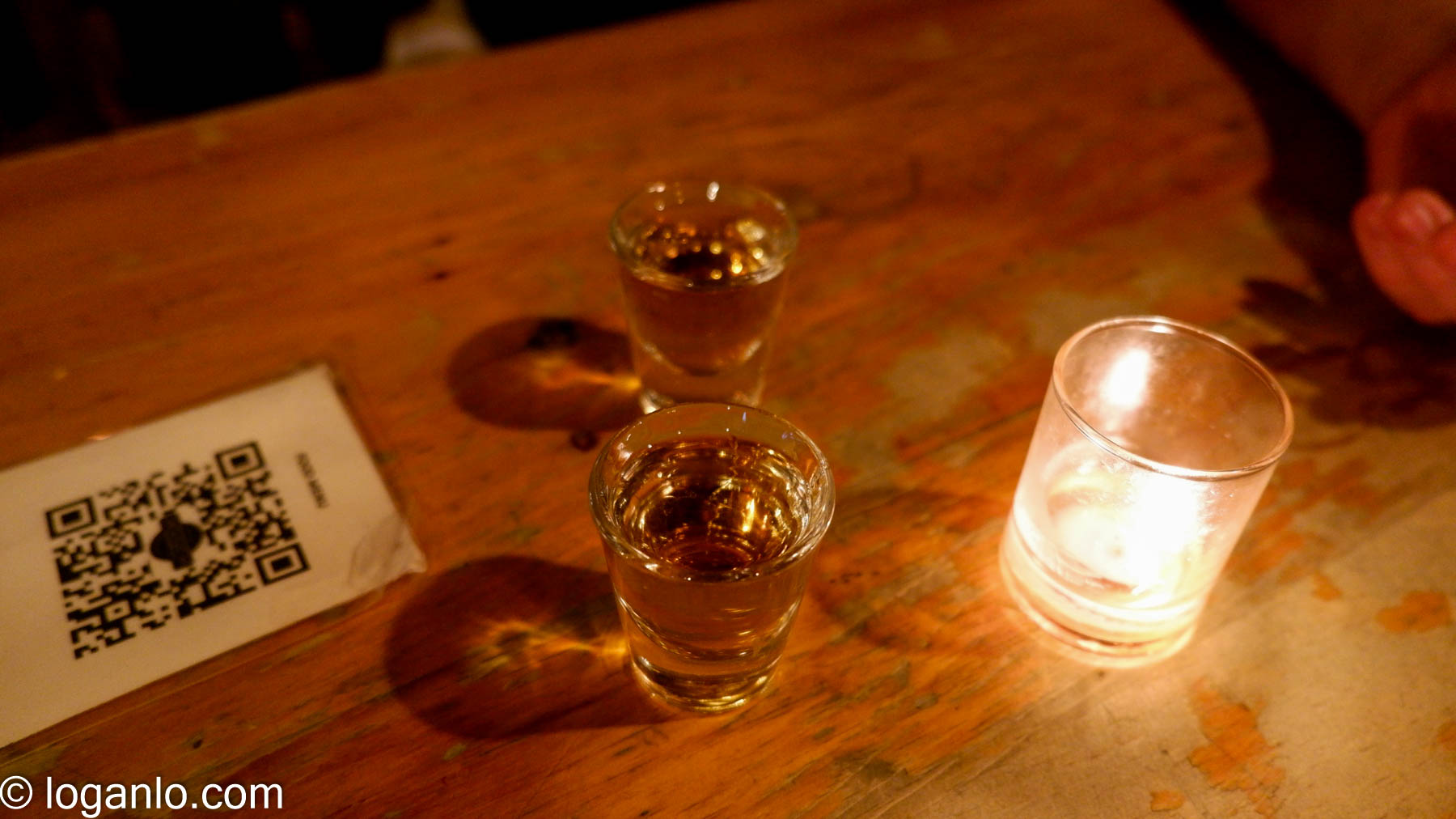 Pac left next so Thor and I just stayed and chatted a bit more
The bartender was a sweetheart and comped us both some whiskey as well.
All-in-all, not a bad way to start the week.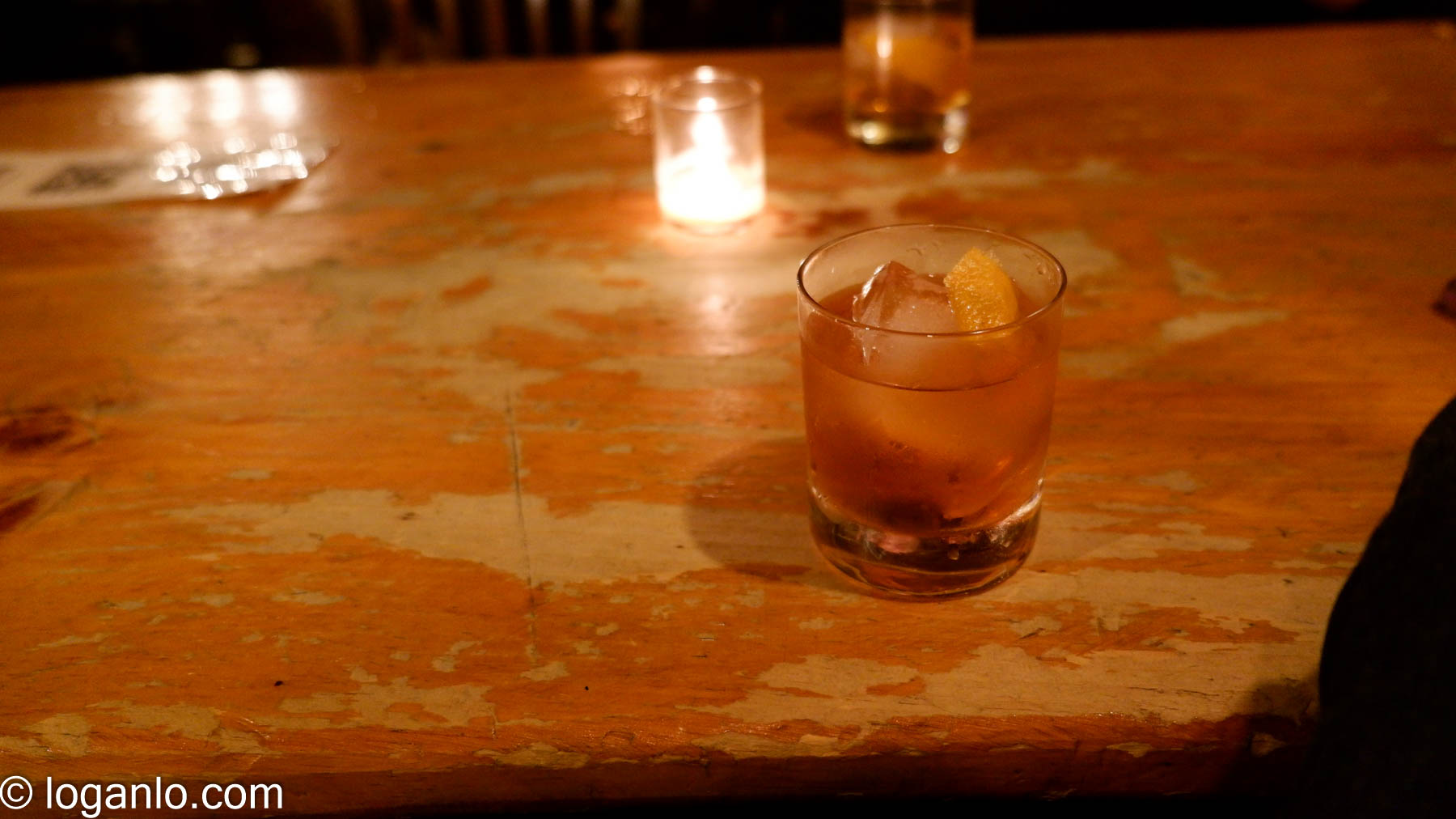 Location: earlier today, meeting a lawyer who thought I was handsome
Mood: hungry
Music: No one has to know where we go (Spotify)


Subscribe!
Like this post? Tell someone about it by clicking a button below.