Looking for green flags
Firecracker: I like you and you like me and we're trying to see what we could be.
Me: Oh, that rhymes.
Her: I know, I said it.
While I still believe that most of my luck is of the stripe that no one wants, I do gotta say that I feel lucky that I meet so many good souls in my life.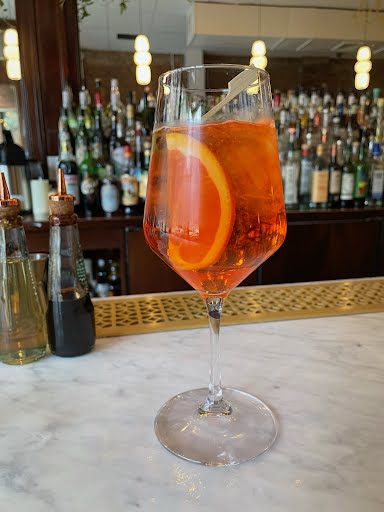 My buddy CoB makes a number of appearances in this blog and in my life in general.
I'll just be doing one rando thing or another and I'll get a completely non sequitur message from her that comes outta nowhere.
Case in point, she sent me the following images while telling me about what was going on her life.
Her: Took myself out after [after an awful day]. I DESERVE A RESTAURANT WEEK LUNCH!
Me: You def do! (later) OMG, you just massively changed my dinner plans. I was going to take the Firecracker to a casual bar thingy but you reminded me that it's restaurant week so now we're heading to The Library at The Astor – thanks to you!
Her: Ohhhhh I love that place! Have all the funz!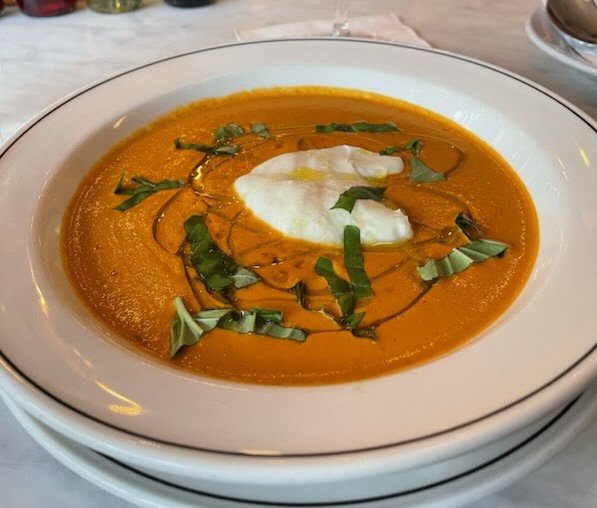 I was in NJ, dropping the kiddo off at my in-laws and rushing for time. The Firecracker and I met up around me as I got ready in 10 minutes, and we headed down to Astor Place together.
Her: Are you trying to impress me with your directional skills?
Me: God, no. I would get lost in a sealed paper bag.
Neither she nor I had ever been to The Library. One massive plus of going to a nice joint is that it's usually less crowded.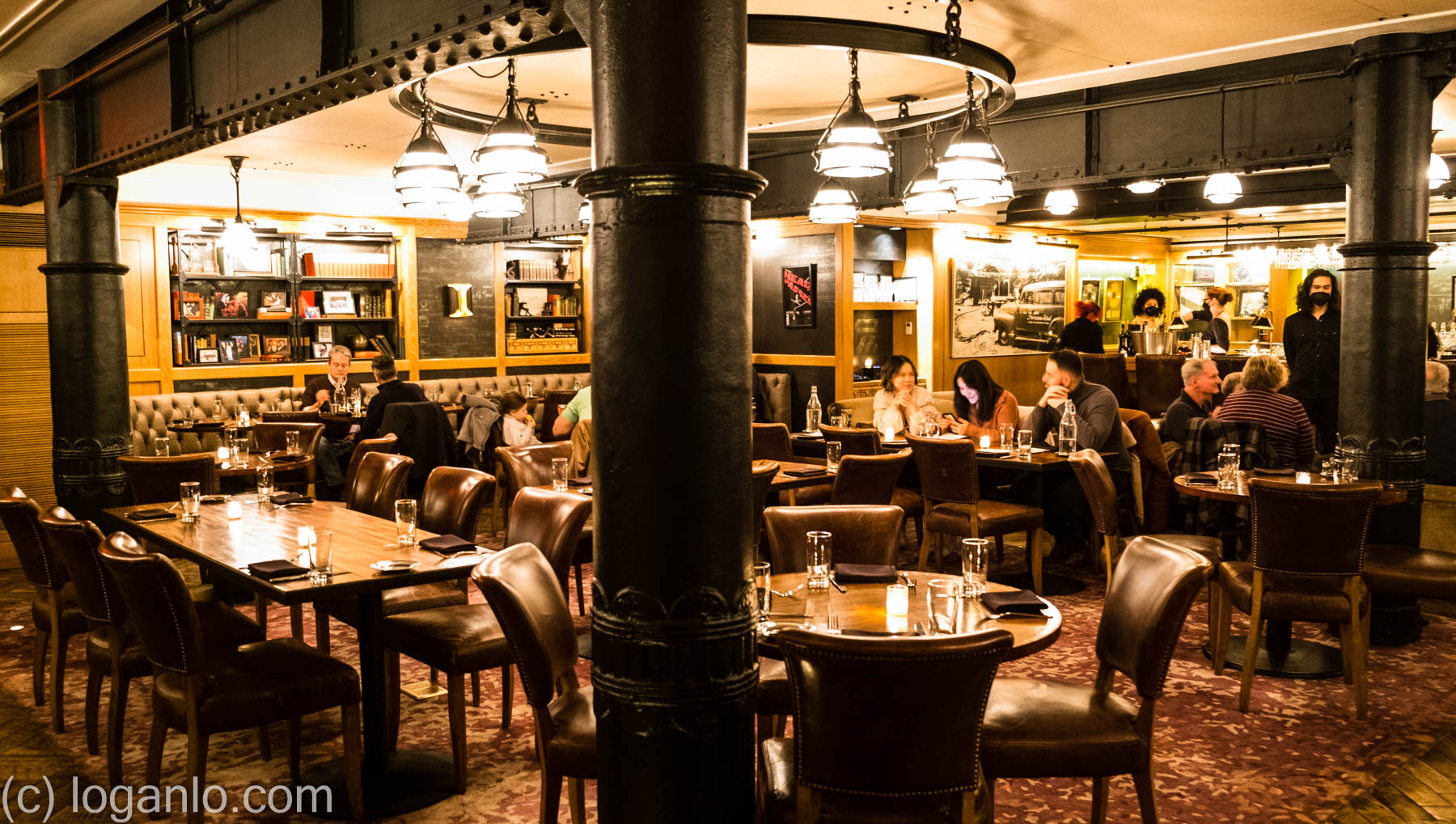 It turns out that we share a lot of the same tastes in food except for three major things:
Most of my diet consists of some form of peanut butter – after all, the kid and I go through close to two pounds of the stuff per week. She cannot stand the sight nor smell of it.
She doesn't like Indian food.
She can't handle spicy food.
Buddy: Dude, I swear to god, if you mess this up over peanut butter…
Me: How dumb do you think I am?
Him: (stares)
Me: Fair…
Finally, she's very good at expressing herself, which I really appreciate. I think I've spent years talking with people but never actually communicating with them.
Her: You know, instead of looking for red flags, maybe look for green flags.
Me: Green flags?
Her: (nodding) Reasons to do this thing instead of not.
Me: Well, you do have a lotta those, Firecracker.
Her: As do you, Logan Lo.

Location: late this afternoon, getting midday drinks in midtown
Mood: always hungry
Music: If we never met, I'd be drunk, waking up in someone else's bed (Spotify)


Subscribe!
Like this post? Tell someone about it by clicking a button below.