The CRKT Knife Kit
Me: Well, Firecracker, don't you look nice.
Her: (laughing) Oh, I love the way you talk, Logan Lo.
Forgot to mention that I headed out to my mom and sister for Lunar New Year.
It was good seeing family. Gotta remember to do that more often and more regularly.
Like always, the hours drag but the years sprint away.
Met up with the Firecracker for an early morning burger the other day as well, after I dropped the kid off at school.
Me: This used to be a joint called The Royal Canadian Pancake House that sold pancakes as big as [a trashcan lid].
Her: That sounds ridiculous.
Me: (nodding) Totally was.
Like I said, there's something incredibly convenient about seeing someone from the hood.
The fact that she's sweet, smart, and hot doesn't hurt.
Her: Let's not give this thing a name, Lo. I like things how they are.
Me: (nodding) That's fine. I take direction well.
Later that week, I brought her a salad because she was working from home and was down for company.
We're finding that, with the exception of a couple bright-line differences, we seem to live similar lives.
Me: I also brought you some bread.
Her: (shaking head) You're sweet but I don't generally eat carbs. Usually just a protein and veggies.
Me: OMG, that's exactly like me.
She makes me laugh because she only ever calls me by my full name, "Logan Lo," or just "Lo."
She reminds me of the kids in Peanuts that call Charlie Brown by his full name, or Calvin and Hobbes calling Susie Derkins, "Susie Derkins."
I only ever call her the Firecracker because I know three people with the exact same name as her.
Plus, I think it's apropos to her personality.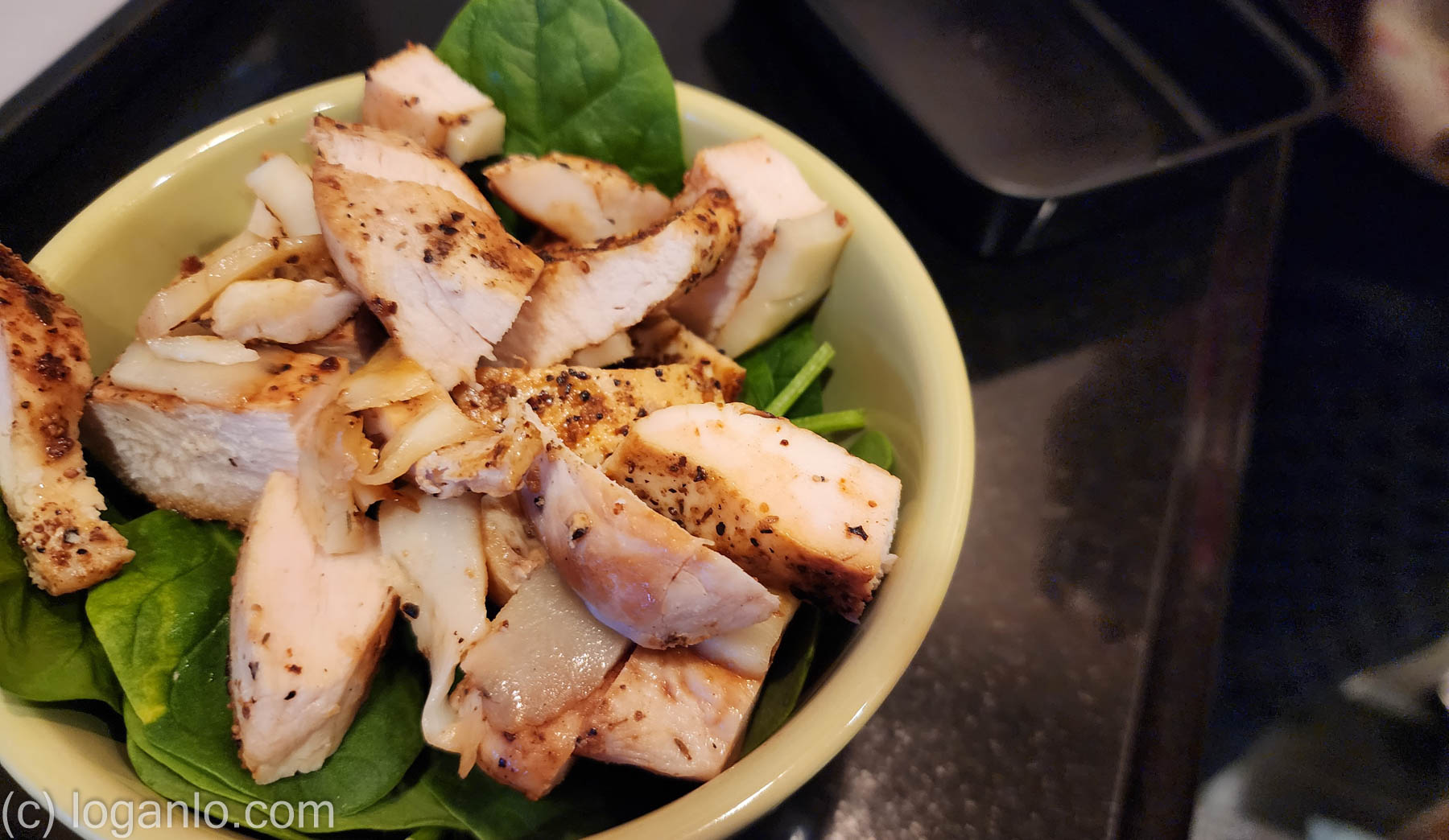 We're breaking all our rules around each other for some reason. For example, she introduced me to both her dad and sister, as well as her kid, something that she doesn't normally do.
I break rules for her too but that's something I'll just keep to myself.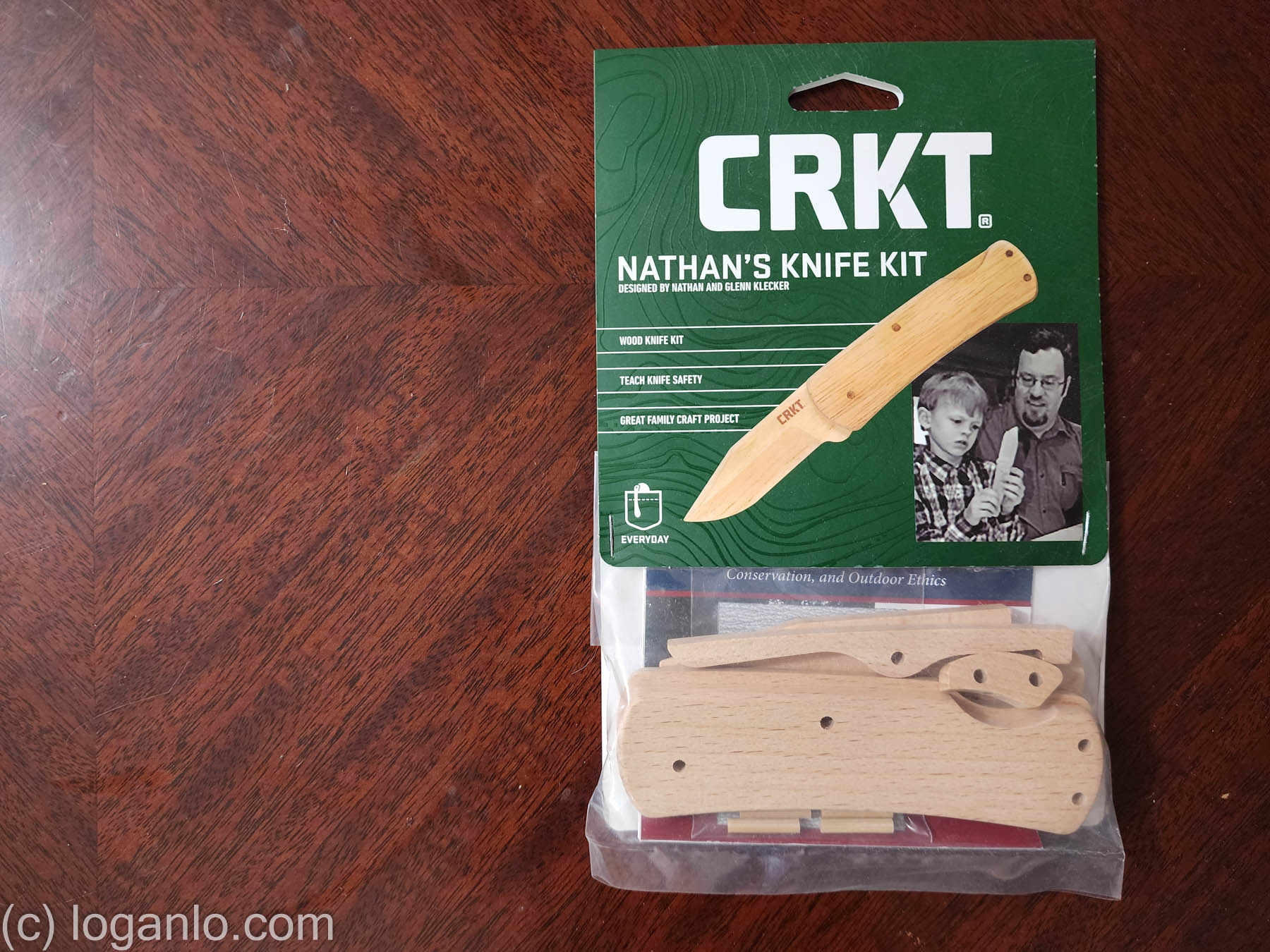 Part of being a single-father is finding things that the kid and I can both do together.
I got him this wooden knife kit just to have something to do with him and was excited to put it together with him and talk about things like knife safety and such.
Unfortunately, he didn't really understand that it was supposed to be a him-and-me thingy and he gave it to his sitter to put together with him.
Tried my best to hide my disappointment – after all, it was my fault that I didn't tell him that it was a him-and-me thing – but I was still bummed that we couldn't do it.
Still, I like this little life he and I have together.
But I daydream of more.
I wonder if "more" is in the cards for a fella like me.
Me: Thanks.
Her: For what?
Me: (shrugging) It's nice having someone to daydream about. It's been a long time since I could daydream about anyone without it hurting.
Her: (nodding) Yeah…
Location: earlier tonight, being told some bad news in NJ
Mood: so mad
Music: In my scarecrow dreams, when they smash my heart into smithereens (Spotify)


Subscribe!
Like this post? Tell someone about it by clicking a button below.