Not that lawyer any more
Me: The problem is that you're homeless and a stranger in a strange land. You're not valued by him and never will be. But your friends and family are here.
Her: I can't afford to live in NYC any more, Logan. I don't have a job and I'm not 20 anymore.
Me: Plenty of people – your parents and mine – came here with less and spoke even shittier English than you…
Her: (laughs)
Me: …they all survived. They all thrived. It's time.
A dear friend of mine, who moved away to be with the man of her dreams suddenly found herself in a nightmare.
She gave up everything – her home, her friends, her family, and her job, to be with this fella.
That's her story to tell so I'll end that part here.
But I told her things that I never told anyone.
Never told you either.
Because I not only lost both my families in 2017, but I also lost my career.
Never told you, but when I lectured in Malaga, over a decade ago, my topic was the right of publicity versus the right of privacy.

In it, I wrote about Gwen Stefani/No Doubt legal case where she allowed her likeness to be used for one thing but not another.
With the rise of computational power, we're rapidly coming to a point where we don't need an actual actor or singer but merely their likeness to create art. And that will open up a whole new world of possibilities, both for good and bad. – Logan
Right now, a major part of the whole writer/actor's strike is the fear that their likeness will be used by a studio for, potentially, eternity.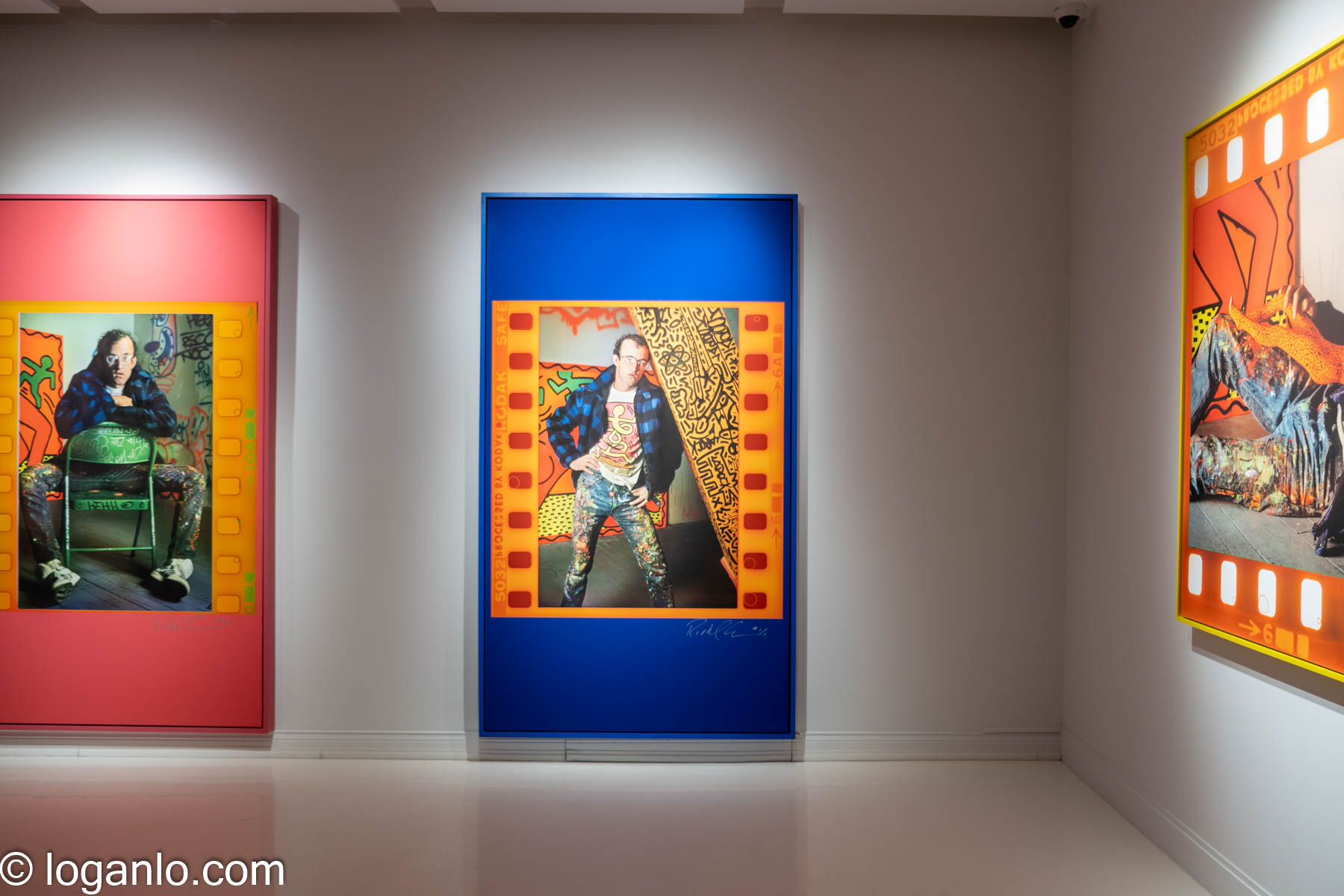 Watched one lawyer talk about it, and I'd be lying if I said I wasn't angry and jealous – because the focus of my entire practice was going to be about the intersection of the rights of publicity and privacy.
I knew a decade ago that this current AI crisis was coming and I wanted to be at the forefront of it all.
Her: Holy shit, you were ahead of the curve, Logan!
Me: Yeah, by over a decade. I'm gonna be honest with you, I threw myself a pity party last week thinking that coulda been me.
That fucking cancer took almost everything from Alison and me.
12 years of work, poof. Gone.
I'm still a lawyer but I'm not…that lawyer anymore.
But Alison and I were dealt our shitty cards and we had no other choice but to play them.
After all, that's what Alison did. Felt I had to respect her sacrifices and do the same.
I just said that the fucking cancer took almost everything.
Almost because I still had the boy.
Somehow, through all my chemicals and madness, I sobered up enough to remember him and how much he meant to Alison, and me.
Knew I had to make a home for him with me, however incomplete and inelegant that was.
That kid saved me and, together, we made this sad place – which was full of some seriously unspeakable and fucked-up things – a happy(ish) home for both of us.
And I told my friend all this just to let her know that it's possible.
It's possible to overcome the blow, even when it seems so unlikely.
Me: I'm not making light of your situation. It's gonna be shitty and hard. But I just want you to know that you can survive this. You can survive this blow. Because, somehow, I did.
Her: (silence then laughing) I can't believe I'm saying this but you're making a lotta sense.
Me: (laughing) I'm as surprised as you are. (pause) Listen, X, it's done. That place isn't your home, not anymore. But here, you matter to a lotta people. Me included.
Her: (sighing) OK, Logan. Lemme think about it.
Me: Do that. It's time to come home.

Location: home, waiting for people to pick up things up
Mood: better
Music: I only wish my words could just convince myself (Spotify)


Subscribe!
Like this post? Tell someone about it by clicking a button below.