Taking off our comfortable selves for a night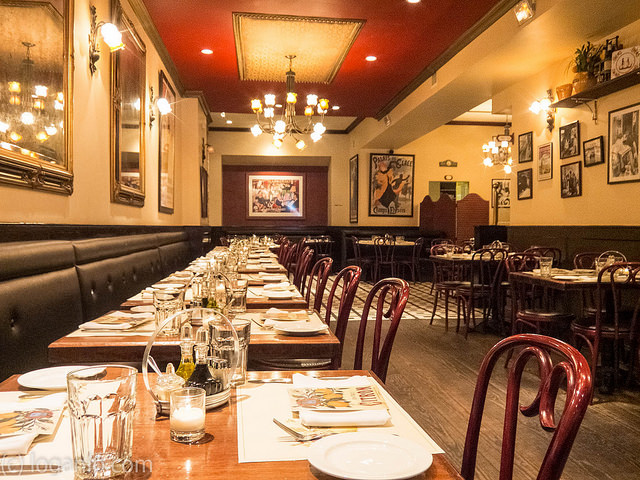 Her: We should go on a date.
Me: OK.
It's funny, when two people are actually dating, there's some excitement as we prep that version of ourselves. But after you get married, you both see less and less of that version of the other person. That's just how it goes.
So every once in a while, you have to make plans to dust off that version of yourself.
Me: (looking at wife) Whoa, hello there pretty lady…
Her: It feels nice to get dressed up once in a while.
We went to a place called Bistro Citron around the way that got great Yelp reviews. We ordered the mussels, a medium rare burger for me, and a Frisée Salad with Lardons and Poached Eggs for her.
We got the mussels first and, I'm no slouch when it comes to eating, but the mussels did me in. The serving size was ginormous.
Me: I don't know if I can finish that.
Her: Really?!
We tend to eat early to have the joint to ourselves. It was like we were dating again.
A few drinks later and we were on our way home and back in our comfortable faces and our comfortable clothes within the hour.
Her: We need to do this more often.
Me: I would go back tomorrow.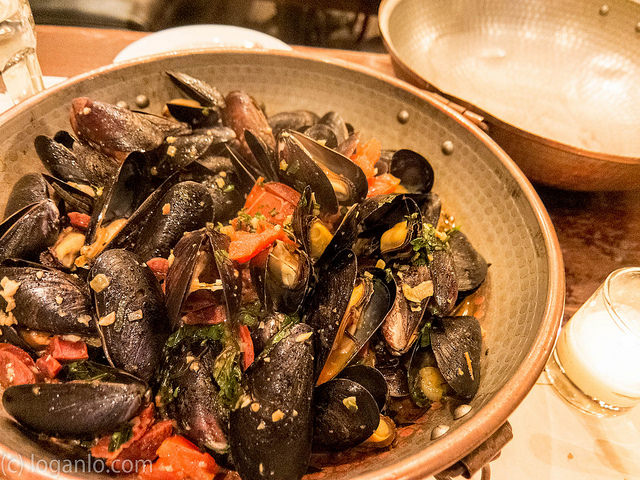 Location: off to wrassle
Mood: nostalgic
Music: These old wings just gotta be good for something

Subscribe!
Like this post? Tell someone about it by clicking a button below.
Related articles