She used to pick out my shirts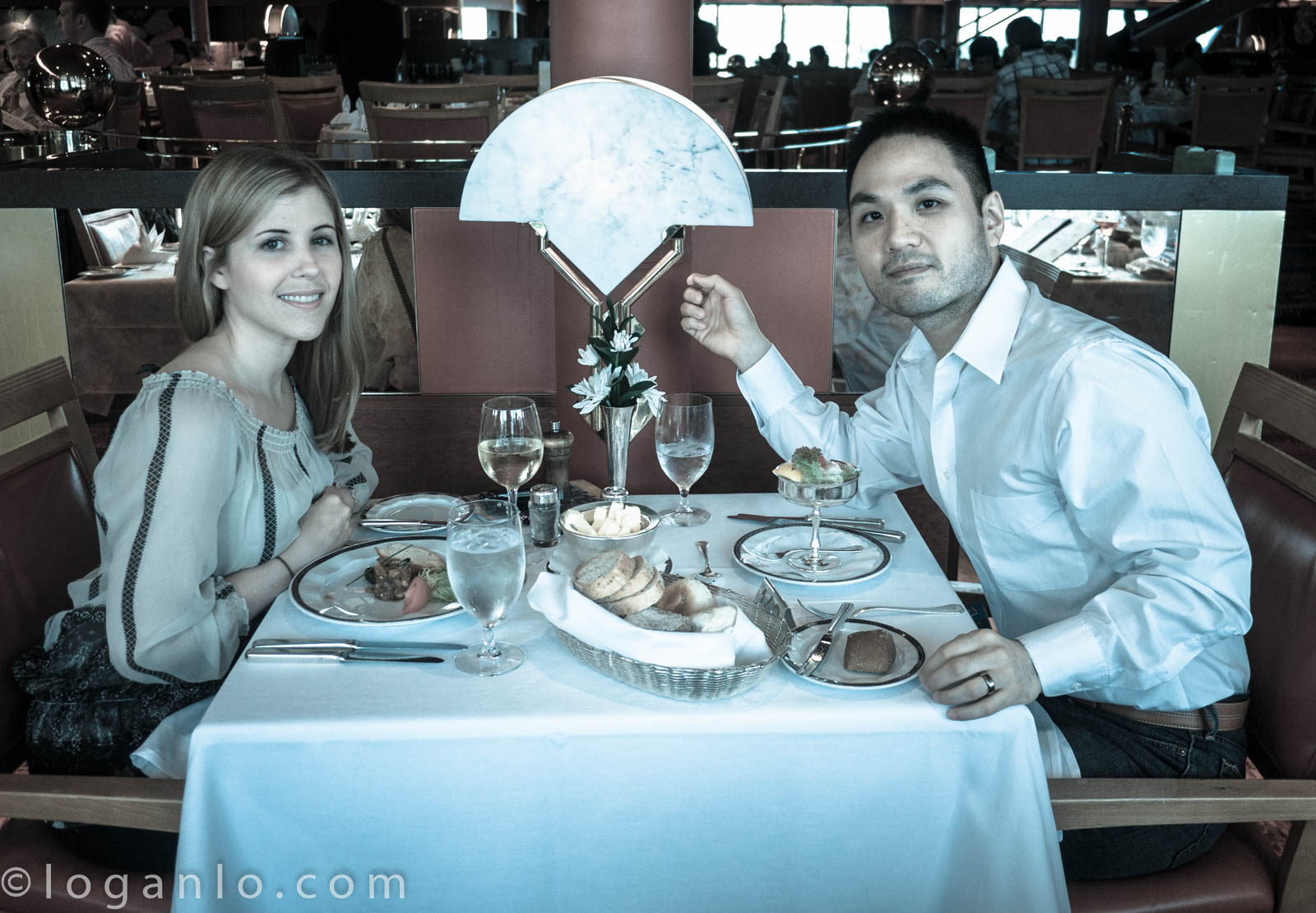 Spend my nights writing, sipping rum, listening to songs that make me cry, and looking through old pictures.
I've become such a cliche.
The writing is random, the pictures like the one above and the songs are like She's Gone covered by the Bird and the Bee, Everyday is a Holiday, and Her Diamonds.
Probably not the healthiest thing to be doing right now but it is what it is.
The song I've been listening to the most these days is Ghost of Goodbye, by Ford Turrell, which is about right except I drink rum not whiskey, unless it's an Old Fashioned.
But yeah, otherwise, it's about right.
Alison always loved when I wore a simple, pressed, white shirt.
Rings on the table
From the sweat off my glass
Like the trace of a memory
Stained into the past
Whiskey and water
Burns the back of my throat
For a minute it lets me
Let it all go
CHORUS:
Can't leave it behind me
It haunts my mind
When I try to fall asleep
It's laying right by my side
There's no place to hide
From the ghost of goodbye
Grey like morning
Clouds filled with rain
Like everything's waiting
For something to change
I sip some more coffee
And get dressed for work
Remember when you used
To pick out my shirts
Location: home, alone
Mood: struggling still
Music: There's no place to hide from the ghost of goodbye
Like this post? Tell someone about it by clicking a button below.