I try to float but I crash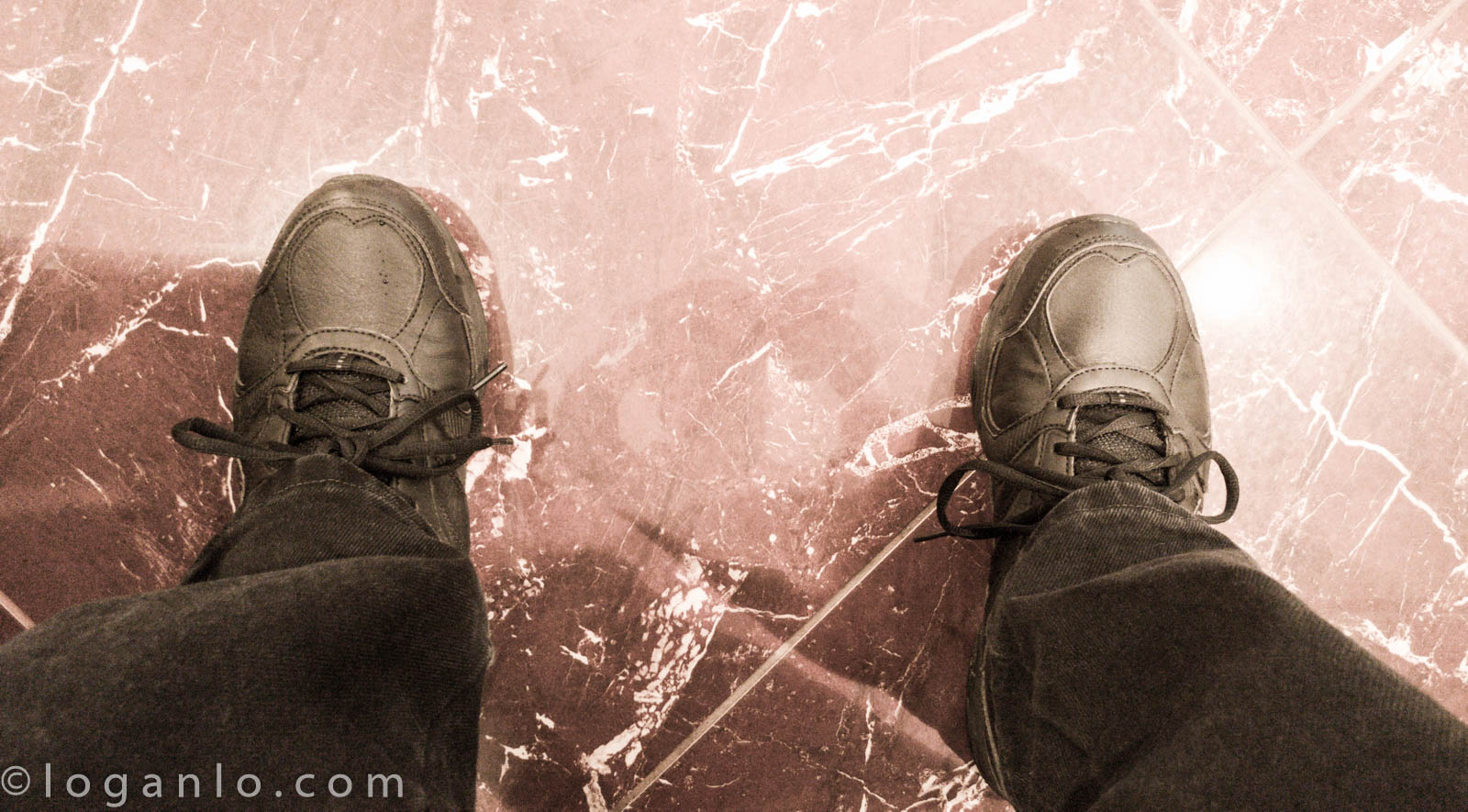 Write this as a general response to everyone that asks me how I'm doing.
In my sleepless nights, I've come to conclusion that true love is most like gravity. It's something that we don't really think about, but it's there to anchor us to the world. Both true love and gravity gives things weight and heft.
If either goes away, you're unmoored. Adrift. Everything floats.
Since Alison's left, found myself … fuzzy. It's probably also the insomnia. Everything is a copy of a copy of a copy. My head feels like a balloon on my shoulders.
I further help the floating by forcing myself to not think about the loss, and self-medicating.
But it comes back. And – as you'd expect when gravity suddenly comes back after being off – everything comes crashing down.
Went to pick up Alison from the cremation place the other day.
Went alone. Took almost 90 minutes to get to her. 90 gut-wrenching minutes.
I'd been floating for the past 48 hours or so. But it all came crashing down when I walked through the doors of that place.
They told me to sit down and wait. So I took a picture of my sneakers cause I didn't know what else to do. Another funeral was taking place.
Then someone called out "Mr. McCarthy?" I looked up and he handed me a heavy box. When I realized what, exactly, I was holding, started weeping so hard I could barely see.
Thought pure agony was setting up cremation services for your 38 year-old wife you love more than life itself.
No, man. Pure agony is what happens when you pick her up.
Somehow made it home 90 minutes later. Don't remember much of it but I stood outside my door with this box, trying to will the ability to open the door and bring her home.
Remember laughing with her when we got married about whether or not I should carry her through the door.
Now, I carried her through the door one last time and fell to my knees.
I'm so sorry, I said, and kissed the box.
So, how am I doing? Not well. I float. I hear you and see you but I'm not really here.
Part of me is in a fucking cardboard box in my living room, so I'm not well at all.
I'm fighting gravity and trying to bend time and space with pharmaceuticals and fine, aged spirits.
Please don't ask how I'm doing, cause you know how I'm doing. I'm struggling to make it to the other side.
I'm so sorry I couldn't save you. I'd kill myself a thousand times over if I could bring you back as you were.
Location: home with her
Mood: dark
Music: I'm all messed up, I'm so out of line, yeah. Stilettos and broken bottles
Like this post? Tell someone about it by clicking a button below.