Hoping for an empty mailbox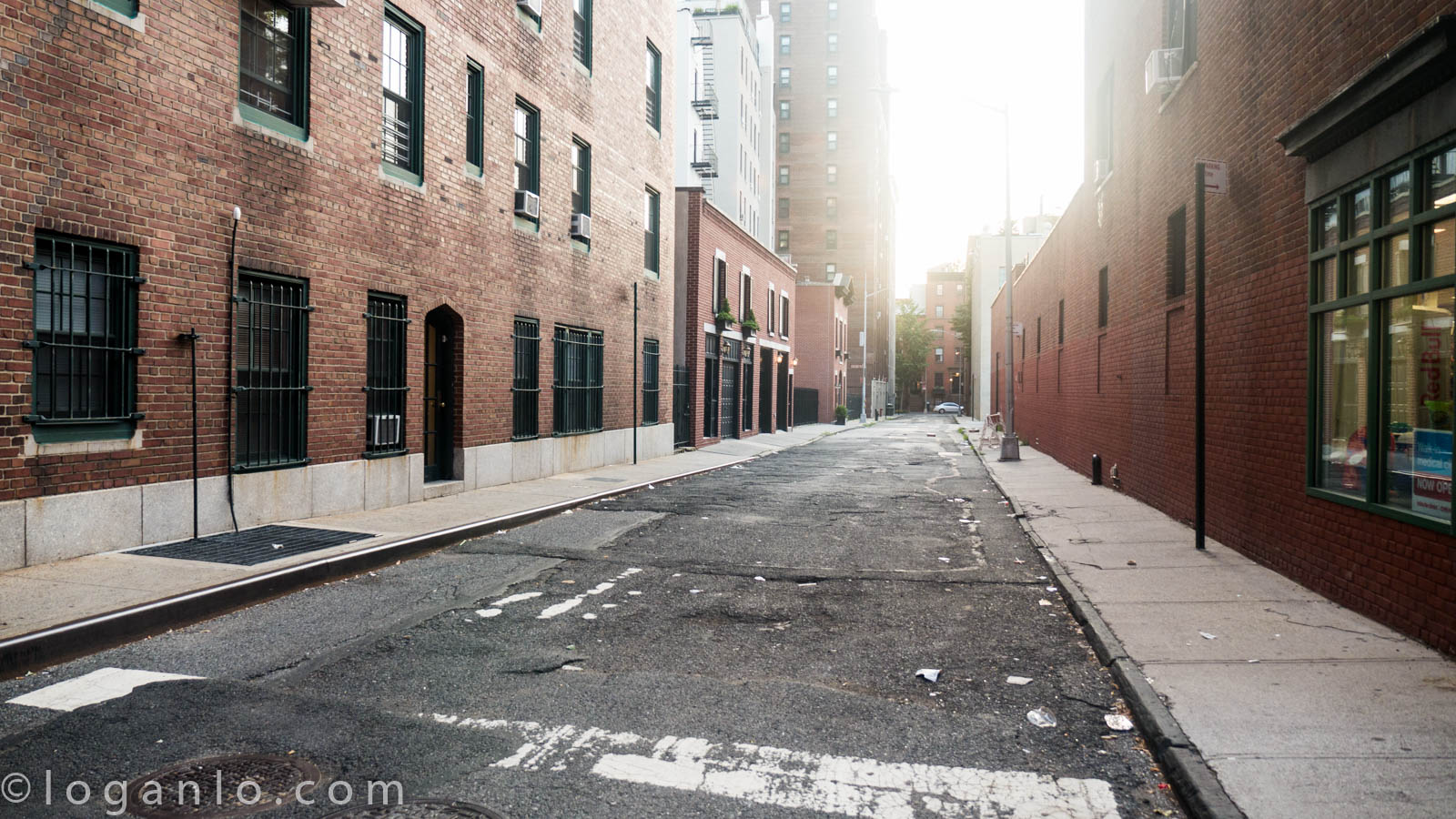 Gradgirl: I'm worried about you being home alone, drinking like this. Is the other girl free?
Me: Funny you bring her up…
My mailbox was empty today. Usually, most days, there's some new awfulness for me to deal with.
Invoices for things I'd never wish for anyone to pay, letters of condolences from banks, overdue notices – all death-related s___t.
There's so much death-related s___t that greets you after you lose someone by way of a ceaseless stream of banal horrors: Letters, email, voicemail.
For those new to my blog, prior to Alison getting sick, I don't think I ever cursed in over a decade here. And now my days and this blog are an endless stream of profanities. Cause it helps deal with the constant pain.
Speaking of constant pain, that's what my father's dealing with.
So, while I got an empty mailbox today, I also had to deal with things for him.
I can't interact with him too long; can't handle the cumulative sadness of everything. It bears down on my soul, like the sky on Atlas's shoulders.
Feels weird complaining about anything as my dad lies somewhere out there, nearing his end.
And yet, I just want a break from this misery. Even if it's only an empty mailbox and a day devoid of just another helping of s__t by way of electronic device.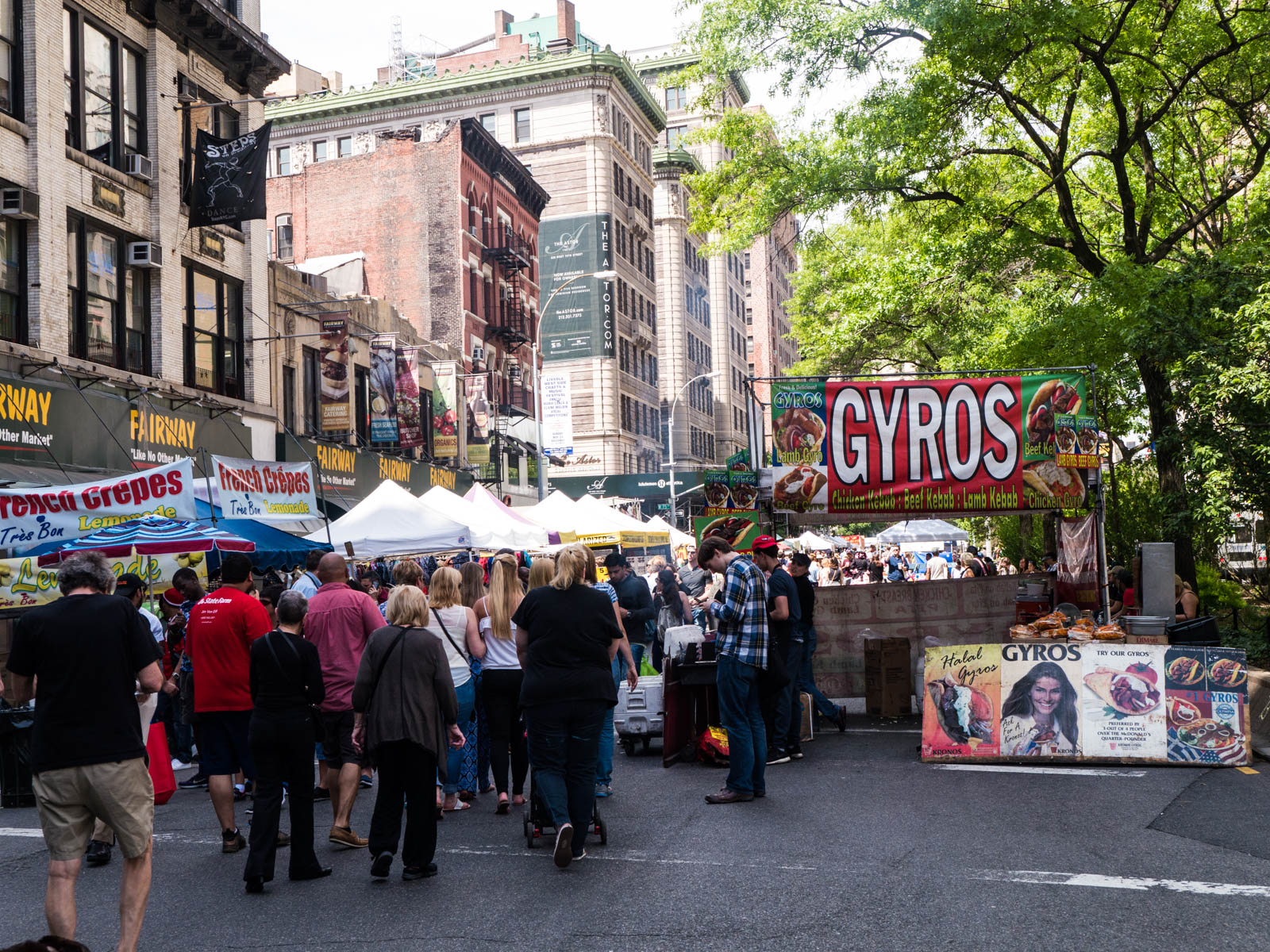 Although I do get some respite here and there.
Artistgirl dropped out of this story but Daisy and Gradgirl are still around; both are sweetly concerned about my well-being and check in on me more than I woulda expected them to.
In addition to the company, they also provide me with some much needed levity along the way.
Daisy: You gave me "Daisy" as a name?! Why "Daisy?"
Me: Well, you said that New York puts you in a constant daze so…
Her: Oh. My. God. You're a writer and that's the best you could come up with for me?
Me: OK, maybe not my best work…
Her: (goes to fridge pulls out two of three remaining beers, putting one into her bag) I'm taking these.
Me: You know, the other girl brings me vodka and you take my beer.
Her: (mouth agape, glares) So rude! You never compare a girl to another girl, Logan!
Me: Man, I'm….
Her: (opens fridge again, takes last beer) Well, you just lost your last beer.
Me: Dammit!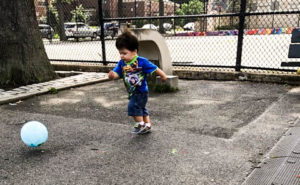 And I did have a moment of pure joy today, too. My son came back from a week away.
Me: Hey! Gimme a hug, you!
Son: (laughs, hugs me)
Me: God, I've missed you so much, kid. (kisses him, sighs) I've missed you.
Location: home, with the boy again
Mood: just…bad
Music: It seems a heavy choice to make
Like this post? Tell someone about it by clicking a button below.