Sorry for being outta touch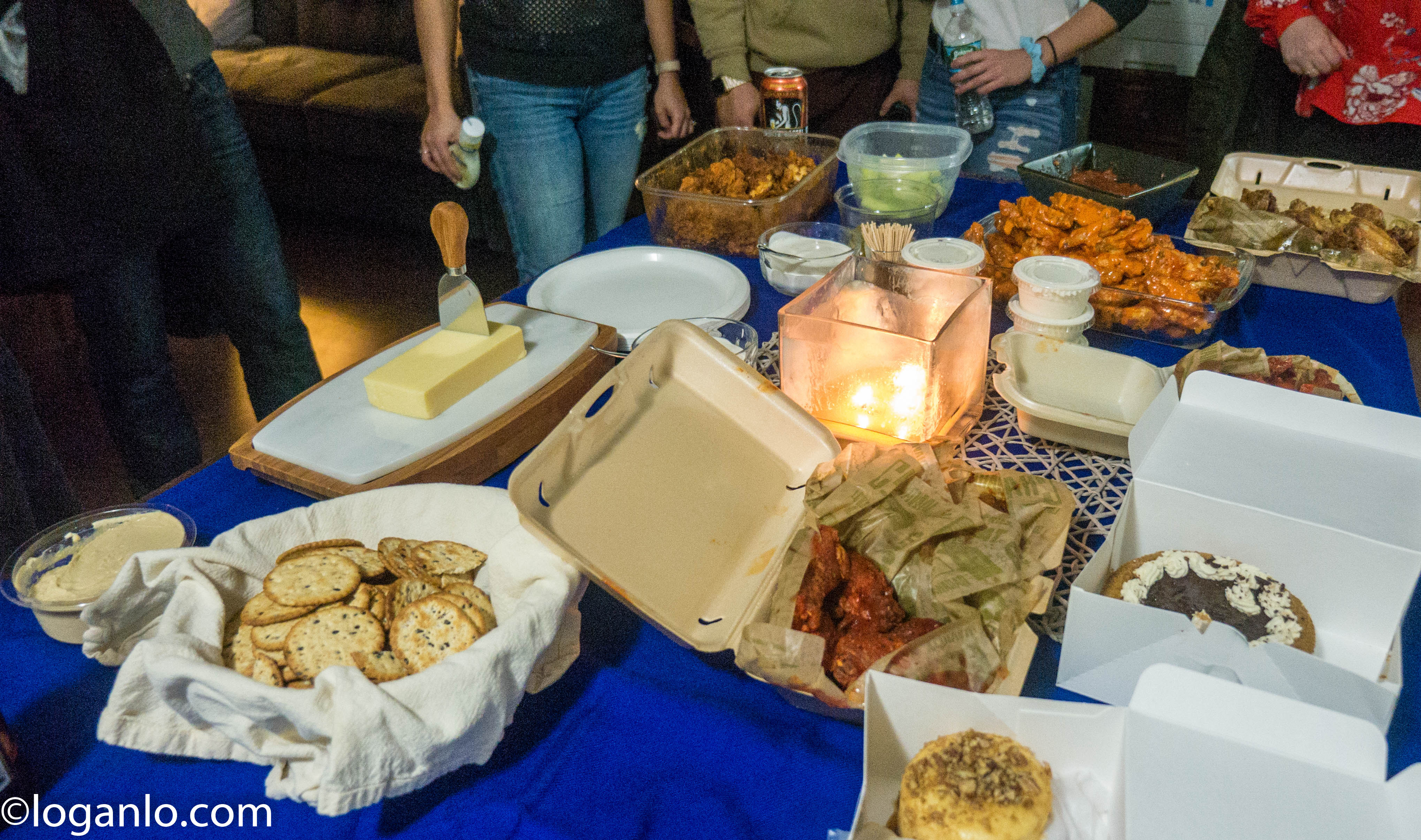 Sorry I've not posted in a bit. The period between Thanksgiving and Xmas used to be my favourite time of year. Now I hate it so.
On so many levels.
---
Been averaging about four hours of sleep a night. Last night as well. Was sick all last week. Then I injured my neck. Again.
Also had to go to the dentist because I had a toothache.
Dentist: You have some of the best teeth I've seen on someone your age. No cavities, barely any plaque, barely any tartar. But…
Me: Oh no…
Her: Well, you have some cracked teeth.
Me: Some cracked teeth? How many are some?
Her: Four. You have four cracked teeth.
Me: Of course I do. How many need to be fixed?
Her: Um, four? (quickly) But really only two have to be replaced right now.
Me: "Right now" can't happen right now cause I don't have insurance. (laughing, shaking head) Happy Holidays to me, right doc?
So, I was waiting for my insurance to kick in to – evidently – get four teeth replaced.
Dentist: Have you thought about doing some other exercise besides wrestling?
Me: Well, *now* I am…
But found out this week that the office never sent in any of my paperwork. Meaning that I'm on day 1 of a three-week wait for insurance instead of day 10.
Goddamn holidays.
I've been curled up popping sleeping pills and painkillers like popcorn. Alison's mom took the kid since I haven't been able to sleep with all the pain and he doesn't need to see his dad a zombie.
But I made plans to have some friends over for dinner the past Wednesday. I drank a pot of joe and made chix so that the week wasn't a total wash.
Me: You brought KFC?
Him: I brought biscuits from KFC. You were making chicken so I thought, "What goes better with chicken?"
Me: I honestly can't argue with that.
But then on Thursday, I got a crazy call at midnight from Gradgirl that kept me up until 4AM.
Her: We need to talk about a few things.
Me: (sighing) Lemme just make myself comfortable.
I hate the period between Thanksgiving and Xmas.
Goddamn holidays.
Location: home, sick and in pain
Mood: just @#$@#$@# peachy
Music: Every night, I live and die. Meet somebody, take 'em home
Like this post? Tell someone about it by clicking a button below.