Face planting and stuffing, all in one day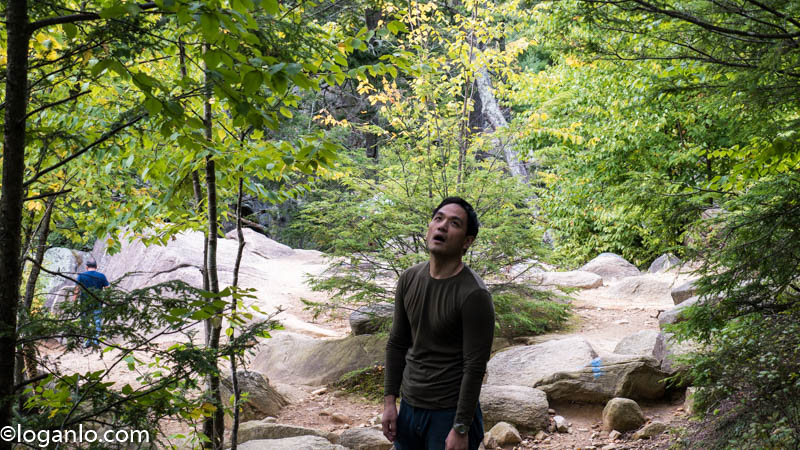 We actually made it to the Purgatory Chasm Trail. Within the first ten minutes, I totally – embarrassingly – face-planted.
Her: This is a children's trail!
Me: (standing up) My leg gave out from under me! (turning to shocked family behind me with a child and baby) I meant to do that.
In my defense, it was my bad knee but it was still ridiculous. Still, it was fun and I liked being out and about in nature. There's a ton of evidence that being in nature is a good thing for mind and body and I'm going to try to do it more when I can.
After all, it's not the mountain we conquer but ourselves.
Her: Look (pointing) Turkey Tail Mushrooms.
I had told the Gymgirl a while ago about them; I gave them to Alison constantly when she was sick as they are a first-line defense against cancer in Japan, with strong clinical evidence behind them.
I was touched that she recognized them, somehow.
We ended up making it through the trail without my taking another really bad fall. Or her.
Her: I'm pretty sure I could make it up that wall.
Me: How 'bout we just say you did it and you don't?
We finally hit the road to go home but we had one more side trip to make.
Her: I'm starving.
Me: Me too. What's the closest thing to us?
Her: What do you want to do?
Me: Soul food?
She found this place called Carl's BBQ & Jerk, a Jamaican joint that was truly a hole-in-the-wall. We had to do an illegal u-turn to squeeze into the small parking lot right off the road.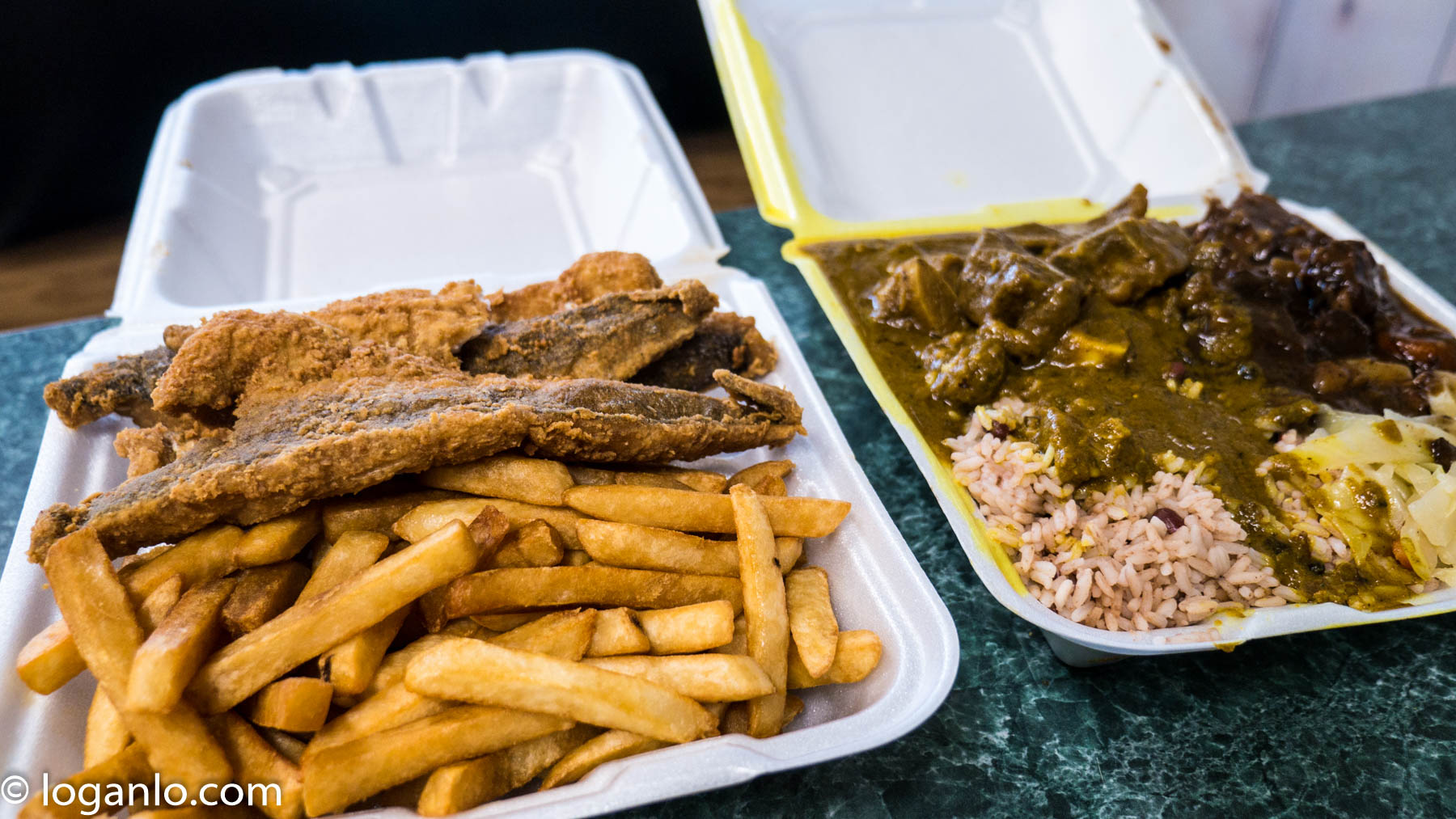 And, man, was it killer. We polished off pretty much everything you see in that pic and then had two additional Jamaican beef patties that you don't see in the pics above.
Her: This is amazing.
Me: (mouth full) Don't talk to me, I'm eating.
Then, we finally made it home. It was a great road trip.
Me: We're home.
Her: Yes – you're fun to road-trip with.
Me: I'll take that as a compliment. (thinking) We're still not dating right?
Her: (laughing) Nope.
Me: OK, just wanted to be sure.
Location: a few hours ago, at the gym
Mood: tired
Music: I feel like giving up, but I just can't


Subscribe!
Like this post? Tell someone about it by clicking a button below.