Visiting inVisibleNY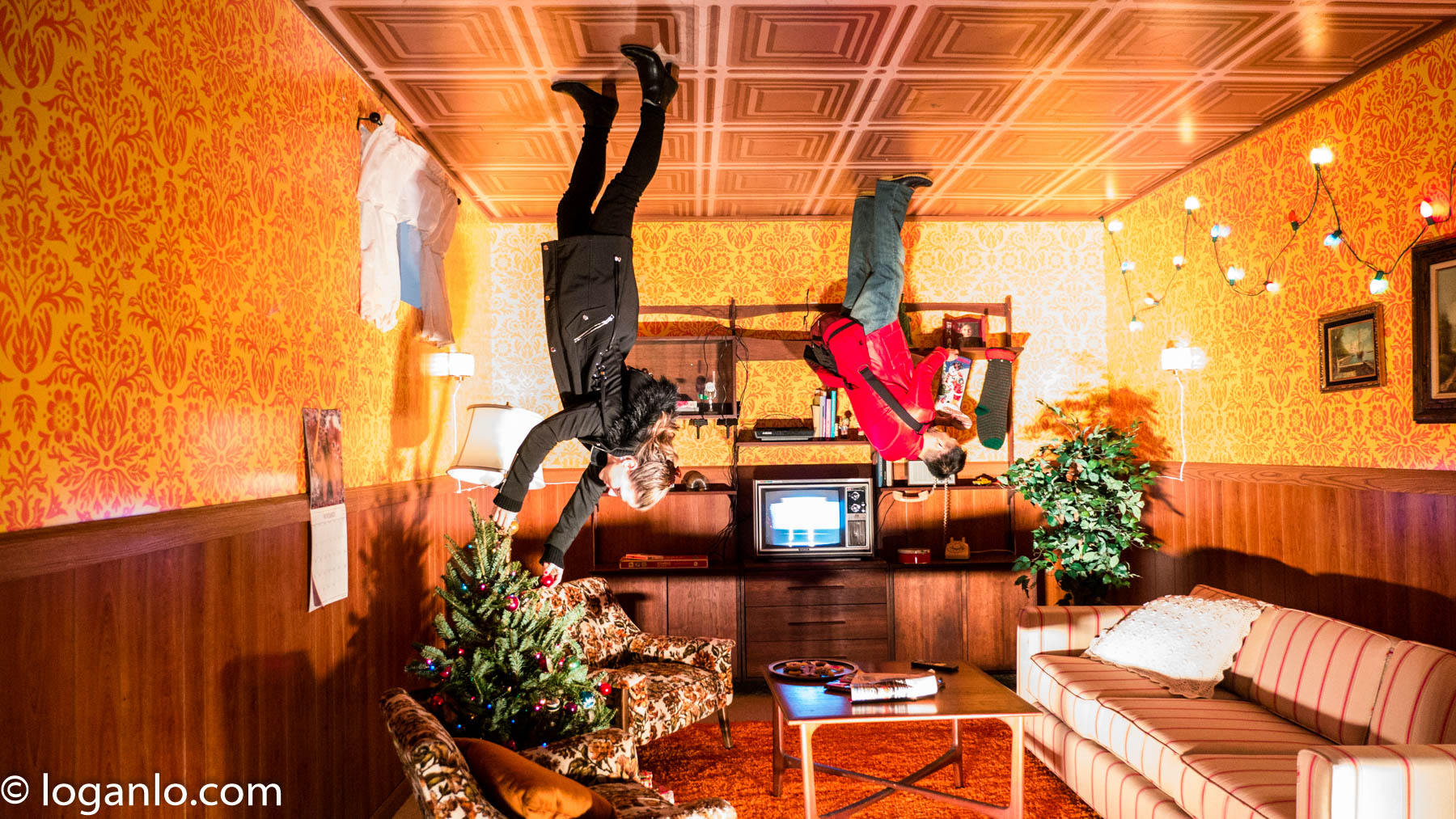 Him: Every restaurant is all you can eat if you keep paying.
I'm continuing to sleep well so I'm gonna try and enjoy it for as long as I can.
Might've mentioned that I met the Gymgirl through my cousin so we see her and her fella a lot these days.
She has her own Friendsgiving get-together with her high school friends once a year and invited us along out in Long Island, which was fun. One of her friend quipped the above.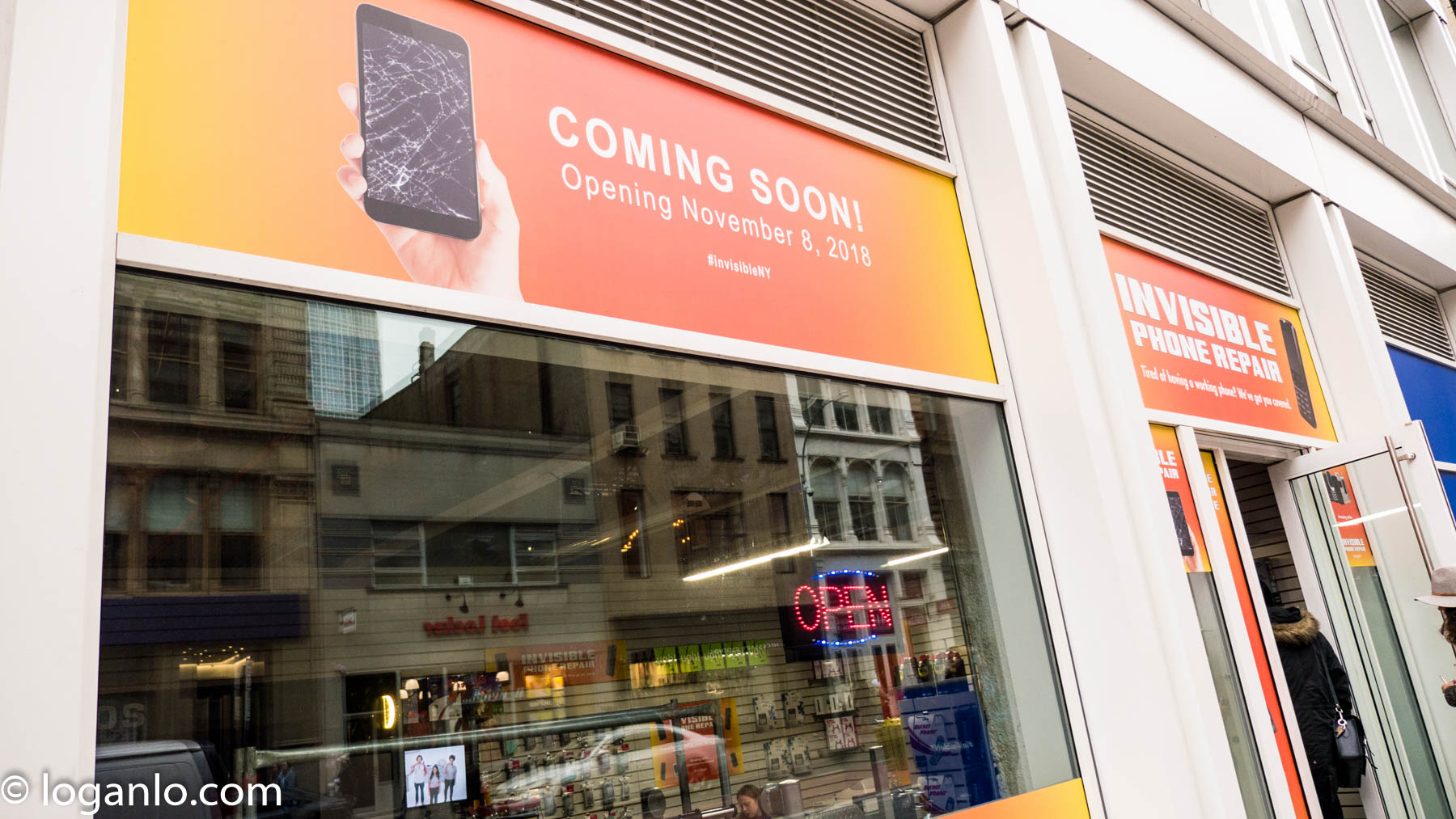 Later on that weekend, the Gymgirl told me about #inVisibleNY, which is/was a pop-up art installation in SoHo.
So we hopped the train, went down to Chinatown so I could get a cheap haircut and walked over to it. It was designed like a cell phone repair shop but didn't actually fix phones; they just had these cool scenes where you could go in and take pics.
The young lady at the front desk played a very dour and irritated clerk but she was really quite nice.
Woman at desk: Are you really here to fix a phone?
Gymgirl: No.
Her: Great! (hands us a token) Have fun!
We actually did have a lotta fun.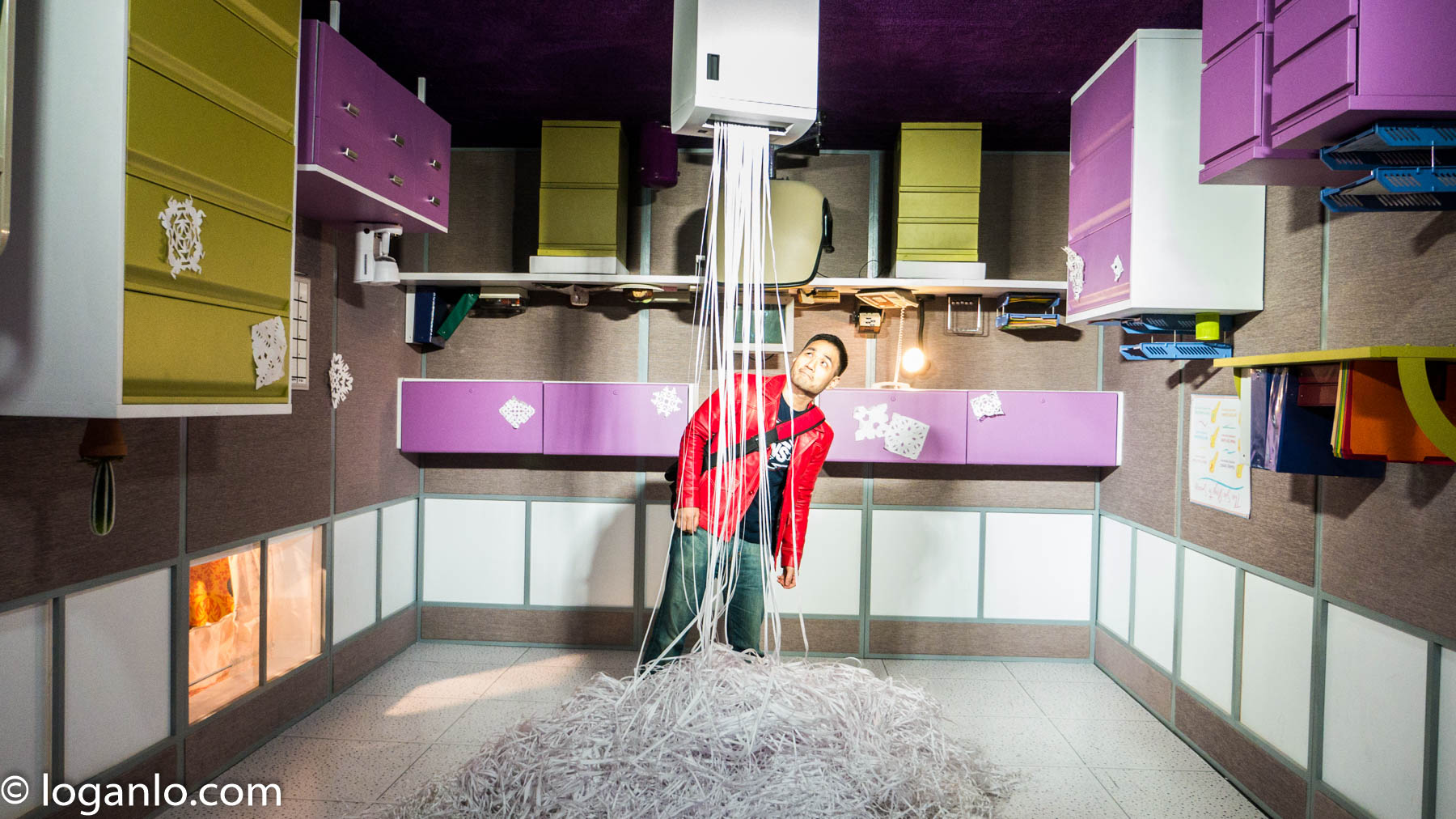 Although most of our fun is really the conversations we have with each other.
"Fun" is a relative term.
Me: I don't want your mom to hate me.
Her: Oh, don't worry…she already does.
Me: Waitwhatnow?
Her: (dismissively) Look at it this way: You can only go up.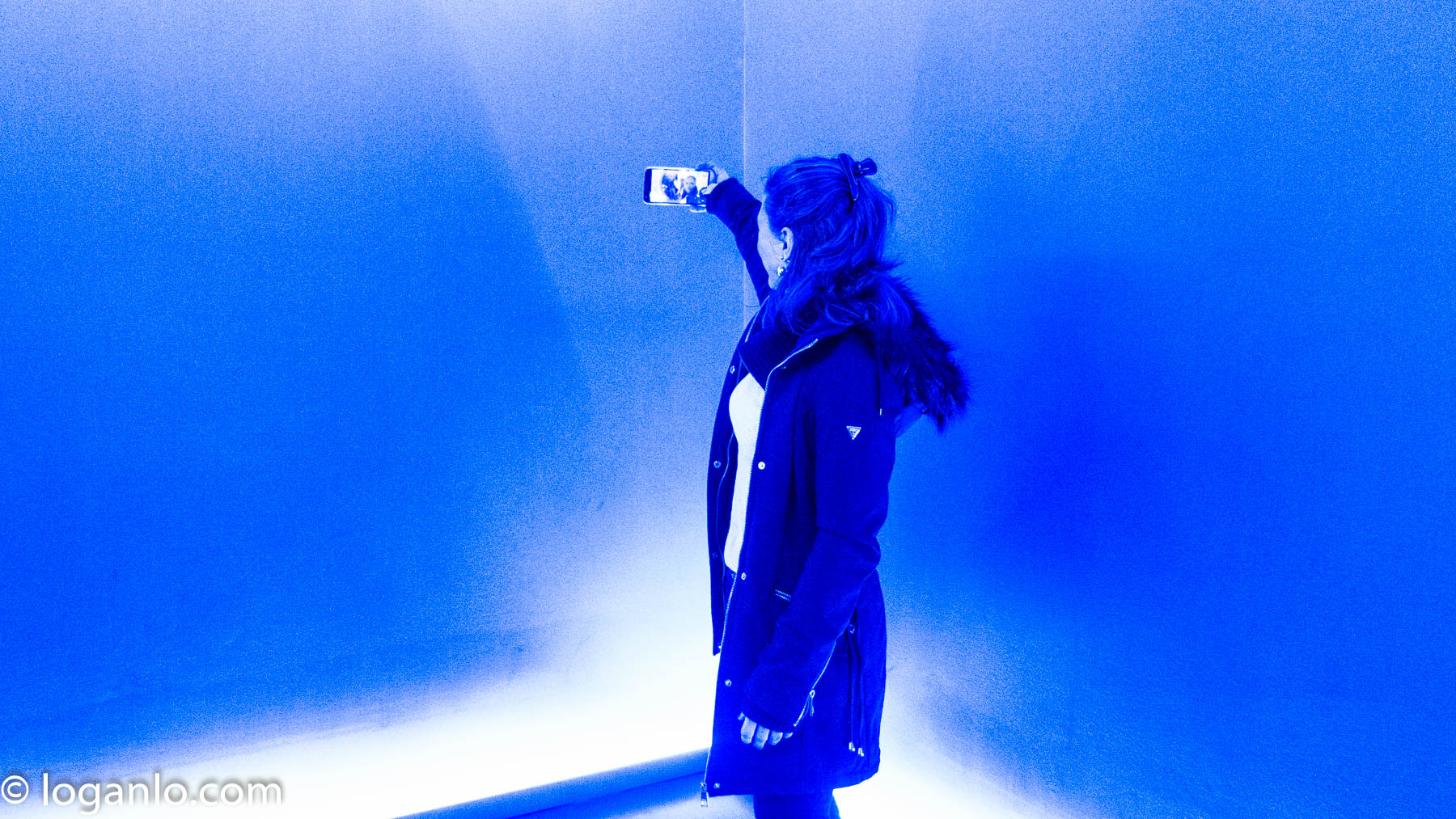 Of course, we know, there's always room for more down.
Location: yesterday morning, running outdoors in slippers with a pecan pie
Mood: productive
Music: I have loved you like a fool


Subscribe!
Like this post? Tell someone about it by clicking a button below.