My insomnia's much better these days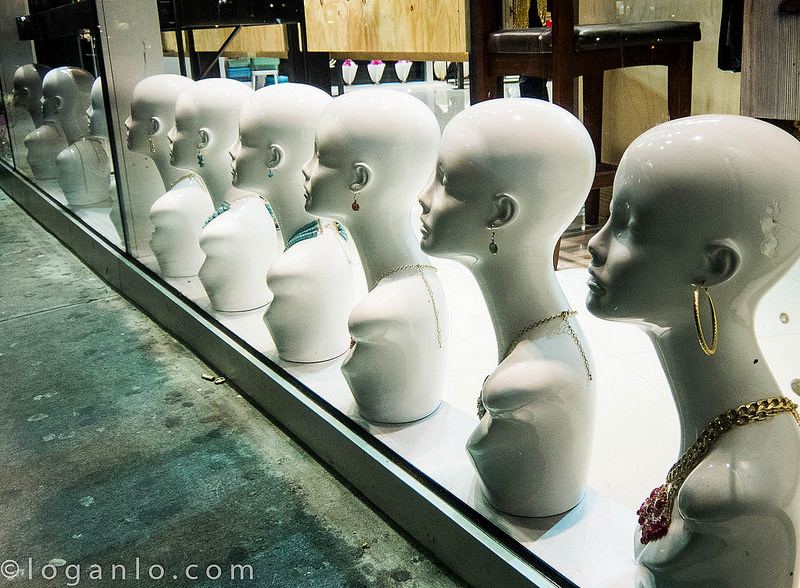 There's this weird thing with insomnia: Everyone that has it seems to try and top someone else that has it with stories of how bad theirs is.
I think that some are resistant to getting better – at least at some level – because that would be an admission that it's not actually that bad.
I can admit that was definitely me in my 20s and most of my 30s. Wore my insomnia like a badge of honor. It made me miserable but also let me do things that most people couldn't because I felt I had 13 months a year to get things done, while other people had only 12.
But, at 41, I'm starting to realize the costs. Mainly that I just don't remember things that well for most of that time.
Wrote in my private diary almost a decade ago this line from Fight Club that goes: With insomnia, nothing's real. Everything is far away. Everything is a copy of a copy of a copy.
There are outlines but nothing is distinct.
I meet people who are kinda familiar from that period but mostly not. I remember things, kinda.
You know, I remember buying my apartment but not really. It's like someone else bought it and I watched it happen on TV and left the room a buncha times.
Happy to say that my worst nights of insomnia these days are about on par with my regular nights of insomnia. Most weeks, manage to sleep pretty well. Had some insomnia the other day but still managed to get five hours of sleep.
Much better these days.
It's like when I got HD television for the first time and realized that I'd been watching a fuzzy picture in black and white all these years.
Wish it was clearer, though, all of my fuzzy yesterdays.
Mood: better
Music: early morning yesterday, I was up before the dawn
Like this post? Tell someone about it by clicking a button below.